As the international leader in innovative underwater housing technology, Nauticam is pleased to announce the latest release in its acclaimed line of precision crafted camera housings, the NA-D810 Housing for Nikon's 36.3 megapixel D810.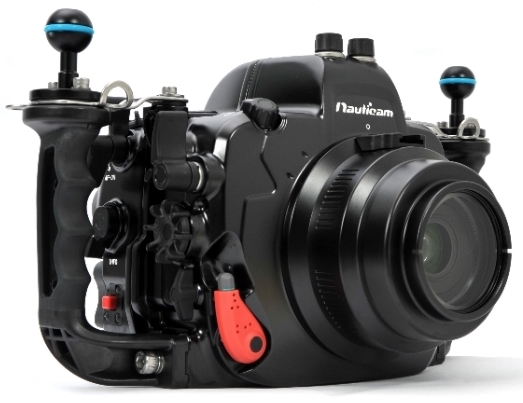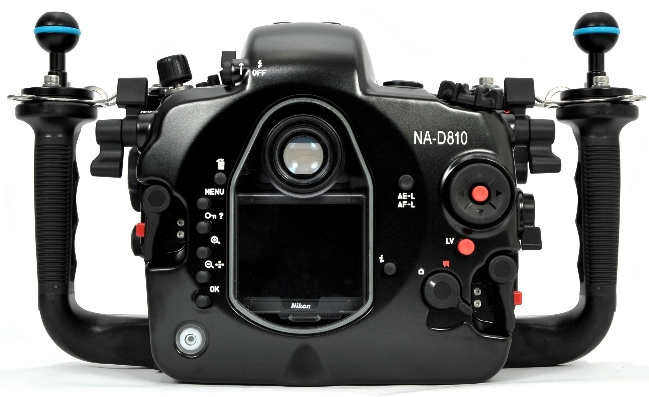 NA-D810 is the first underwater housing for Nikon D810 to be shown publicly, and will be on the shelves of dealers, and in the hands of users, by the end of August. And can be pre ordered at Exposure Underwater.
NA-D810 is an evolutionary marvel. A long list of pioneering engineering breakthroughs from previous Nauticam designs are now standard in NA-D810.
Nauticam housings are the finest, most ergonomic, most usable camera housings on the market today, and the NA-810 is a shining example of the best that Nauticam has to offer. Every control placement is well thought out. Every button, lever and switch considered not in terms of what is easier for the designer, but what is right for the shooter.
Read more [here]