DECEMBER DEAL!
Sea&Sea are cleaning out stock and offer great discounts on Sony a6300 and Nikon D7100 UW-housings.
There are only a few housings left so first come-First serve.
Don't miss out on this deal.
To read Sea&Sea housings on SALE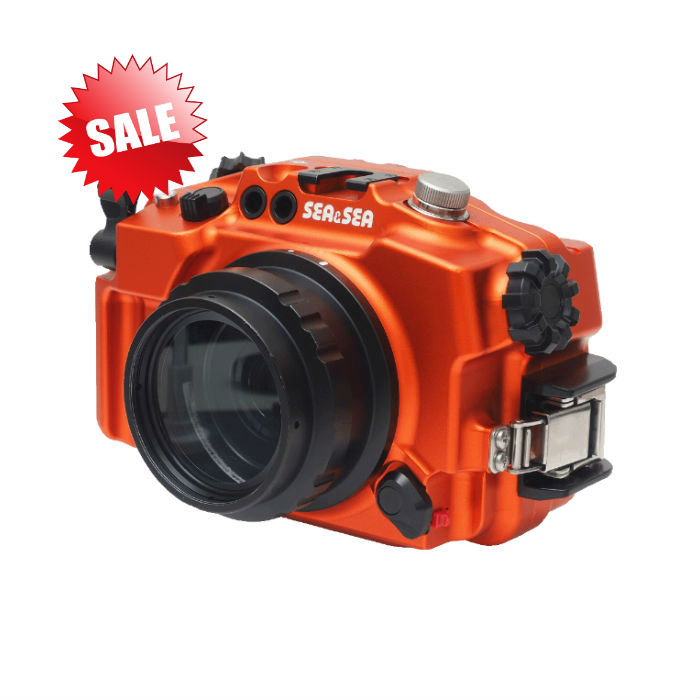 Products mentioned in news item
The DX-6G camera and housing kit...