OUR STORY
---
Exposure Underwater give you more!
Andreas and Magnus are dedicated to give ou valued clients the best customer service and support available on the market. To communicat accurate and sincere advice, fast service and competetive prices is something we set prid in doing. And we both think it is as important to be available for questions and advice after a client purchased their gear.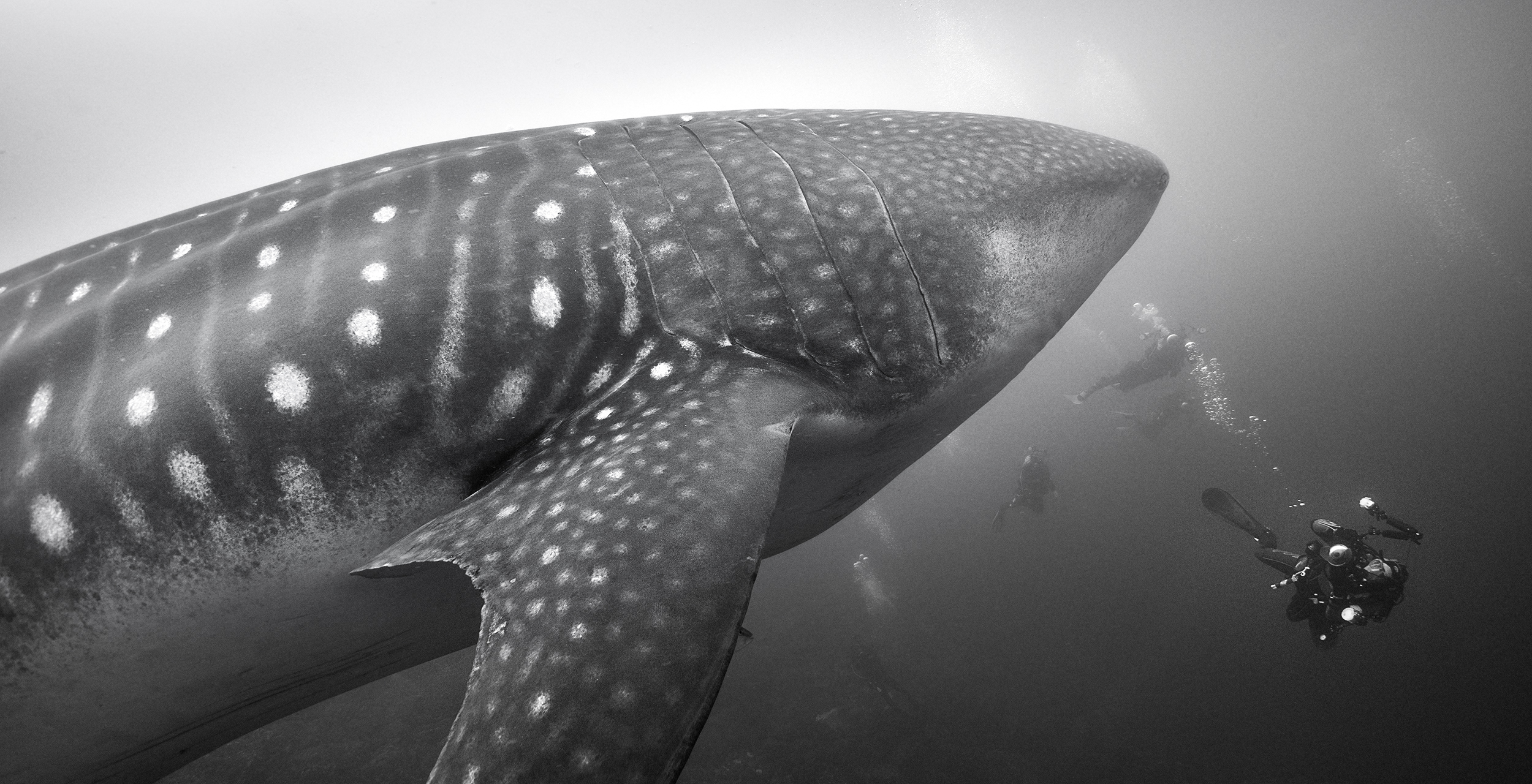 Since 2007
We help clients to tailor equipment to your needs.
It is really as simple as that, and on this idea we have built a successful business concept. We are working for you 52 weeks per year.
We started off as Scuba Supply in 2007 in Malmö in southern Sweden which still is our legal company name. In the spring of 2012 we moved th whole warehouse to Kungshamn on the Swedish westcoast working with Patrik Karlsson over there. We returned to Malmö in 2015 to set up a new camp in larger facilities at Scheelegatan 3.

Late 2013 we launched the Exposure Underwater site as a source of information and have since then communicated with our customers, dealers, corporate clients and institutions through this open platform. We provide detailed information and support about the gear and how to use it.

Marketing knowledge
Magnus has more than 5000 dives under his weight belt and he is one of the business true professional underwater photographers in the World. His knowledge is spread in our organisation and in the end it is tranferred to our clients and Magnus still support clients on a daily basis. Our brand and company are devoted to bring clarity and understanding into the underwater and outdoor products we represent. We market th products, but even more so we market the knowledge needed to use them. Making the products and their affiliated components visible to everyone in a way that make sense. Reliable information and easy to understand is our goal.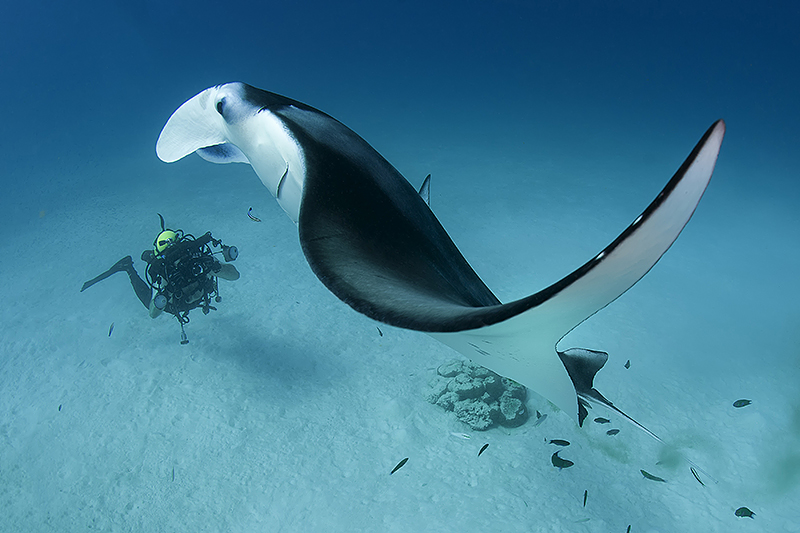 Spara
Spara
Spara