PRO SUPPORT
---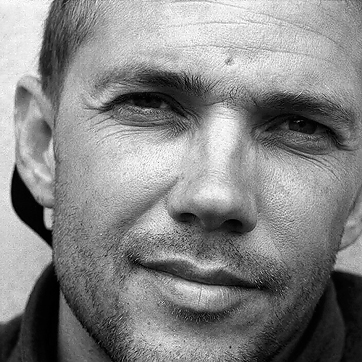 Magnus Lundgren is our in house Pro Support. Magnus is used to help enthusiasts and professionals alike to succeed. We are very glad to offer our clients this access to his top-notch knowledge helping our customers directly into the right products and techniques for their needs.

So if you want to find the sharpest lenses, the best port combinations, beautiful lighting solutions among the best strobes and lights on the market. You will enjoy quick and accurate response from someone who is working with underwater photography on a daily basis for decades. Magnus will save time, avoid frustrations and spend less money through buying the right stuff directly.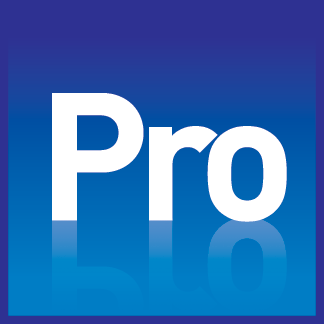 CONTACT PRO SUPPORT
Mail info@exposureunderwater.com
Call +46 (0)40 18 62 62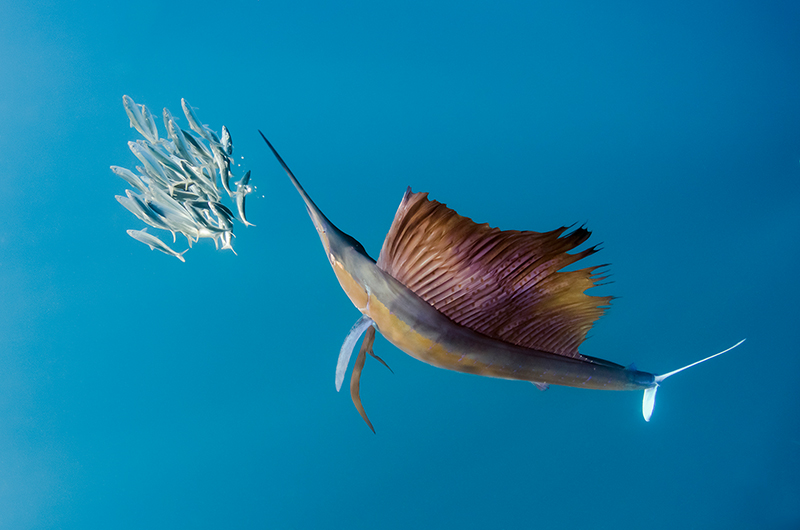 This image of a hunting sailfish was awarded "European WIldlife Photographer of the Year"
Magnus' track record
→
Published all over the world!
As an example Magnus images have several times been published in National Geographics Magazine's world wide issue with double spreads.
→
Handpicked by Wild Wonders as one of Europe's 69 finest nature photographers
One of a few selected underwater photographers in the "dream team".
Magnus page as featured photographer on Wild Wonders of Europe's site.
Read the blogs from Magnus assignments for Wild Wonders of Europe.
→ Director of Wild Wonders of Europe
Magnus Lundgren & Staffan Widstrand is the two directors of Wild Wonders of Europe
Which is became the biggest communication conservation initiative ever in the World.
→
Exposure Expeditions
Magnus is the founder of Exposure Expeditions
A company offering successful expeditions to exotic places around the world!

→ Apple App
With the Wild Wonders team and Fotopedia Magnus created an Apple App called "Wild Friends".
Wild Friends was downloaded by more than 1,2 million people.
→ R
ated as number four in the World
Magnsu enjoyed this rating by the largest underwater photography competition in the world.

Check it out
[here]
→ Experience
Magnus is
an active
speaker with
favorite subjects
as marine and freshwater conservation, underwater
photography and
dive travel
.
He is a trusted expedition leader

hosting

photographic

expeditions

for more than two decades,

logged

some 5 0

00

+

dives and

a few of

these

have

actually

been without a

camera.
Spara
Spara
Spara
Spara
Spara
Spara
Spara
Spara
Spara
Spara
Spara
Spara
Spara
Spara
Spara
Spara