DISTRIBUTOR SCUBA SUPPLY
---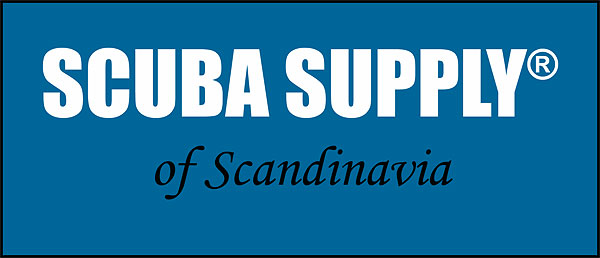 Scuba Supply believe that informed customers are the most satisfied customers. Our goal is to make all the equipment clearly overviewed, and to increase the understanding of the products through information and knowledge with the greatest value for users like at our platform www.exposureunderwater.com. This tool have really made a difference for
our valued dealers
and the end users.

Scandinavia's leading distributor
Scuba Supply distribute underwater image gear since decades with our main focus on Sweden, Norway, Denmark, Finland, Iceland and northern Europe. The photo equipment we market satifies snorkelers, divers, photography and videography enthusiasts and professionals alike. So if your are going snorkling on a holiday or set out on epic film assignment we have the products for you.

Know-how & Availability
We are true professionals in the underwater photography and videography segment supporting retailers and users with our knowledge since 2007. Our goal is to offer our dealers and end users the best avilable products for their needs and offer the highest standard of support on the market. It is our task to provide accurate information that make sense.
---

Handpicked brands
Scuba Supply are proud to represent world class brands that are market leaders in their fields and our cooperation with several producers goes back as far as 20 years in time.


---
Become a dealer?
Do you represent a camera store, dive center or other facility where our product fit in well then we are happy do discuss dealership. Please don't hesitate to contact us.
---
Contact Scuba Supply
Phone: +46 (0)40 186262 or mail
info@scubasupply.se

Temporary office hours 11.00-15.00 (Central Europe Time)
Visit our showroom
Scuba Supply, Scheelegatan 3, SE - 212 28 Malmö, Sweden
VAT Reg: SE556398740201
Bank (bankgiro): 5671-2565
Swift code: DABASESX
Iban no: SE7712000000012260109489