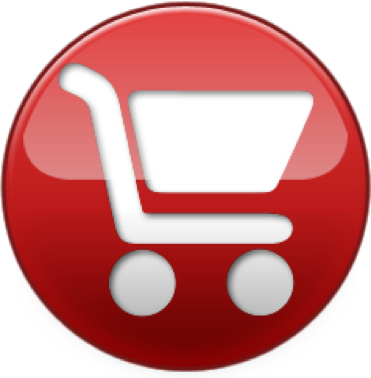 SHOP ONLINE
---

How to shop online - it is easy!


1. Find the products you want in a category in the "product menu", or search for products in free text search window.

2. When you find the product you want just click on "add to cart". You will easily find your cart on top of the page to see the cart and edit.

3. When you are ready click on cart to check your order. You can easily add item to your cart if needed.

4. Choose shipping method.

5. If it is your first purchase then you create a new account, if you have shopped here before then just log in.
7. Now your order is complete.

8. You will directly receive a mail confirming your order.

9. The order will be delivered to you as soon as possible and we keep you updated.


We are proud of our network of valued dealers where you can buy our products. You can find a dealer close to you on our dealer page [here].
Spara
Spara
Spara
Spara
Spara
Spara
Spara