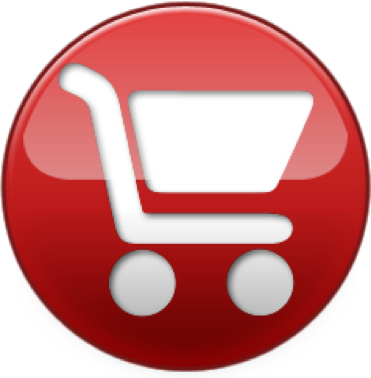 SHOP ONLINE
---

How to shop online - it is easy!

1. Find the products you want in a category in the "product menu" on the left side. Or search for products in free text search window on the right hand side at the top.

2. When you find the right product just click on "add to cart". You will easily find your cart on top of the page. You can whenever you want, also when while you are shopping, click on the cart to see what is in there, edit if it is wrong, and then go back to shopping again.
3. When you finished your shopping click on cart to check your order. If anything is wrong you can easily correct it and update you cart.
4. Choose shipment method.
5. Now you fill in your customer information. If it is your first purchase at Exposure Underwater then you have to create a new account. Otherwise just log in.
6. And we recommend you to say yes to our great newsletters but that is of course optional, then continue.
7. Now your order is complete. Please print out your order and keep it for your own record.
8. You will receive a mail confirming the order.

9. Your order will be delivered to you as soon as possible. The delivery time depends on ours and our suppliers availability. If there is unusual delay you will here from us shortly via email.

10. Thanks for your order and we look forward to support you in the future!


We are very proud of our network of highly valued dealers where you can buy all our products. Please do not hesitate to contact a dealer near you to purchase our products. You can easily find all our dealers and one close to you on our dealer page [here].
Spara
Spara
Spara
Spara
Spara
Spara
Spara