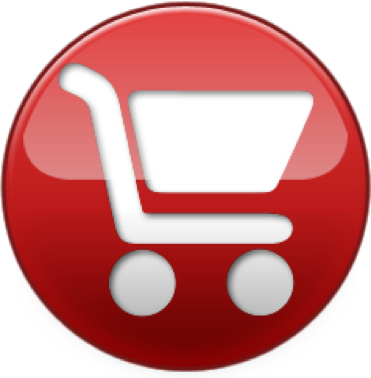 DEALERS ORDER ONLINE
---
How to order online - Dealers
1.Username and Log in info
If you order online for the first time please contact Exposure Underwater to get your

Username

and

Log in

information from us. These is needed to get your correct prices on the webpage. You can email us at info@exposureunderwater.com

or call us at

+46 (0)40 18 62 62.
2. Log in
When you have a username & login just press

Log in/Register

on the top of the webpage and using your username and log in you will access the site.

3. Find the products
Find the products you want to order. It is easy to find them by looking into the categories in the "product menu" on the left side of the site. Or look for products directly under "top categories" a bit further down on the home (index) page or use the "search" funtion on the top right side.
4. Add to cart
When you find the right product just click on "add to cart". You will easily find your cart on top of the page. You can whenever you want, also when while you are shopping, click on the cart to see what is in there, edit if it is wrong, and then go back to shopping again.
5. Check your order
When you are done with your order click on cart to check the items one last time. If anything is wrong you can easily correct it and update you cart.
6. Choose shipment method
7. Choose payment method
8. Complete your order
We advice you to do a final check on your customer information that is coming up automatically. Check that all info is correct and then complete your order. Please print out your order and keep it for your own record.
9. Order confirmation
You will receive a mail confirming the order for your record.

10. Shipment coming
Your order will be delivered to you as soon as possible. The delivery time depends on ours and our suppliers availability. If there is any unusual delay you will heara from us shortly via email.
11.Thank you!
Thanks for your order. Remember it is always most time consuming to place the first order. When that is done and everything is in place it is a quick operation. We look forward to support you in the future!