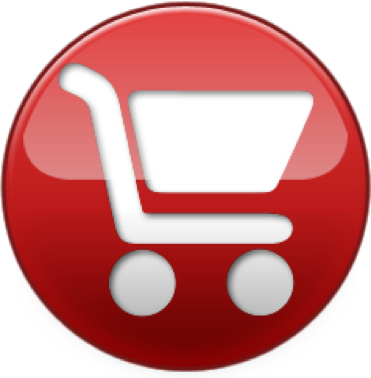 SHOP SWISH
---

How to shop with Swish. It is easy!

1. Find the products you want in the "menu" on the left side, or search for products in free text search window.

2. Place the order via mail (info@exposureunderwater.com) or call in the order (+46 40 18 62 62). We need the article number/s and all your contact details (name, adress, mobile phone number).

3. Order confirmation will be sent to you via mail confirming the order with the total amount to be payed.
4. Pay with Swish and state the order number in the payment. Swish numbert: 123 447 06 47
5. Shipment to you will be done accordning to order confirmation as soon as we have your payment.


We are proud of our network of valued dealers where you can buy our products.
You can find a dealer close to you on our dealer page [here].

Spara
Spara
Spara
Spara
Spara
Spara
Spara