SUPPORT
---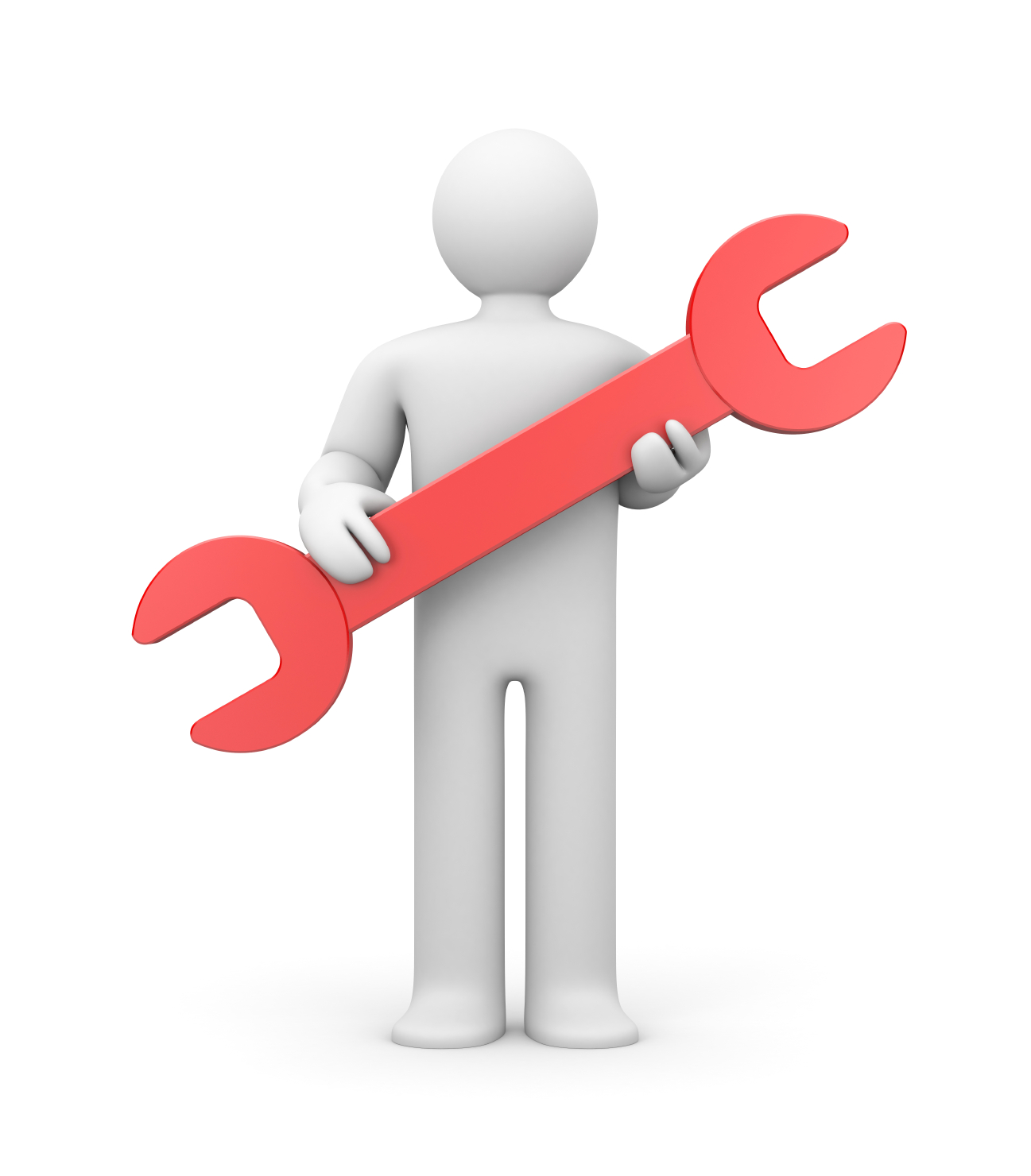 → Phone support - All weekdays 8.00 - 17.00 (Timezone CET)
→ Call +46 (0)40 - 18 62 62
→ SMS / Text +46 (0)763 21 39 16
→ Mail info@exposureunderwater.com

We offer the best pre and after sale support on the market! Our customers get accurate and sincere advice, competetive prices and fast and solid service. With Scuba Supply and all our dealers you are in good hands.
We help you to buy the right products for your needs.
It is really as simple as that and upon this idea we have built a successful business concept that works 52 weeks per year.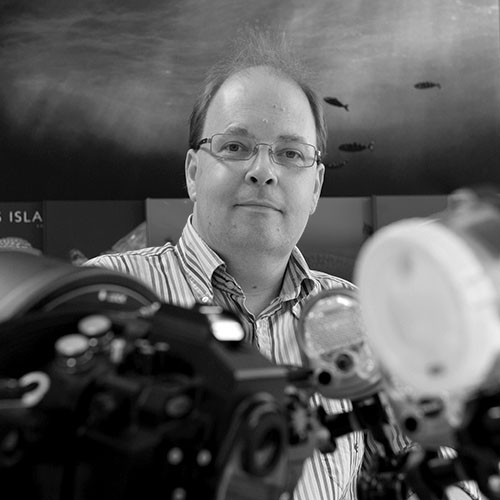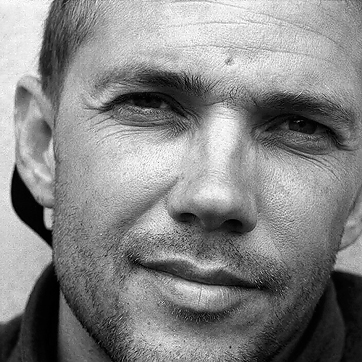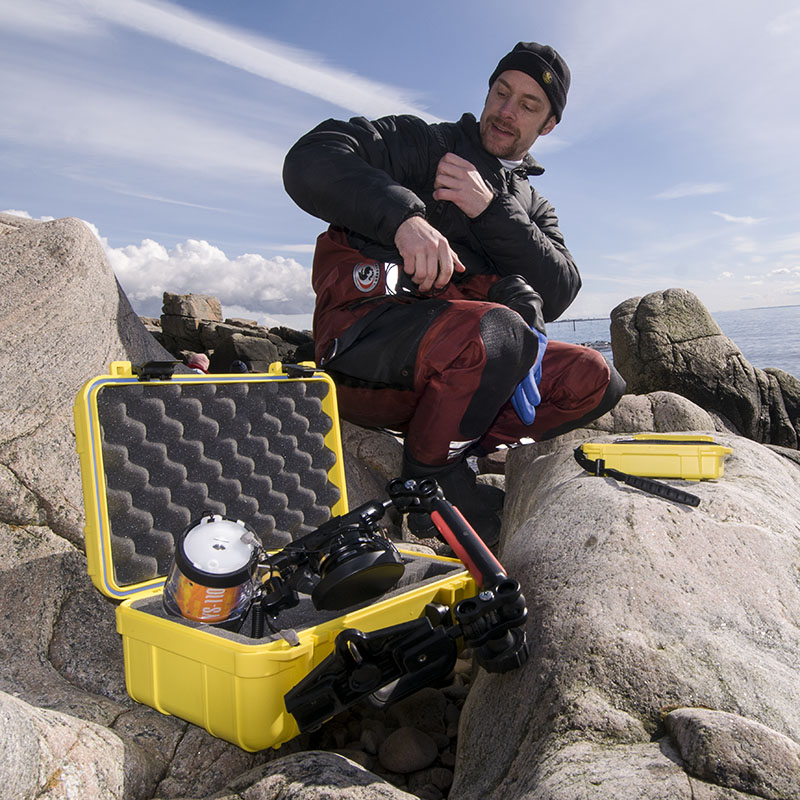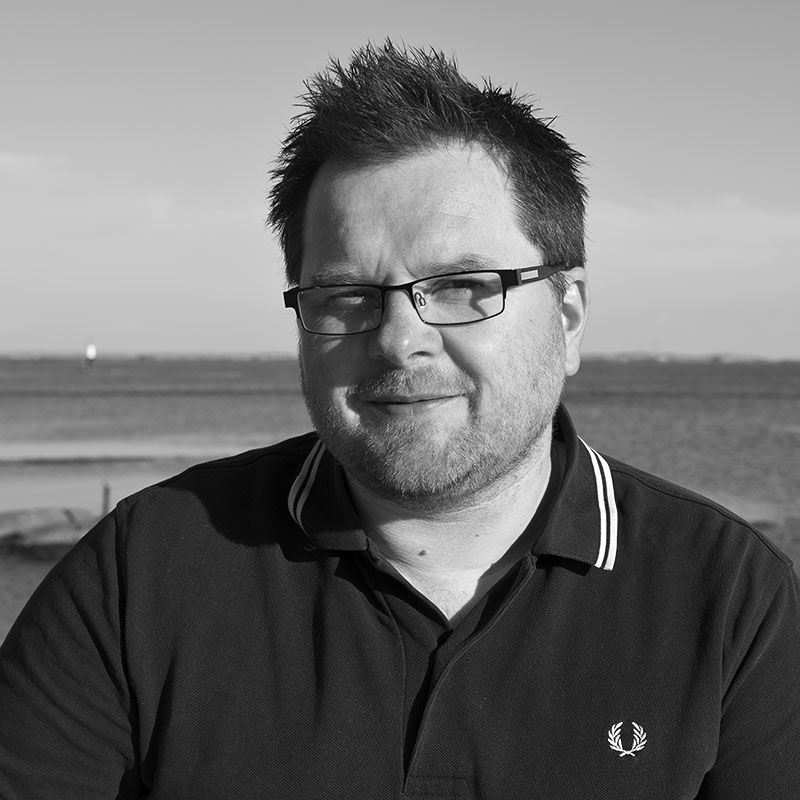 Do you need our advice? Is their an underwater housing for a certain camera, wide angle lenses, the perfect port combos, lighting solutions or a tray and arm system supporting your new strobe.

Just contact us and soon you will have a clear picture!

You are always welcome to visit our showroom filled with photography goodies at Scheelegatan 3 in Malmö i southern Sweden. It happens that we are out of office visiting dealers, collecting parcels or simply diving so therefore please contact us before your visit.

Spara
Spara
Spara
Spara
Spara
Spara