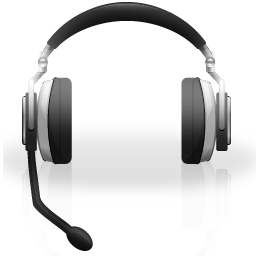 HOW TO USE WISH LIST
---
← Go directly to Wish list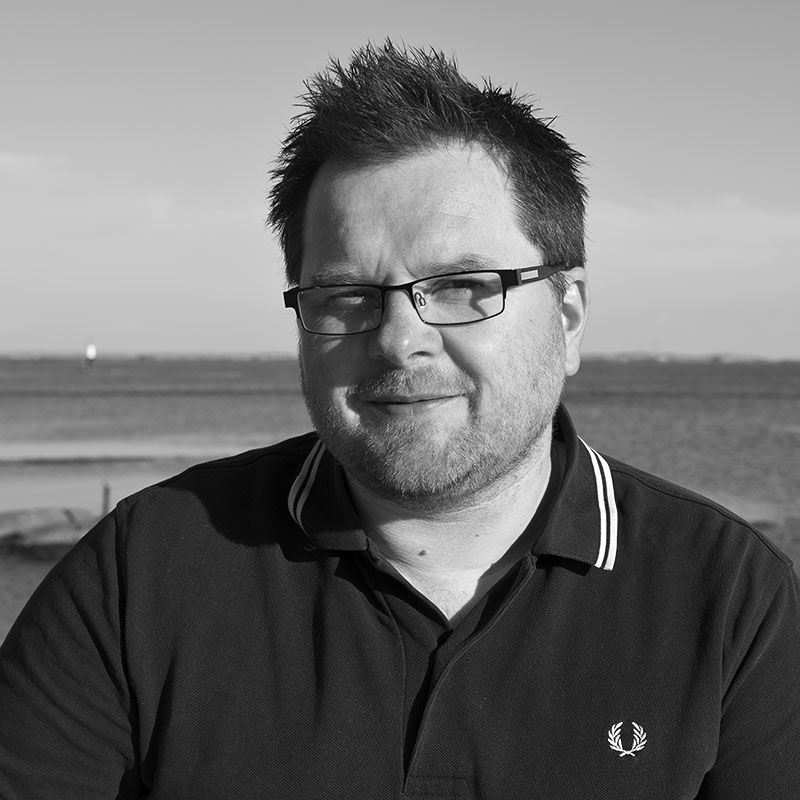 The wish list is such a great tool!
And very easy and quick to use.

→ You can send a wish list to your most favoured dealer as an order or request.
→ You can send a wish list to your family and friends.
→ Or you can send it as information to a fellow photographer who you think would be interested in the same products.

→ Or send it to yourself as a "not to forget" list.

Here is a short instruction on how to do a wish list at Exposure Underwater.
It is really easy!
How to make and send a wish list:

1. Create a wish list
Click on "Wish list" in the top menu or click [here] to go to the wish list page.
Enter a name in the box under "Create Wish list" and click the blue box to the right saying "Create new list".
You can call a wish list whatever you want for example "John's Christmas wish list".

2. Look for the products
When you find a product click "Add to wish list" in the right column next to the product number.

You can have several wish lists going at the same time.
You choose which wish list to add the product to after you clicked "Add to wish list".

3. Send the wishlist
When you are ready you send the wish list to your dealer as a request
or to your friend or to your fellow photographer as a tips.
Just add the mailadress where you want to send it.
Very easy and quick!

We hope you will find this tool useful for you.

Spara