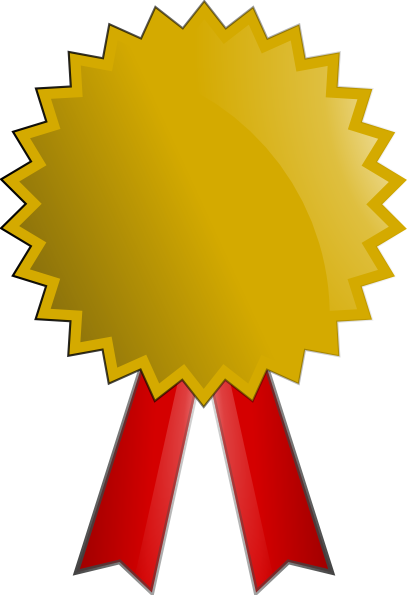 OUR CREATIVE AMBASSADORS
We proudly present our team of underwater photographers and filmmakers defining what is visually possible to do underwater these days. Our ambassadors are front figures in different fields.
So how do they take the images?
What technique and equipment do they use?
Just follow the links below to learn more!

Remember to follow us on Facebook and Instagram and enjoy our ambassadors work there!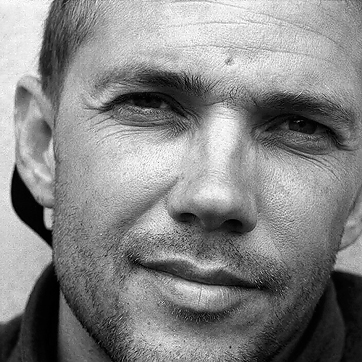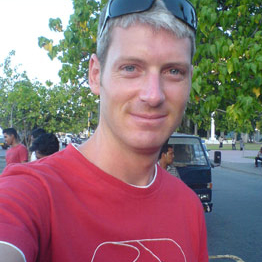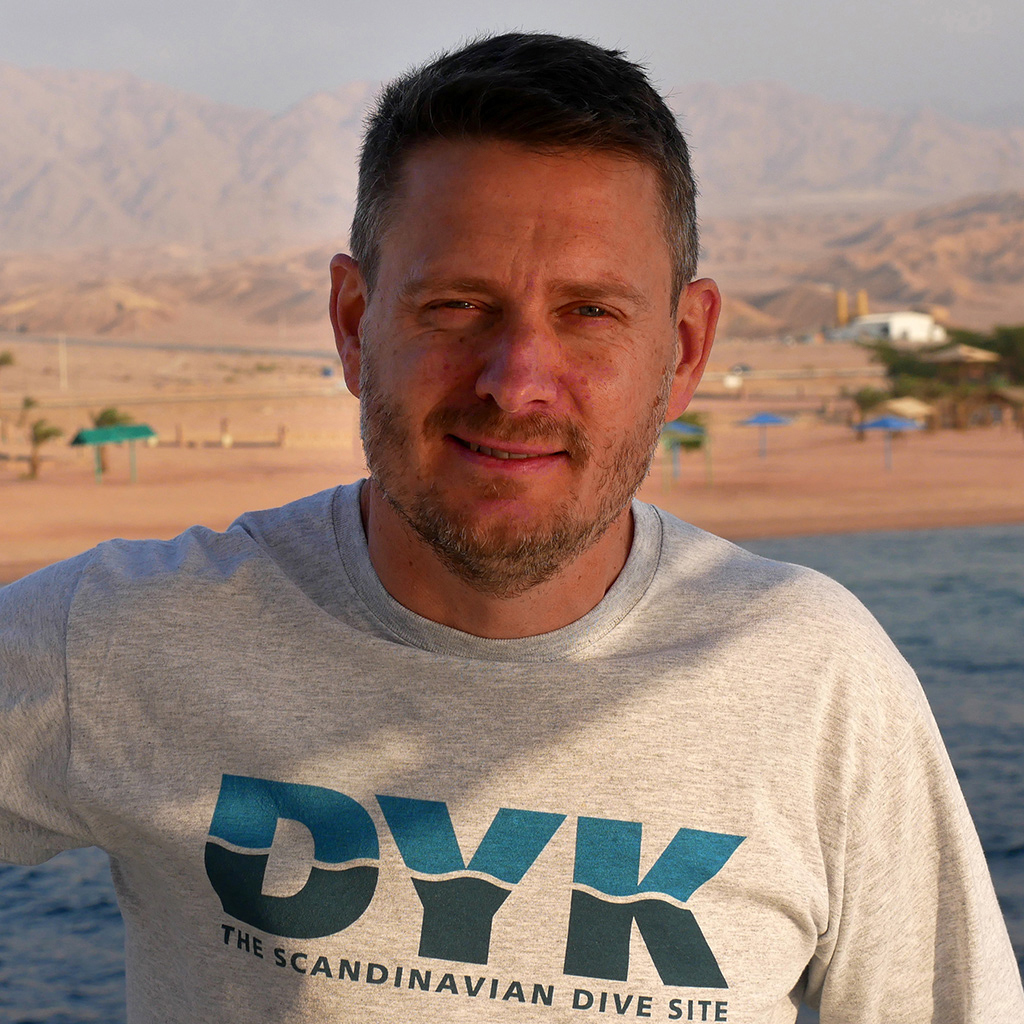 Magnus Lundgren
Alex Dawson
Tobias Dahlin
Torbjörn Gylleus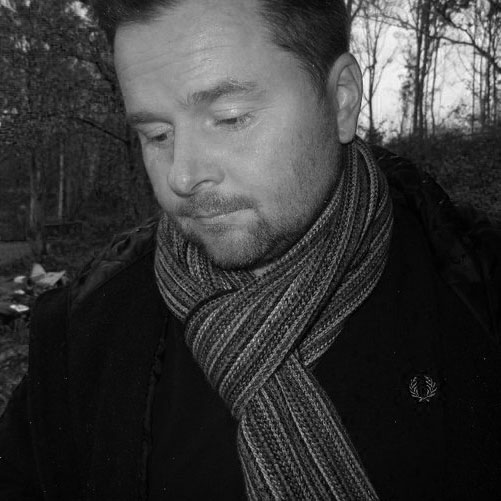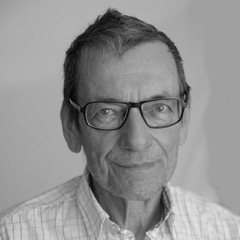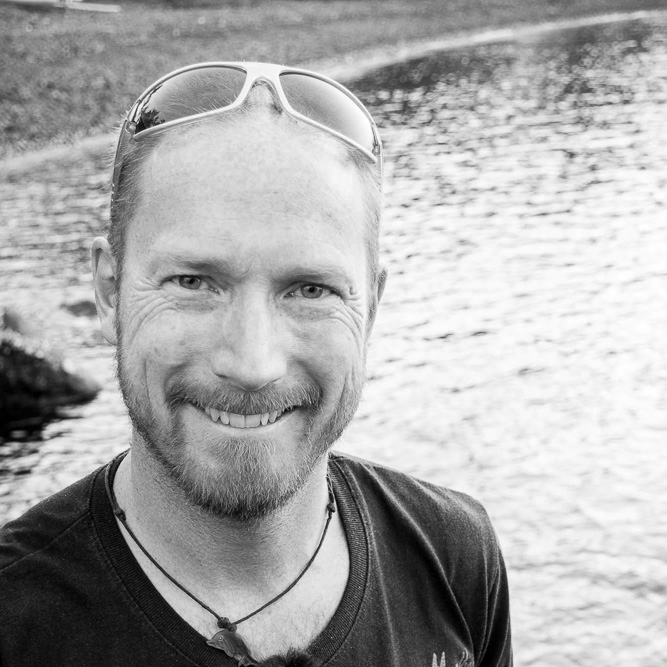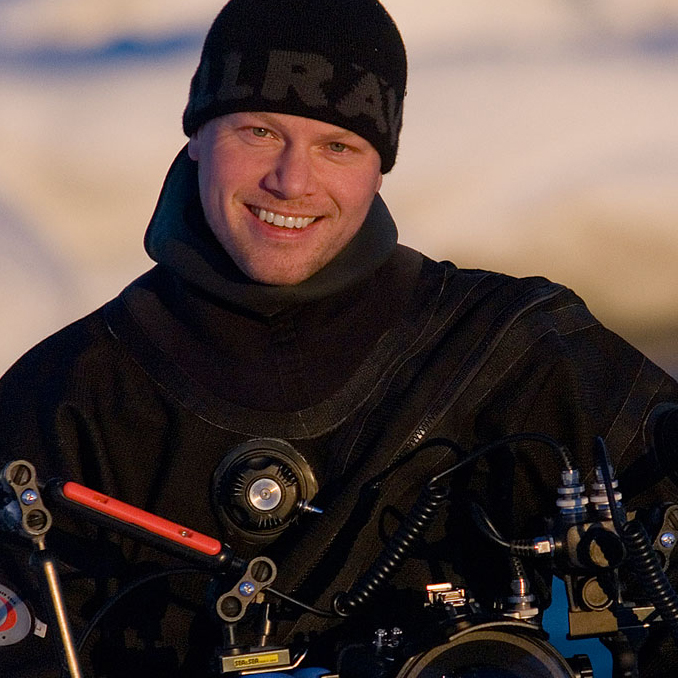 Patrik Karlsson
Tony Holm
Stefan Beskow
Mattias Sellin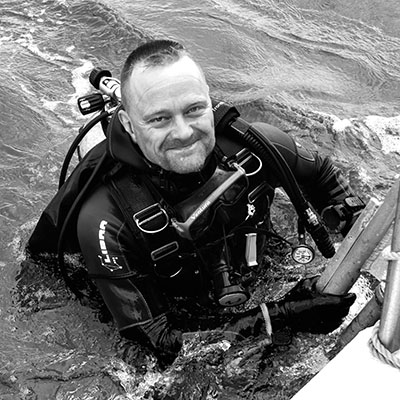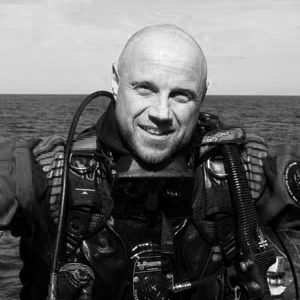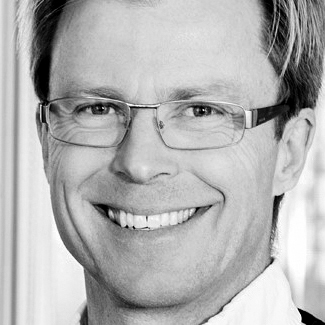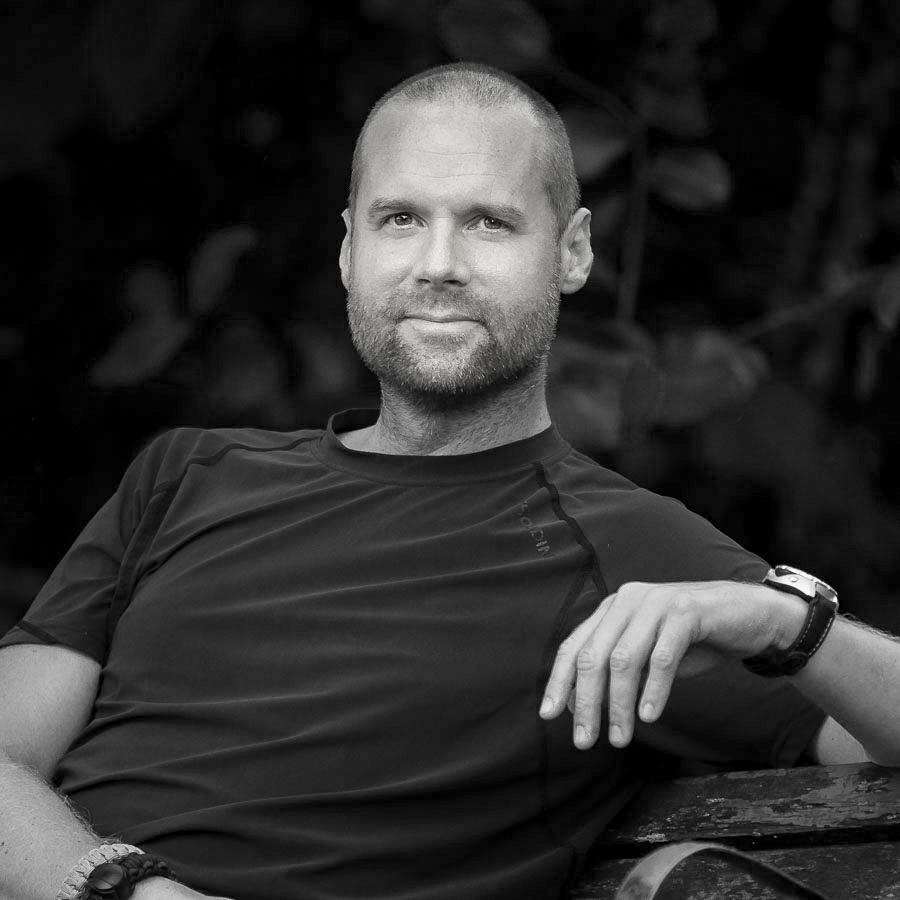 Klas Malmberg
Henrik Jonsson
Johan Sundelin
Jesper Anhede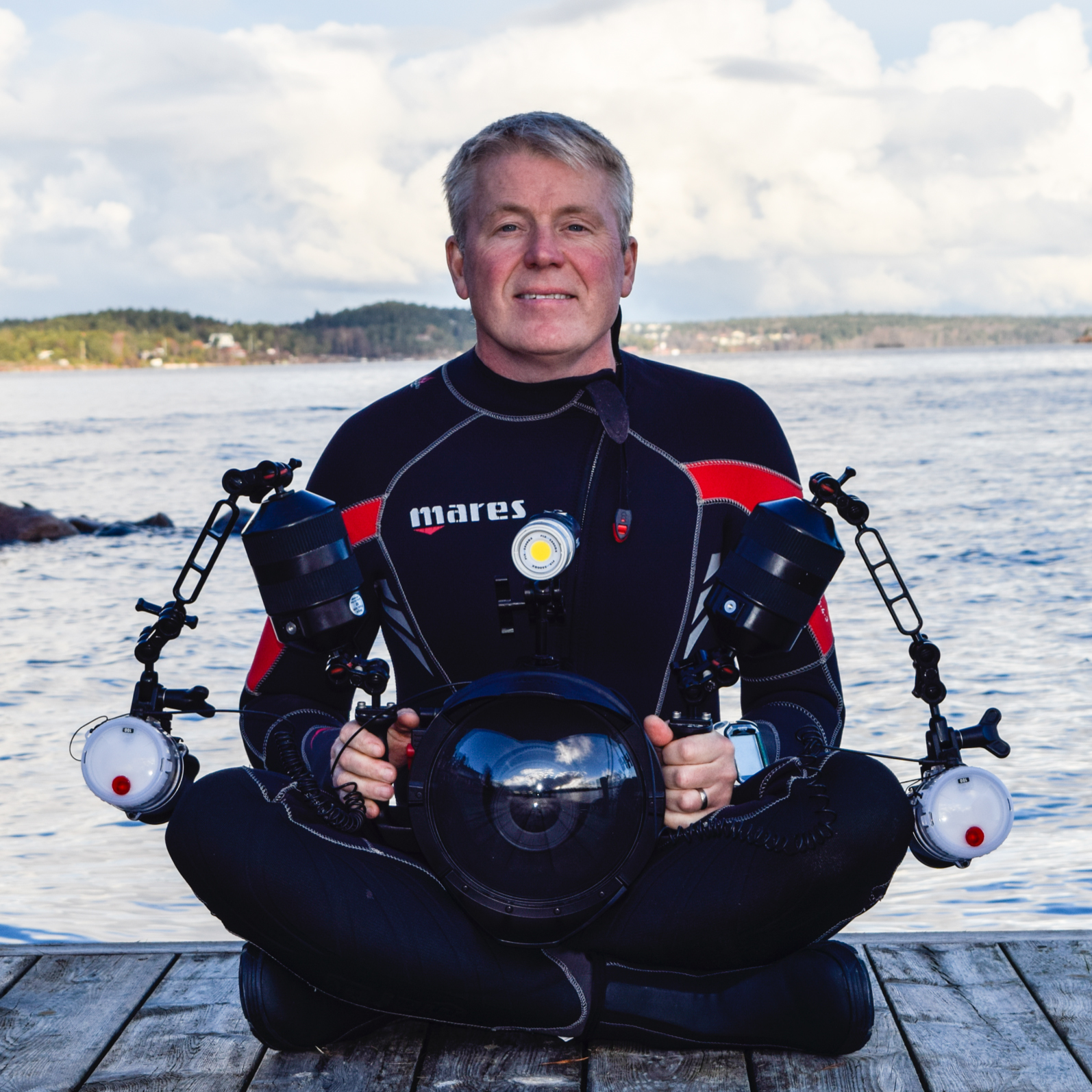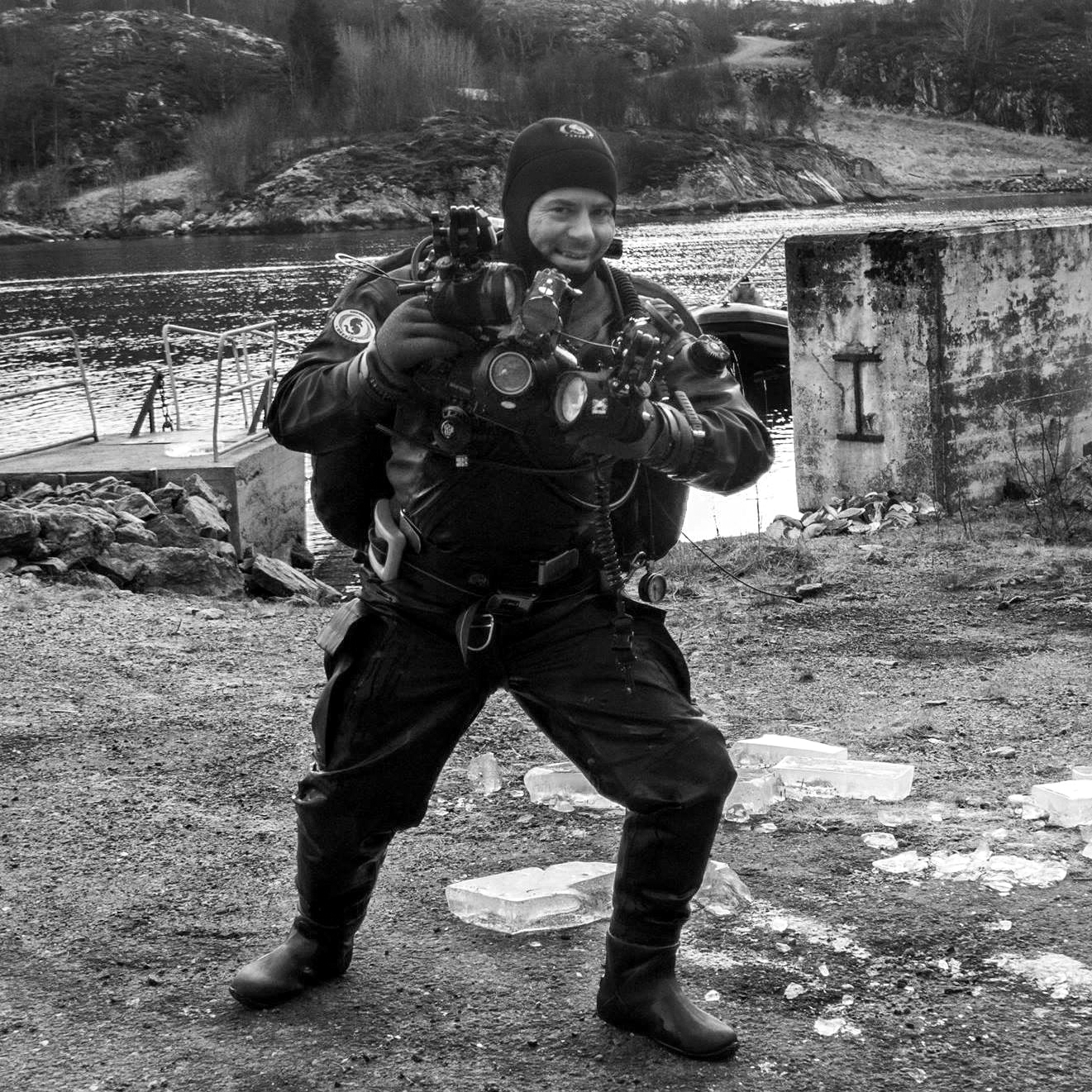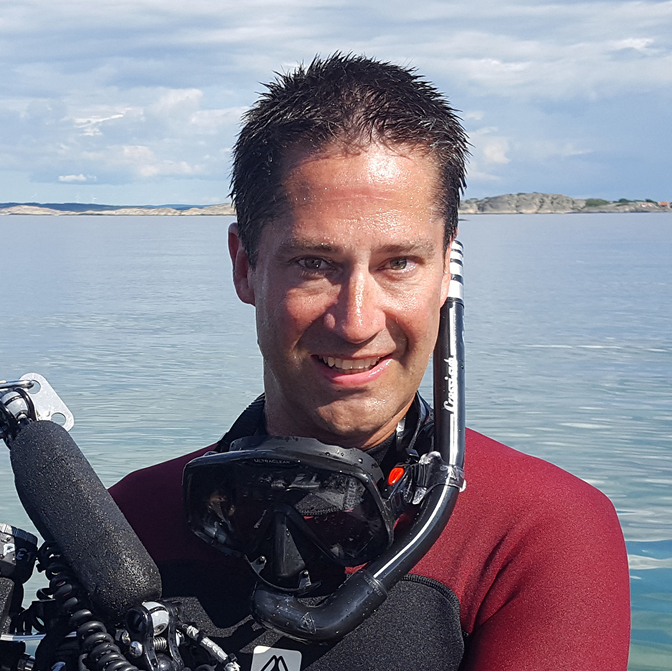 Patrik Jonson
Martin Hanell
Peter Segerdahl
Tomas Jansson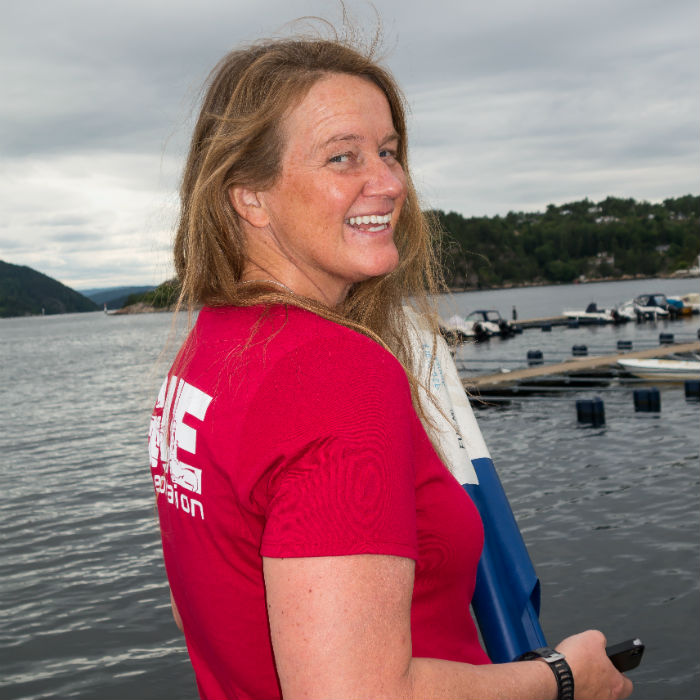 Spara
Spara
Spara
Spara
Spara
Spara
Spara
Spara
Spara
Spara
Spara
Spara
Spara
Spara
Spara
Spara
Spara
Spara