SERVICE & REPAIR

---
Exposure Underwater recommend all users to use reliable service station with skilled technicians for best performance.
The service stations below do service, repairs and trouble shooting on UW camera equipment.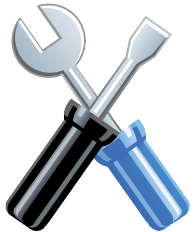 Graham's Dykteknik in Eskilstuna, Sweden

Phone +46 (0)16 - 14 52 02 I Mobile +46 (0)70 - 654 76 00
Mail

info@grahamsdyk.se
Web

www.grahamsdyk.se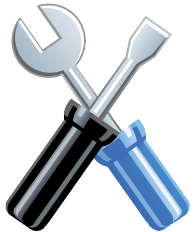 Exposure Underwater in Malmö, Sweden

Phone +46 (0)40 18 62 62
Mail

info@exposureunderwater.com
Web

www.exposureunderwater.com
Estimates & Scheduling
Always get in contact with the service center before you send equipment. As they want to give you proper pre-service/pre-repair information and let you know if they can do the work you require and give you a preliminary quote and time estimation. In some cases it is needed to order spare parts to do the service or repair.
Shipping equipment for service & repair
1. Carefully pack your equipment with extra padding inside a sturdy cardboard box.

2. Fill in the service & repair document

[Download the pdf here]
and include one completed copy with your shipment.
3. Keep one copy of the service & repair document for your own record.
4. Send the product/s to the service center you have contacted delivering to the service center's door for quicker handling.
5. The service center will contact you when your package has arrived with an estimate regarding costs and time.

How long time does it normally take?
The time needed for service and repair is usually about one week. In those cases where parts need to be ordered then delivery time for parts need to be added. It is always the goal to handle service and repair as quick as possible.

Standard service examples
Troubleshooting
(600 SEK incl VAT)
A technician troubleshoot your equipment leading to a problem description and a suggested measure.


DSLR & Mirroless housing service (from 2 750 SEK incl VAT)

It is recommended that you service your housing at least every two years. The cost stated above is the technician working cost. The additional cost for maintenace parts like o-rings and washers varies between brands and models. Example part for Ikelite DSLR service is 550 SEK.
Freight costs are not included.