FAQ SERVICE & REPAIR
---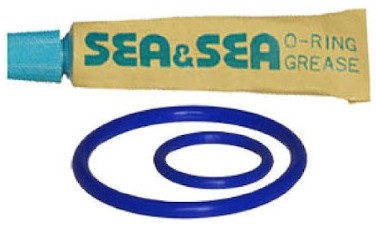 HOW OFTEN DO I NEED TO CHECK/EXCHANGE MY O-RINGS?


When you prepare for your next dive check your O-rings visually and if in doubt rinse them in warm water and lubricate them with the producers recommended silicon grease. If you feel any crack or cuts in the O-ring exchange it and we recommend you exchange your O-rings once per year.
---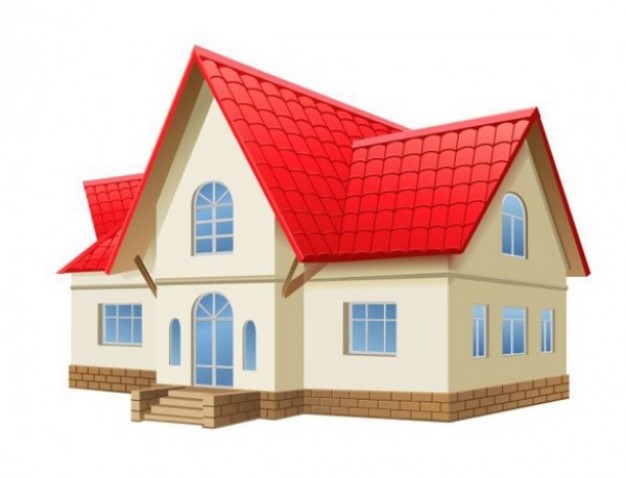 I MAY I COME AND SHOW MY EQUIPMENT AT EXPOSURE UNDERWATER?
You of course you can always bring your equipment and also pick equipment in Malmö. As long as we agreed on a time as we are often very busy in the week and it is good if we have some time to spare to investigate your problem and give you proper advise.

---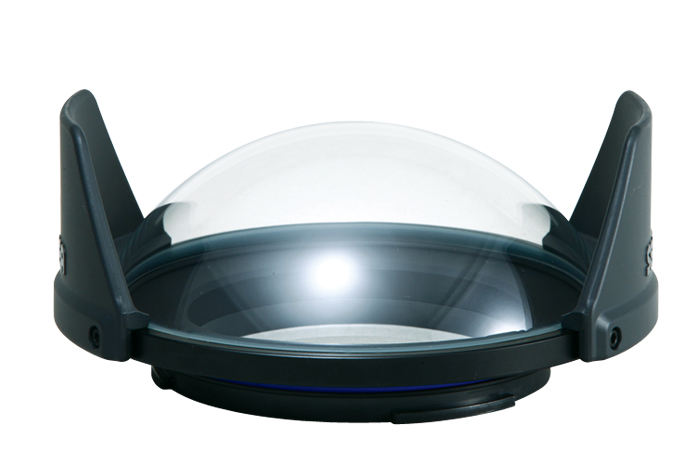 I SCRATCHED MY DOME PORT. IS IT POSSIBLE TO FIX IT?

If you have an acrylic dome port then we have some good news for you. Yes you can polish kit if the cut is not to deep. You basically polish the plastic in steps until it is like brand new again. We have different kits on the shelf, and you should always carry with you one kit on an all trips. If it is a glass port and it is scratched then you have to try to live with it, replace the glass dome of the port or worst case buy a new.

---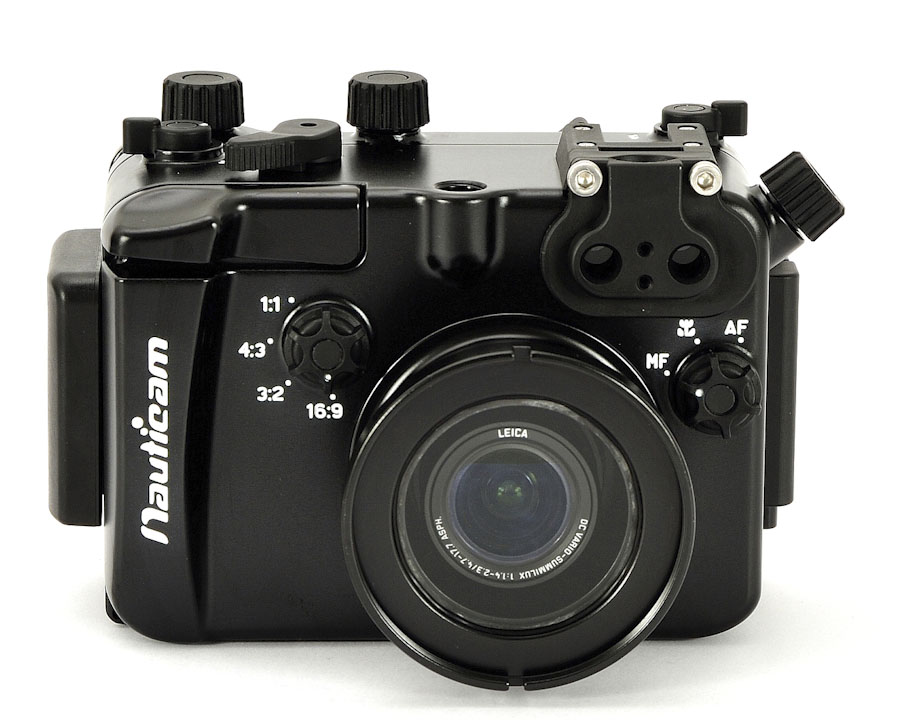 MY UW HOUSING IS GETTING OLDER AND
WONDER HOW OFTEN I SHOULD HAVE THE HOUSING SERVICED AND WHERE CAN I SEND IT?

We recommend the user to change all the o-rings you handle yourself on your UW housings once a year and to send your housing for full service every second year. If you look under "Service & repair" you can read more on what service stations are available. It you have questions call us.

---

I HAVE A PROBLEM WITH STROBES NOT FIRING AND I WONDER IF YOU CAN DO A TROUBLE SHOOT FOR MED?

Exposure Underwater trouble shoot equipment. It costs 600 SEK incl VAT a for a trouble shoot and we will call you up and discuss our findings and give you advise on how to move on. It can be anything from user assembling th wrong way to a repair that is needed to be done.

---
MY HOUSING HAS TAKEN IN A SMALL AMOUNT OF SEA WATER AND I CAN'T FIND THE PROBLEM. WHAT SHOULD I DO?

Take contact with Exposure Underwater and we will do a first assessment already on the phone. If you need help from our technicians we will instruct you where to send the housing. Read more about this under "Service & repair".

---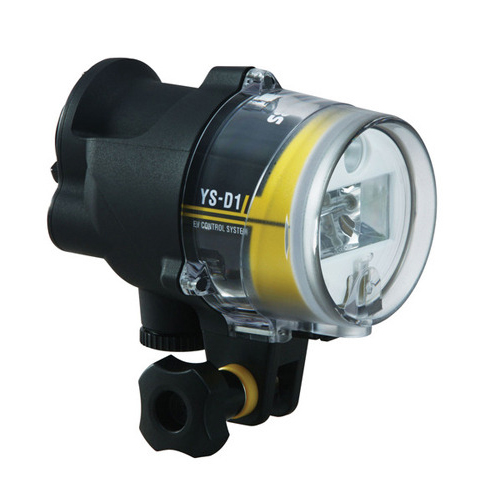 MY STROBE IS SIX MONTHS OLD AND SUDDENLY STOPPED WORKING?


Sometimes we can solve user problems already on the phone. It can be the strobe, cable, bulkhead, power issue or a leak. When we know where the trouble then it is easy to plan the solution. It happens that clients have to come in with full rig and we trouble shoot until we know which part is faulty.


---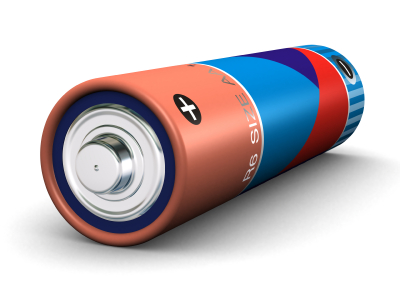 MY STROBE BATTERIES ONLY LAST HALF THE DIVE EVEN IF I TAKE JUST A FEW IMAGES?

If you buy disposable batteries they can vary a lot in performance depending on age, shelf time, brand and model. Especially in remote places. We recommend you to always use rechargeable batteries, metal hydride, with a 2500 to 2700 mAh capacity. They are a more environmental friendly alternative than the batteries you throw away and the rechargable batteries also make your strobes charge faster. With rechargable batteries you can start every day with freshly charged batteries ready for action.

---