Category Accessories [All] → Batteries & Chargers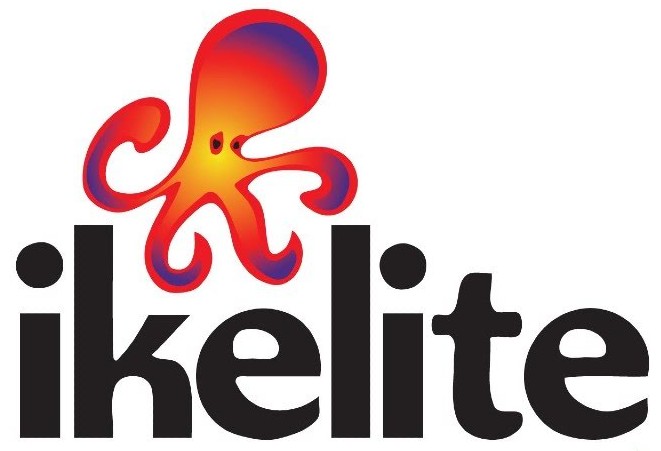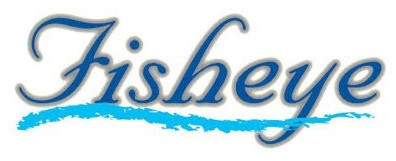 Batteries and chargers for UW housings, lights, strobes, vacuum systems and TTL converters. Always bring spare for extended us and back-up if cells fail on your dream dive trip.

---

We are true underwater experts and support clients daily via phone +46 40 186262 and/or mail.
Please read: Why Exposure Underwater?