Category Housings UW → Compact [All]
Further down you find all our Compact housings. You can quickly search by choosing camera brand or housings UW brand below. Our staff at Exposure Underwater are experts and we advise users with our market leading support via mail or phone - contact us.

Search by camera brand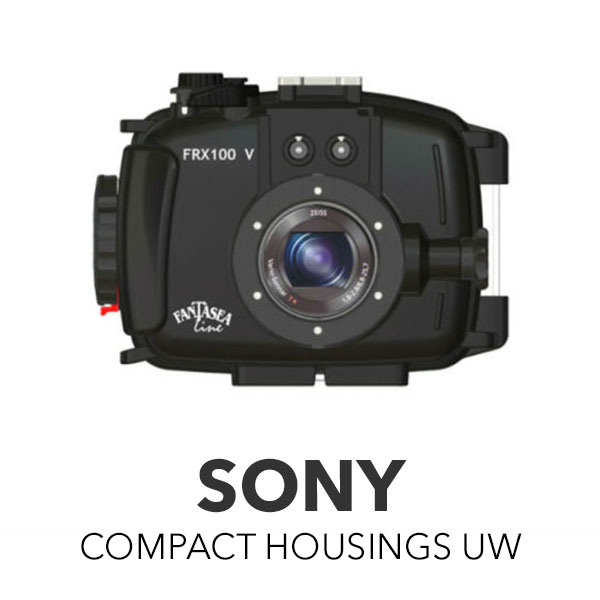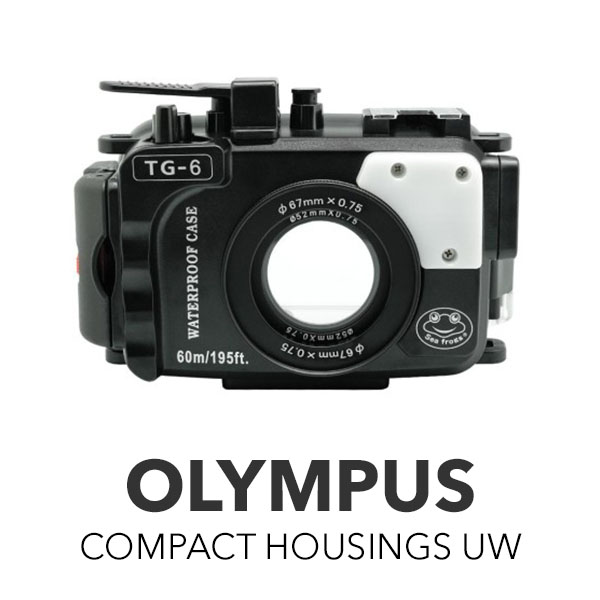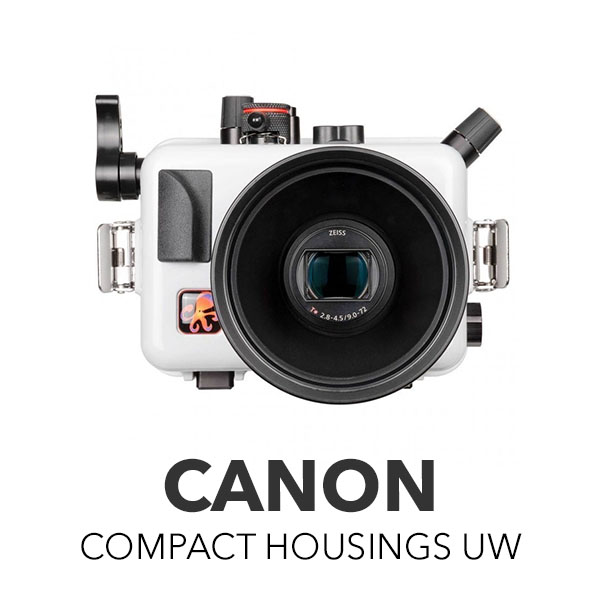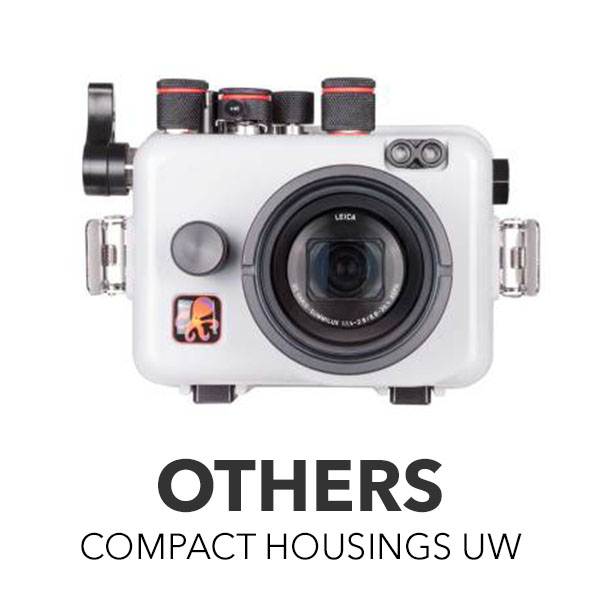 Search by housings UW brand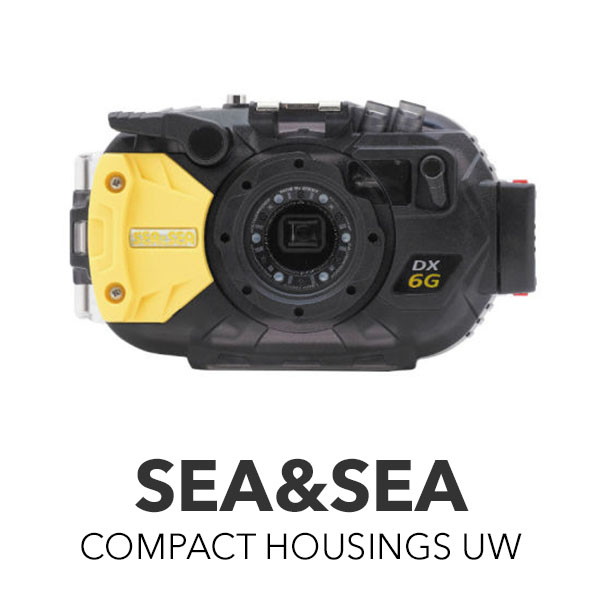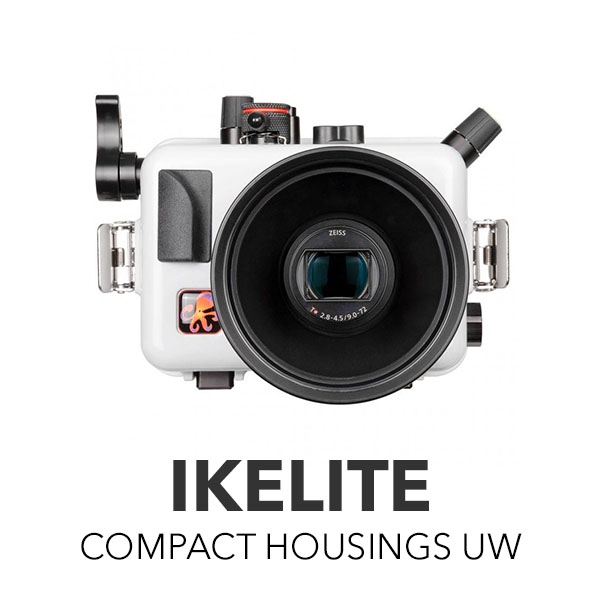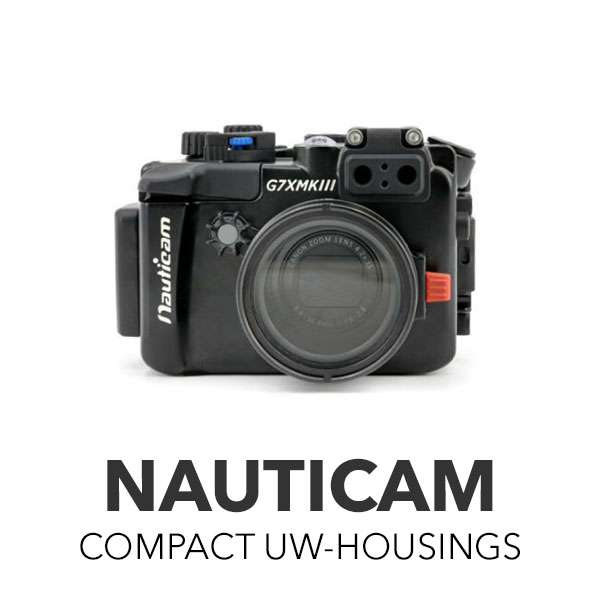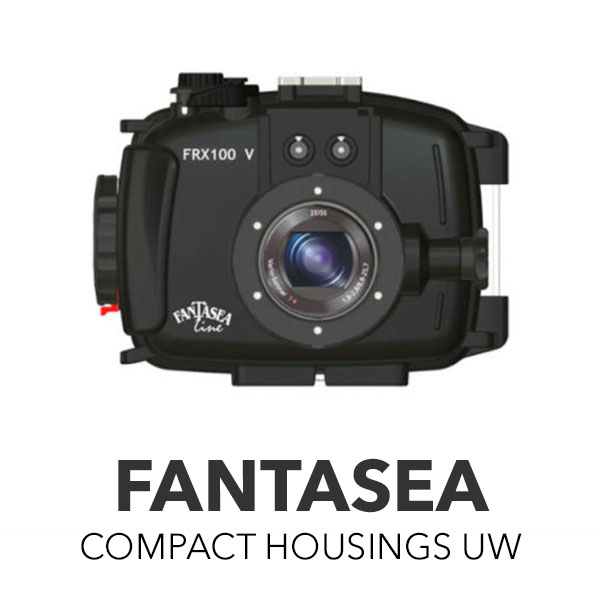 ---
Additional products for your underwater housing?
Housings are often used with ports, wet lenses, strobes, lights, arms & trays and other accessories. In Accessories Housings UW you find specific items for housings UW. In Accessories All you find all accessories that you can possibly need.