Products » Compact

Category Compact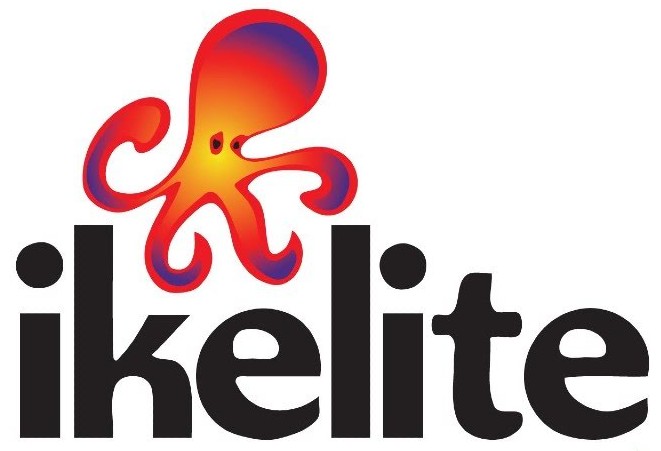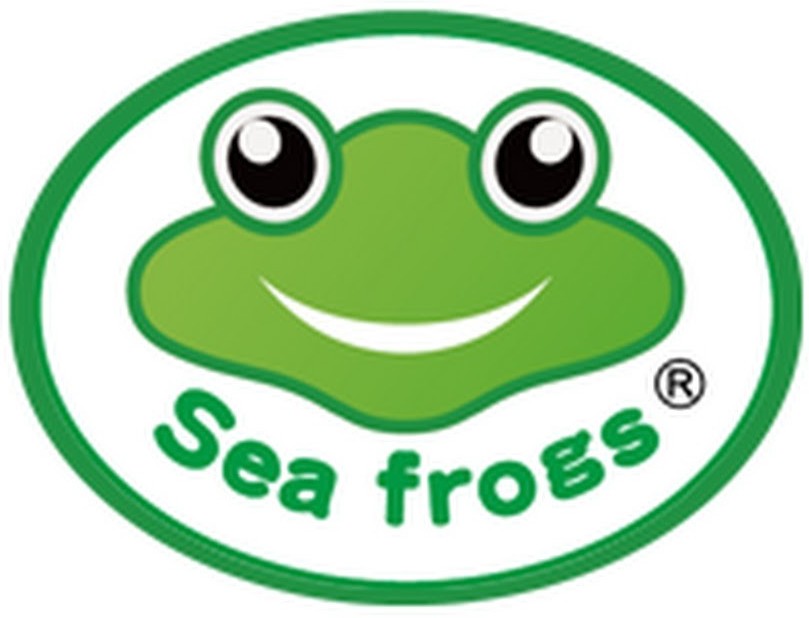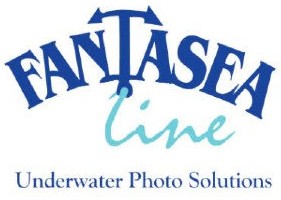 Underwater housings
All our compact camera underwater housings below, and we gathered the most popular models on the top of the list for your guiding. You can always ask for our advice to find the best models for underwater use.

Link to our our exclusive compact camera underwater guide!

Wide angle photography
Since many compact cameras are built with a mid range zoom, it is common that users add a wide lens mounted on the outside of the underwater housing. You will enjoy real wide angle and sharp result for both still images and video. The wide lens is interchangeable underwater.

Lighting
For colourful images and videos your need a source of light. For stills most clients use a strobe, and for videography a constant light is used.

Macro photography
Compact cameras often have a strong macro feature built into the camera, when you have the subject very close to the camera. If you want to increase your working distance and avoid going so close with the camera an extra macro lens will do the trick for. Or if you have a compact camera with a longer closest focus range a macro lens can be helpful to boost the macro mode.

Accessories
Check out our selected products useful with a modern compact camera for underwater use.

---

Top-level support
Contact us, the true experts, for market leading support via email or phone (+46 40 186262).
Please read
Why Exposure Underwater?