Products » Lenses & Ports







Category Lenses & Ports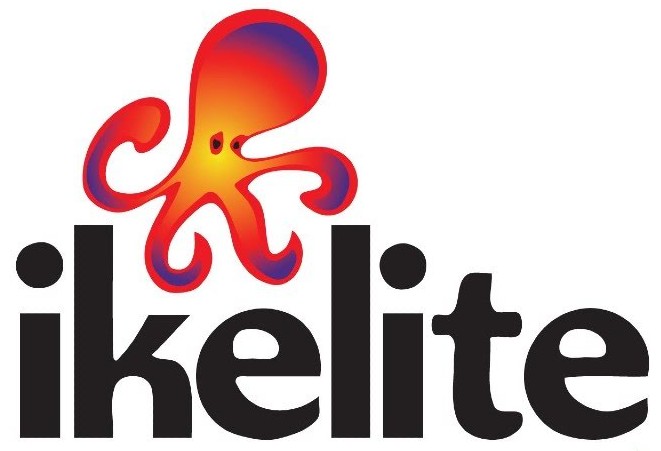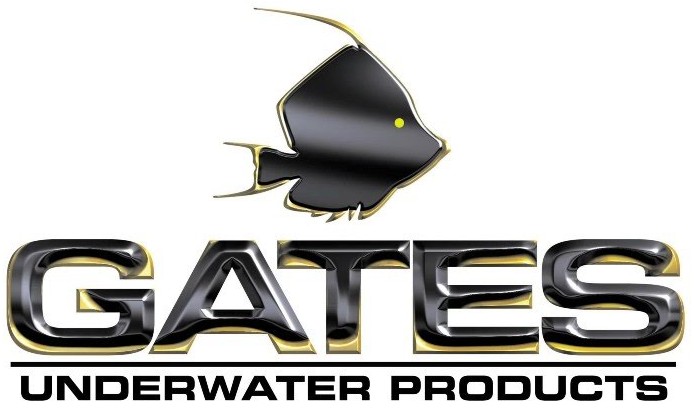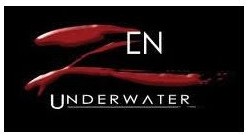 Lenses
A lens is a piece of optical glass, most often used to increase wide angle or macro capabilities. A wet lens is a lens that may be applied onto your underwater camera housing or port while you are diving. Wet lenses creates a lot of dynamic possibilties on the same dive. We are underwater optical experts and are glad to support you with market leading advise for your camera and underwater housing.

Ports
Cameras with interchangeable lenses like mirrorless, video pro and DSLR cameras all fit into underwater housings where you can change the port. Which port you use depends on the lens. There are two distinctive kinds of ports.
Dome ports aremade for wide angle lenses and come in different sizes and materials. The function of a dome port is to allow the cameras wide lens to see the full view in high quality.
Flat ports are used with a macro or "mid range" lens and come in various lengts. Quite often you may mount a "macro boosting" wet lens in front of the port if you want to increase the macro capabilites.

---

We support clients daily via phone +46 40 186262 and/or mail.
Please read: Why Exposure Underwater?