Rental
Category Rental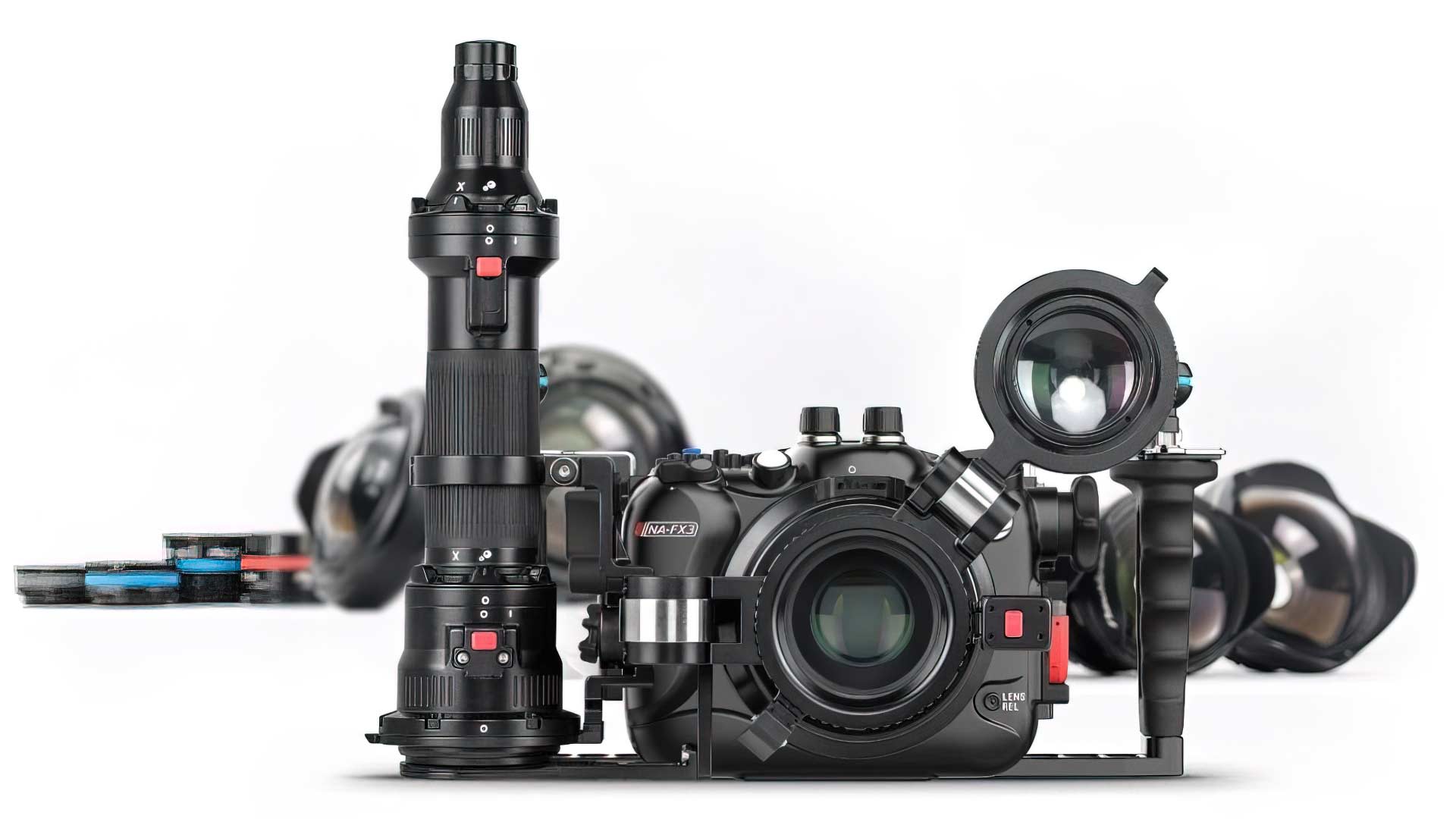 Rental
We offer rental equipment to production companies, independent filmmakers and other similar users. There are a number of Sony A1 units and underwater housings available including lenses, lights, strobes and more. Mail us for availability and quote.

Rent & buy
A popular option among production companies is to rent the underwater equipment for the cameras used within a project, with the option to buy the items at the end of the session for a low price. Ask us for more details.

For requests and support please contact us via mail or phone +46 40 186262.
Please read: Why Exposure Underwater?
Read more