A Ikelite strobe kit for everyone! From beginner to pro's.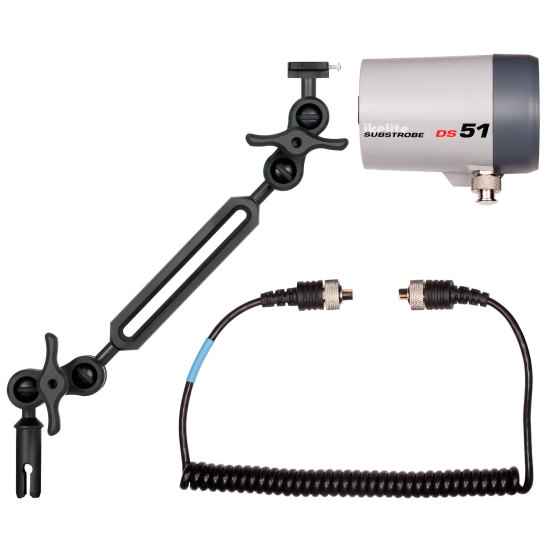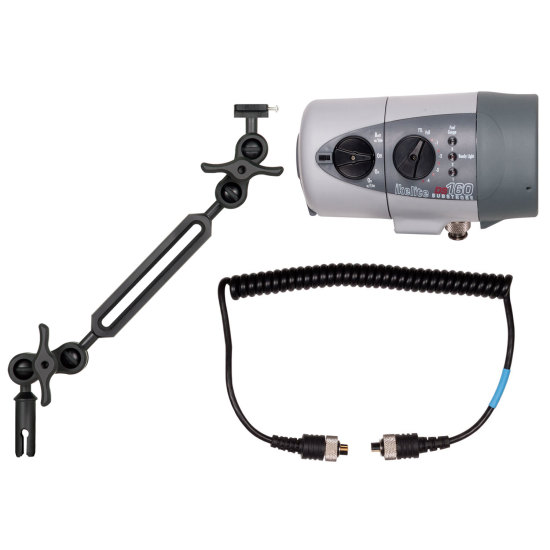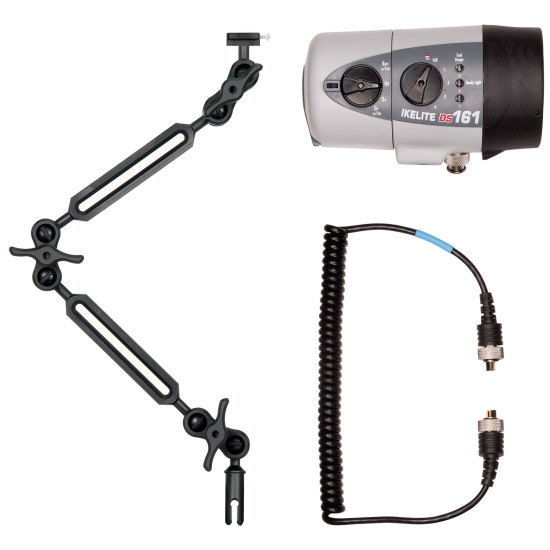 Ikeite has released strobe kits with their New 1" ball arm system.
The DS-160, 161 most bang for the buck and the DS-51 strobe light weight and powerful an excellent travel companion.
Together with Ikelite UW housings you will have true TTL. Enjoy the power of superior accuracy, faster recycle time, and longer battery life when compared to similar fiber optic systems.
Read more about Ikelite strobe & kits [here]