Fisheye FIX NEO has produced another high end product just same as NEO3000.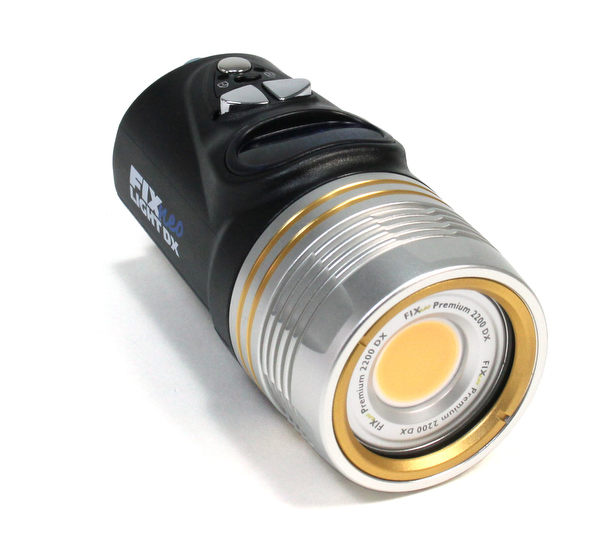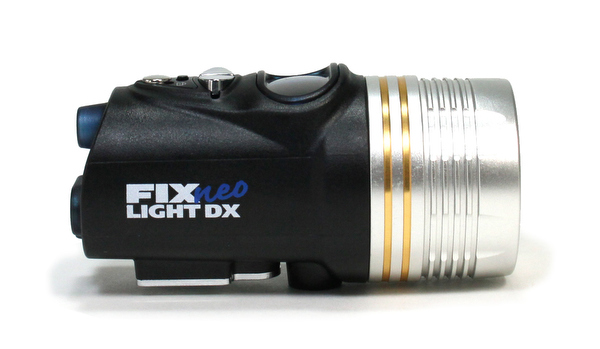 The "Premium" label is new for the FIX Neo lighting series designating the high CRI95 output of this FIX Neo Premium 2200 DX video light.
FIX Neo's the must have lights for serious shooters. The Neo Premium 2200 yields an beautiful 100° arcing beam, easy to read blue LCD data screen, and recharges through the light body or by swapping batteries.
For more information about the FIX NEO Premium light [here]
Check out more of the FIX NEO light series & accessories [here]