Are You looking for the small stuff?
When You find the really tiny critters there's nothing more valuable than a nice lens. Both the SubSee close up diopters (+5 and +10) and Nauticams Super Macro Converter (SMC) will give You the tools to shoot the small stuff!
To make the system even more versatile You could use the lensholders from Nauticam and SubSee. The diopter flips in place and is removed when You don't use it.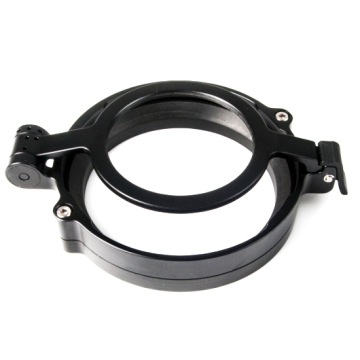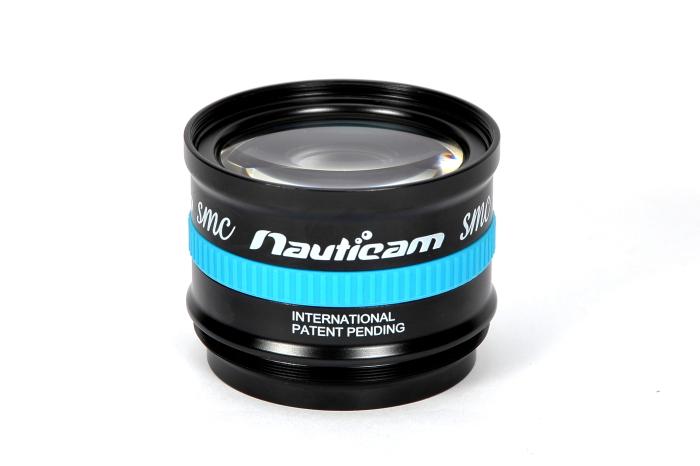 More info on LENS HOLDER NAUTICAM FLIP DIOPTER M67 [here]
More info on SUBSEE ADAPTER IKELITE MODULAR MACRO PORT [here]
More info on SUBSEE ADAPTER SEA&SEA PORT [here]
More info on SUBSEE ADAPTER SEACAM PORT [here]
More info on LENS NAUTICAM CLOSE UP SMC SUPER MACRO CONVERTOR I [here]
More info on LENS SUBSEE CLOSE UP +10 DIOPTER [here]
More info on LENS SUBSEE CLOSE UP +5 DIOPTER [here]