If you want close-up wide angle movies try out Inon's New GoPro accessories.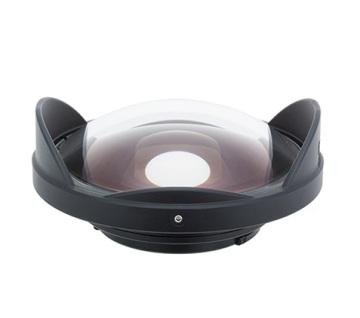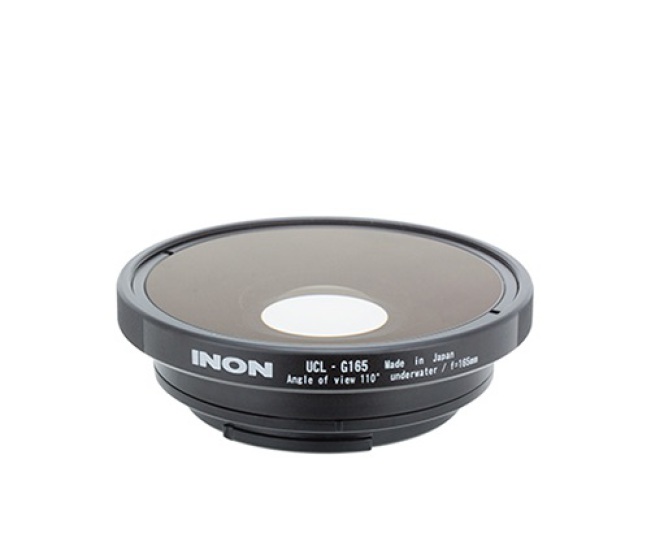 Inon bring GoPro® camera underwater, angle of view narrows down dramatically due to different refraction ratio and subjects in close range.
These newly released products are designed to use mainly for GoPro® cameras with enormously minimized body size to achieve unparalleled portability well beyond conventional camera system.
Also GoPro® camera is a deep focus camera thus users do not have to struggle on focusing through dive mask underwater but concentrate on composition for unique shooting style.
Read more about GoPro Wet lenses [here]