This sophisticated housing provides everything you need to get creative with this powerful compact camera!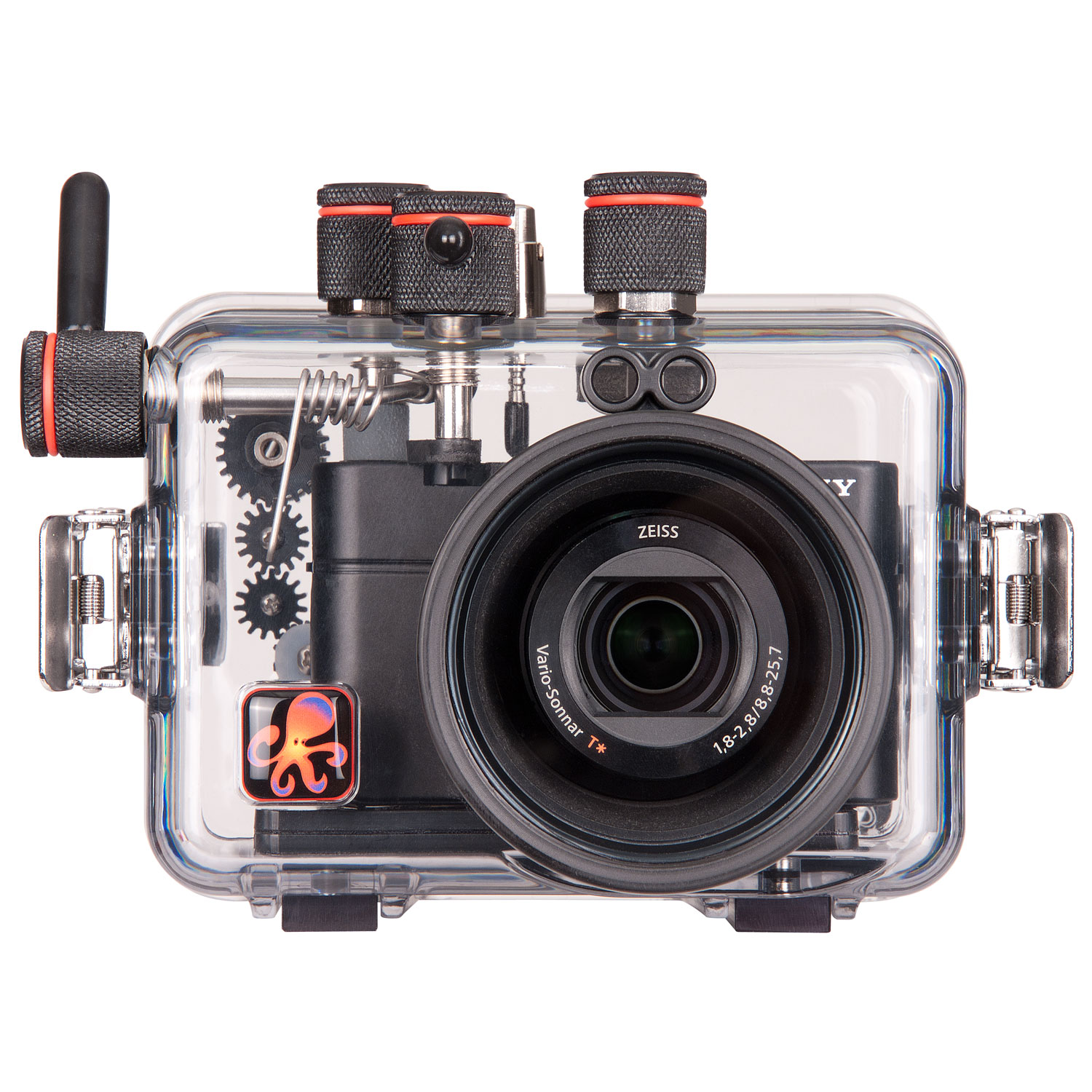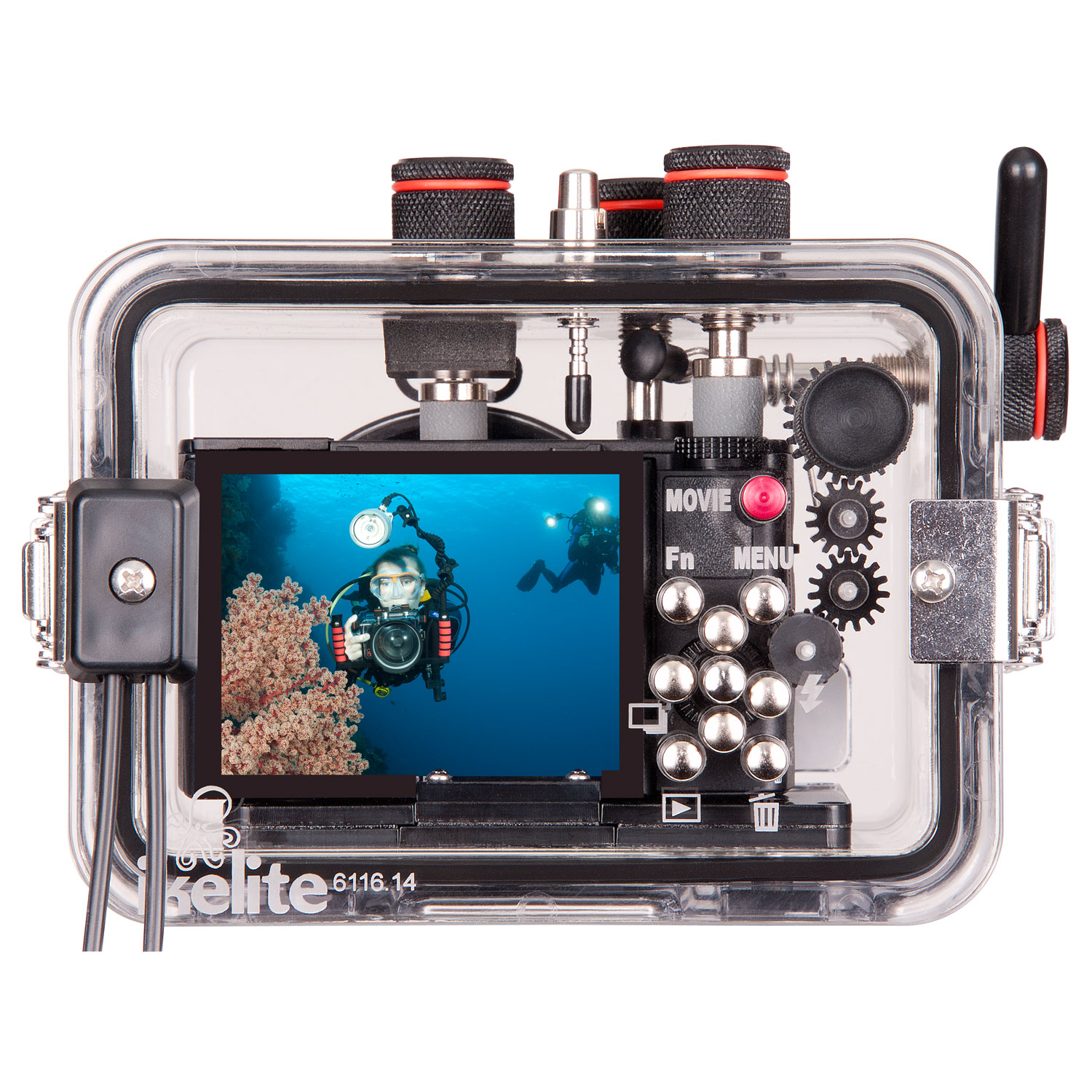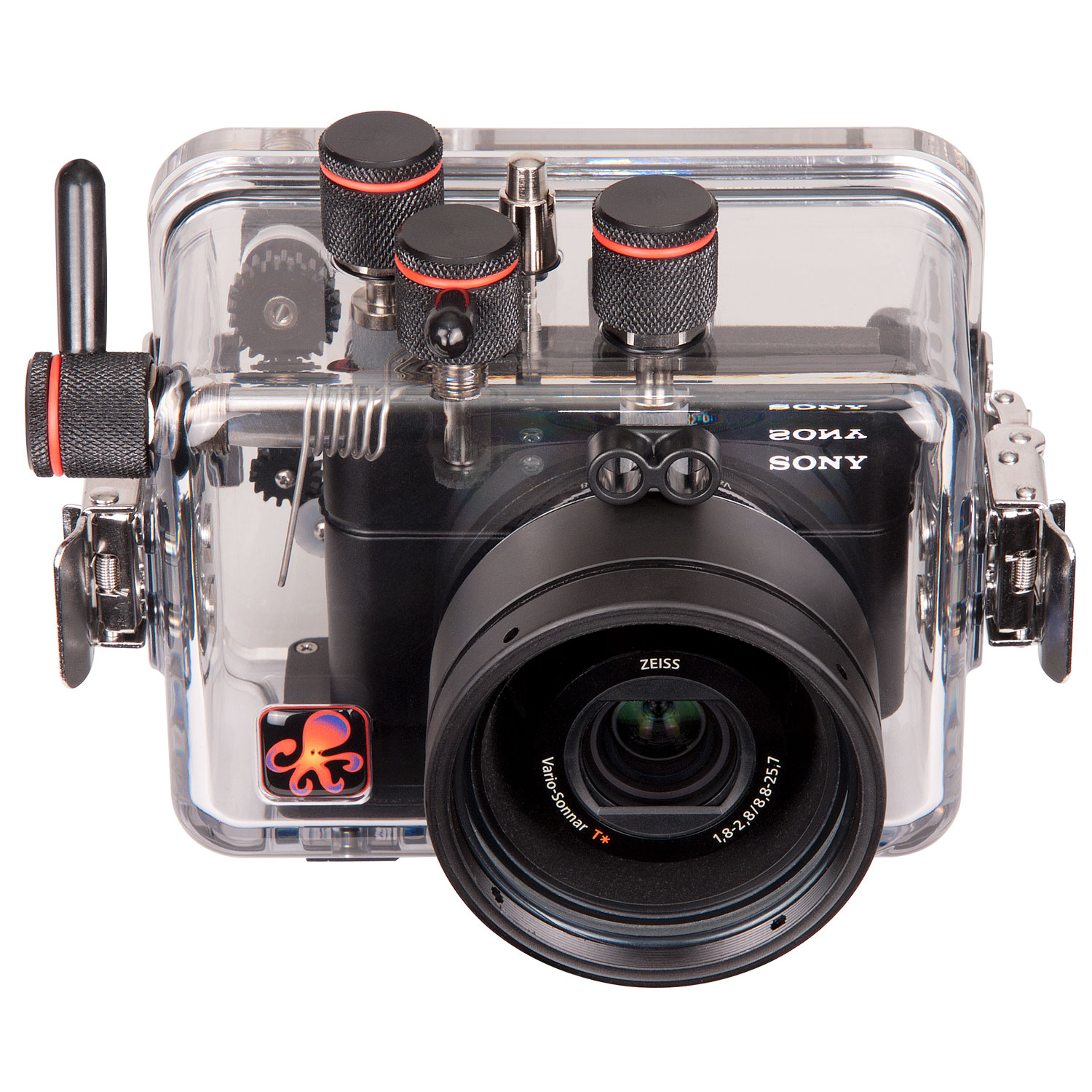 We recommend this system for its excellent low-light capabilities and super-sharp, 24-70mm Zeiss lens.
This newer housing features improved ergonomics like a front-loading camera system and improved rear dial co
ntro.
The housing port is designed to accept 3.0-inch diameter color filters, and wide angle or macro options with 67mm threads.
For more information about the housing click [here]