Welcome to a realiable source for learning more about underwater photography and video and all types of equipment and technique considerations always available for you here on the web!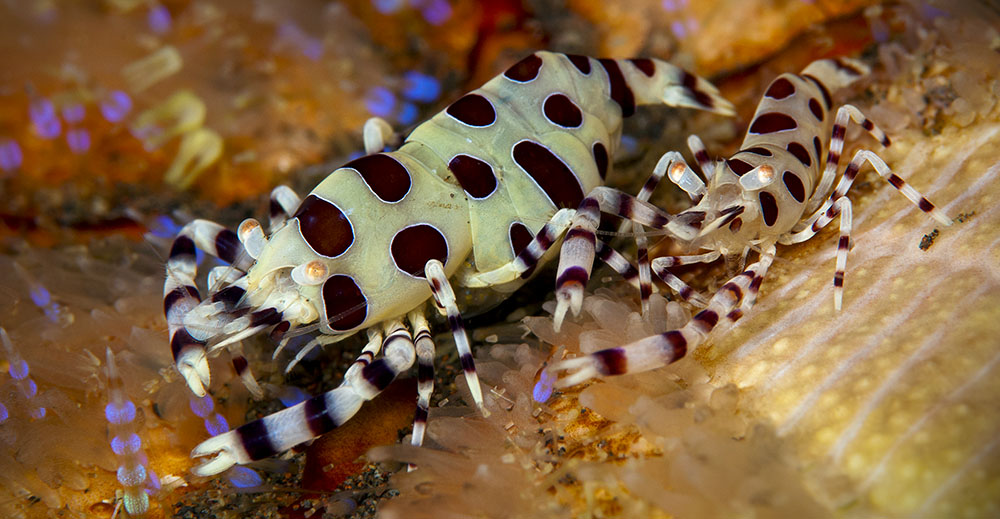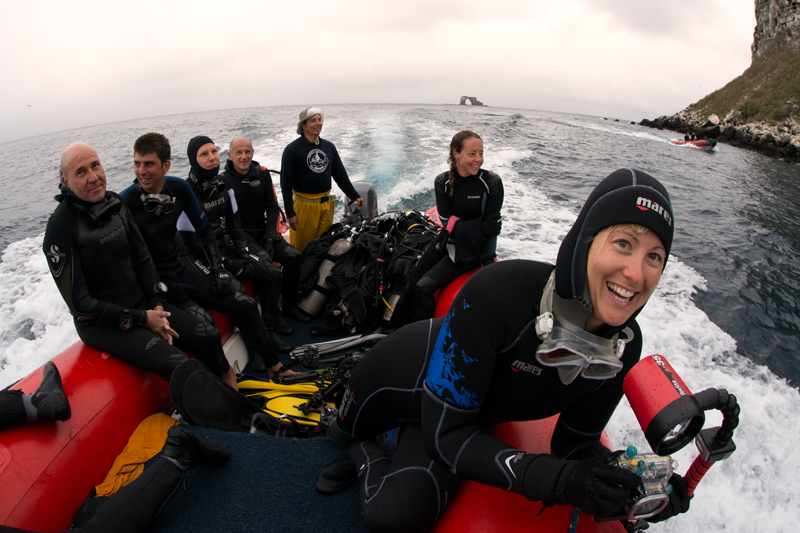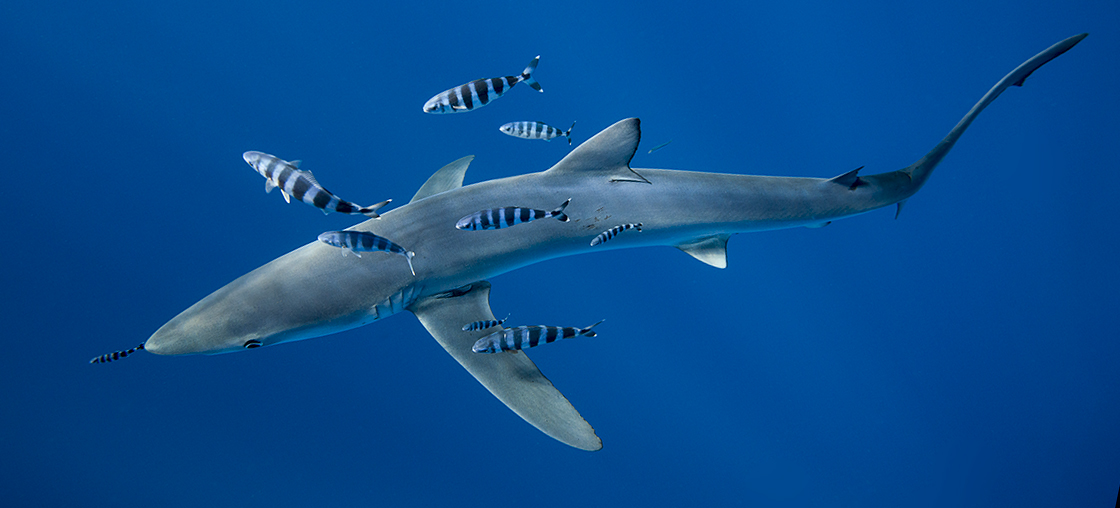 Learn more about techniques such as macro, super macro, wide angle UW photography & more........
Get usefull tips! How to buy your new UW photo equipment, what to think about. You find it all in our Knowlege base [here]
You can also join Expsure Expeditions to make your UW photography dreams come true!
Do you want to give yourself an experience of your lifetime? And get the chance to nail the best images you have ever taken at the same time? Join our extraordinary expeditions to the world's most exotic, remote and stunning destinations. Some of our destinations are well known while others places are there to be discovered by just a few.
Read more about our coming expeditions [here]