Nauticam, the international leader in innovative underwater camera housing technology, is pleased to announce a new housing designed specifically for Nikon's 24.3 megapixel D750 digital SLR camera.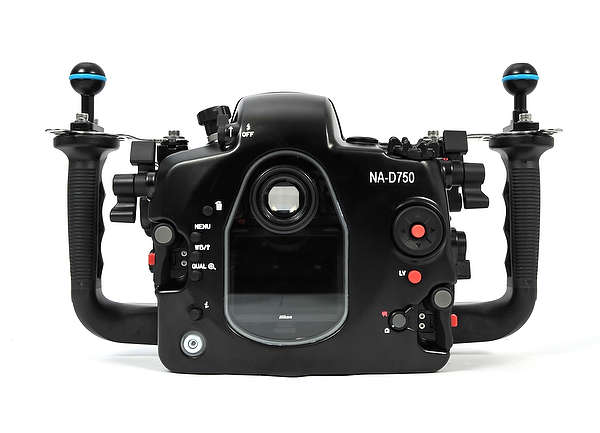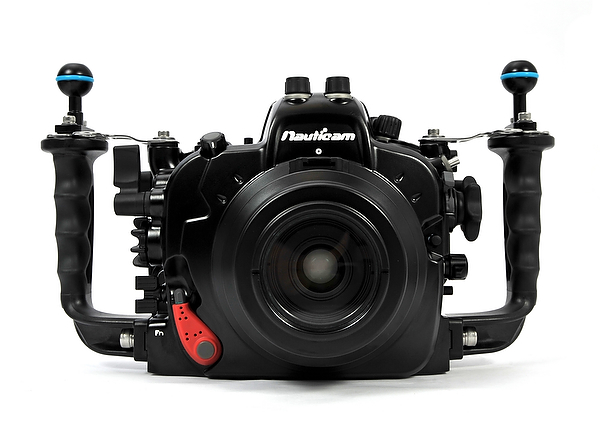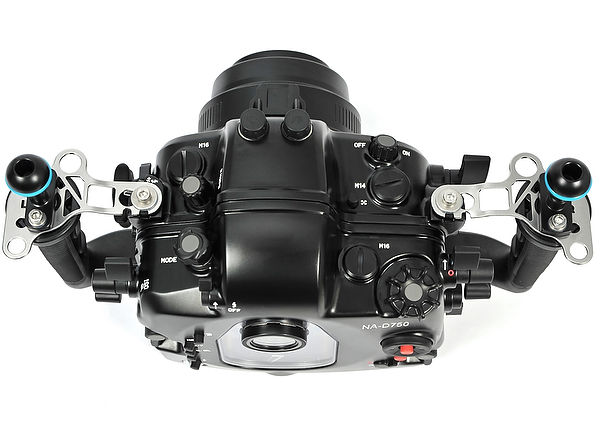 The NA-D750 Underwater Housing
NA-D750 is the 15th unique Nikon DSLR design from Nauticam, and evolutionary improvements inherited from this extensive heritage combined with new refinements result in the most rewarding user experience possible.
The operation of the housing in water is intuitive, comfortable, and ergonomic. Key controls are placed within easy reach of the housing handles, exactly where the underwater photographer needs them. All controls are clearly labeled, and several button and lever formats are used to allow operation by feel.
Specifications
Depth Rating: 100m
Weight: 2.97 kg
Dimensions: 353mm (w) x 193mm (h) x 128mm (d) (13.9in x 7.4in x 5.2in)
For more information about the product click [here]