The new MDX-7D Mark II, for the Canon EOS 7D Mark II, has newly designed controls and is compatible with the Optical YS Converter.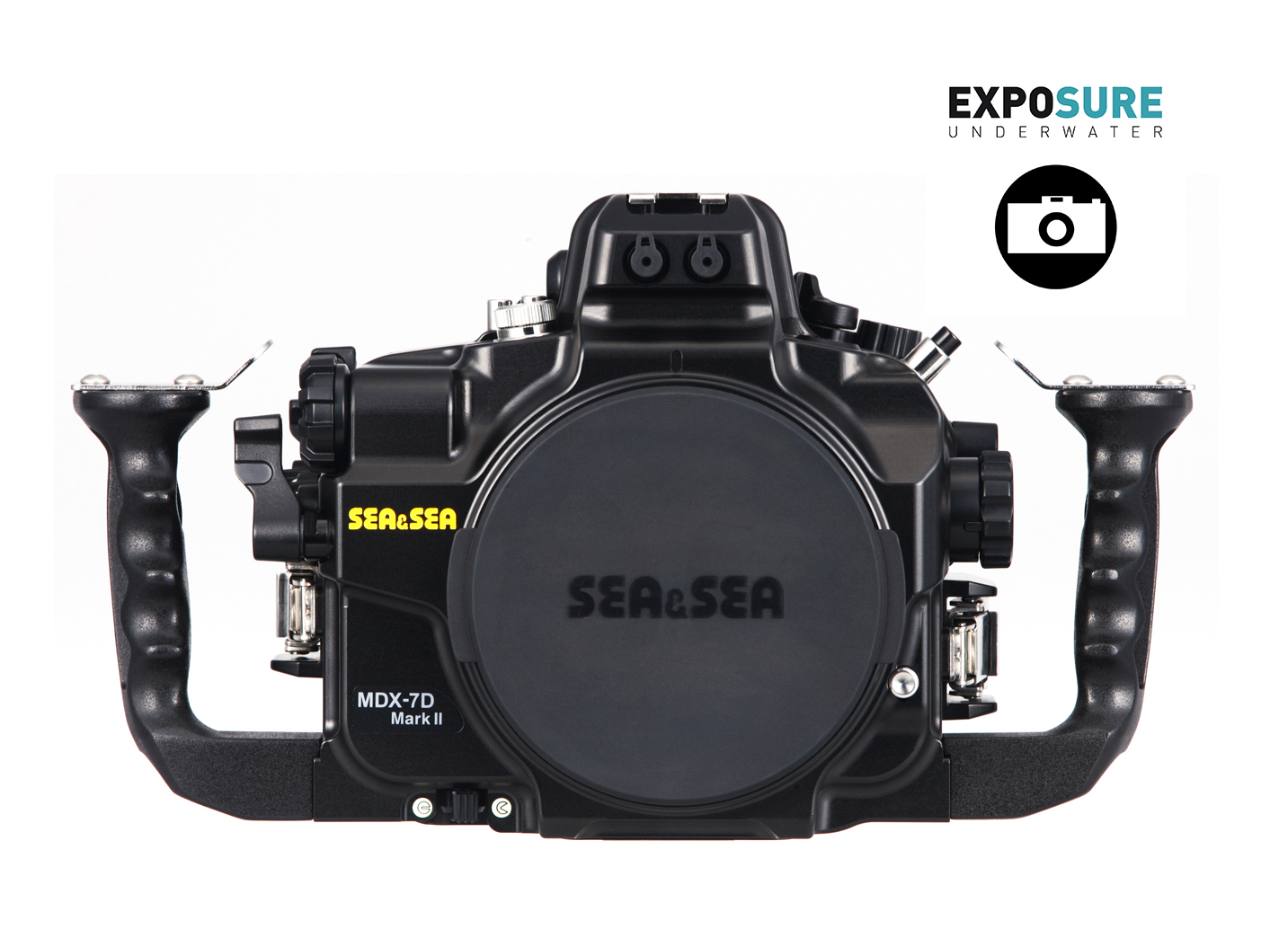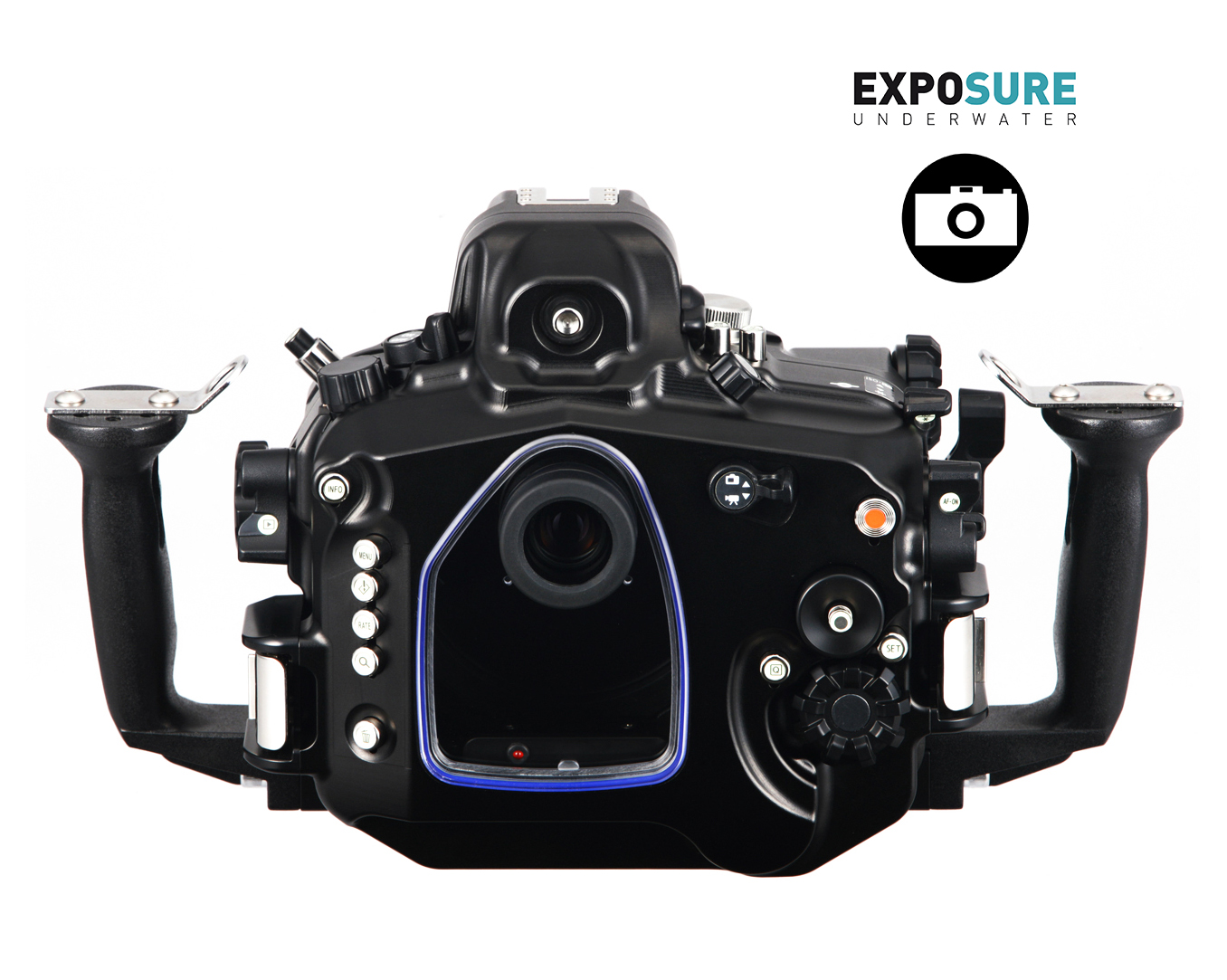 The housing comes packed with new futures and controls:
Optical YS Converter/C can be built into the housing.
Compatible with both the VF180 1.2x and VF45 1.2x.
Luminescent stickers.
Diopter adjustment dial.
Equipped with movable Focus/Zoom gear
Main dials are equipped with damper (spring).
Adjustable shutter sensitivity.
Equipped with two fiber-optic cable sockets.
The housing has two accessory ports. One is designed for N-type strobe connector and the other one is designed for HDMI output.
The camera's lens-lock release button is accessible from the outside of the housing.
Contact a dealer for a for an offer or a Demo you can find your closest dealer [here]
More information about the housing [here]