Everybody can enjoy TTL strobe photography with this affordable,
easy to use, compact underwater strobe YS-03.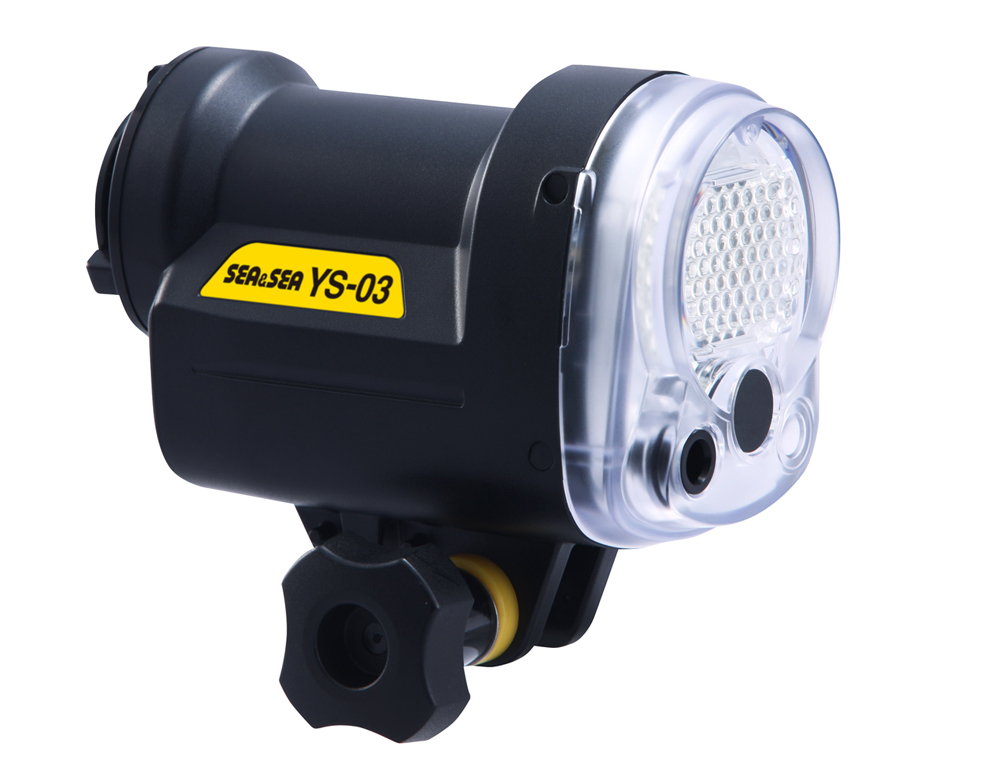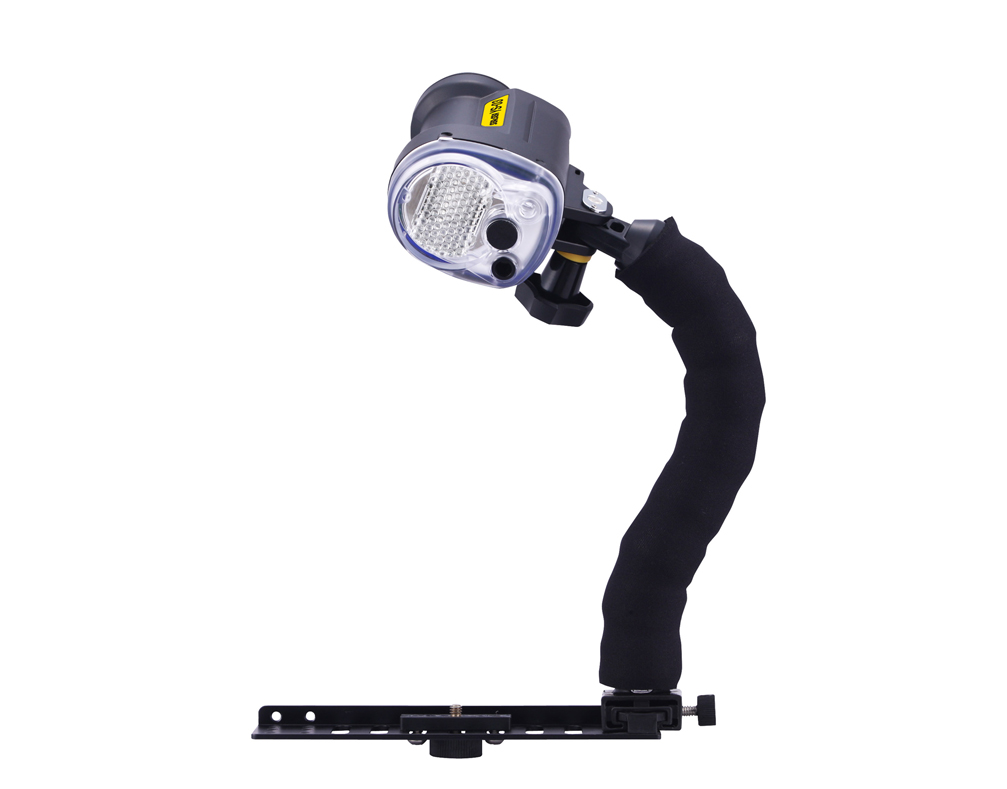 Easy and Versatile Slave TTL. As the YS-03 has been designed to mimic the light intensity of the camera's built-in flash, it is not necessary to manually adjust output. The YS-03 is compatible with any camera with a pre-flash and that has a TTL flash exposure function, regardless of make.
Simple Controls. The YS-03 has been designed for any underwater photographer to use and is easy to understand. The only control is the rotary power switch and by simply turning the switch from OFF to TTL you can take beautiful images.
Can be ordered as a single strobe or strobe kit as the above pictures.
For more information about the strobe [here]