Pictures taken at test shooting equipment at Scuba Supply last weekend in March at Smögen Dyk & upplevelse on the Swedish westcoast.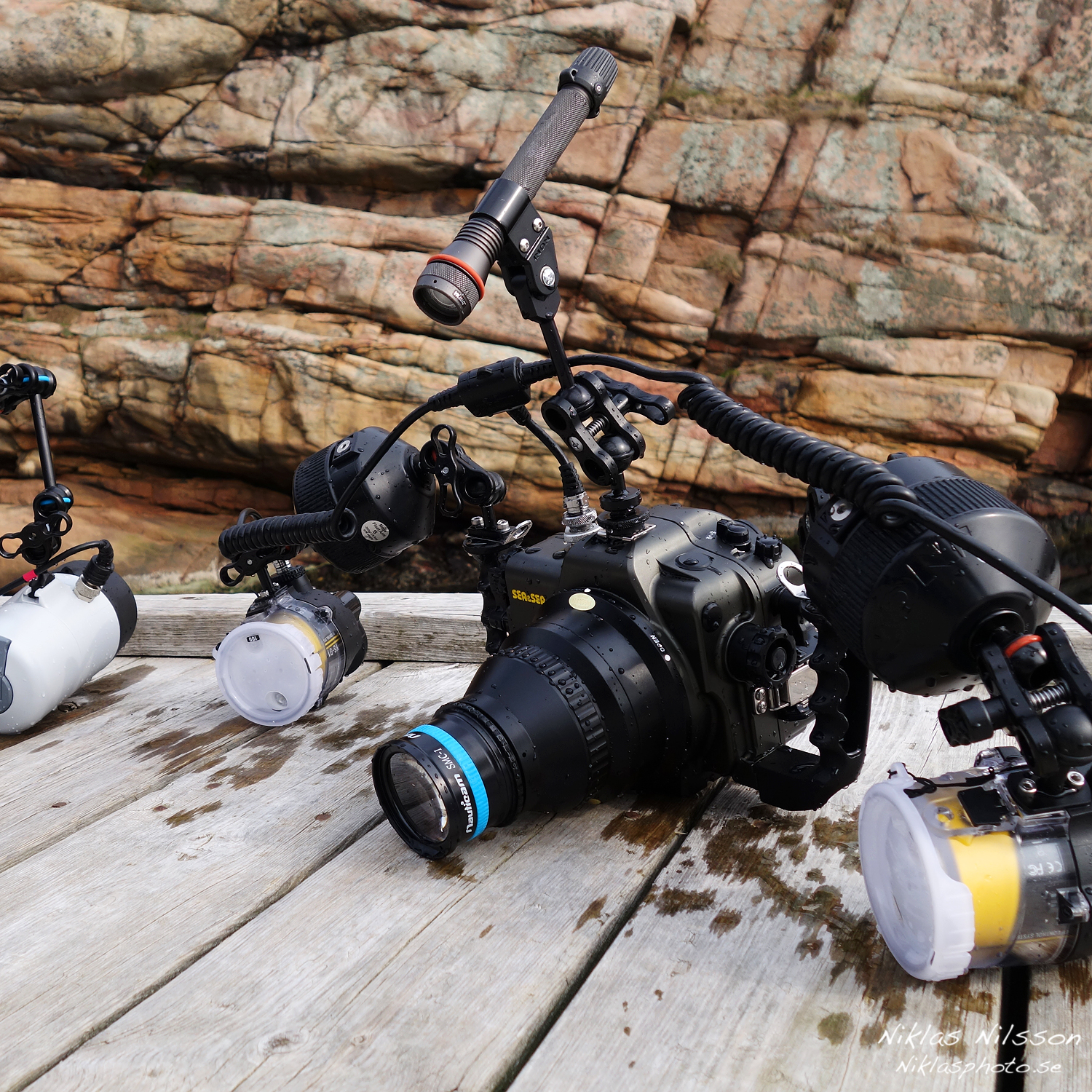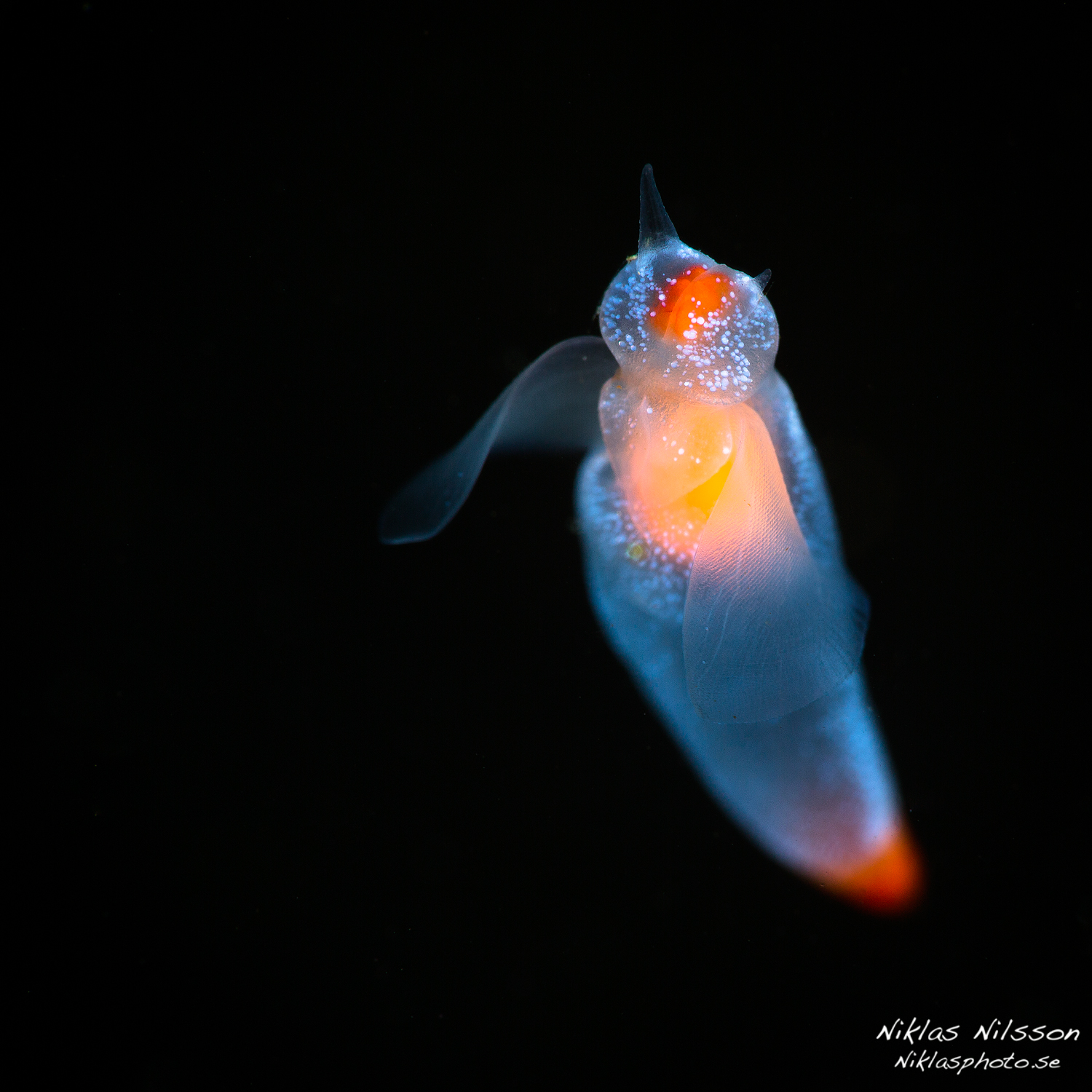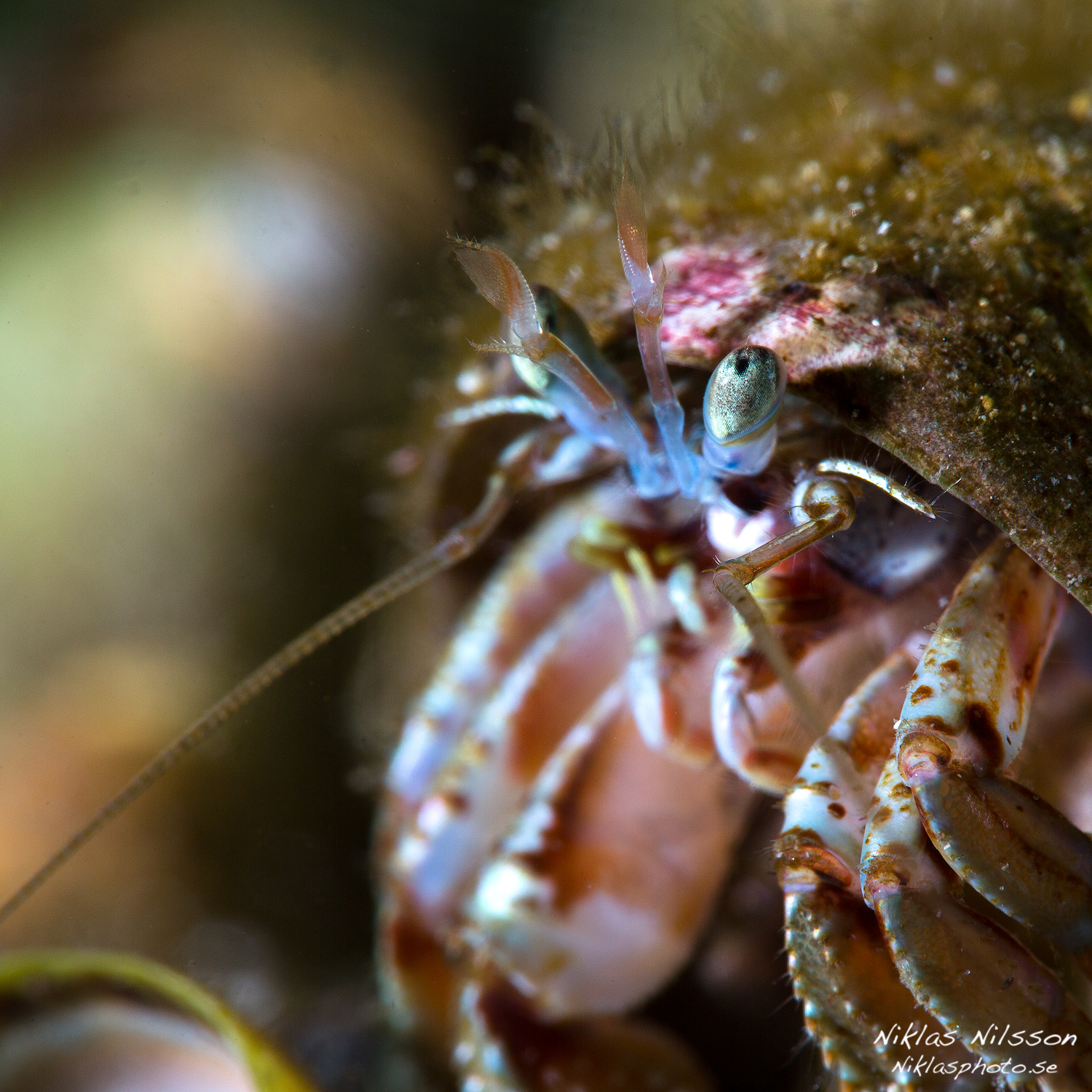 Exposure Underwater recieved pictures from Photographer Niklas Nilsson from Gothenburg one of the participants.
UW photo equipment used SEA&SEA MDX-III, SEA&SEA YS-D1 strobes & Nauticam SMC Close UP Converter.
Camera Canon 5D III, Lens Canon EF100 mm. f2.8L Macro USM.
Camera settings: ISO 200, 1/125 sek, f/22