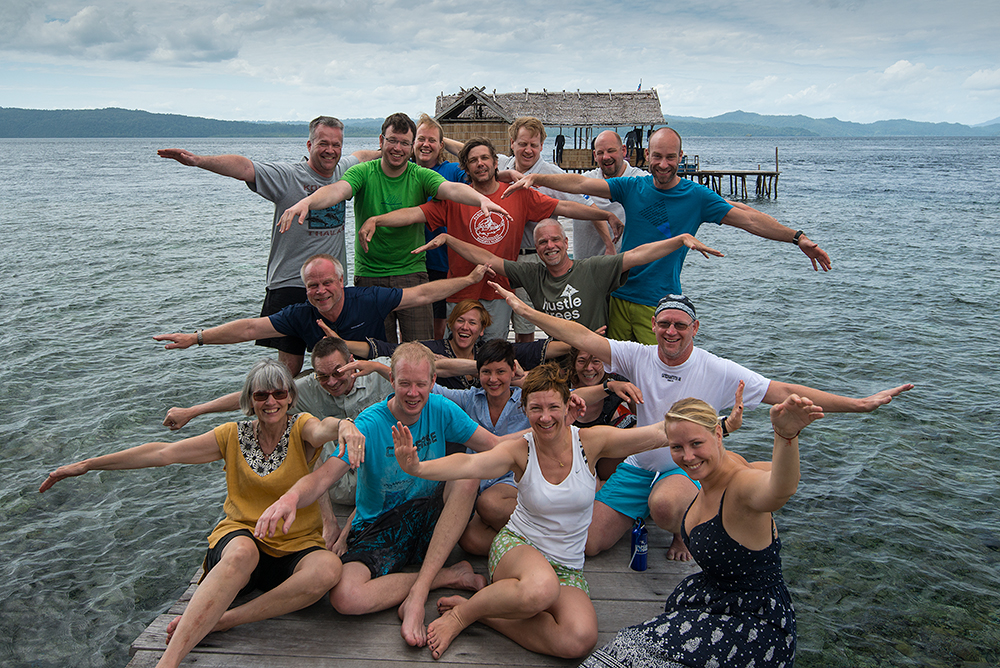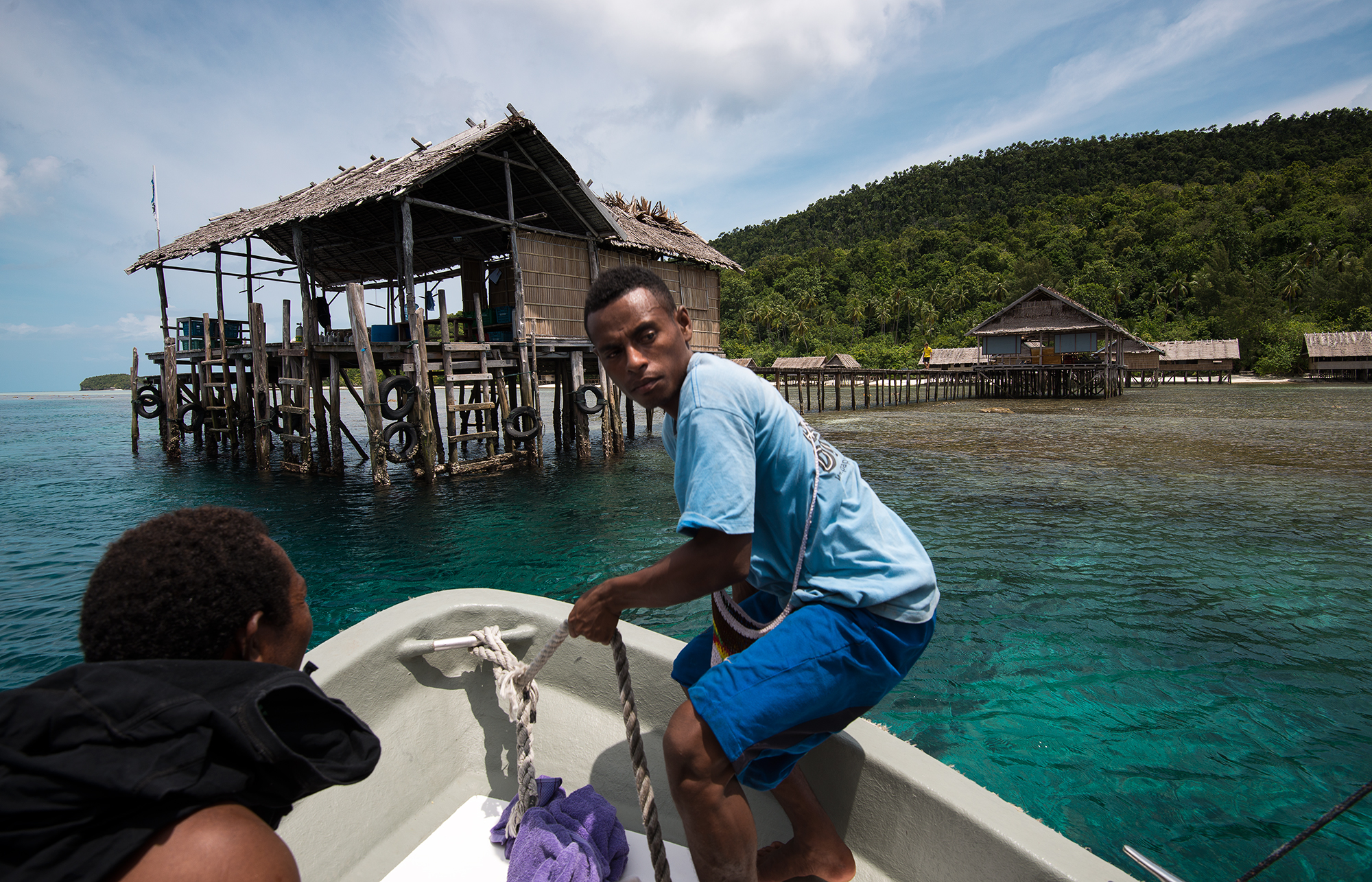 March 2014 - Exposure Expeditions Photo workshop with Magnus Lundgren in Raja Empat in cooperation with PH Travel and Kri Eco Resort.
The participants had an amazing experience diving among the coral reefs ranked as number in terms of underwater biodiversity. This remote group of island's reefs are more resistant to threats like coral bleaching and coral disease due to their completeness and complexity.
More pictures and information about this workshop soon to come!
Magnus Lundgren