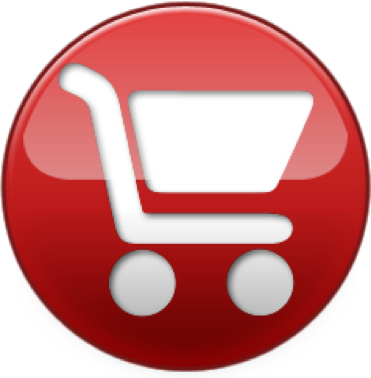 SHOP ONLINE & SWISH

---

Easy and safe to shop online!
1.

Search for the products you want and
click on "add to cart" when you find the item/s.

2. For your reference your cart is on top of the page.

3. Choose your preferred shipping method.

4. If you have an account then just log in. If it is your first purchase create a new account.

5. When your order is placed then you will receive a mail confirming your order.

6. The order will be delivered to you as soon as possible, and we keep you updated.


---

Pay with Swish


1. Swish is a Swedish payment system and only for Swedish clients.

2. Search for the products you want and note the product numbers (part no).

3. There are two ways to place a Swish paid order. You give is the product number/s, how many if each, and your contact details (name, address and mobile phone number).
By email: info@exposureunderwater.com
Call us: 040 18 62 62
4. An order/invoice will be sent to you via mail confirming your order.

5. You pay via Swish to 123 447 06 47 stating the invoice number.

6. Shipment will be made accordning availability stated on the order/invoice as soon as your payment arrived.
Spara
Spara
Spara
Spara