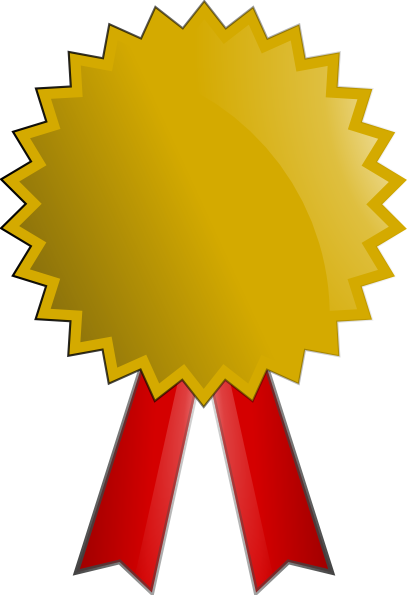 ALEX DAWSON

Exposure Underwater Ambassador
← Back to main Ambassador page
↓ Scroll down: Photo tips / Alex Portfolio / About / What's in the bag / Interview
---
Alex tips for underwater photographers
1. Go close, and when you think your close get even closer
2. Try to use the natural light and learn to understand light
3. Take a lot of pictures and do a fast edit shortly after
---
Alex Dawson Portfolio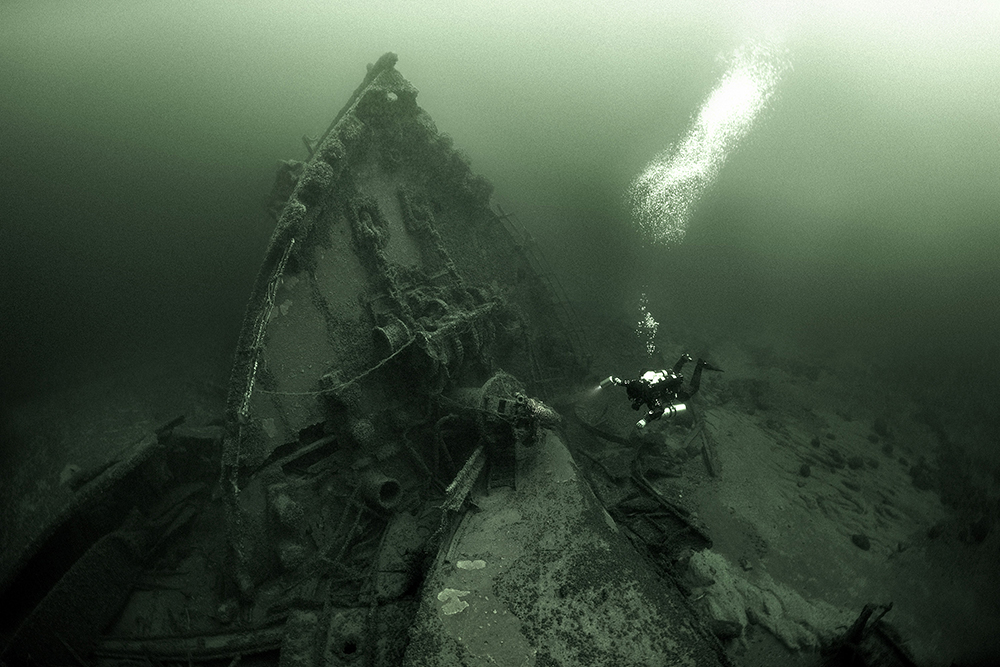 Wreck diving in Latvia

© Alex Dawson
[Nikon D3 in a Sea&Sea MDX-D3 housing - Nikkor 16 mm Fisheye @ f/4 - 1/40 sec - ISO 1000]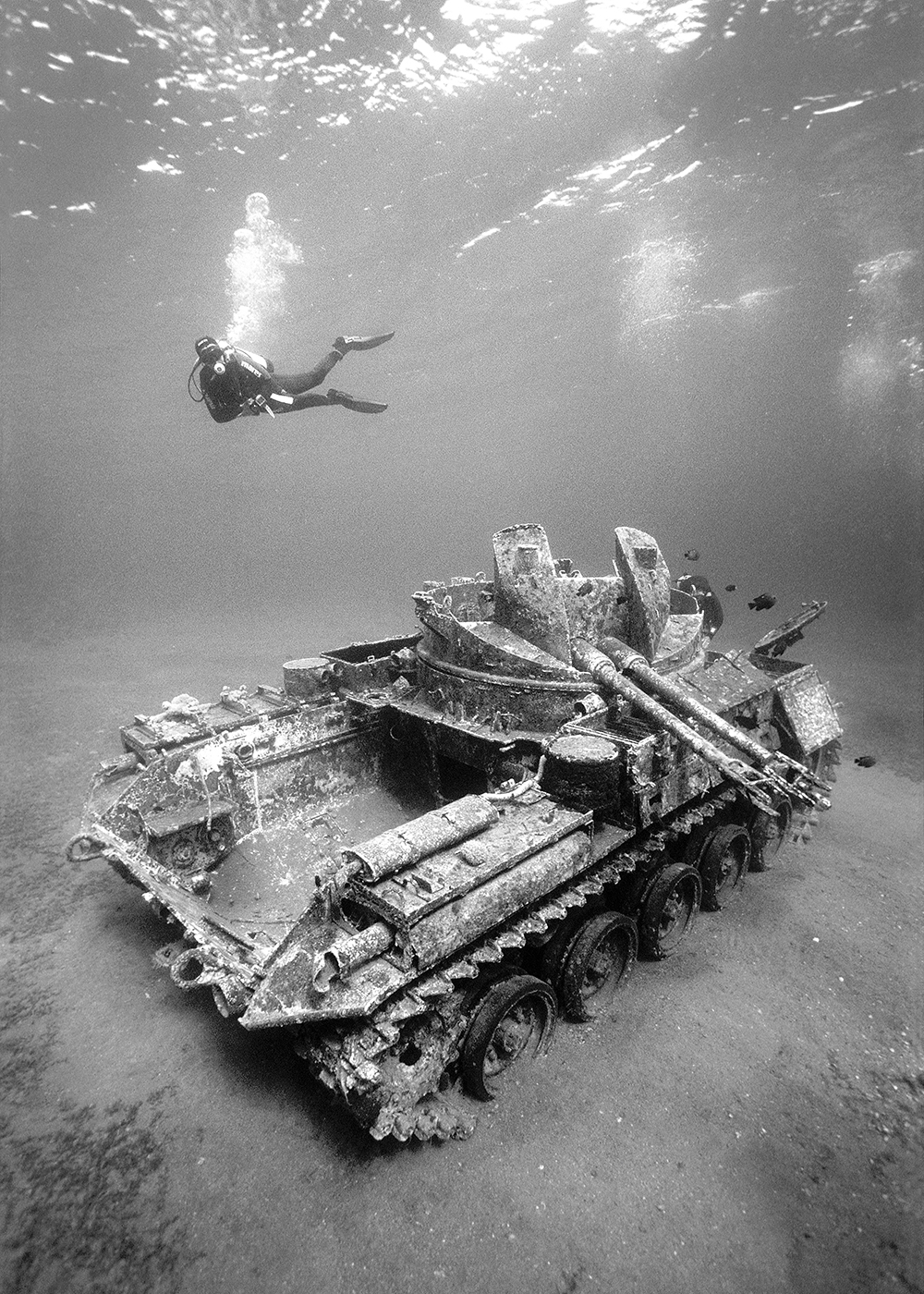 M42 Duster - Aqaba - Jordan

© Alex Dawson



[Nikon F90x in a Hugyfoot housing - Tokina 17 mm Fisheye @ f/8 - 1/60 sec - ISO 64 in natural light shot with legendary Fuji Velvia film]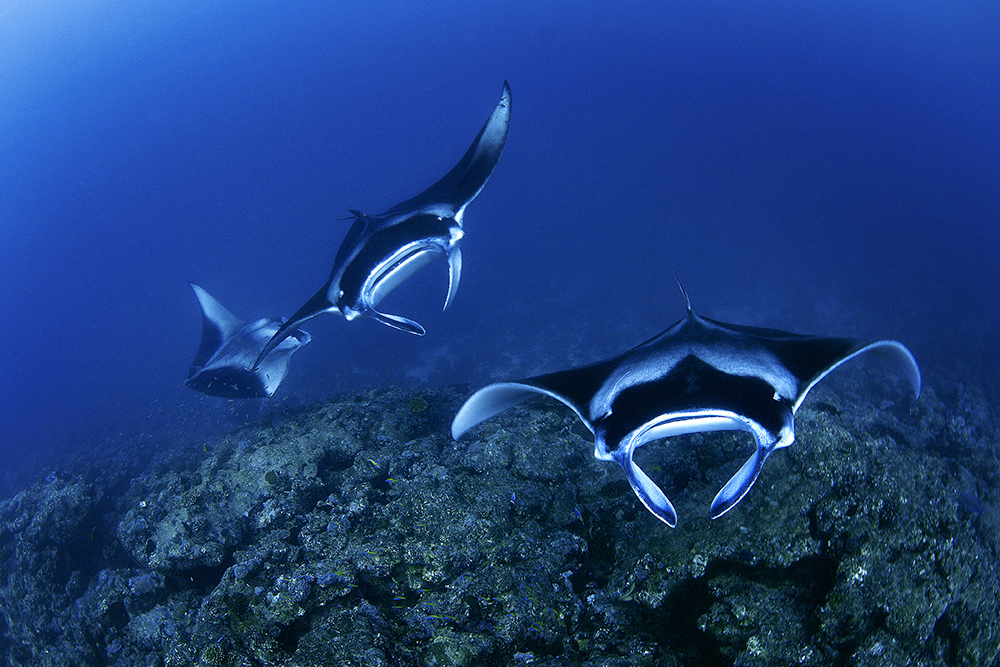 Manta aggregating around a cleaning station - Maldives. © Alex Dawson

[Nikon D200 in a Sea&Sea DX-D200 housing - Nikkor 10,5 mm fisheye @ f/8 - 1/50 sec - ISO 200 in natural light]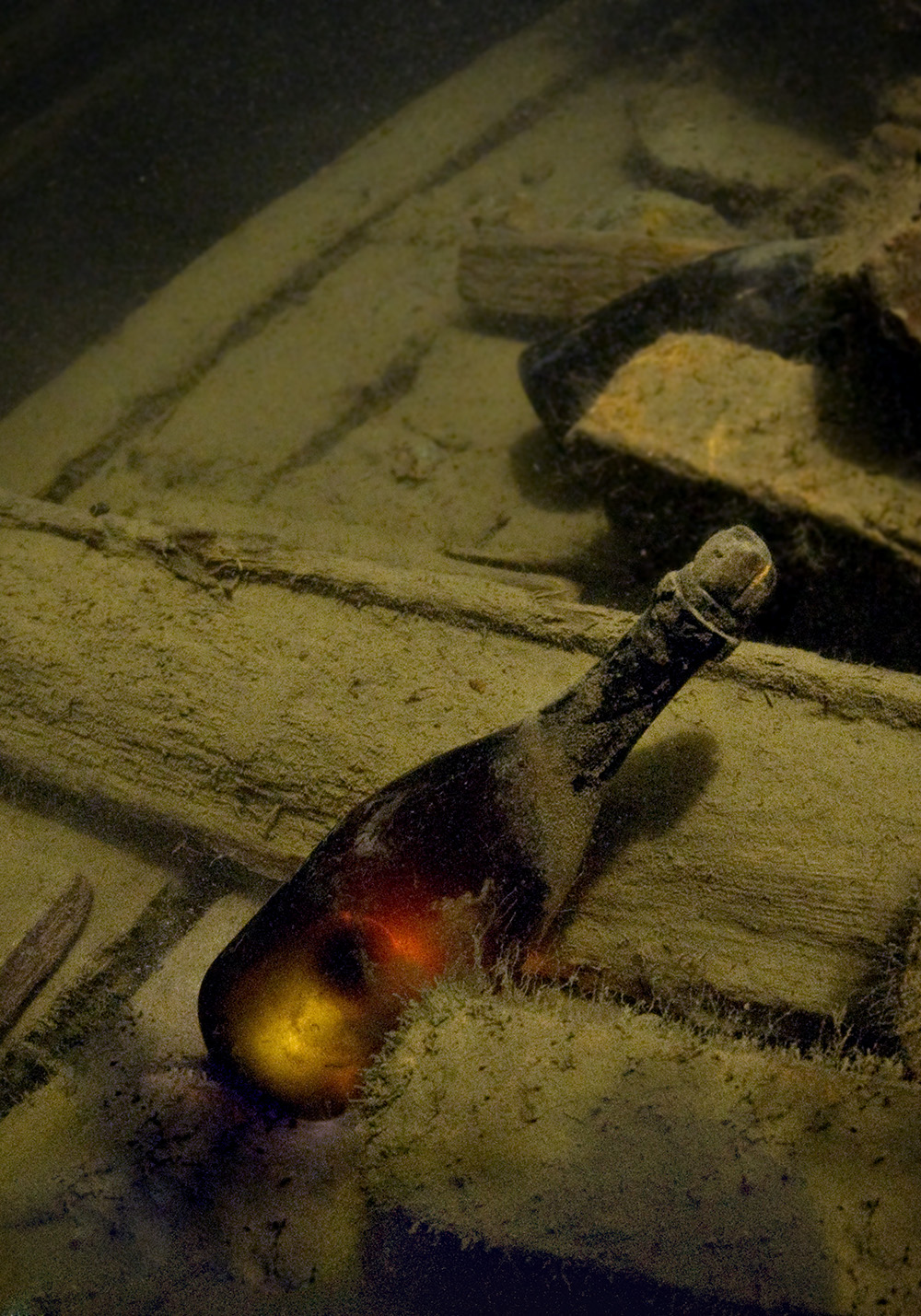 The champagne wreck - Åland © Alex Dawson

[Nikon D3s in a Sea&Sea MDX-D3 housing - Nikkor 16 mm @ f/8 - 1/40 - ISO 5000 with double Hartenberger video lights]
---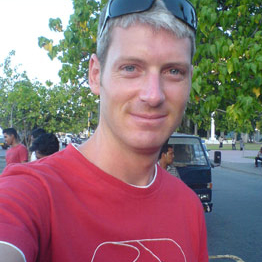 About Alex
A quiet and thoughtful guy who loves to travel, scuba dive and take underwater pictures. Alex was born and raised in Stockholm where he still live with his wife and two kids.
For Alex it does not matter if it is cold water diving in Scandinavia or looking for sharks in the Pacific Ocean. All places have their charms and their own beauty. Alex says "I will never quit diving, traveling and shooting underwater. The more I do it the more I want do it. It is like a drug for me!
Website: www.dawson-photo.com
---
Alex UW photography equipment
→ UW Housing - Sea&Sea MDX-D800

→ Dome port - Zen DP-230 mm (9¨) Optical Glass Superdome

→ Extension rings - 2x Sea & Sea 40 mm, 1x Sea & Sea 22 mm
→ UW strobes - 2x Sea & Sea YS-D1, 1x Subtronic mega color 350w

→ Arms - A lot of ULCS arms and clamps 4 - 12 inch

→ Focus and video light -
Video lights 2x Hartenberger D2 Video, FIX NEO 2500 DX
---
What's else is in the camera bag, Alex?
Camera Nikon D800E
Camera Nikon D810
My underwater lenses
→ Nikon AF 16 mm /2,8 D Fisheye
→ Nikon AF-S 16-35 mm /4,0G ED VR
My topside photography lenses
→
Nikon AF-S 85 mm /1,4G ED
→ Nikon AF-S 24-70 mm /2,8G ED→ Nikon AF-S 70-200/2,8G IF-ED VR II→ Nikon AF-S 14-24 mm f2,8
Street camera
→ Canon PowerShot S120
---
Interview with Alex

Why underwater photography?
To show all non divers around the world that the ocean is more than just a massive surface you can go swimming in and the source for getting sushi compenents.
What's best about it?
It's a big underwater world with amazing life and places that will offers new things to discover for the rest of my life.
What's worst about it?
The overfishing and pollution of our oceans.
Favourite places?
→ The wild coast of South Africa
→ Wrecks around Stockholm outer archipelago
→ Wrecks of Latvia
→ Ari Atoll in the Maldives
Spara
Spara
Spara
Spara