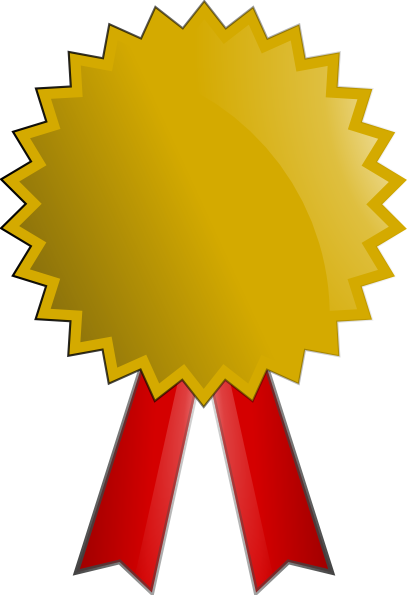 Annika Persson

Exposure Underwater Ambassador
← Back to main Ambassador page
↓ Scroll down: About / Alex UW stuff / What's else is in the camera bag? / Alex portfolio

---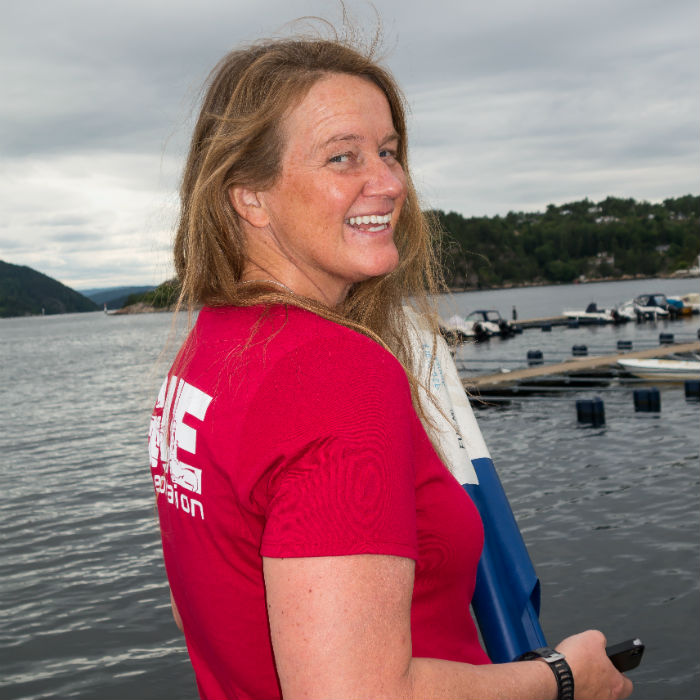 About Annika
Annika has been photographing under water since 2007. She is enjoying all kind of underwater environments, both cold water places and more exotic places. Annika is happily photographing macro in the shallow waters, as well as she is having a fascination for sharks and other marine life. She is also very keen in exploring deeper wrecks, caves and also mines, and is enjoying the challenge of photographing in these environments.
Annika is a cartographer working with maps, and she is also an active dive instructor since many years, teaching both beginners all the way to deeper technical classes. The reason she still, after 25 years of diving, is fascinated by the underwater environment is because there is, regardless of where you go, something new to see and some new challenges to try to get into your memory card.
Website
Facebook1
Facebook2
Instagram
---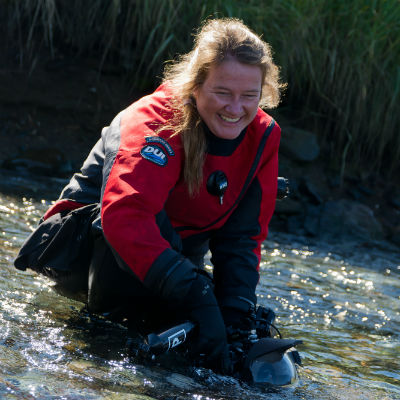 Annika's UW stuff
UW Housings
Aquatica D300
Dome port
Several dome ports
Macro port
Serveral different flat ports
UW strobes
2x Inon Z-240
Arms
ULCS arms 4 to 12 inch
Focus & video lights
Focus light


---
What's else is in the camera bag?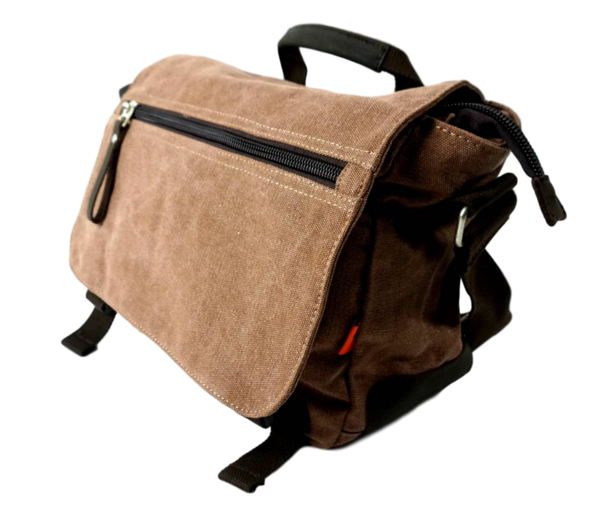 Cameras
Nikon D300
lenses
Tokina AT-X 10-17 / 3,5-4,5 DX NH
Nikon AF-Fisheye DX 10.5/2,8 G ED
Sigma AF 18-50 F2,8 EX DC
Nikon AF-S 12-24 1:4 G EDNikon AF-S 18-135 1:3,5-5,6G ED
Nikon AF-S DX 40/2,8 G Micro
Nikon AF-S 60/2,8G ED Micro
Nikon AF-S VR 105/2,8G IF-ED Micro-Nikkor
---
Annika Persson Portfolio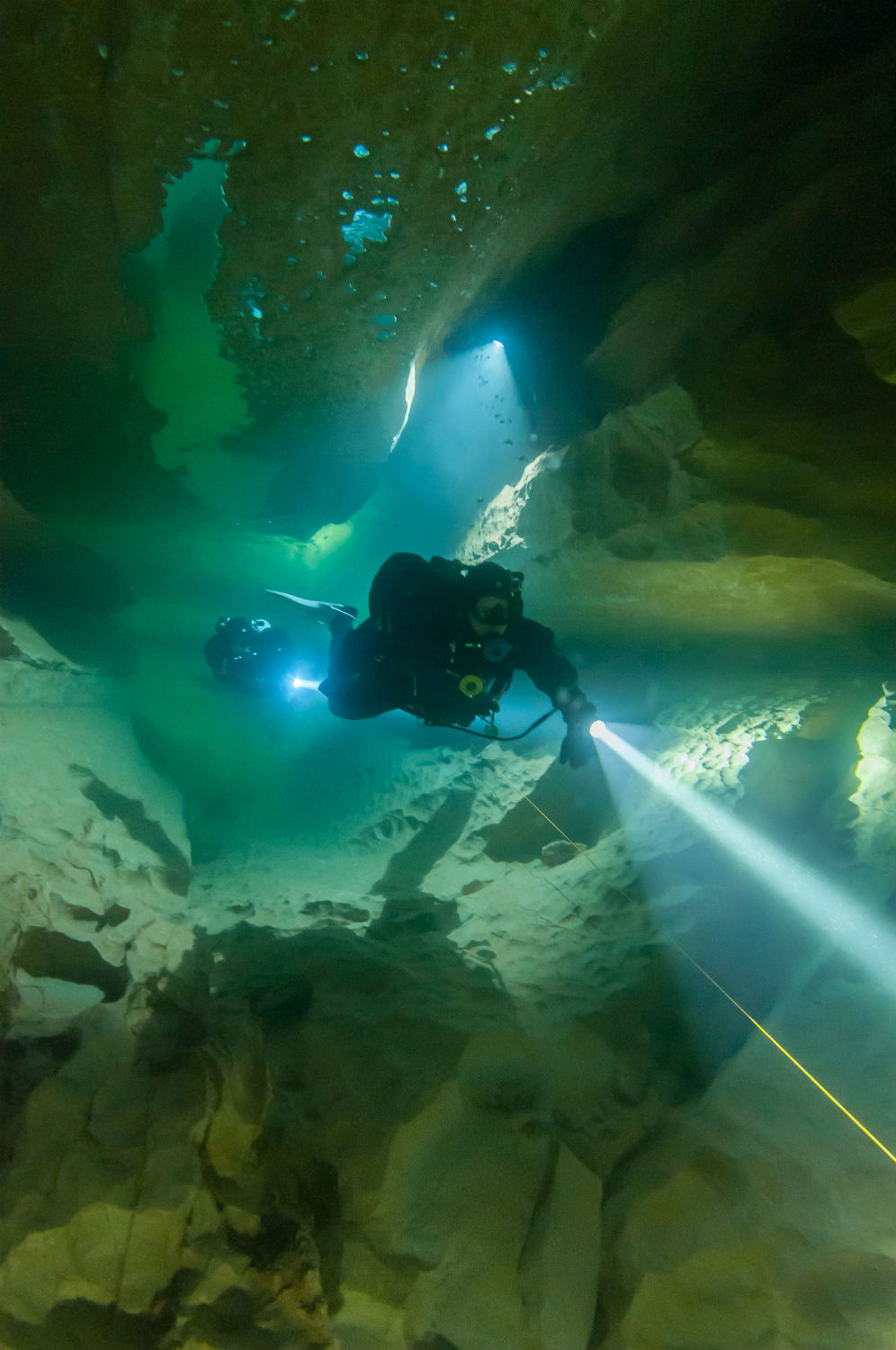 Caves France © Annika Persson

[Nikon

D300

Aquatica Housing, ambient light, Tokina Fisheye 11.5mm f 6.3 1/20sec ISO1600]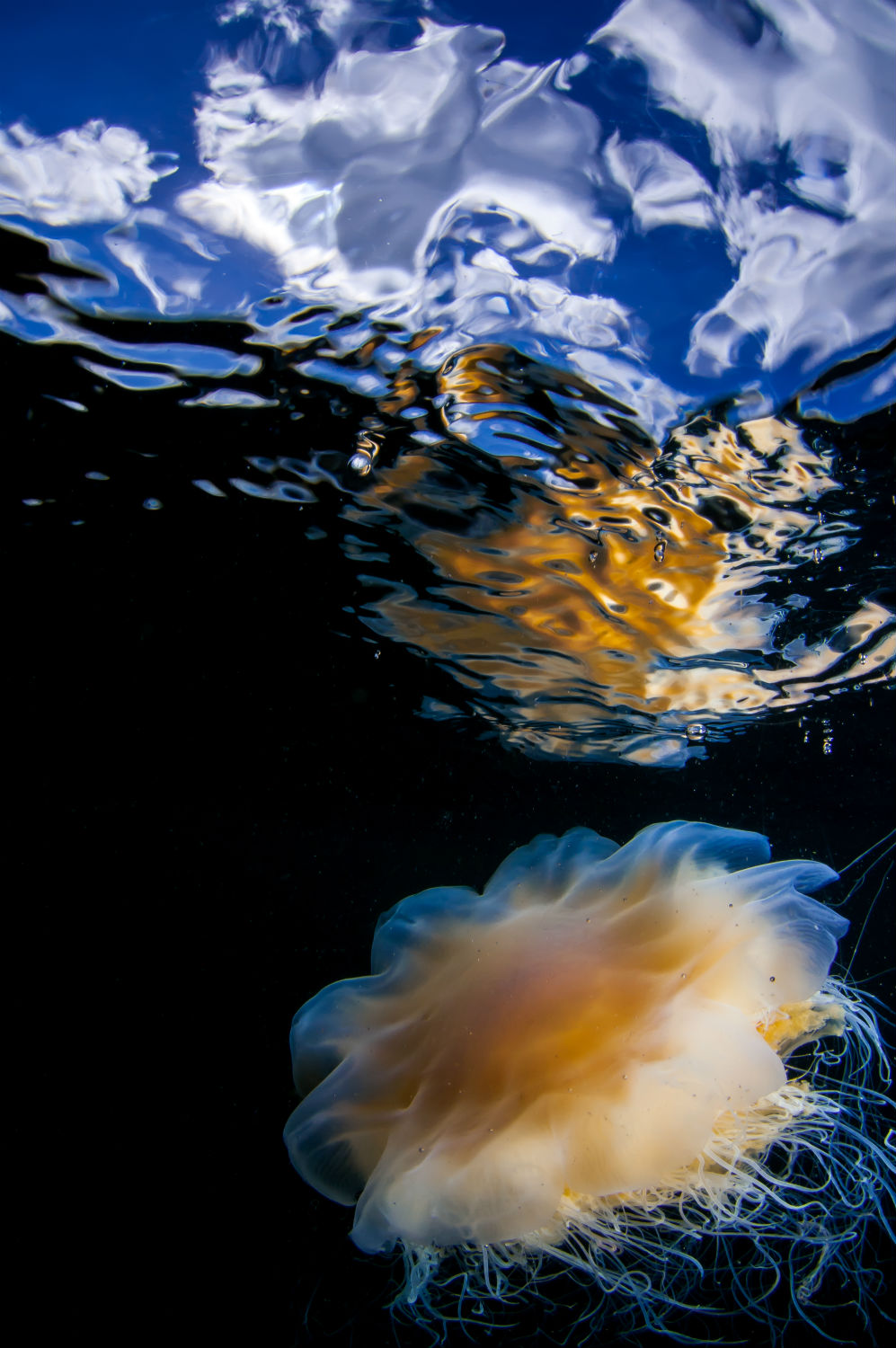 Jelly fish

© Annika Persson.



[Nikon

D300

Aquatica Housing with Inon

Z-240

strobes. Tokina Fisheye 11,5mm f20 1/250 ISO200]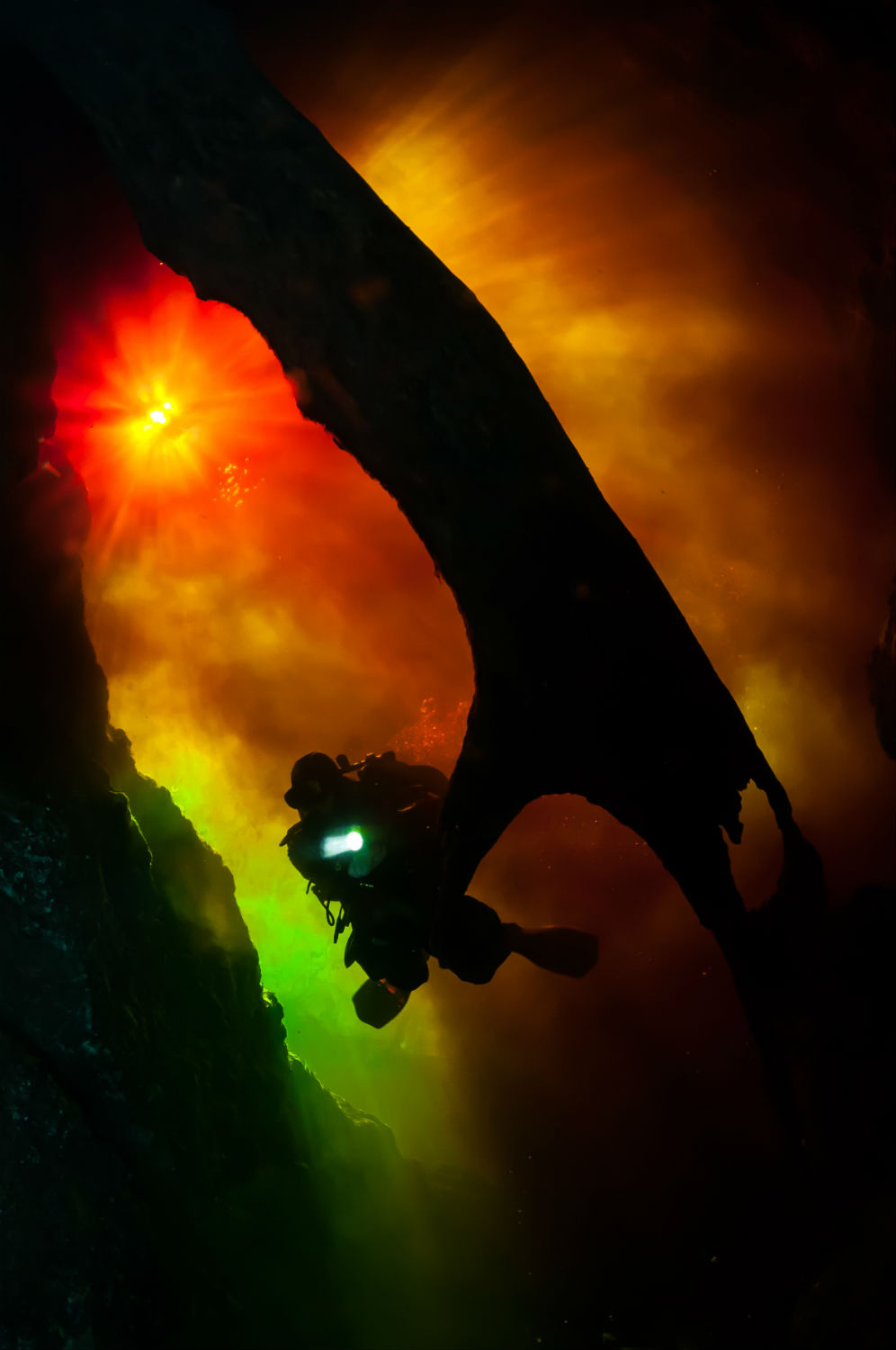 Ginnie Springs © Annika Persson.

[Nikon D300 Aquatica Housing with Inon Z-240 strobes. Tokina Fisheye 10mm f6.3 1/60 ISO800]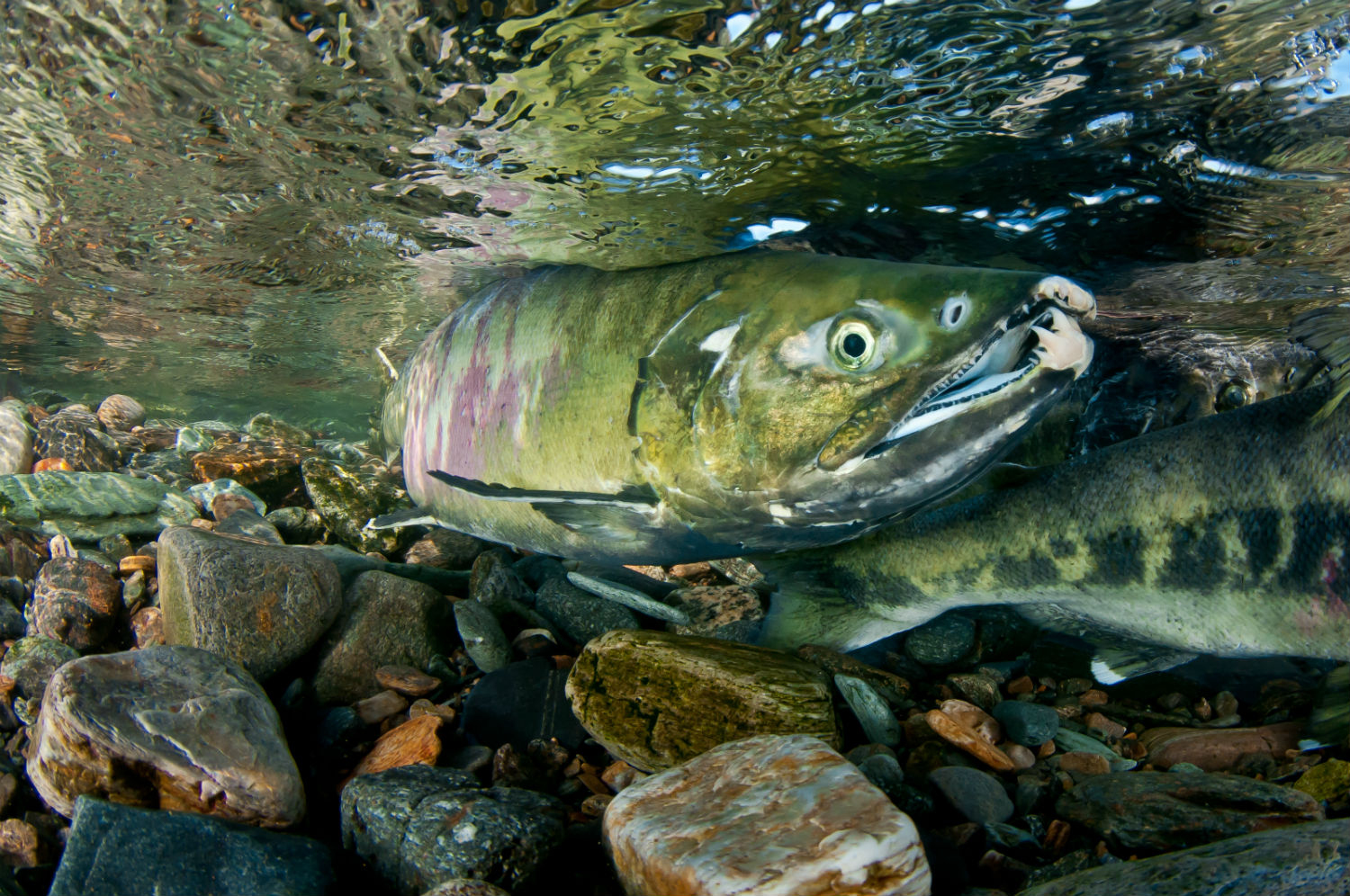 Salmon © Annika Persson.
[Nikon D300 in a Aquatica Housing and Inon Z240 strobes Tokina Fisheye 10mm f10 1/320 ISO400]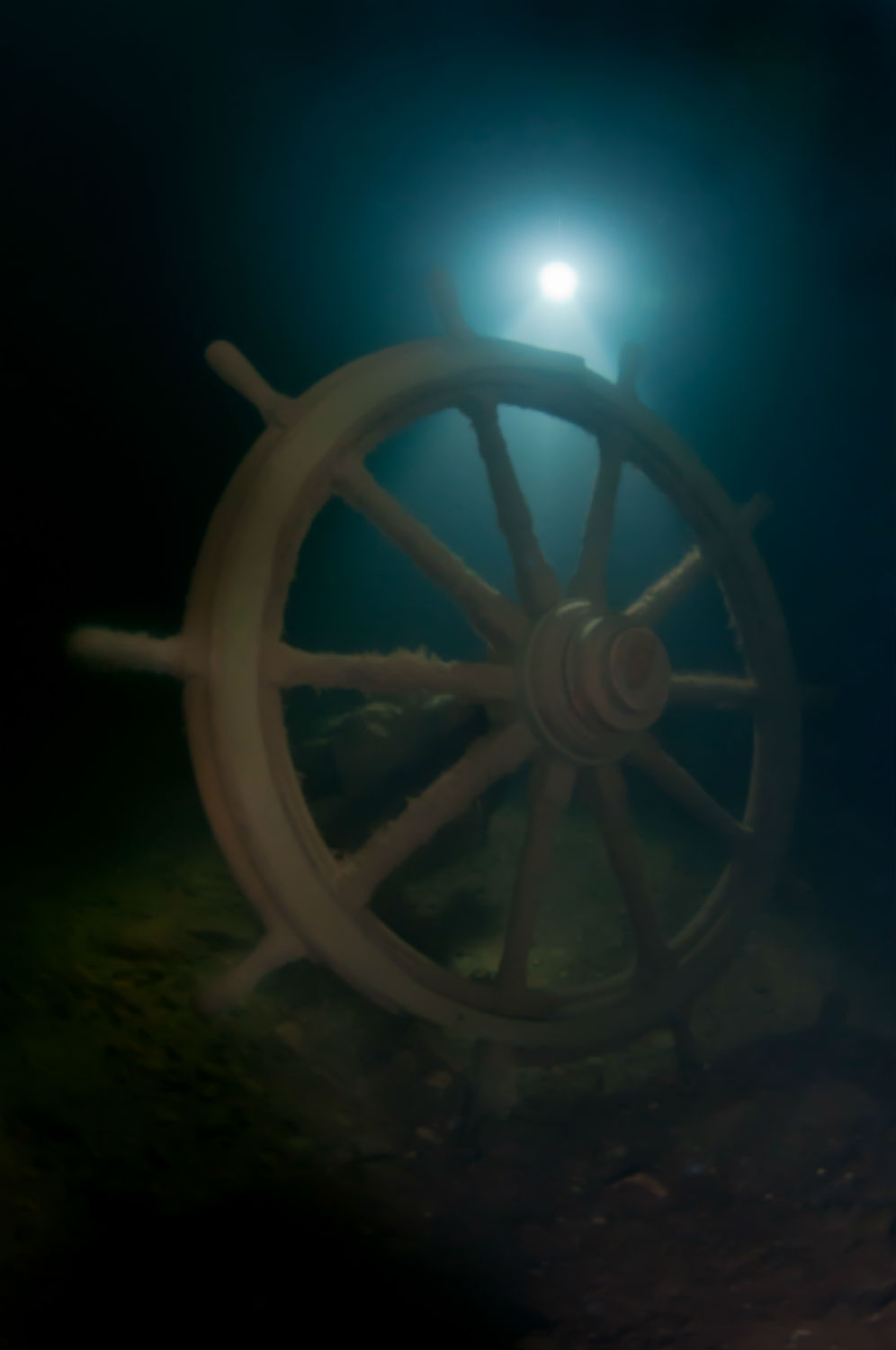 Steering wheel in a wreck around Åland
[Nikon D80 in a Sea&Sea MDX-D80 housing with Sea&Sea YS-110 strobes and Tokina Fisheye 10.5mm f4 1/20 ISO400]
Spara