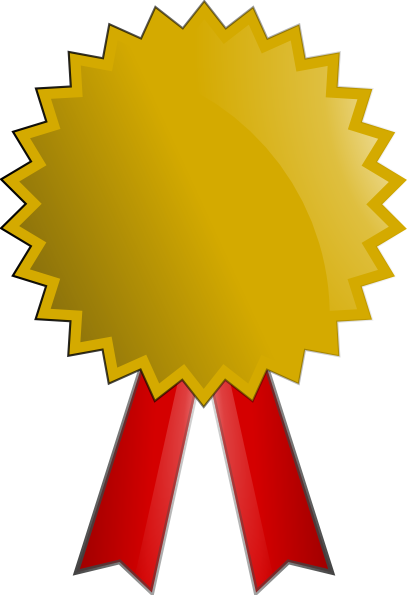 HENRIK JONSSON

Exposure Underwater Ambassador
← Back to main Ambassador page
↓ Scroll down for About / Henrik's UW stuff / What else is in the camera bag / Portfolio
---
About Henrik Jonsson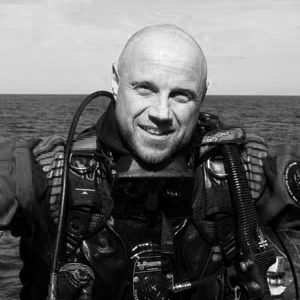 Henrik has been photographing since childhood and received his first photo published at the age of nine. He has won the Nordic Championships in in UW photography and was awarded at the Gothenburg Photo & Film Festival. Apart from publishing his images in places like the Swedish Museum of Natural History's advertising campaigns Henrik has held courses in photography for many many years. He is an experienced diver, traveler and diving instructor who have explored five continents over the past decade. Henrik also ventured into the world of video and shot a set of music videos underwater.
"Photography is a part of my daily work and still photography is a great passion in my life. I like the filmistic feeling that a big sensor brings into the image. After photographing underwater for a while I got frustrated swimming in lines and a divemaster hearding me and my buddy with a flock of other divers. In my opinion diving and underwater photography is done in buddy pairs and without any stress and speed. Exposure Expeditions is all about creative underwater photography, good opportunities and to give the guests time and piece of mind to do the work".
---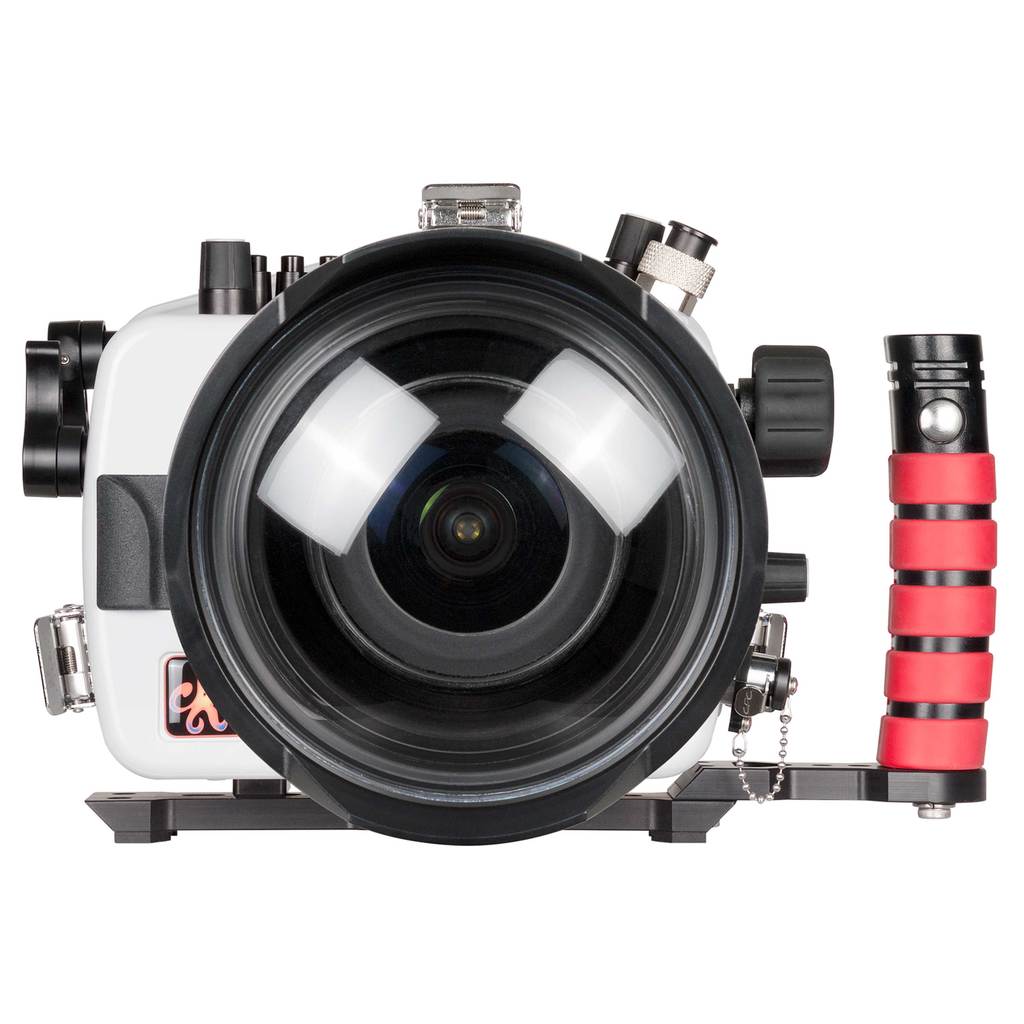 Henrik's UW stuff

UW Housings Ikelite for Canon 7D MkII & Canon EOS 5D MkII
Macro ports Ikelite modular port system
Dome ports Ikelite modular port system
UW strobes Ikelite DS125
Arms ULCS
UW accessories Macro Subsee +5 & +10, Focus light from Fisheye
---
What's else is in the camera bag?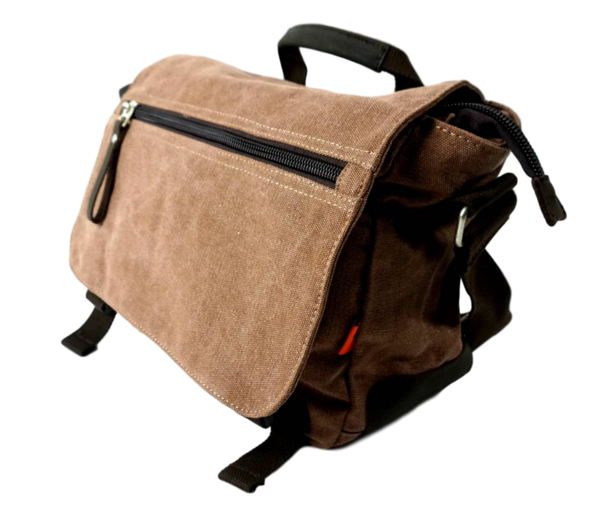 Camera
Canon EOS 5D MkII
Canon 7D MkII
Street and travel camera
Canon EOS M6 with 22 mm f/2
Wide lenses
Sigma 8-16 mm f/4.5-5.6
Canon EF 14mm f/2.8L USM
Canon EF 15mm f/2.8 Fisheye
Canon EF 17-40mm f/4L
Macro lens
Canon EF 100mm f/2.8 Macro IS USM
Favourite lenses "topside"
Canon EF 35mm f/2 IS USM
Canon EF 85 mm f/1.4L
Canon EF 70-200mm f/2.8L USM


---
Henrik's portfolio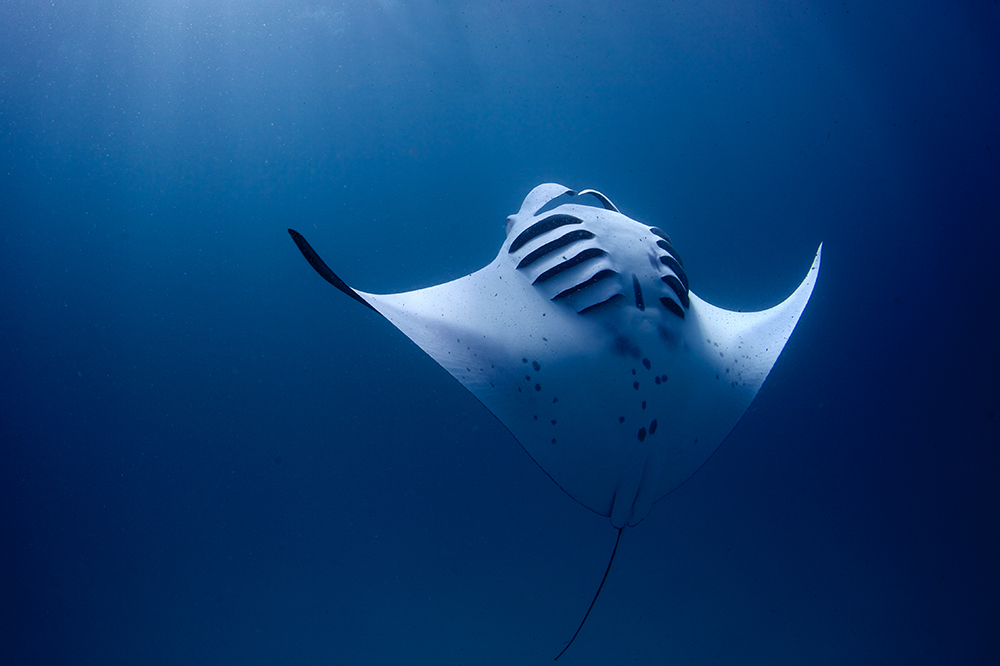 A feeding manta ray in the Maldives onf Exposure Expedition's succesful Hanifaru shoot

© Henrik Jonsson
[Image shot with a Canon 5DII camera, lens

EF 15 mm Fisheye @ f/10, 1/250 Sec in natural light

in an

Ikelite

housing]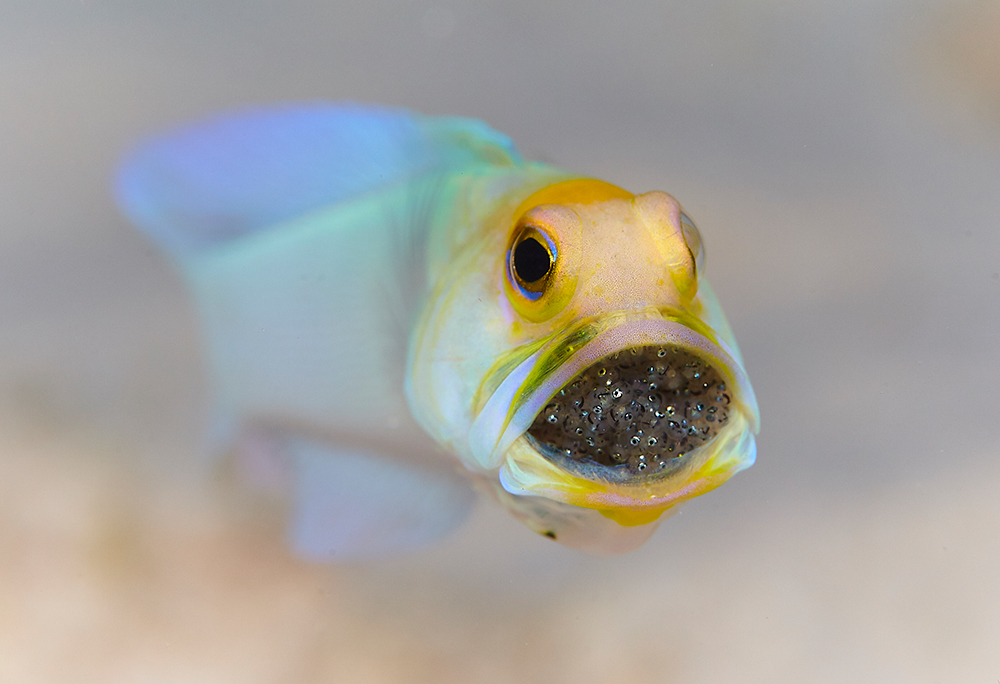 Yellowhead jawfish with eggs in its mouth

© Henrik Jonsson



[Image shot with a EOS 5D MKII in an

Ikelite

housing, lens EF 100 mm L with a

SubSee +5

mounted, strobes

DS125

]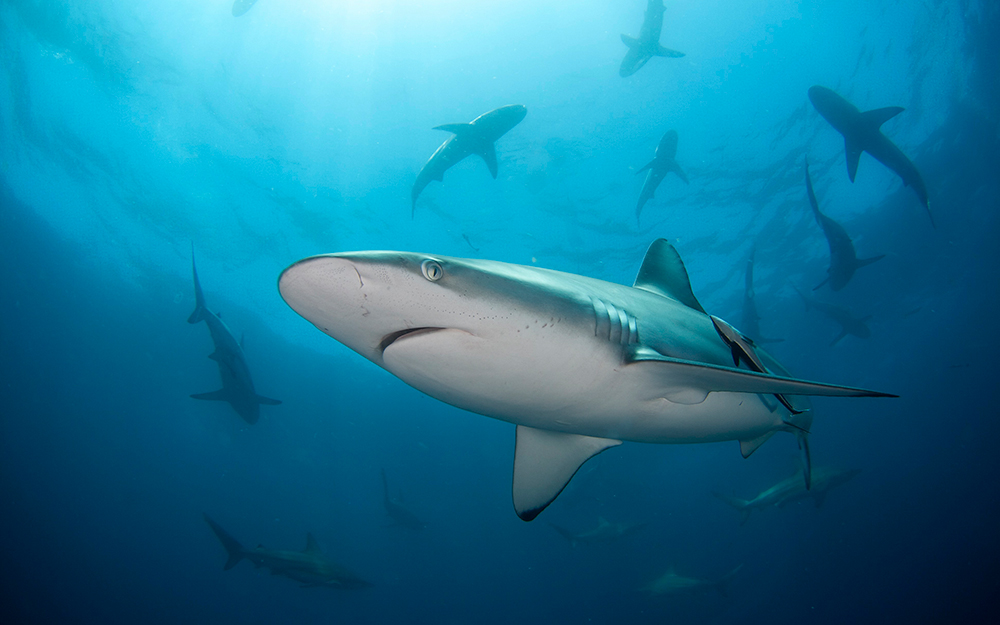 Black-tip sharks, Durban, South Africa © Henrik Jonsson

[Image shot with a Canon EOS 400D in a

Ikelite

housing, lens Tokina 10-17mm, strobes Ikelite

DS125

]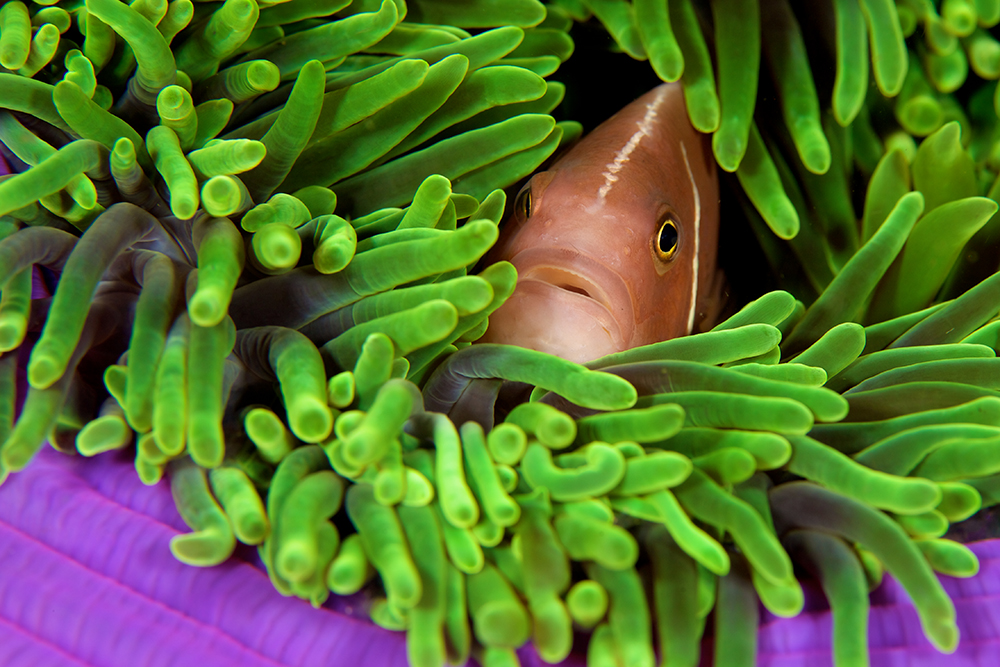 An anemone fish peeping out from its host, Philippines © Henrik Jonsson

[Image shot with a Canon 5DII in an

Ikelite

housing, lens EF 100 mm L @ f/10, 1/200 sec, 2x Ikelite

DS125

strobes]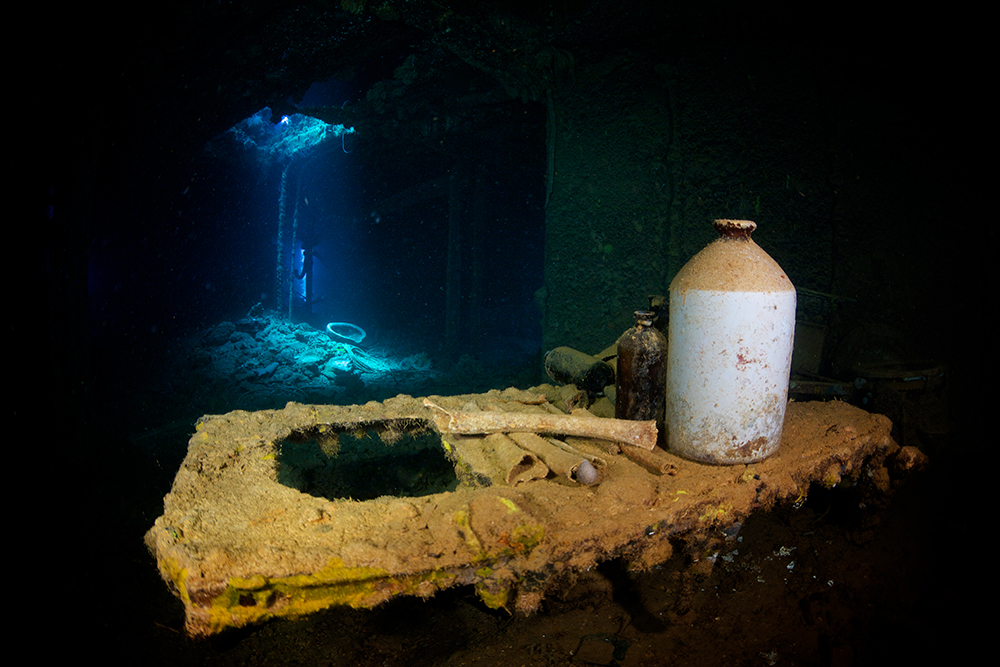 Shinkoku Maru, Chuuk

© Henrik Jonsson



[Image shot with Canon 5DII in an

Ikelite

housing, lens EF 15 mm Fisheye @ f4.5, 1/10 sec and 2x Ikelite

DS125

strobes]


Spara