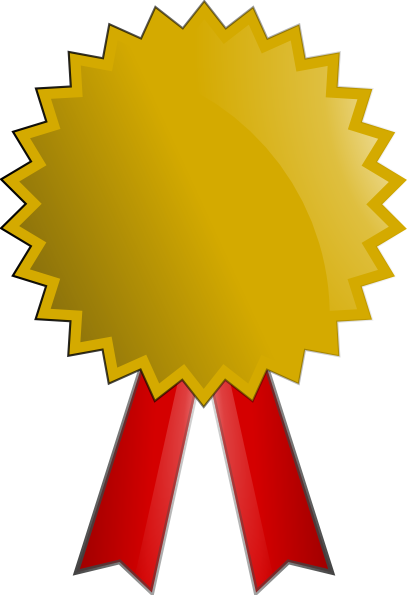 KLAS MALMBERG

Exposure Underwater Ambassador
← Back to main Ambassador page
↓ Scroll down: Photo tips / Klas' portfolio / About / What's in the bag / Interview
---
Klas tips for underwater photographers
1. If you want a picture of a fishface – let the fish be interested in you. You will not succeed if you hunt it.

2. Relax! You will not take your best picture while stressed.

3. Try again and again, there is always another angle to take.
---
Klas Malberg portfolio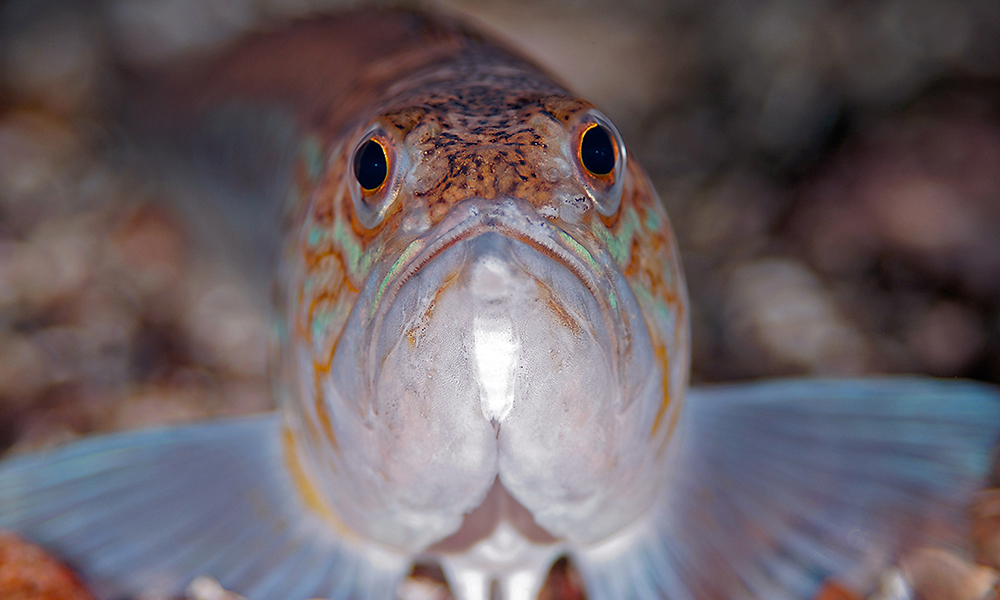 The
greater weever (Trachinus draco)
© Klas Malmberg
[Nikon D80 in a Sea&Sea MDX-D80 housing - Nikkor 105 mm and 2x Inon D2000 strobes]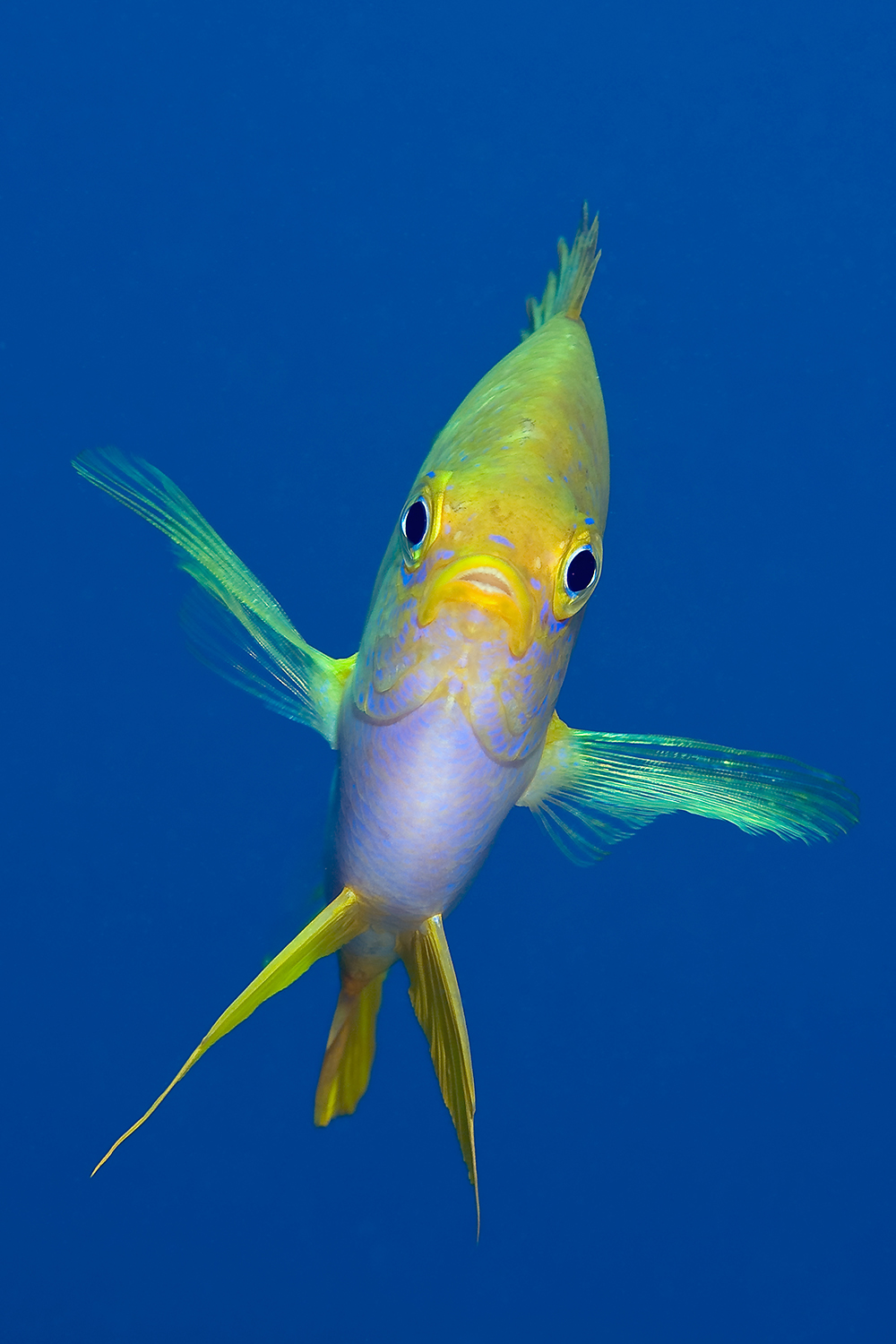 A yellow damsel fish curious of the flat ports glossy surface

© Klas Malmberg



[Nikon D80 in a Sea&Sea MDX-D80 housing - Tamron 90 mm macro lens @ f/10, 1/125 sec, ISO 100 and 2x Inon D2000 strobes]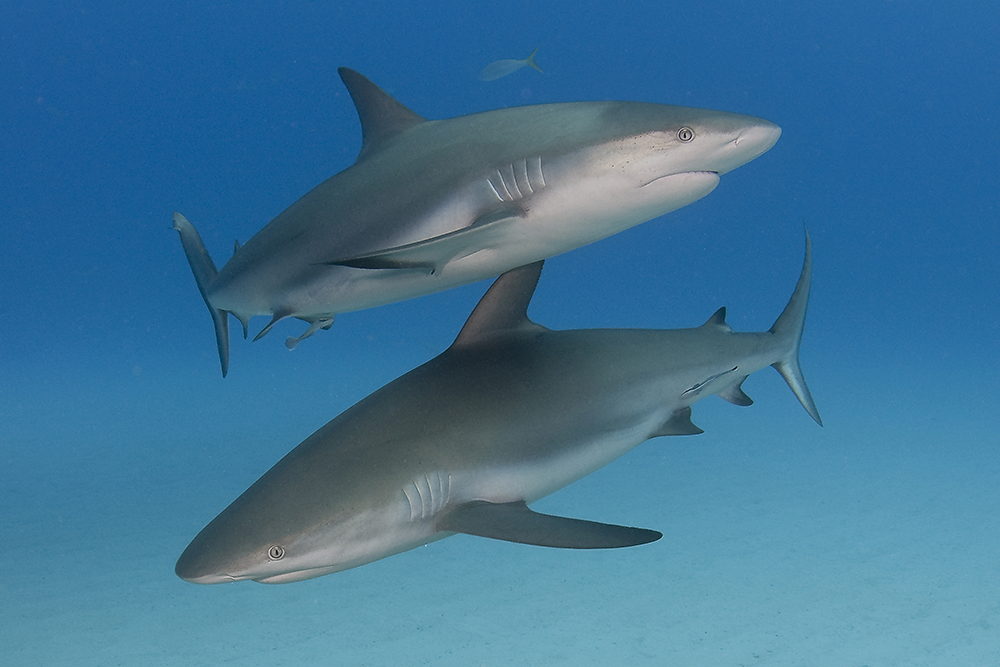 Synchronised carribean reef sharks imaged on an Exposure Expedition to the Bahamas © Klas Malmberg

[Nikon D300s in a Sea&Sea MDX-D300 housing - 10-17 mm Tokina Fisheye @ f/8 - 1/250 sec - ISO 200 and 2x Inon D2000 strobes]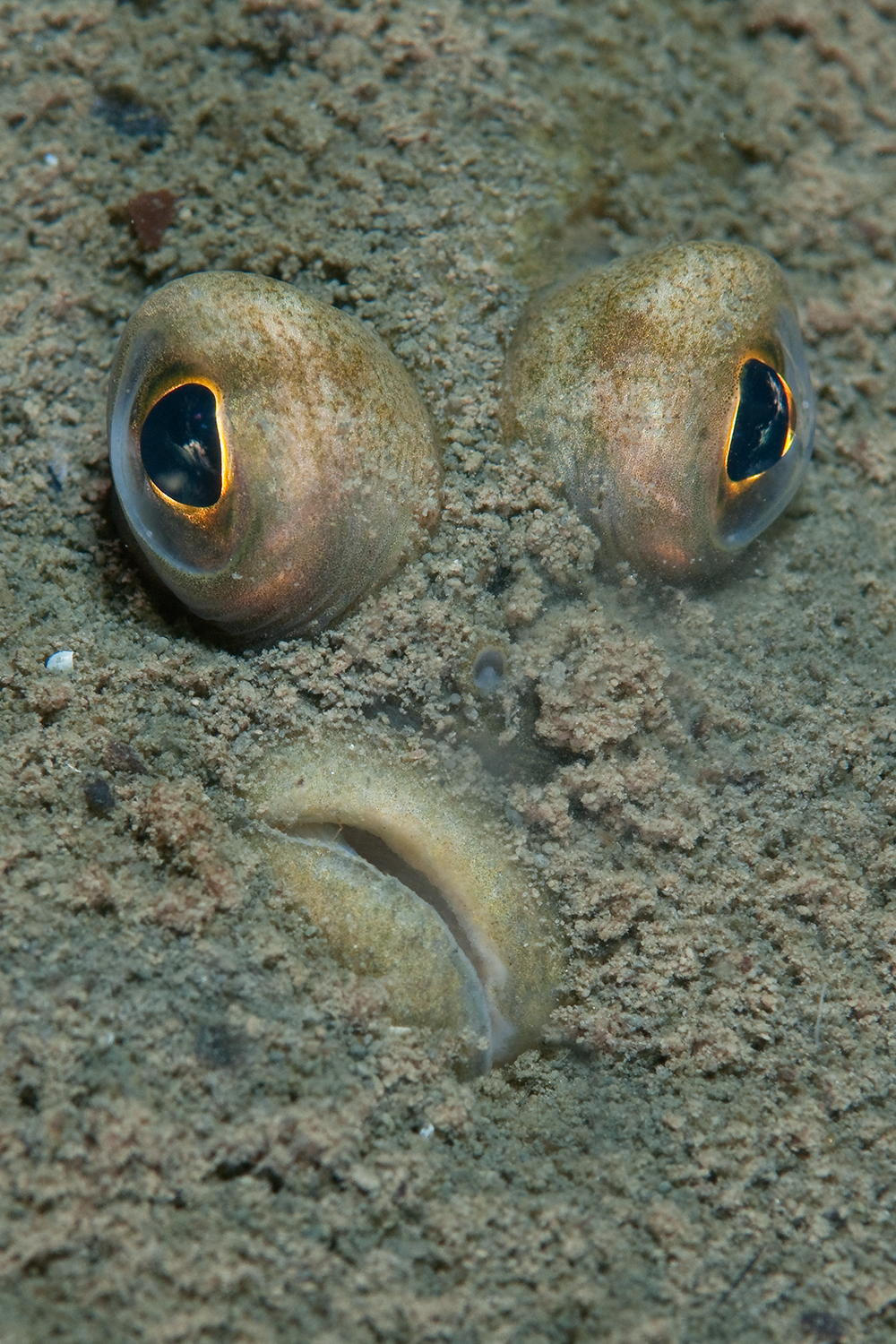 "I see you" - a flatfish burried in the sediment of Gullmarsfjorden, Sweden © Klas Malmberg

[Nikon D300s in a Sea&Sea MDX-D300 housing - Nikkor 60 mm @ f/9 - 1/125 sec - ISO 200 and 2x Inon D2000 strobes]
---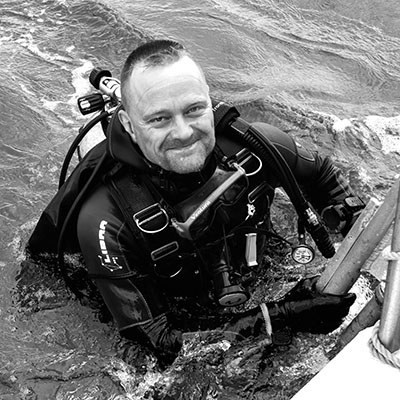 About Klas

"My highest wish is to grow gills - then I dont have to carry all that dive equipment."
Klas is a marinebiologist who rather stay in the marine element learning how to get close to the animals. The more time he spend in the water the more lucky he seems to get and succeed in getting the pictures he want. Klas have two favorite groups of marine animals. It is the sharks that always has been fascinating to interact with and the brightly colored nudibranches that Klas find to be the most beautiful creatures in the sea.
In his daily work Klas use his own pictures in lectures and presentations to give the audience proof of what you can find in the ocean and to be able to show real life situations. It is more easy to get interest from people that way. The highest acivement in my life is that I finally last year published a book about Swedish marine life. Now I am longing to make more books!
Website www.aquatilis.se
---
Klas UW photography equipment
→ UW Housings – Sea & Sea MDX-D300
→ Macro ports – Sea & Sea Compact makro S & SII and Compact Makro Port 79
→ Flat wide port - Sea&Sea

Compact Wide Port L (glass)



→ Dome ports – Sea & Sea NX Compact dome, Fisheye Dome
240 and Zen Minidome DP-100
→ UW strobes – Inon Z240 & Inon D2000 and the

Inon Snoot



→ Arms – Ultralight Control System
→ Optical

accessories

-

SubSee +10 magnifier, Sea&Sea Close-up lens 125



→ Other vital UW accessories – Converter, light Fisheye Fix LED500DX

→ Dive gear - O

f course the indestructable regulators and BC's from

Zeagle!
---
What's else is in the camera bag, Klas?
I mainly use my Nikon D300s together with various teleconverters and macro lenses.
Wide lenses
→ Nikon 10,5 mm f/2.8G ED Fisheye
→ Nikon 12-24 mm f/4 G ED
→ Tokina 10-17 mm f/3.5-4.5 DX Fisheye
Macro (or Micro) lenses
→ Tokina 35 mm Macro f/2.8 DX
→ Nikon 60 mm f/2.8D AF Micro Nikkor
→ Nikon 105 mm f/2.8 G ED VR
→ Sigma 150 mm f/2.8 DG HSM D
Other optics
→ Teleconverter 1.4
→ Teleconverter 2.0
---
Interview with Klas
Why underwater photography?
It gives me a possibility to explain why it is so fantastic under the surface.
What's best about it?
There is a total harmony with the water element and a great possibility to get close to so many animals.
What's worst about it?
To freeze your fingers so you cry when coming the surface and still wanting to take more pictures…
Favourite places?
My facourites are the Norwegian fjords and the beatiful islands of the Philippine archipelago.
Spara