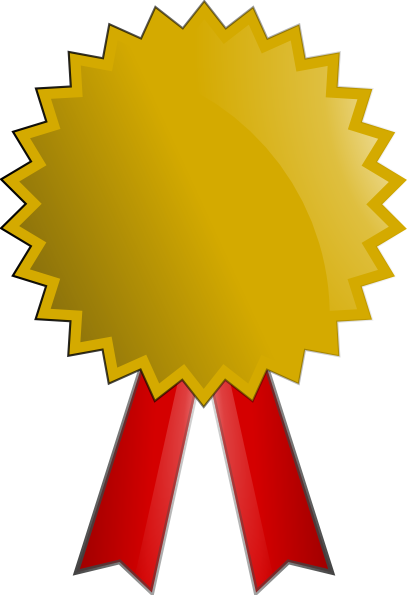 MARTIN HANELL

Exposure Underwater Ambassador
← Back to main Ambassador page
↓ Scroll down: About / Martin's UW stuff / What else is in the bag? / Portfolio

---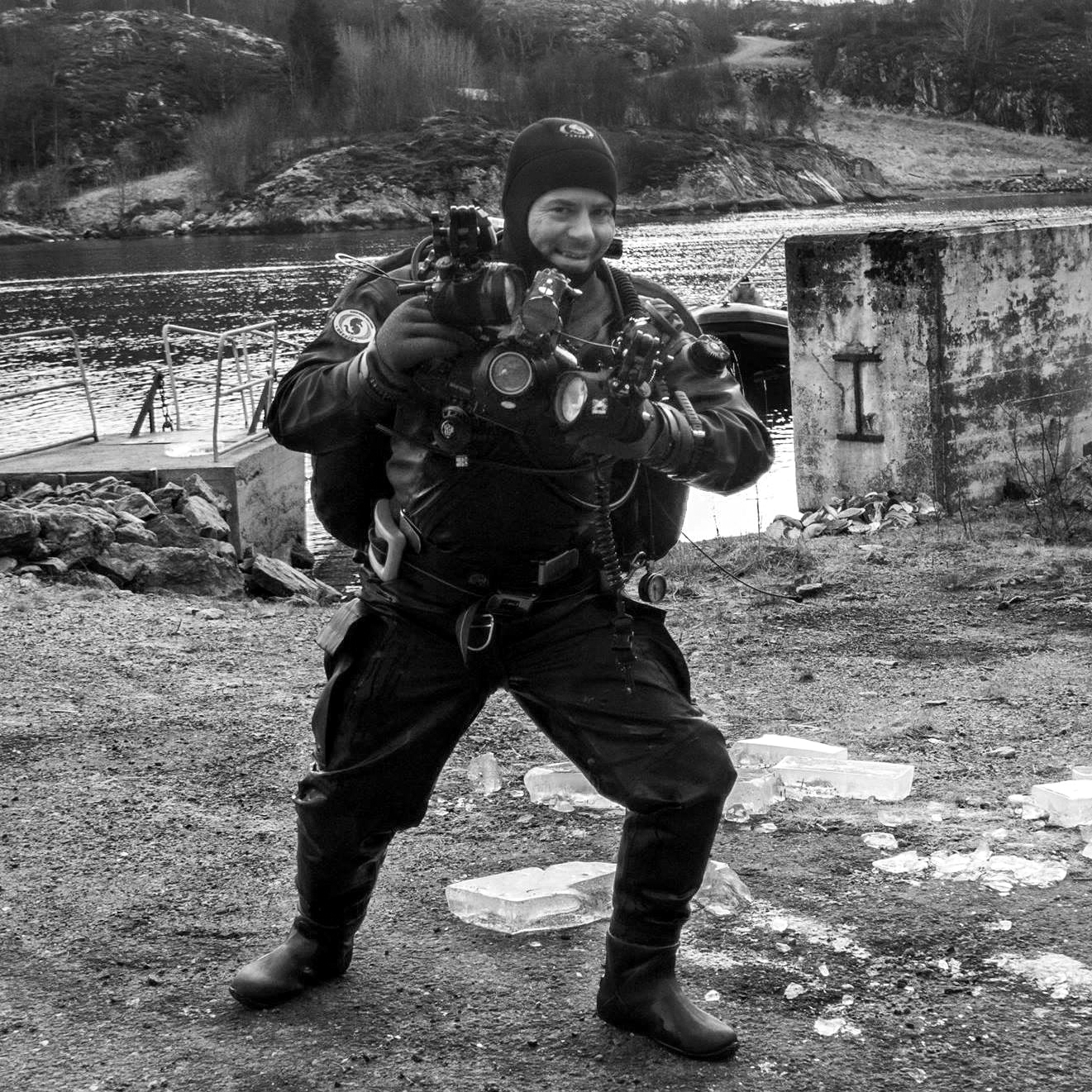 About Martin
Light, or rather the absence of light, is very important for Martin to tell his visual stories. Martins style would best be described as experimental, and he doesn't necessarily need to make a picture look as it "should". He is always on the look for something new and different. The crazier ideas the better, is rapidly becoming his motto.

Martin is a nature and wildlife photographer from northern Sweden, and he actually picked up his first camera on an UN service abroad and fell in love with it immediately. So when he later picked up diving it was natural to take the camera with him and expand to underwater photography. Martin likes to keep his knowledge on equipment and software up to date, so if you want to talk about cameras, Lightroom or other "tech-stuff" he is the right person.
Martin started to compete in underwater photography in 2013 and since then there has been a straight road to the top. He has medals in many competitions, including gold and silver in the Swedish Underwater Photography championship and his special interest in macro photography shows well with three gold medals in a row in Swedish Championship.
---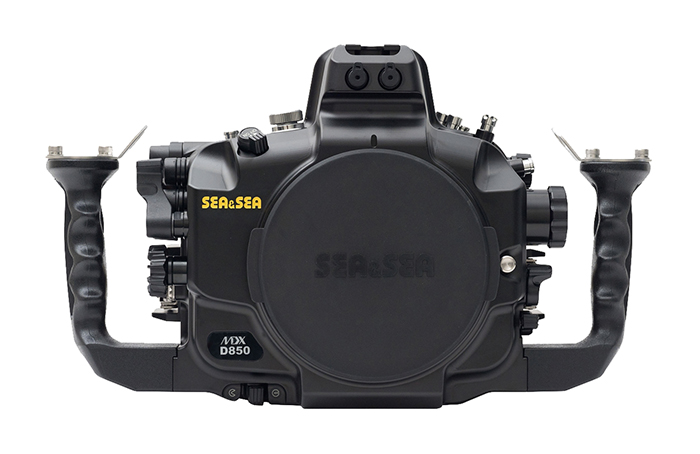 Martin's UW stuff
UW-housings Sea&Sea MDX-D500 & Ikelite Panasonic LX-15
Macro ports Sea&Sea macro ports with various extension rings
Dome ports Zen 200, Zen 100
UW strobes Sea&Sea YS-D2 and YS-D1
Armssystems Sea&Sea, ULCS and Nauticam
Focus light Fisheye FIX Neo x2
Other UW stuff S&S Viewfinder VF45, Optical TTL converter, Retra LSD Snoot & SubSee +10 magnifier


---
What's else is in the camera bag?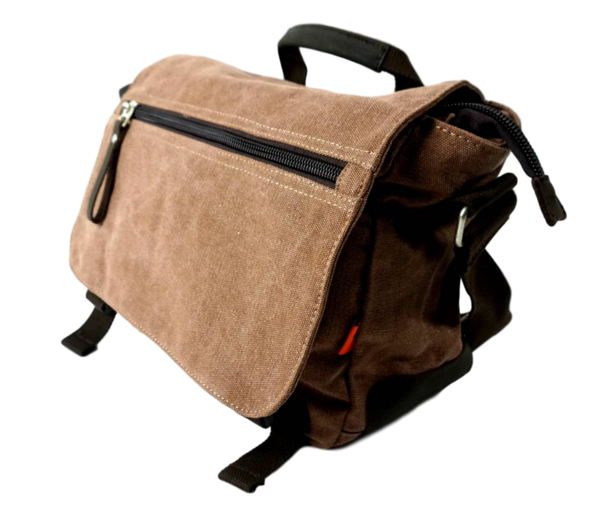 Cameras
Nikon D500, Panasonic Lumix LX15

Wide lenses
Nikon Fisheye 10,5 mm, Nikon 10-24 mm
Macro lenses
Nikon 40 mm, Nikon 60 mm, Nikon 105 mm
Others lenses
Tamron 24-70 mm, Tamron 70-200 mm, Nikon 80-400 mm


---

Martin's Portfolio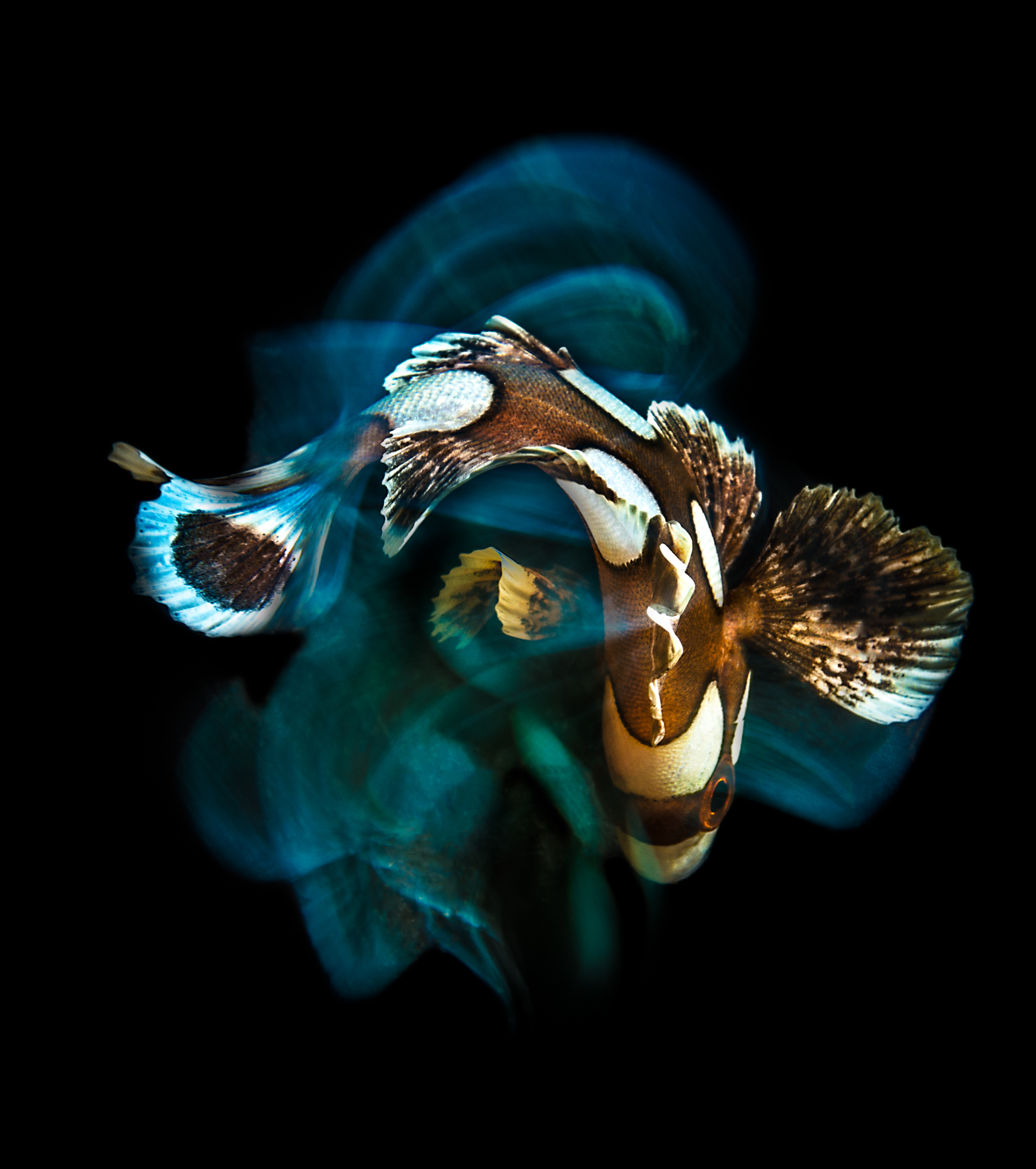 Fast swimming juvenile sweetlip in Indonesia © Martin Hanell
[Nikon D7100 in a Sea&Sea MDX-D7100 housing]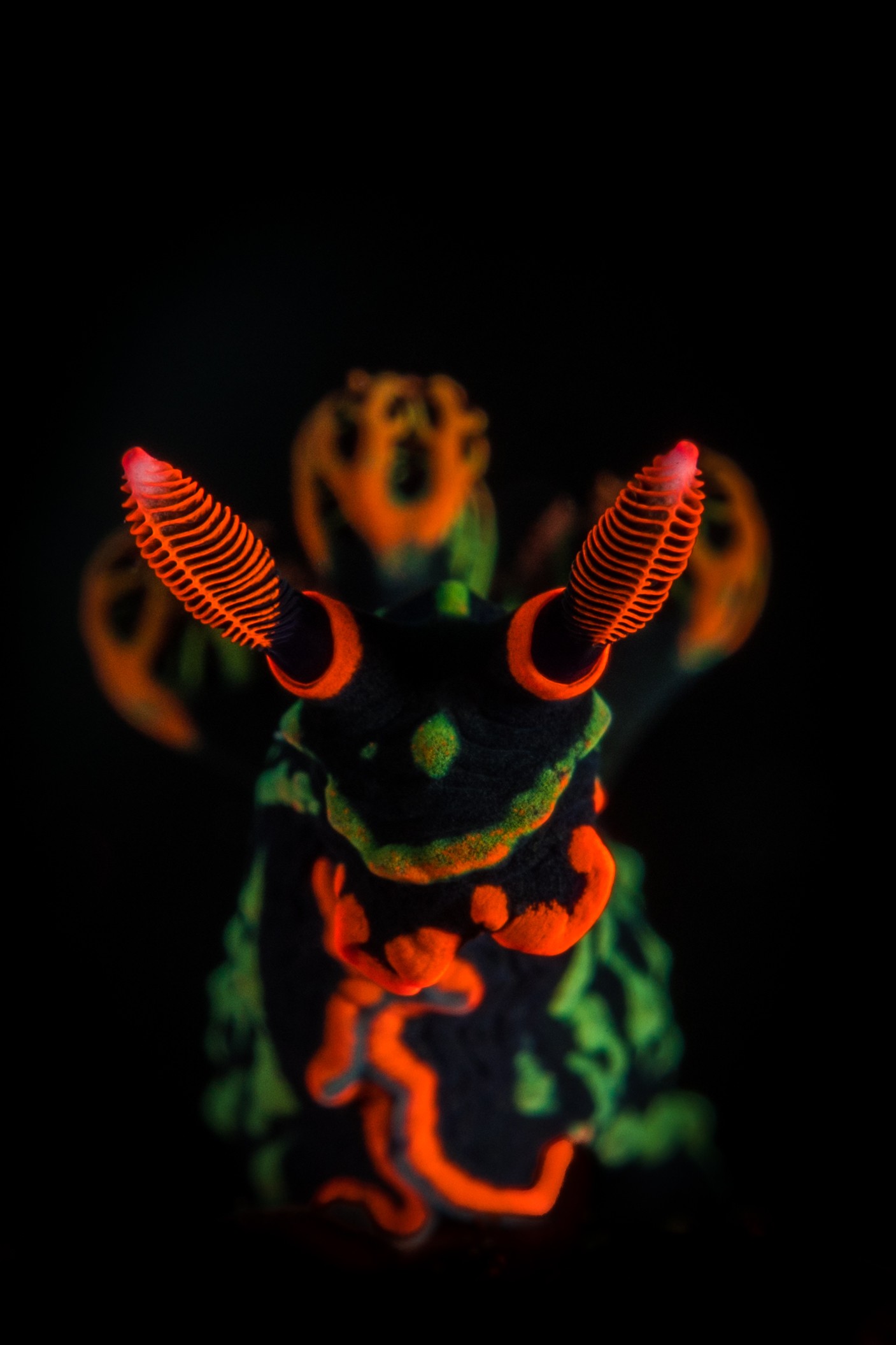 Nudibranch face, Bali, Indonesia

© Martin Hanell



[Panasonic Lumix LX15 in an Ikelite

housing

]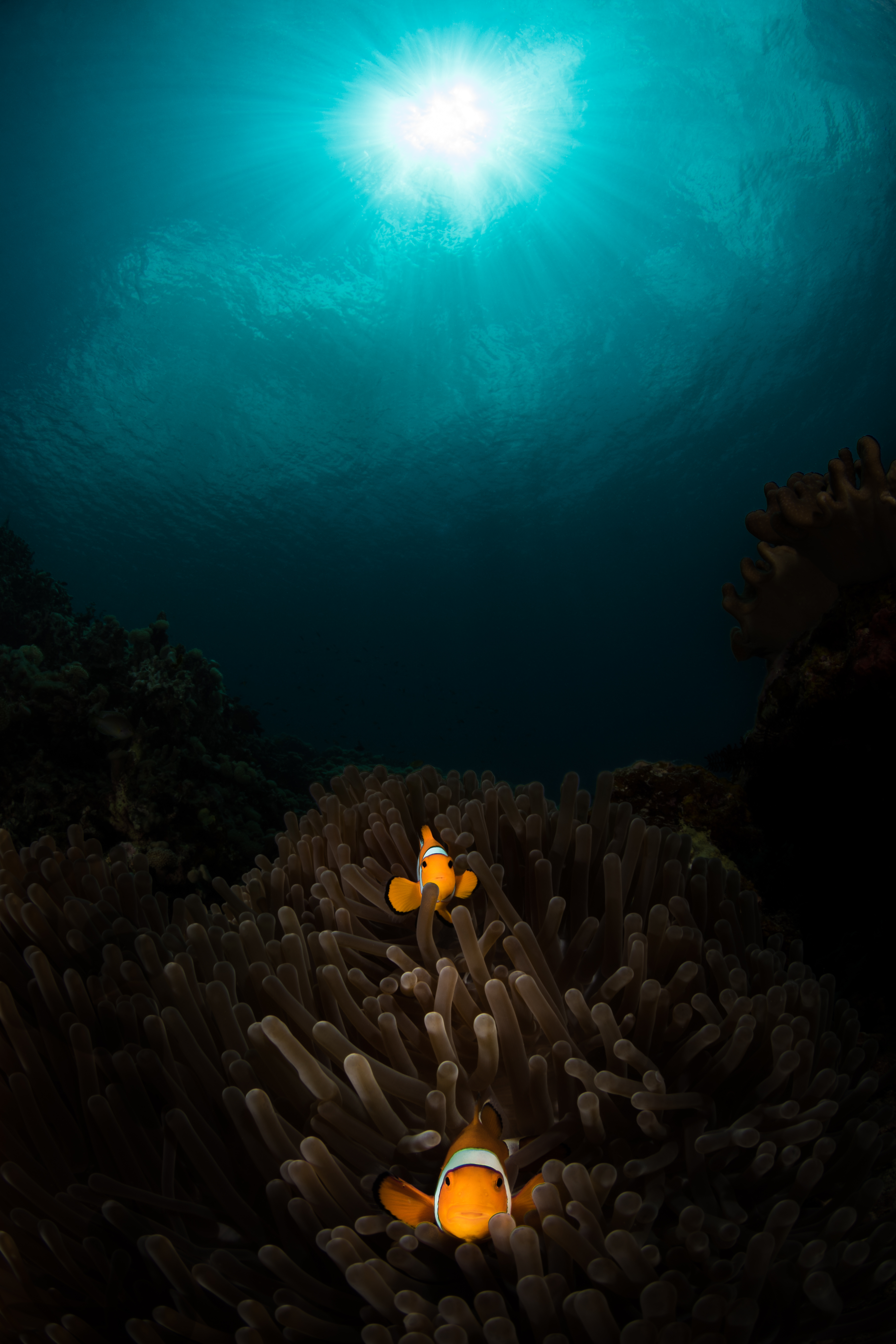 Anemone fishes in anemone, Bali, Indonesia

© Martin Hanell



[Nikon D500, Fisheye 10,5mm in a Sea&Sea MDX-D500

housing

]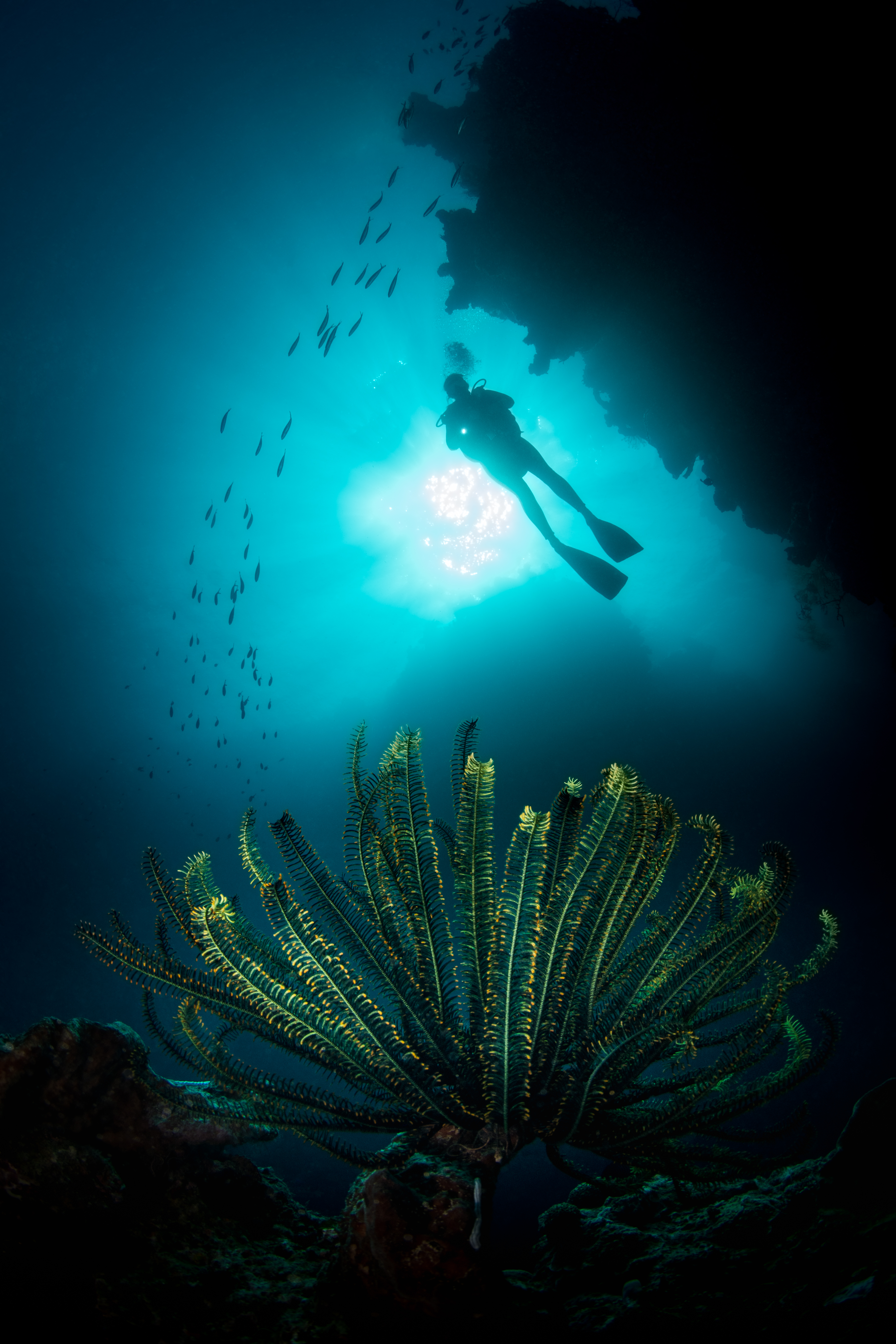 Crinoid and diver, Bali, Indonesia © Martin Hanell
[Nikon D500, Fisheye 10,5mm in a Sea&Sea MDX-D500

housing

]



Spara
Spara
Spara