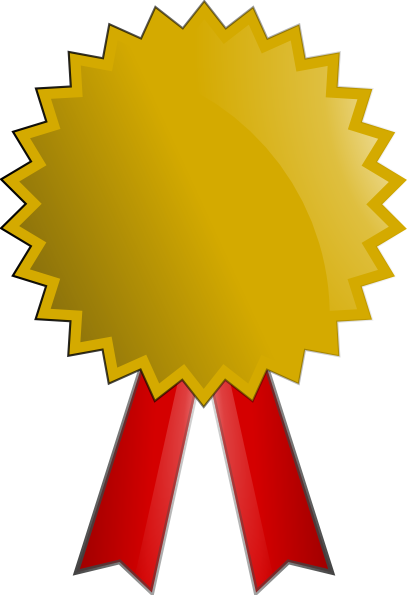 MATTIAS SELLIN

Exposure Underwater Ambassador
← Back to main Ambassador page
↓ Scroll down: About Mattias / Mattias UW stuff / What else is in the bag? / Mattias portfolio

---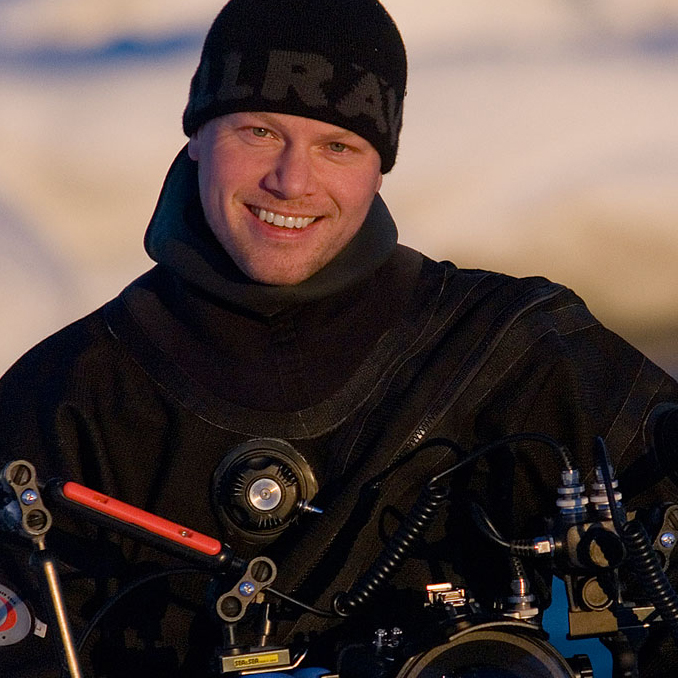 About Mattias
Mattias is born and raised in the northern parts of Sweden. To be close to the nature and wild animals has always been an important and a natural part of his life. The camera is always in his hands on his adventures both above and under the surface. Mattias is a frequent contributor to different magazines and his passion about the sea and wild animals is something he shares with his family.
---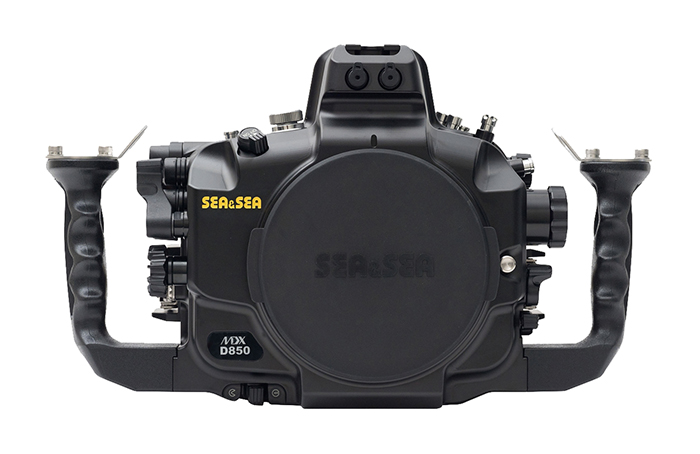 Mattias' UW stuff
UW-housing: Sea&Sea MDX-D850
Macro ports: Compact Macro Port S, DX Macro Port Base
Dome ports: Optical Domeport II - 100L, Fisheye Domeport 240, Optical Domeport and several extension rings.
UW strobes: 2x Sea&Sea YS-D2 (Yellow)
Armssystem: Sea&Sea and ULCS arms in different lenghts.
Focus light: Light & Motion Sola x2
Other UW stuff: Sea&Sea TTL Converter/N, SubSee +10 diopter


---
What's else is in the camera bag, Mattias?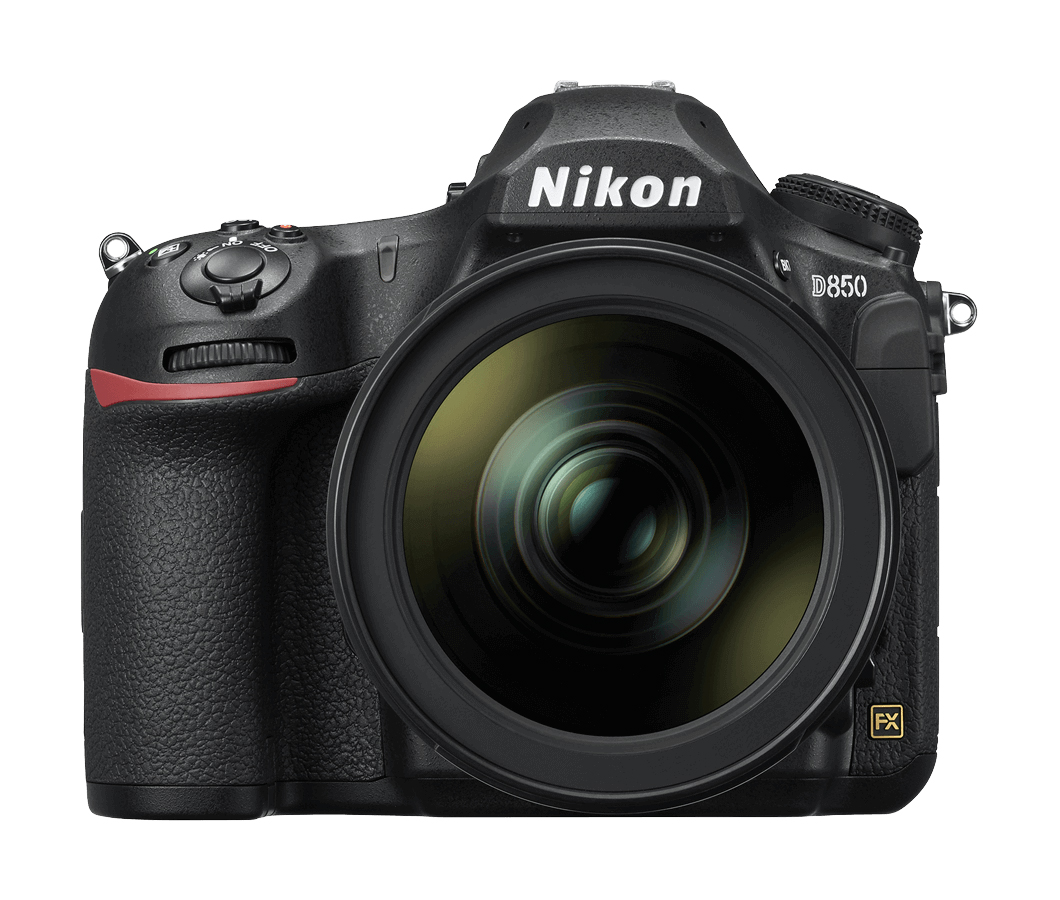 Nikon user for more than ten years.
Camera
Nikon D850

Wide lenses
Nikon AF-S Fisheye 8-15mm/3,5-4,5E ED
Nikon AF-S 16-35mm /4,0 G ED VR
Sigma 15mm/2.8 EX Fisheye
Macro (or Micro) lenses
Nikon 60mm f/2.8G ED AF-S Micro
Nikon 105mm f/2,8G AF-S VR Micro-Nikkor
Others lenses
Nikon TC-14E III AF-S telekonverter 1,4x
Nikon AF-S Telekonverter TC-20E III
Other favourite lenses not used underwater
AF-S Nikkor 70-200mm f/2.8G ED VR II
---

Mattias' Portfolio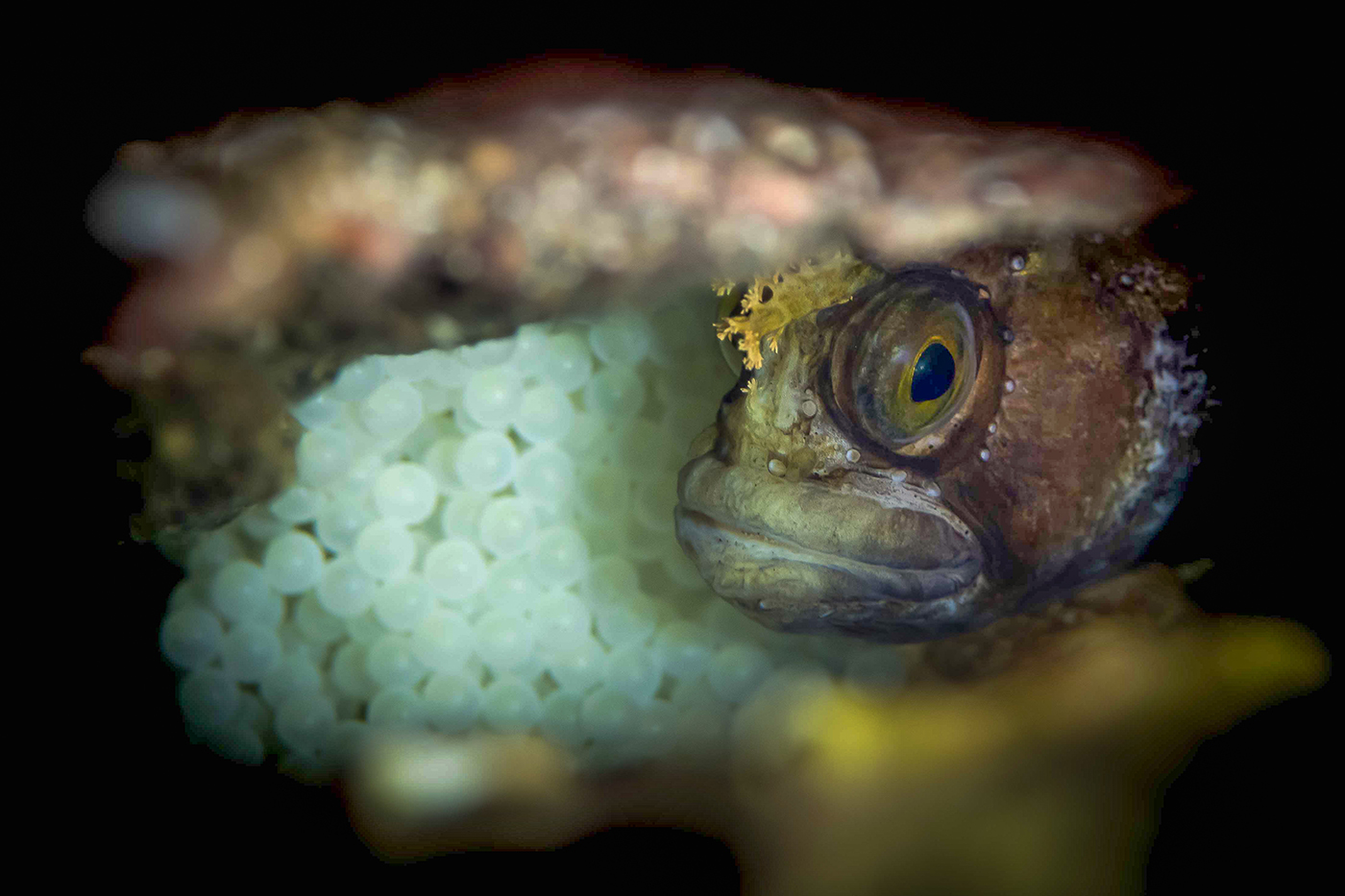 Yarrell's blenny, Chirolophis ascanii, guarding the eggs, Swedish westcoast © Mattias Sellin
[Nikon D810 in a Sea&sea housing - Nikkor 105mm, 1/160sek, f/11, ISO 200]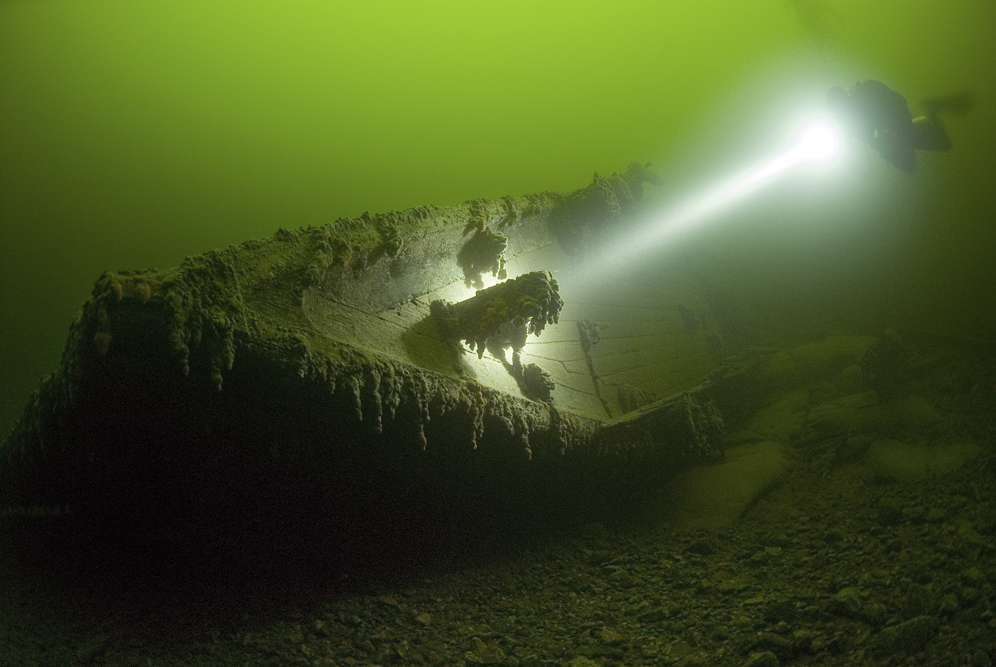 Wreck Klas Uggla, Höga kusten, Sverige

© Mattias Sellin



[Nikon D810 in a

Sea&Sea

housing - Tokina Fisheye 10-17 mm @ f/7.1 - 6 sec - ISO 500 - UW housing on a tripod]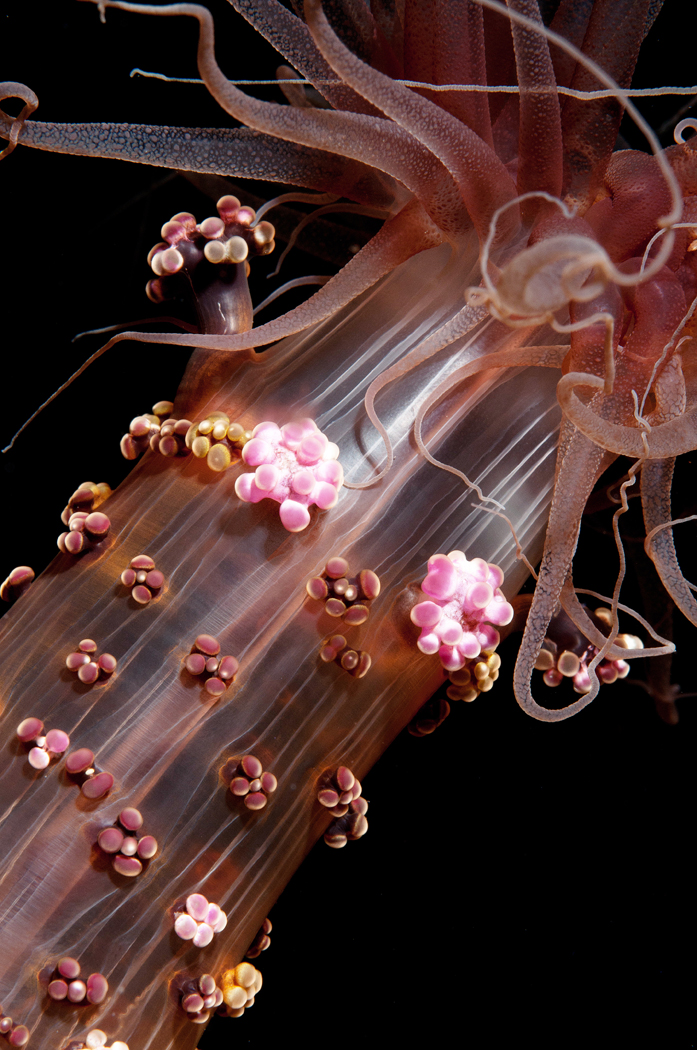 Berried anemone, Aliciidae sp, Azores, Portugal

© Mattias Sellin



[Nikon D300 in a

Sea&Sea

housing - Nikkor 60 mm macro @ f/16 - 1/125 sec- ISO 100 with two Sea&Sea UW strobes]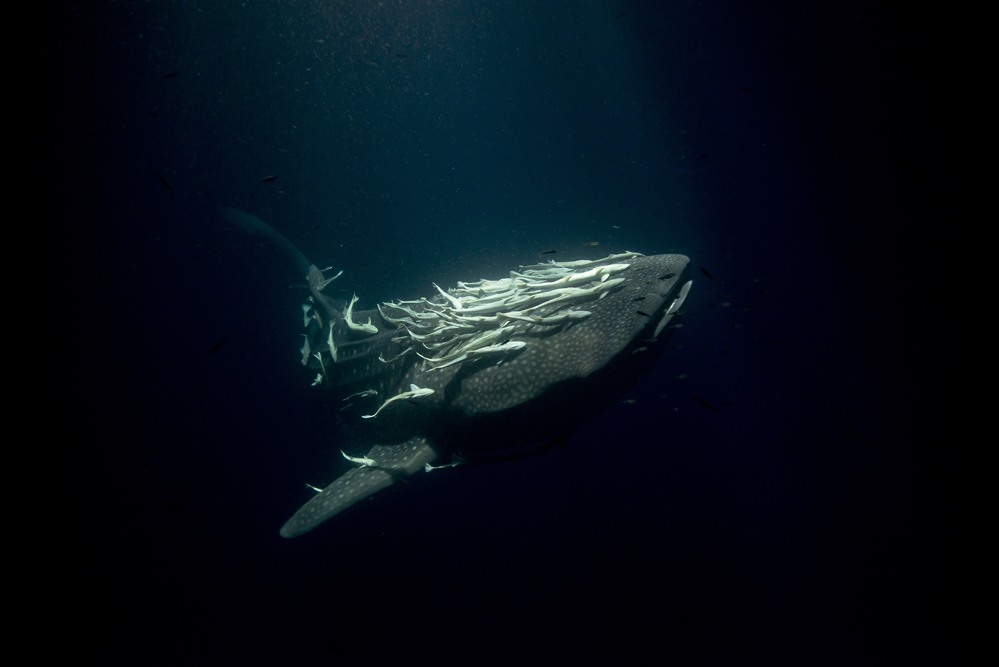 Whale shark, Rhincodon typus, at Baa Atoll

, Maldives

© Mattias Sellin

[Nikon D800 in a

Sea&Sea

housing - Nikkor 16-35 mm @ f/4,5 - 1/40 sec - ISO 800 with light from the stern of the dive boat]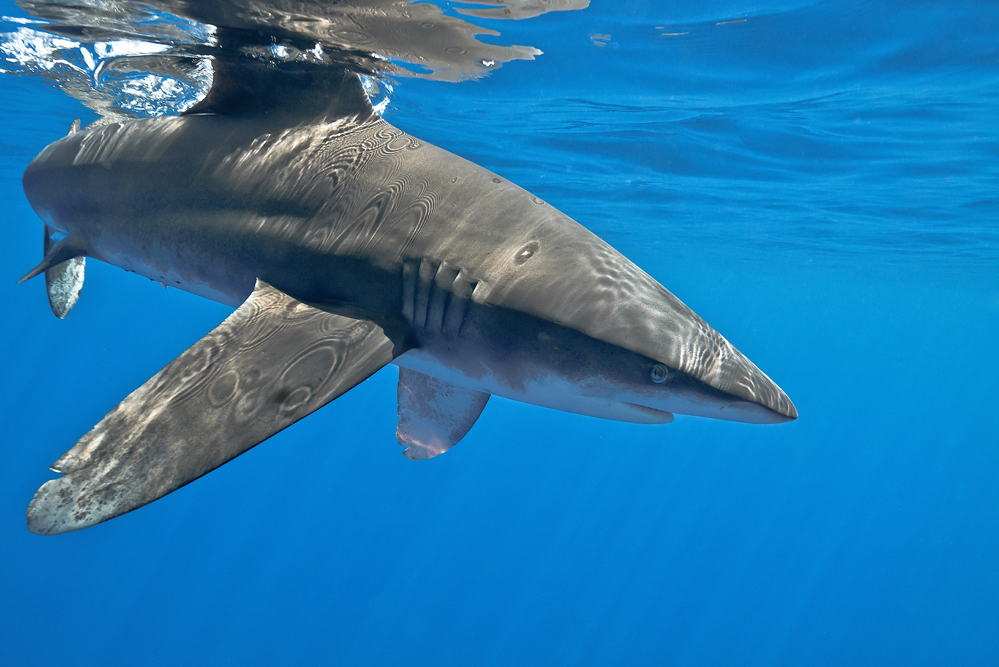 Oceanic whitetip shark, Carcharhinus longimanus, Mald

ives

© Mattias Sellin



[Nikon D800 in a

Sea&Sea

housing - Nikkor 16-35 mm @ f/10 - 1/640 sec - ISO 160]
Spara
Spara
Spara