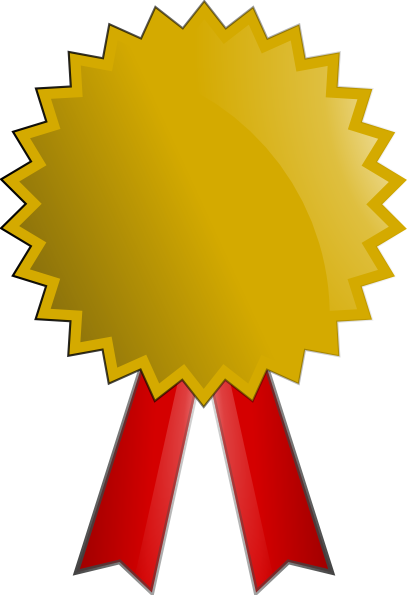 MATTIAS SELLIN

Exposure Underwater Ambassador
← Back to main Ambassador page
↓ Scroll down: Photo tips / Mattias Portfolio / About / What's in the bag / Interview
---
Mattias' tips for underwater photographers

1. Develop your diving skills - Learn how to control buoyancy, air consumption, reverse and swim fast with scuba gear. It is only after you master these skills you can focus 100% on your underwater pictures.

2. Achieve more knowledge - Learn and use the rules of composition and study marine biology to understand how and where you can interact with different marine life.

3. Let it be light - How you use light in your pictures is what makes the difference. Learn how to use both ambient and strobe light to create amazing scenes.

---
Mattias' Portfolio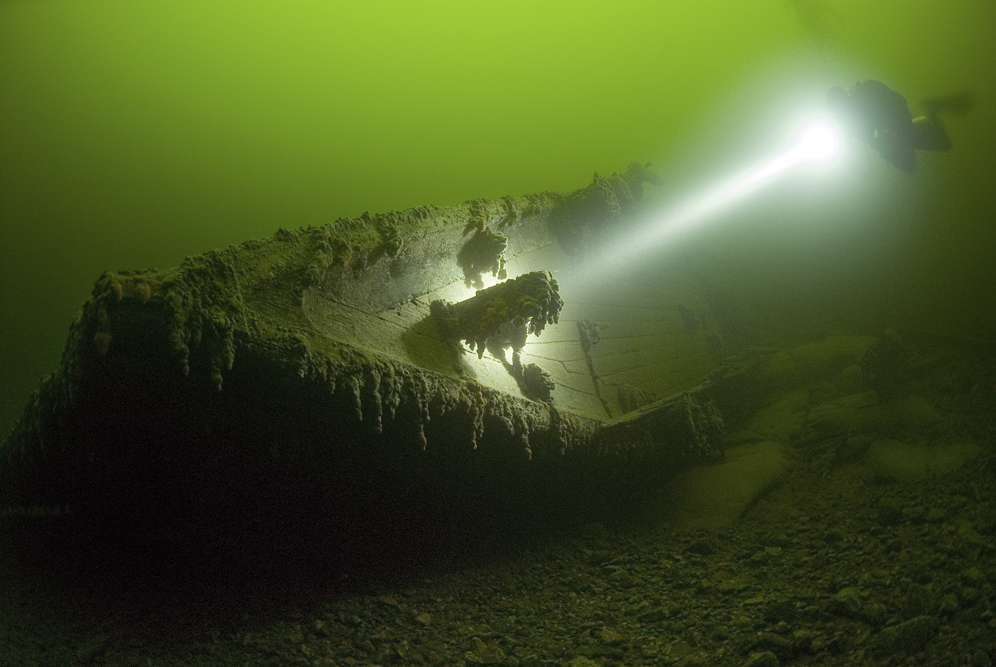 Wreck Klas Uggla, Höga kusten, Sverige

© Mattias Sellin



[Nikon D80 - Tokina Fisheye 10-17 mm @ f/7.1 - 6 sec - ISO 500 - UW housing on a tripod]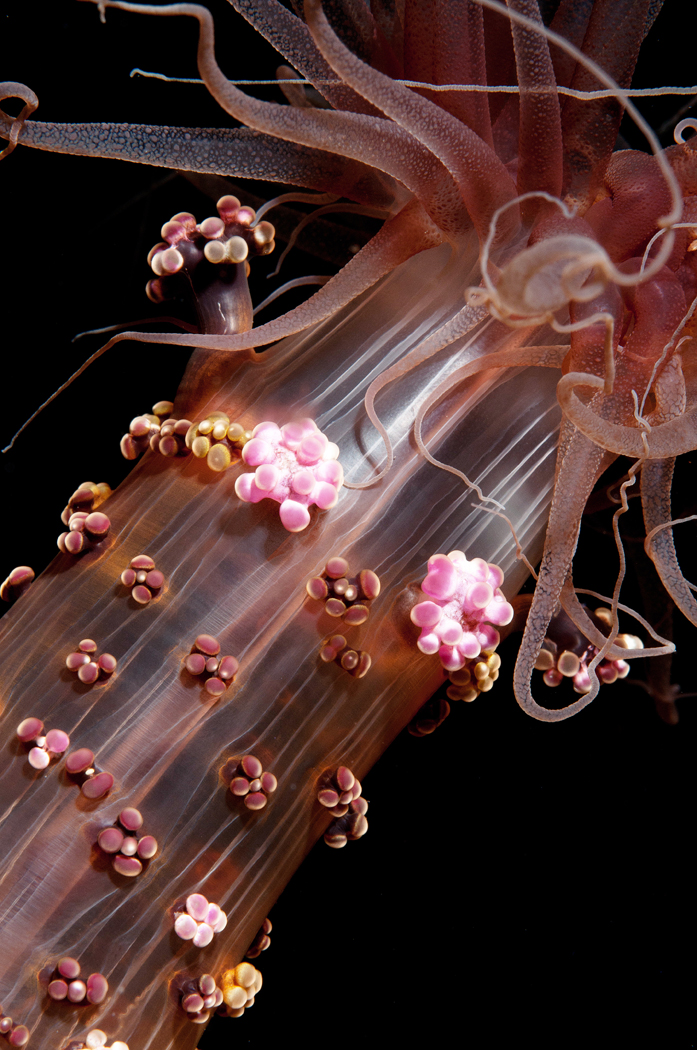 Berried anemone (Aliciidae sp.), Azores, Portugal

© Mattias Sellin



[Nikon D300 - Nikkor 60 mm macro @ f/16 - 1/125 sec- ISO 100 with two Sea&Sea UW strobes]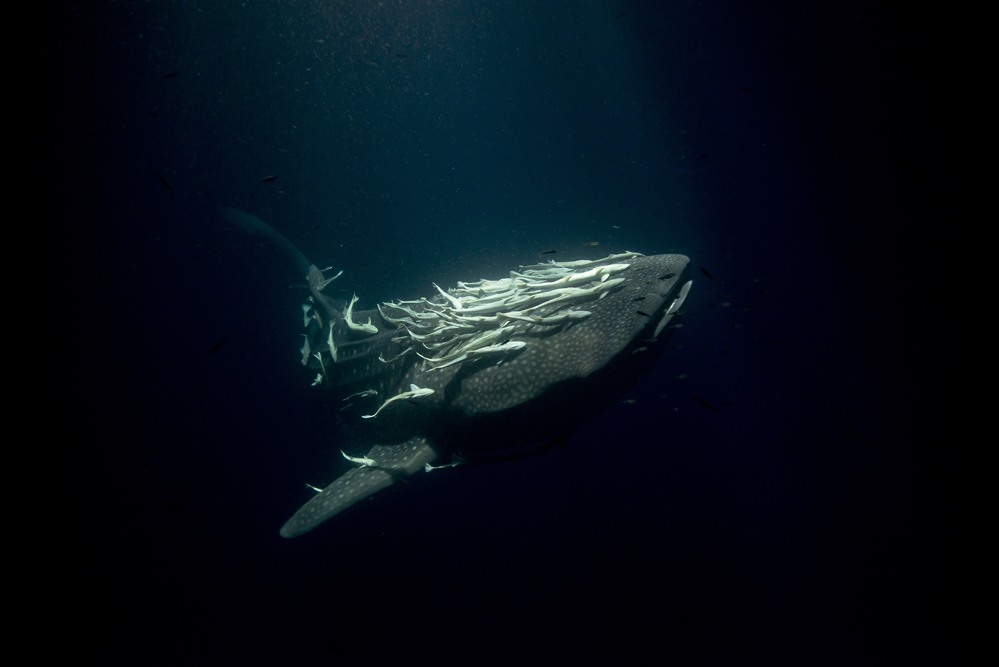 Whale shark (Rhincodon typus) at Baa Atoll

, Maldives

© Mattias Sellin

[Nikon D800 - Nikkor 16-35 mm @ f/4,5 - 1/40 sec - ISO 800 with light from the stern of the boat]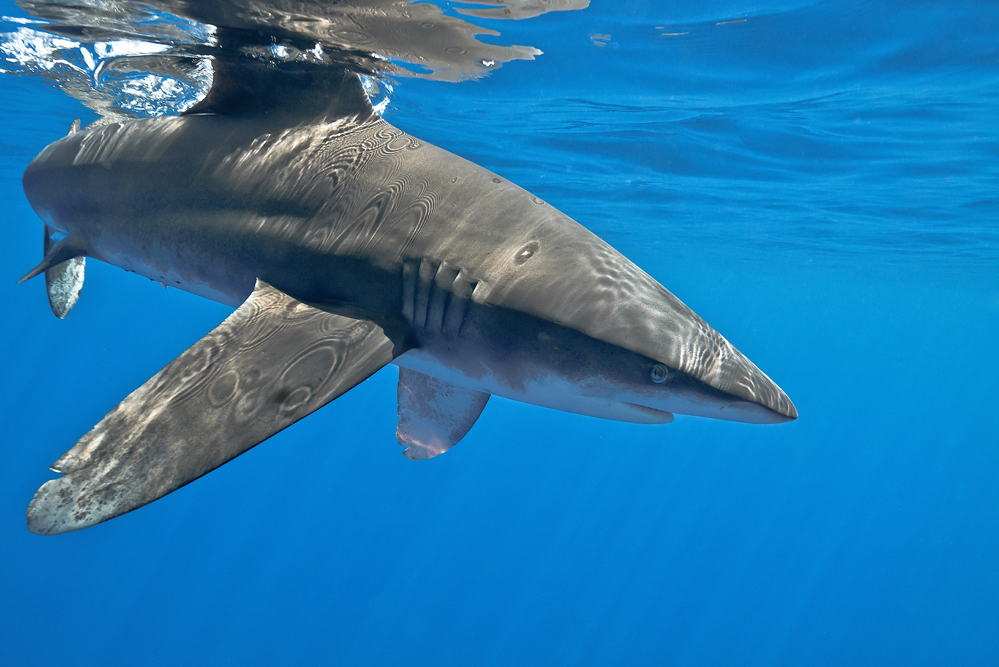 Oceanic whitetip shark (Carcharhinus longimanus), Place, Mald

ives

© Mattias Sellin



[Nikon D800 - Nikkor 16-35 mm @ f/10 - 1/640 sec - ISO 160]
---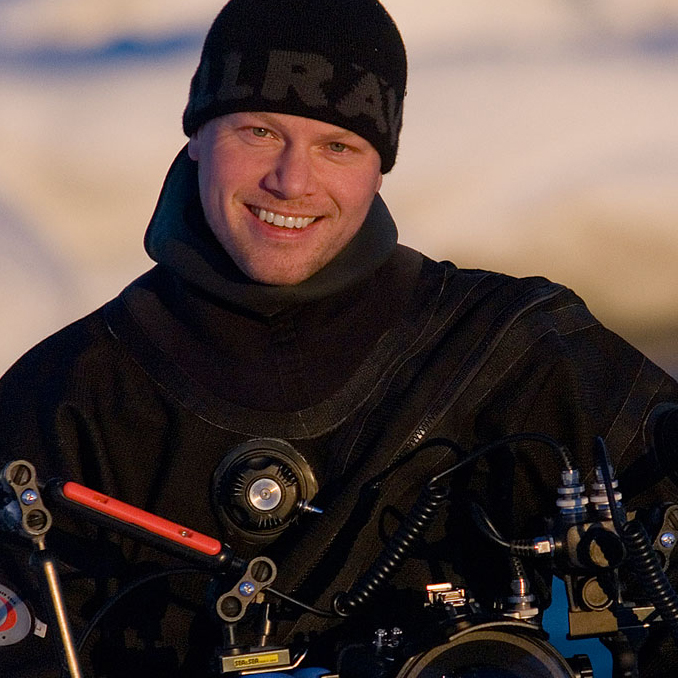 About Mattias

Mattias is born and raised in the northern parts of Sweden. To be close to the nature and wild animals has always been an important and natural part of his life. The camera is always in his hands on his adventures both above and under the surface. Mattias is a frequent contributor to different magazines and his passion about the sea and wild animals is something he shares with his girlfriend and daughter.
Website:

www.highcoastdiving.com
"I still remember when I was a young boy and stepped into the local library. Even if I could not read the text I wanted to borrow a book about the living Coral Reef full of amazing and colourful images. For hours I watched the pictures of different species of marine life and especially sharks. Since then I have had the passion for the ocean and its inhabitants. In some degree I actually live the life I dreamt about as a young boy and I am thankful for this possibility every day".
---
Mattias' UW photography equipment
→ UW Housings - Sea&Sea MDX-D800
→ Macro ports - Compact Macro Port S, DX Macro Port Base
→ Dome ports - Fisheye Domeport 240, Optical Domeport, different extension rings
→ UW strobes - 2x Sea&Sea YS-D1
→ Arms - Sea&Sea and ULCS arms in different lenghts.
→ Focus light - Light and Motion Sola 600
→ Other - Sea&Sea TTL Converter for Nikon, SubSee +10 diopter
---
What's else is in the camera bag, Mattias?
I have been using Nikon cameras for over ten years.
At present time I am using a Nikon D800 as my main underwater camera.
Wide lenses
→
Nikon AF-S 16-35mm /4,0 G ED VR
→
Sigma 15mm/2.8 EX Fisheye
Macro (or Micro) lenses
→

Nikon 60mm f/2.8G ED AF-S Micro



→

Nikon 105mm f/2,8G AF-S VR Micro-Nikkor
Others lenses
→

Nikon AF-S Telekonverter TC-20E III



Other favourite lenses not used underwater are
→

AF-S Nikkor 70-200mm f/2.8G ED VR II



---
Interview with Mattias

Why underwater photography?
The simple answer is that it makes me happy. The ocean and its amazing scenery under the surface always offer something new and interesting to take pictures of. I have tried to dive without the camera but it just doesn't feel right to me…
What's best about it?
It takes away all thoughts and stress. Underwater photography requires all your focus and total concentration; there is no place for other thoughts. This together with close encounters with marine life and historical shipwrecks makes it a fantastic adventure.
What's worst about it?
The frustration when the pictures don´t come out as you want. And when you get really addicted to this passion most of your time spills into this… if thats good or bad, its up to you.
Favourite places?
Norway, the Azores and South Africa for the adventure feeling they always deliver. The Maldives and Malaysia offer fantastic fish life and corals. Red Sea and especially the southern parts always offer fantastic visibility and healthy reefs.
Spara
Spara
Spara