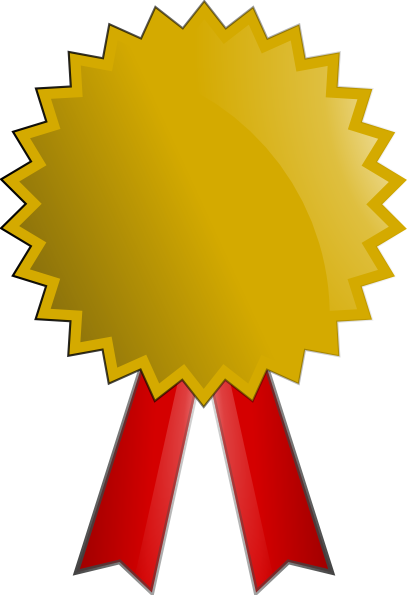 PATRIK JONSON

Exposure Underwater Ambassador
← Back to main Ambassador page
↓ Scroll down for About / Patrik's UW stuff / What else is in the camera bag / Portfolio
---
About Patrik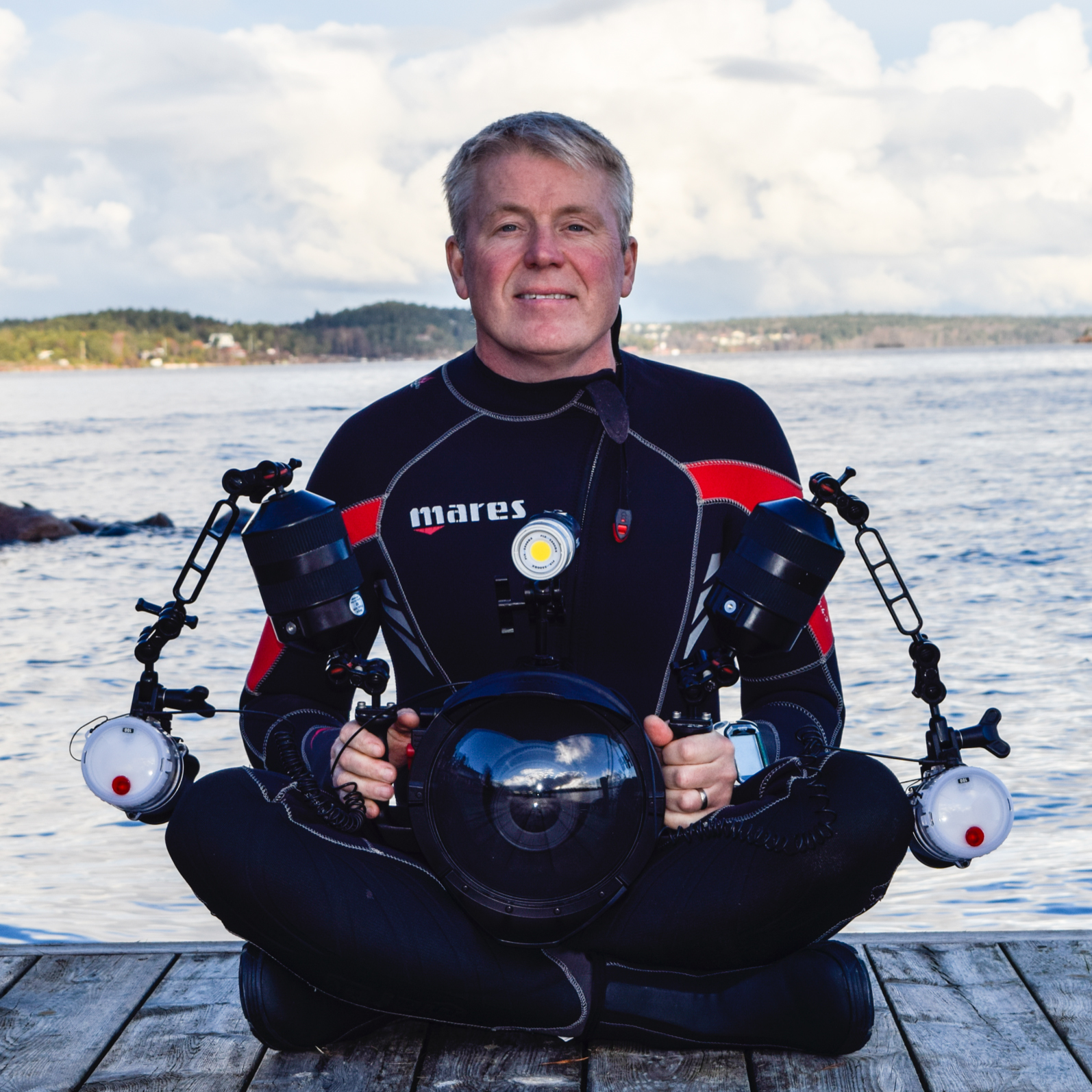 "Photography is a part of my daily work and still photography is a great passion. I like the filmistic feeling that a big sensor brings into the image. After photographing underwater for a while I got frustrated having a divemaster hearding me with a flock of other divers. Diving and underwater photography is best done in buddy pairs and without any stress and speed. Exposure Expeditions is all about creative underwater photography, good opportunities and giving the guests time and piece of mind to do their work".

Patrik became a certified Underwater Photography Instructor in 1992. He managed a diving center in Gotland (Gotlands Dykmateriel) and some years later he set up his own dive center, Visby Dykcenter. Patrik initiated and managed the "Swedish Championship in Treasure Hunting", and nowadays he is travelling around to great diving locations around the World.

His films have been shown on Swedish television such as "Larmet går", "Kalla fakta" and "SOS". Patriks images have been published in Dyk, UVM, Gotlands folkblad, Gotland Allehanda, Svenska dagbladet, Mitt i Stockholm and as part of many commercials.
Instagram @scubaartfoto launched January 2017 reaching over 40K followers in 2 years.

Don't miss out on Patriks website and blog at www.scubaartfoto.com


---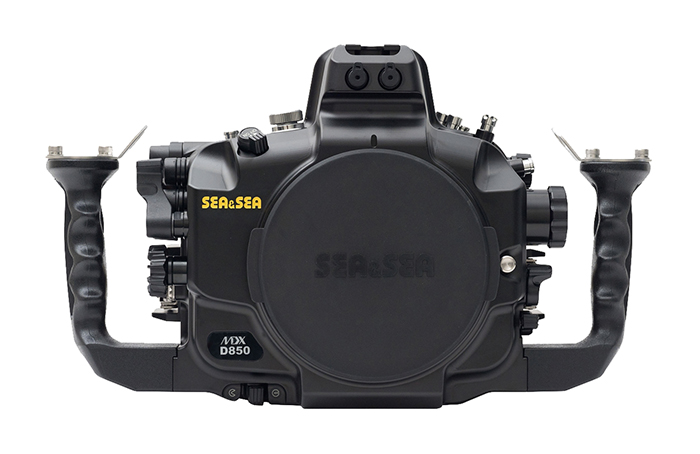 Patrik's UW stuff

UW Housing Sea&Sea 2pcs MDX-D850
Macro ports Sea&Sea macro ports Saga Glass Dome165 mm
Dome port Fisheye 240
UW strobes Sea&Sea YS-D2J MKII
Arms Sea&Sea Seaarm 8 Exposure Arms and Adapters
UW accessories Light Fix Neo 3000DX II (focus & video), Optical TTL converter,
Nauticam macrolenses CMC-1 and SMC-1
---
What's else is in the camera bag?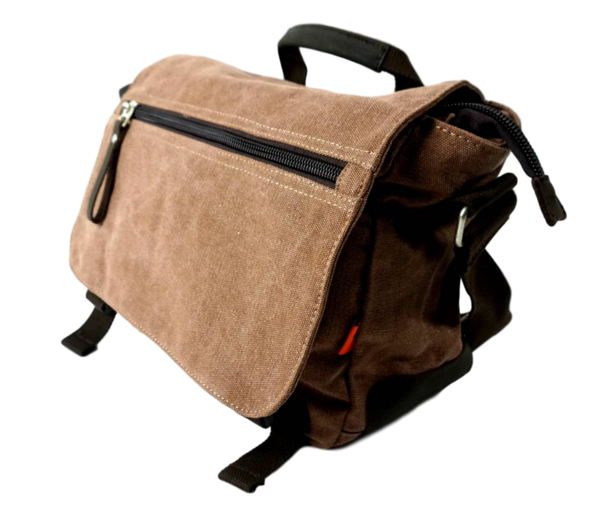 Camera
Nikon D7200
Nikon D850
Wide lenses
Nikon Fisheye 8-15 mm
Nikon 16-35 mm
Nikon 10-24 mm
Macro lens
Nikon 60 mm
Nikon 105 mm


---
Patrik's portfolio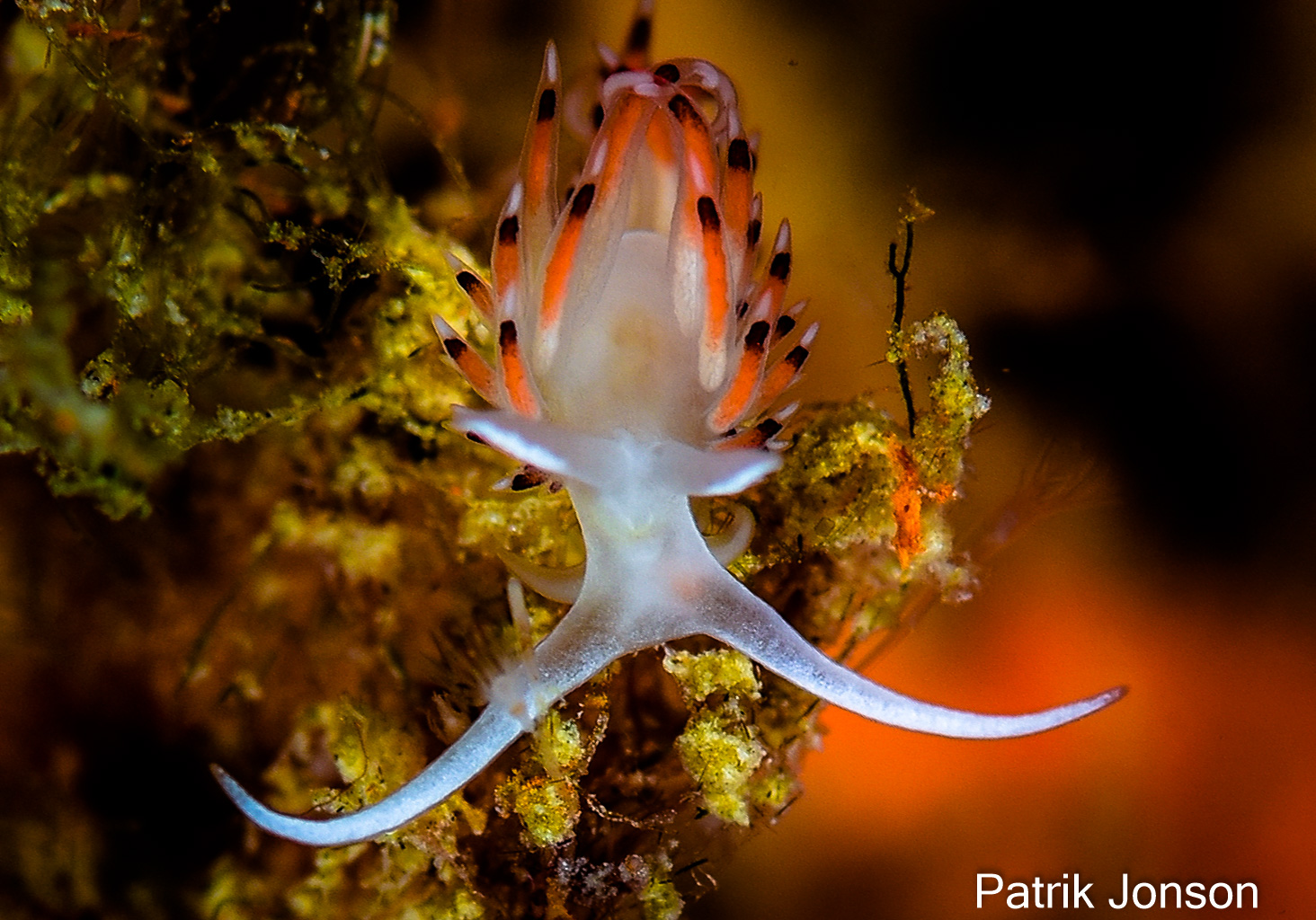 Colourful nudibranch © Patrik Jonson

[Image shot with a Nikon camera in a

Sea&Sea MDX

-housing]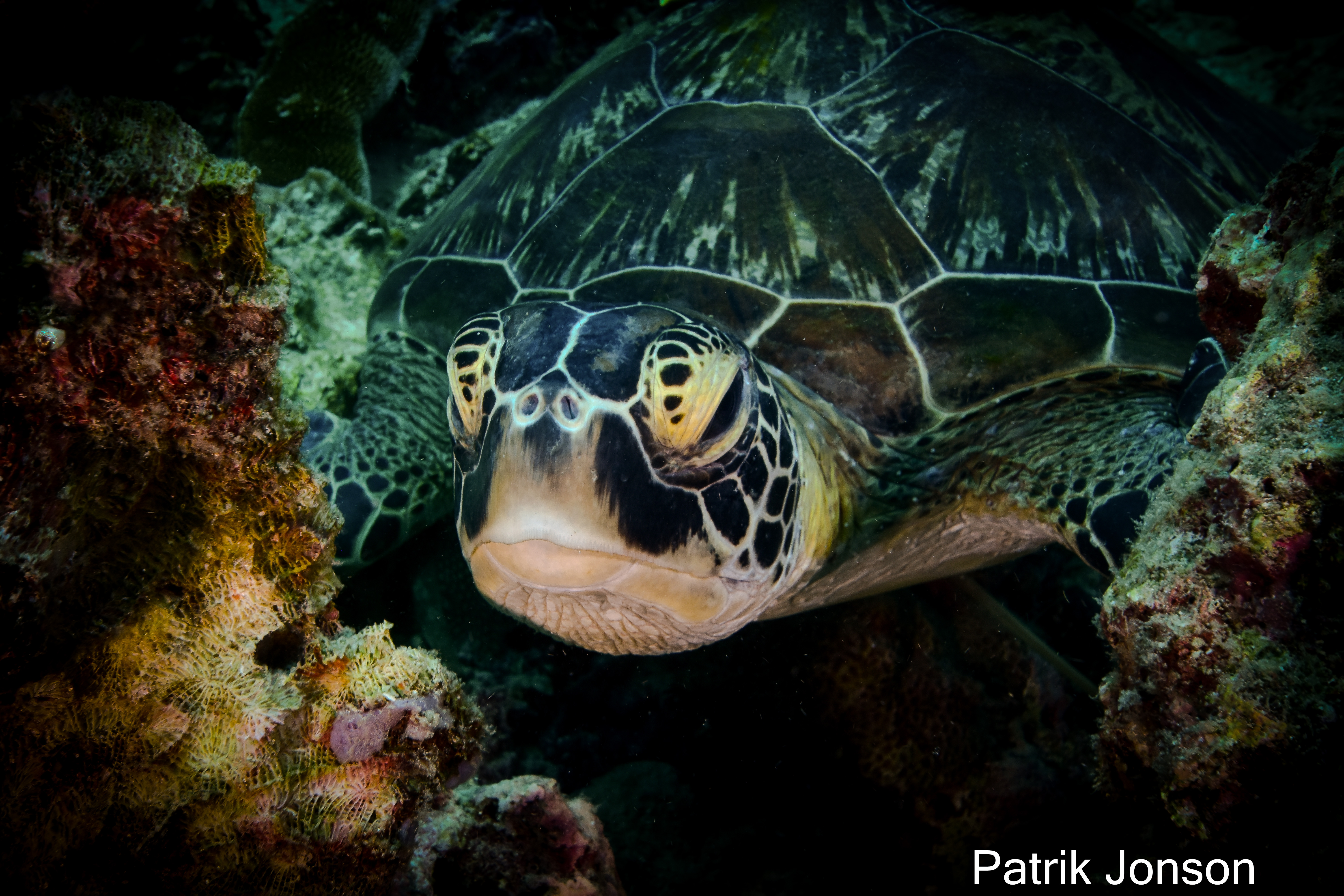 Green sea turtle

© Patrik Jonsson



[Image shot with a Nikon camera in a

Sea&Sea MDX

-housing]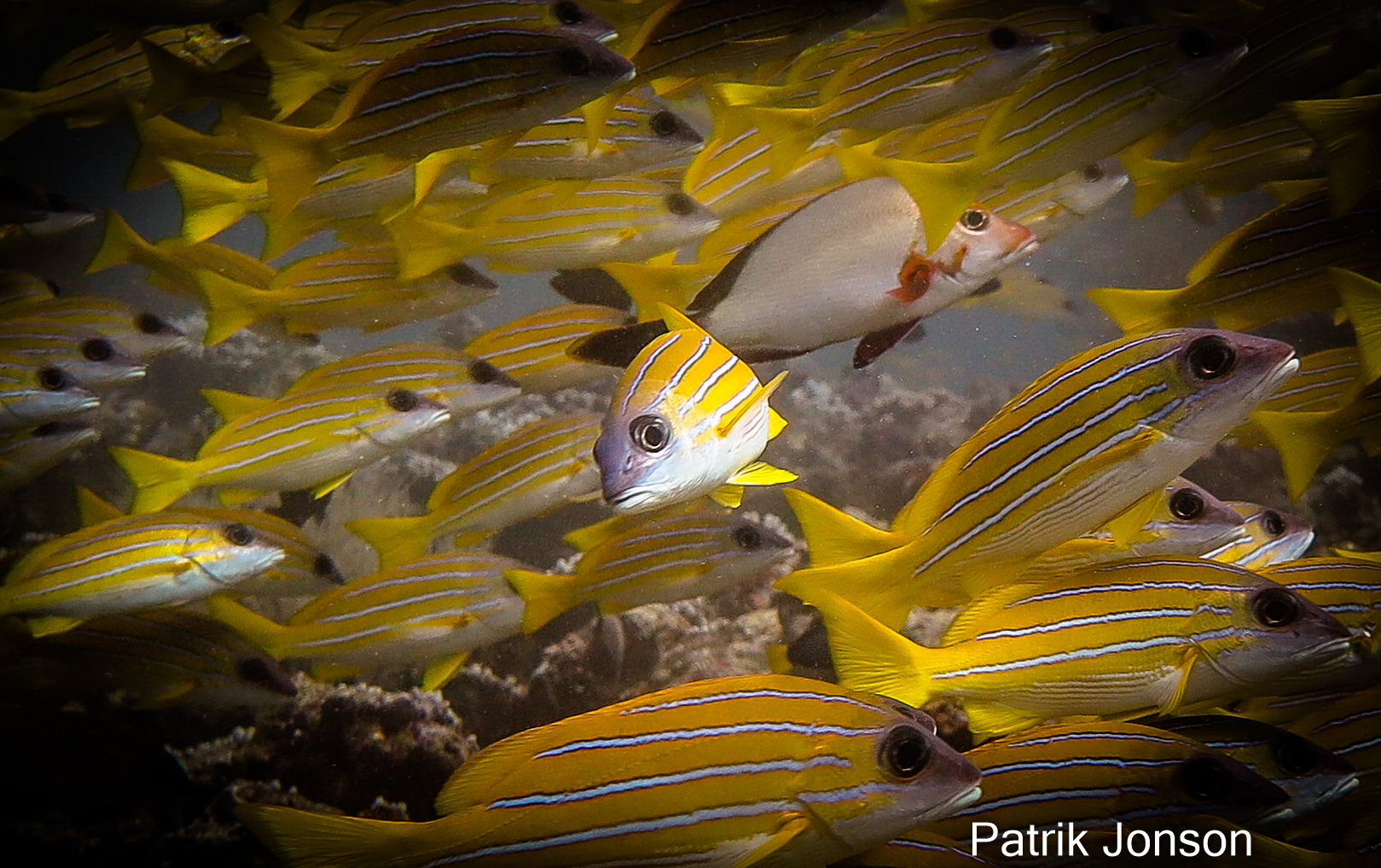 Fishlife © Patrik Jonsson

[Image shot with a Nikon camera in a

Sea&Sea MDX

-housing]

Sea squirts and hard coral © Patrik Jonsson
[Image shot with a Nikon camera in a Sea&Sea MDX-housing]

Spara