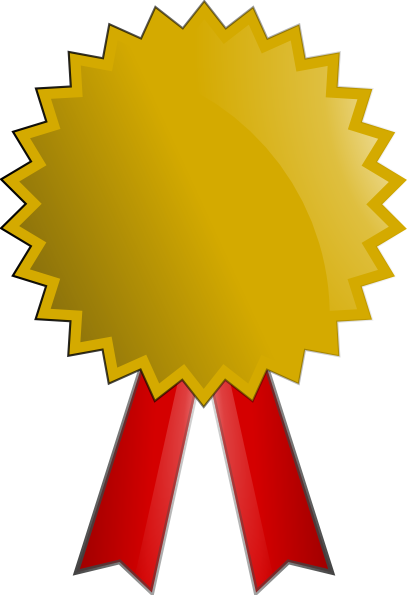 PATRIK KARLSSON

Exposure Underwater Ambassador
← Back to main Ambassador page
↓ Scroll down: About / Patrik's UW stuff / What's else is in the camera bag? / Patrik's portfolio

---

About Patrik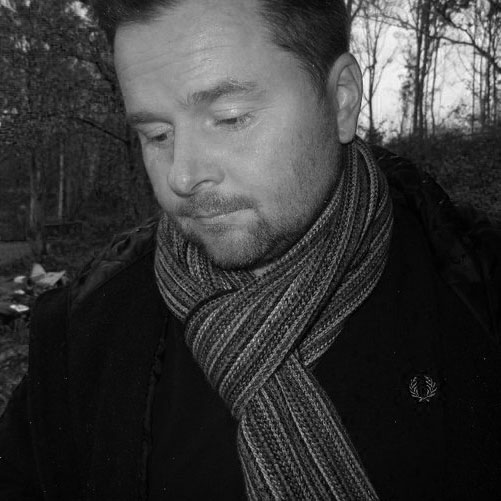 Patrik is a keen underwater photographer since decades and one of our true experts on hardware. He run workshops and courses helping other photographers to use their equipment in the best possible way. Over the years he has been using all systems like compacts, mirrorless cameras up to big DSLR and video rigs and recently Patrik has been shooting some episodes for Sweden's main TV channel (SVT).
Patrik has also been a trusted colleague with us at Scuba Supply and Exposure Underwater for many years and he knows all the underwater equipment like his back pocket. We are happy that he is still involved with us and we will continue to cooperate on several events, inspirational evening presentations as well as on hosted trips.


---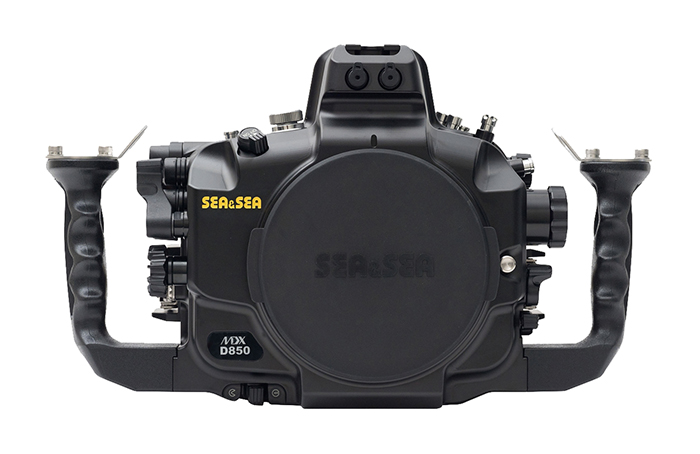 Patrik's UW stuff
UW Housing Sea&Sea MDX-70D

Macro ports Several S&S macro ports & extensions
Dome ports Sea&Sea Compact Dome Port
UW strobes Sea&Sea YS-D2
Arms Inon Mega Float & Exposure Underwater [UN]
Lights Focus light FIX NEO 1500 SWR
Other accessories Nauticam CMC-1 & SMC-1 macro lenses


---


What's else is in the camera bag, Patrik?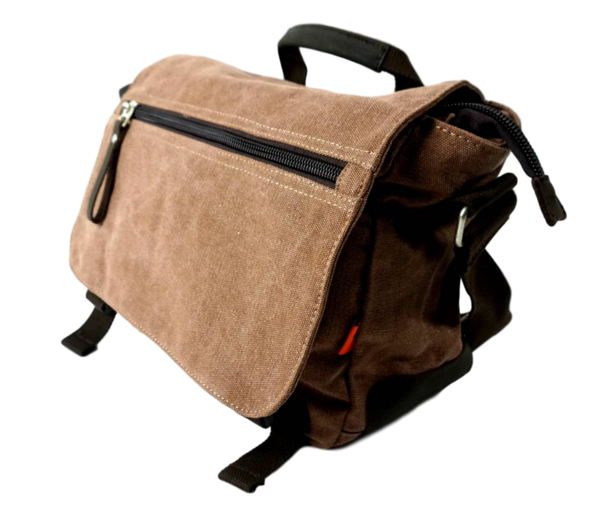 Cameras
Canon 70D
Olympus TG-Tracker

Wide lenses
Canon 10-22 mm
Tokina 10-17 mm
Macro lenses
Canon 60 mm
Sigma 105 mm


---
Patrik's Portfolio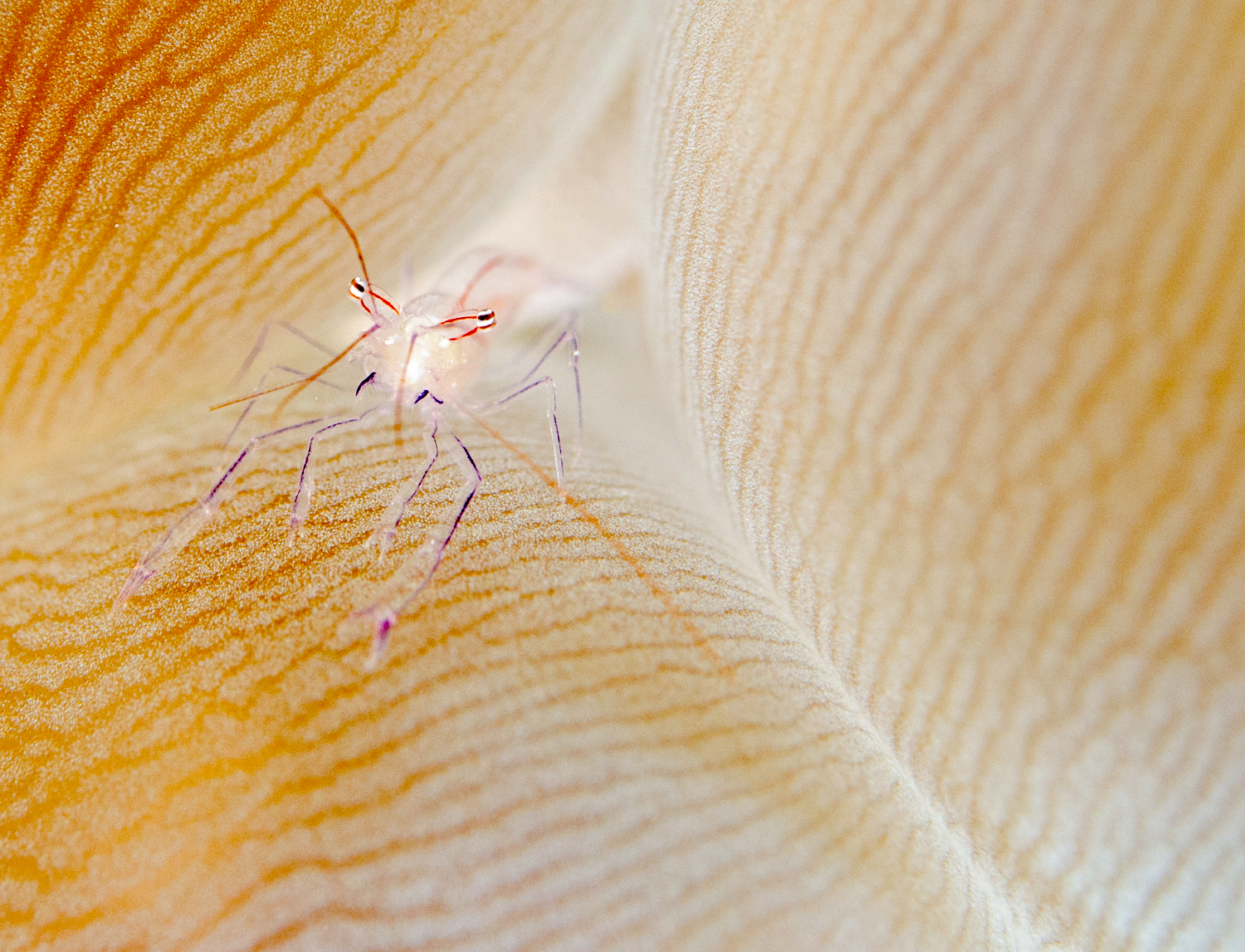 Thai shrimp © Patrik Karlsson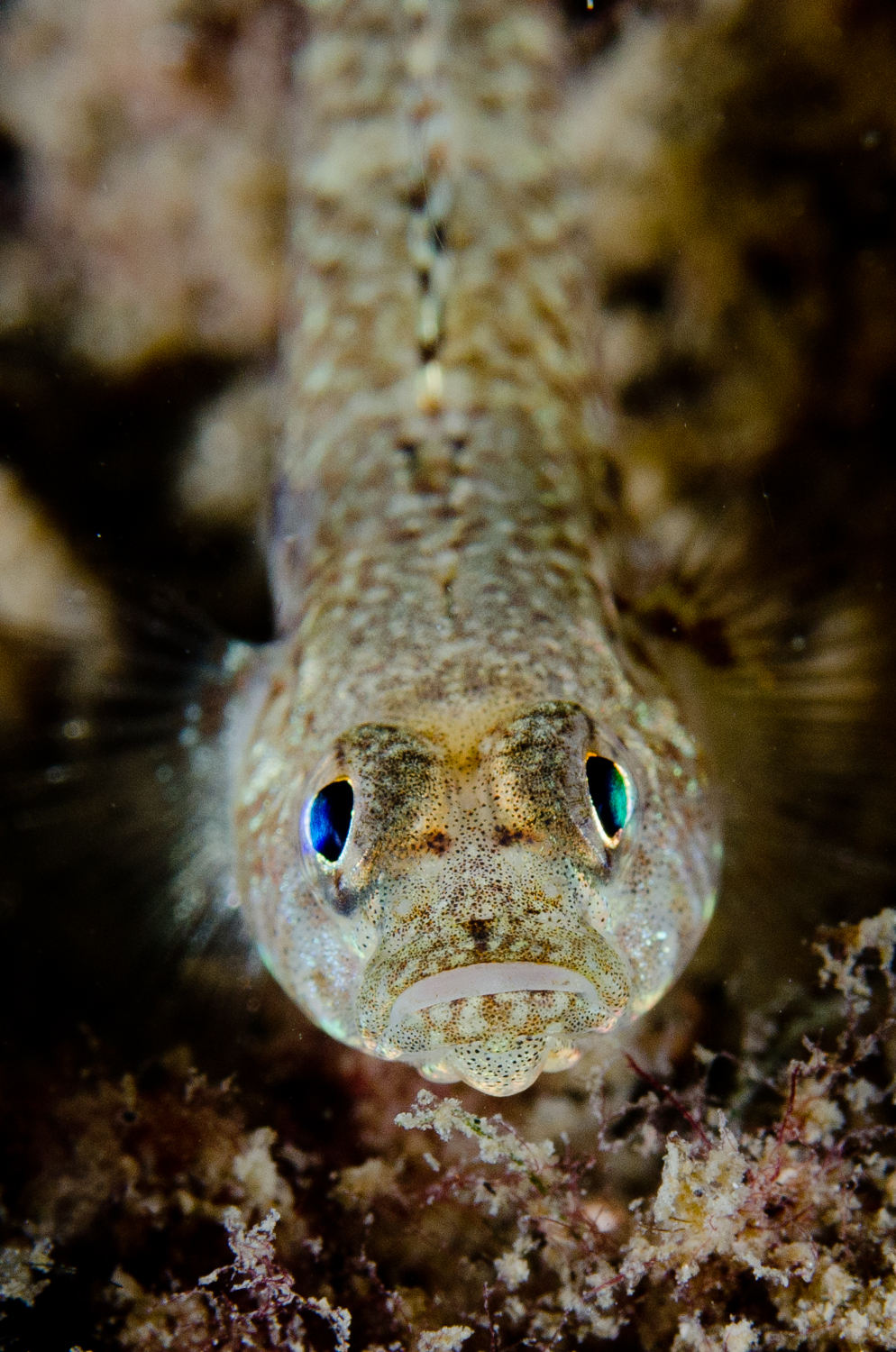 A small goby, Smögen, Sweden © Patrik Karlsson




Star fish larvae with hitchhiking amphipods, Trondheimsfjord, Norway © Patrik Karlsson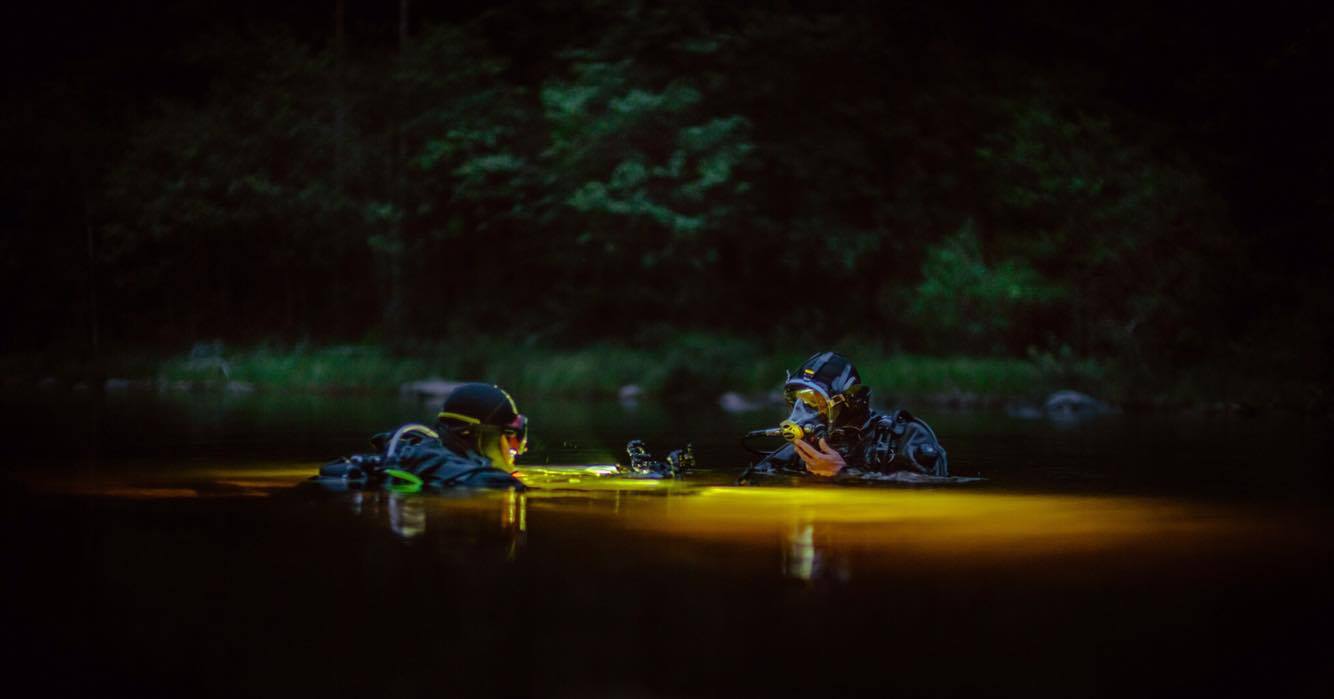 Patrik Karlsson & Joakim Odelberg on assignment for SVT looking for native Swedish crayfish / Image

© Peter Lindgren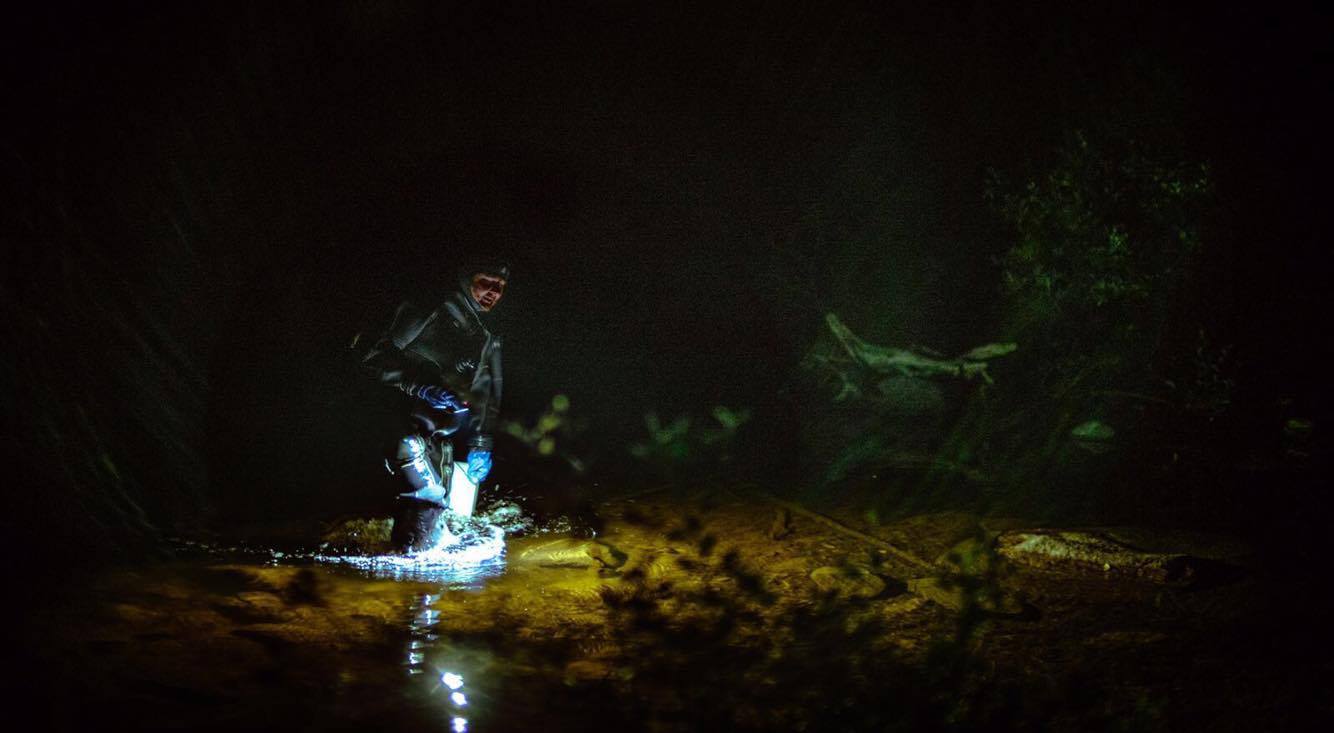 Patrik Karlsson & Joakim Odelberg on assignment for SVT looking for native Swedish crayfish / Image © Peter Lindgren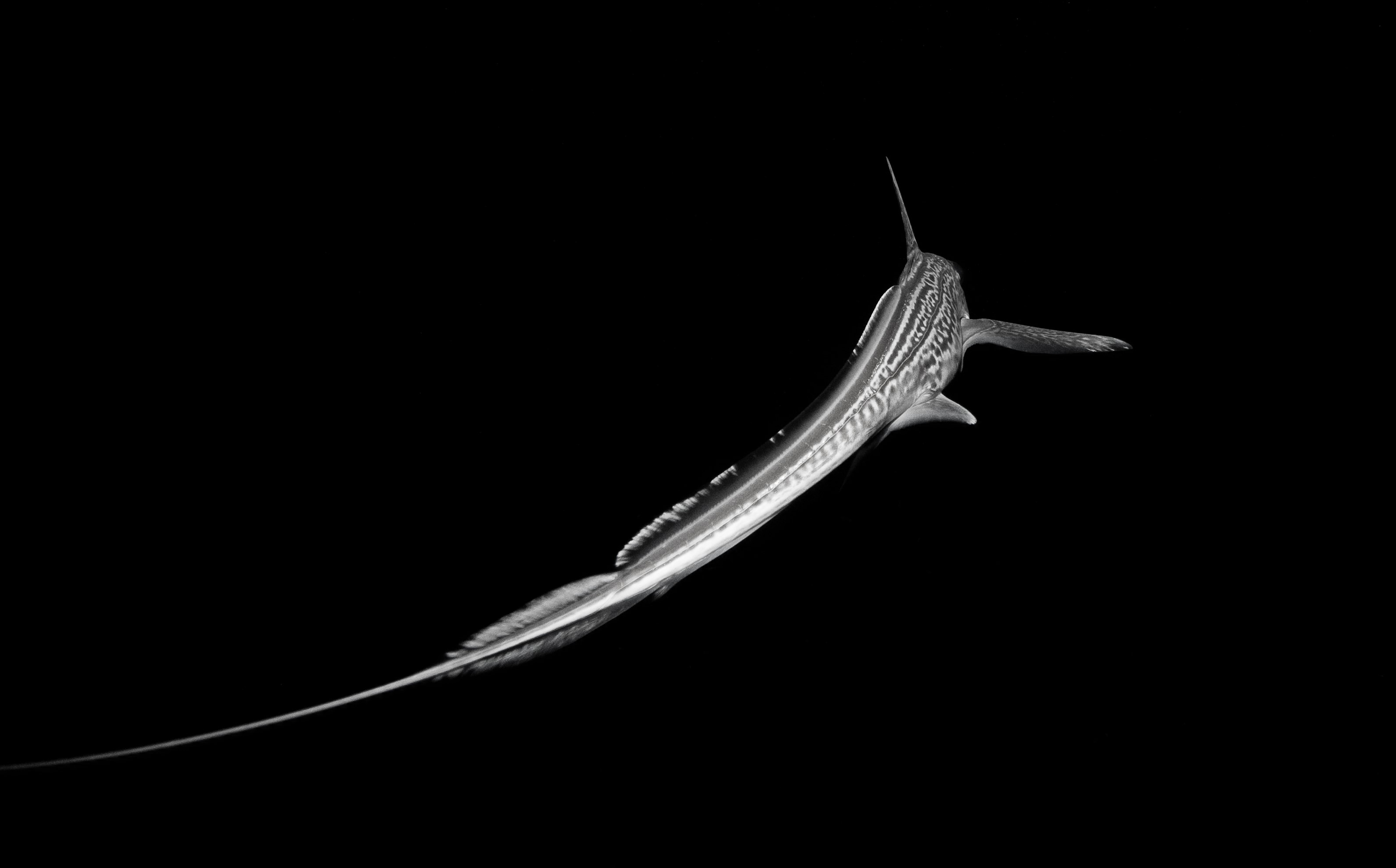 A ghost shark in Trondheimsfjorden

, Norway

© Patrik Karlsson