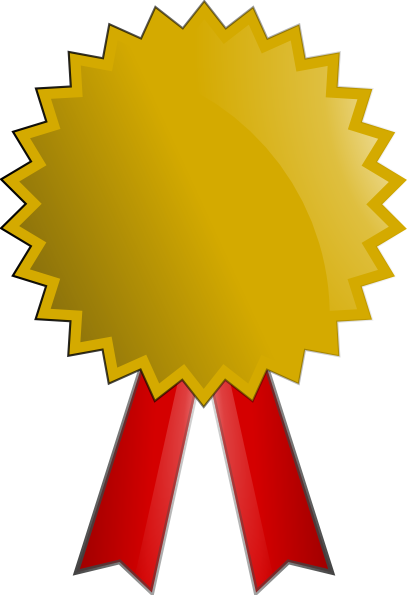 PATRIK KARLSSON

Exposure Underwater Ambassador
← Back to main Ambassador page
↓ Scroll down: Photo tips / Patrik's Portfolio / About / What's in the bag / Interview
---
Patrik Karlssons's tips for underwater photographers

1. Keep the diving simple and focus on the image. You will get much better results.

2. Learn how your UW equipment works inside out and it will make it easier for you to focus on the image when you dive.

3. Taking care about the environment is key. Please take it easy when approaching wildlife underwater.


---
Patrik on assignment & portfolio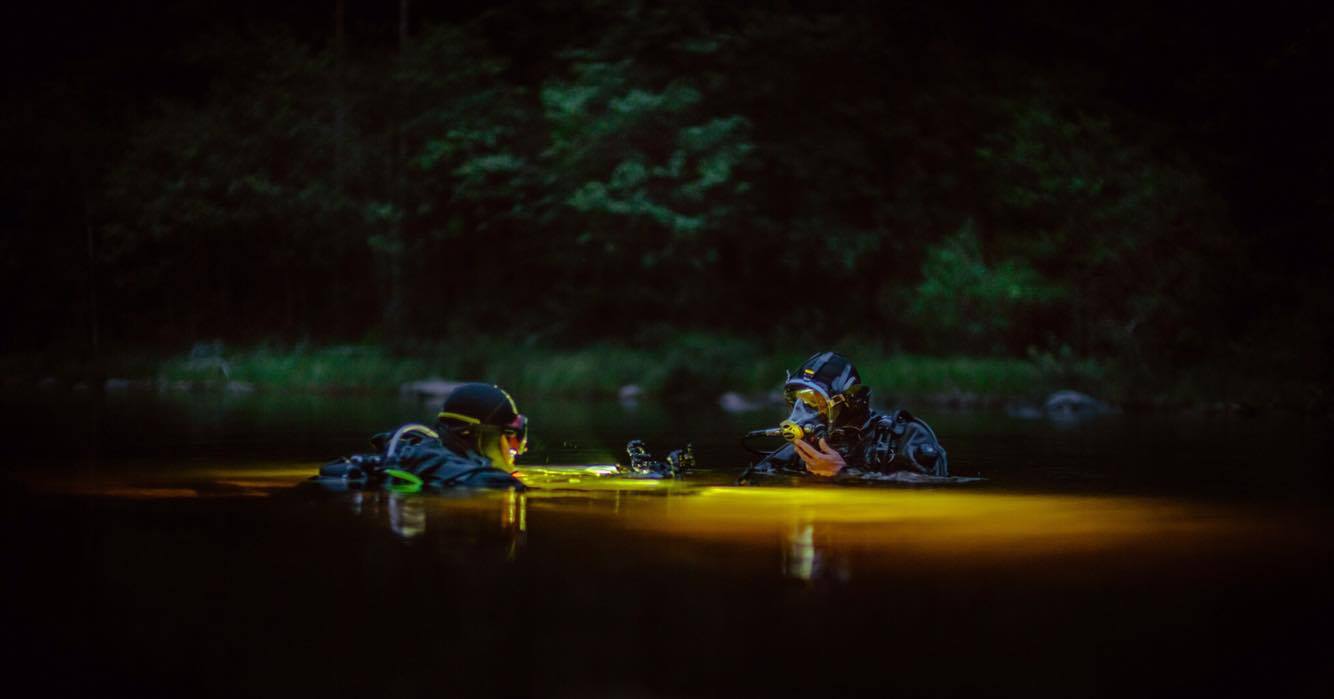 Patrik Karlsson & Joakim Odelberg on assignment for SVT looking for native Swedish crayfish / Image

© Peter Lindgren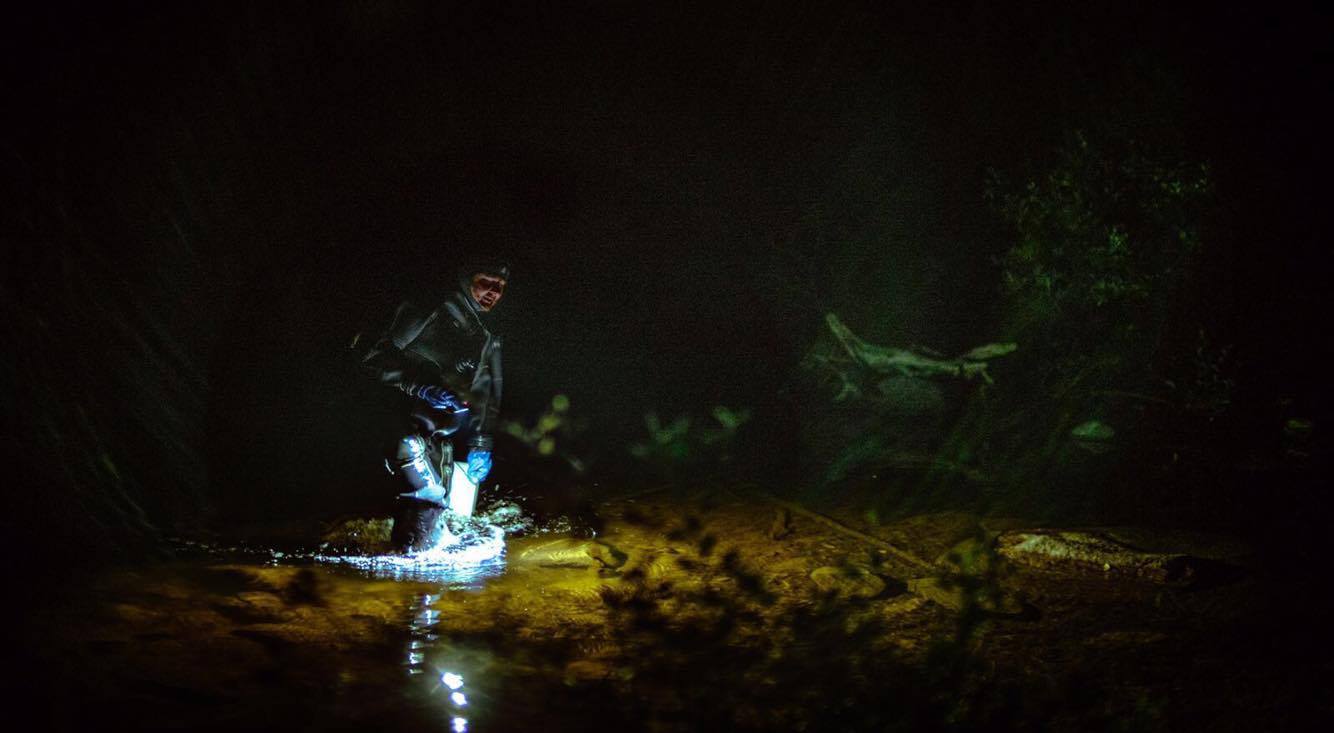 Patrik Karlsson & Joakim Odelberg on assignment for SVT looking for native Swedish crayfish / Image © Peter Lindgren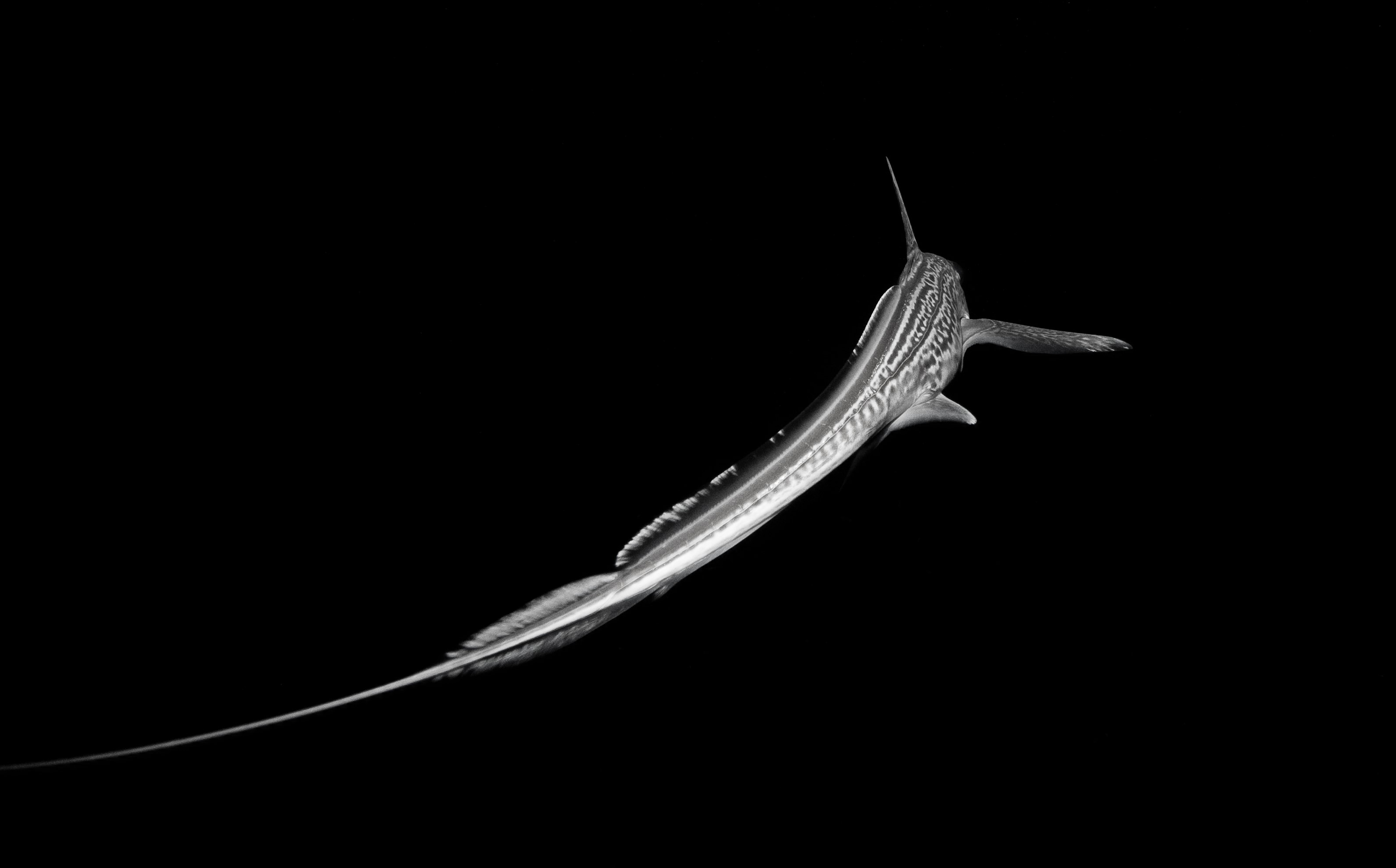 A ghost shark in Trondheimsfjorden

, Norway

© Patrik Karlsson

---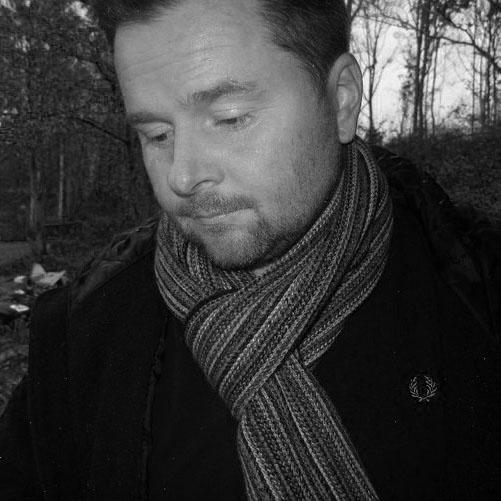 About Patrik

Patrik is a keen underwater photographer since decades and he frequently run workshops and courses on different locations for Exposure Underwater and others.
Over the years he has been using everything from compact cameras, mirrorless up to big DSLR and video rigs and recently Patrik has been shooting some episodes for Sweden's main TV channel.
Patrik has also been a trusted colleague with us at Scuba Supply and Exposure Underwater for many years so he knows all the underwater equipment like hus back pocket. We are happy that he is still involved with us and we will continue to cooperate on several events on the Swedish west coast, inspirational evening presentations as well as on hosted trips of various kinds.

---
Patrik's UW photography equipment
→ UW Housings - Sea&Sea MDX-70D
→ Macro ports - Several S&S macro ports & extensions

→ Dome ports - Sea&Sea Compact Dome Port

→ UW strobes - Sea&Sea YS-D2
→ Arms - Inon Mega Float arms, and other Exposure Underwater [UN] arms and clamps

→ Lights - Focus light FIX NEO 1500 SWR

→ Other vital UW accessories - Nauticam CMC-1 and SMC-1 super marco lenses


---
What's else is in the camera bag, Patrik?
I am using Canon 70D in a Sea&Sea housing but change equipment quite often to learn more about different systems.
I also use the action camera from Olympus - TG-Tracker.
Wide lenses
→ Canon 10-22 mm
→

Tokina 10-17 mm

Macro lenses
→ Canon 60 mm
→ Sigma 105 mm


---
Interview with Patrik Karlsson

Why underwater photography?
For me it is great fun and demanding to get picture and filming in the underwater environment and I never stop to be curious about the oceans different habitats and the animals living there.
What's best about it?
It is still so much left to experience for me and it seems likte it never ends. And it is a great bonus to share and show this amazing world also to people who doesn't dive.
What's worst about it?
It is really sad to witness how we humans treat our oceans as a dumping area and how we keep our eyes shut without addressing to these problems.
Favourite places?
I have always loved to dive in Norway and especially around Trondheimsfjorden. It still amazes me everytime I go there, even if I have dived there for almost 20 years, for me that's the best diving in the world!
Spara
Spara
Spara
Spara
Spara
Spara
Spara
Spara
Spara
Spara
Spara
Spara
Spara
Spara
Spara
Spara
Spara
Spara
Spara
Spara
Spara
Spara
Spara
Spara
Spara
Spara
Spara