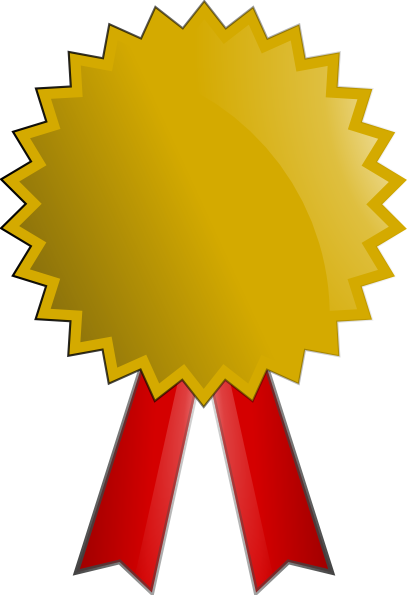 STEAN BESKOW
Exposure Underwater Ambassador
← Back to main Ambassador page
↓ Scroll down: Photo tips / Stefan's portfolio / About / What's in the bag / Interview
---
Stefan's tips for underwater photographers
1. Careful approach to your subjects so that you don't scare theme away.
2. Being comfortable underwater enables you to relax and concentrate.
3. Spend only time on subjects that have a potential to make a good picture.

4. Have fun!
---
Stefan Beskow Portfolio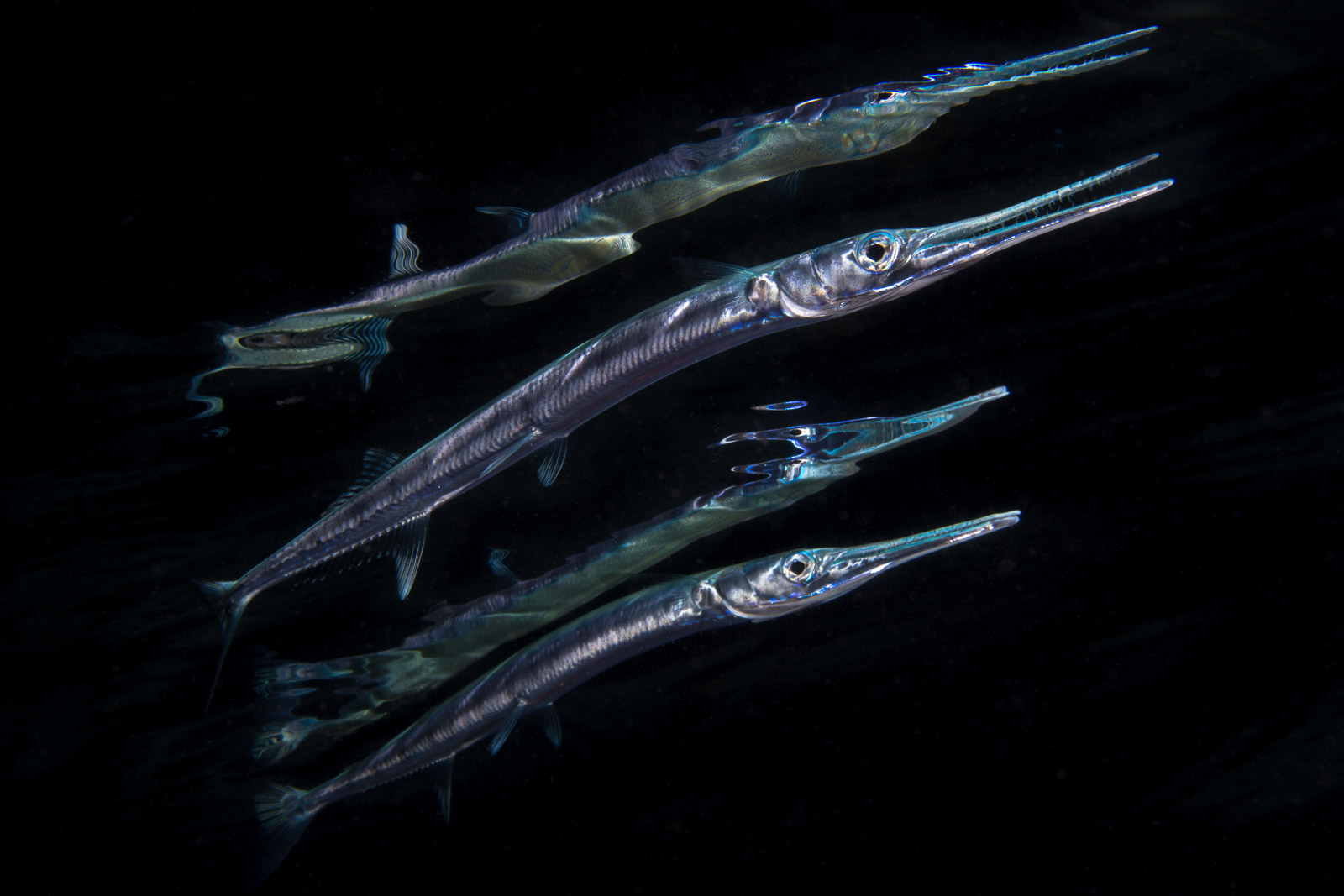 Needlefish reflection in the Red Sea, Marsa Nakari, Egypt.
Nikon D7200, Nikkor 40 mm/f2,8 micro 1/100 sec f/22 IS0 200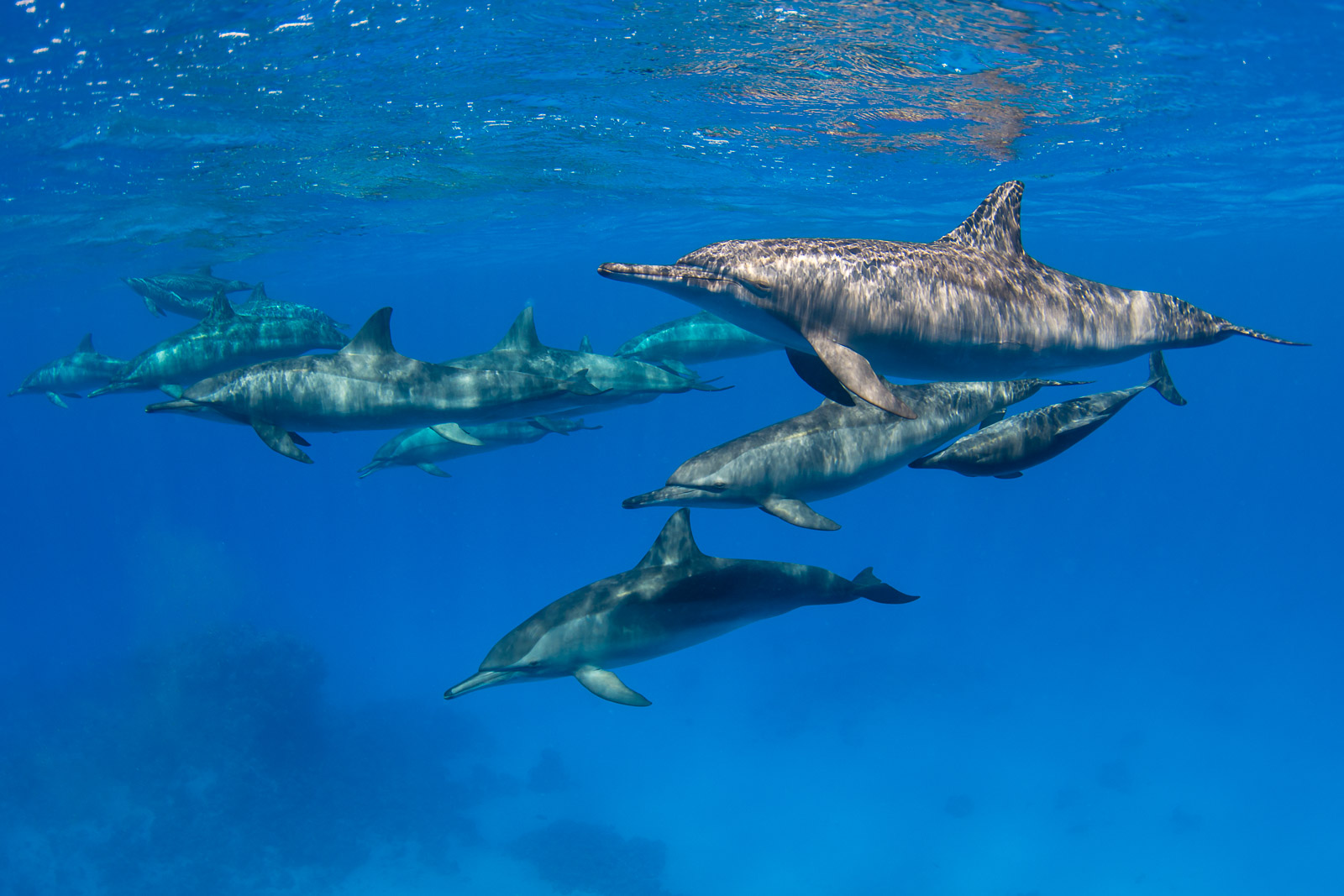 Spinner dolphins at Shaab Samadai, close to Marsa Nakari, Egypt
Nikon D7200, Tokina 10-17 mm NH, 1/500 sec f/8,0 ISO 400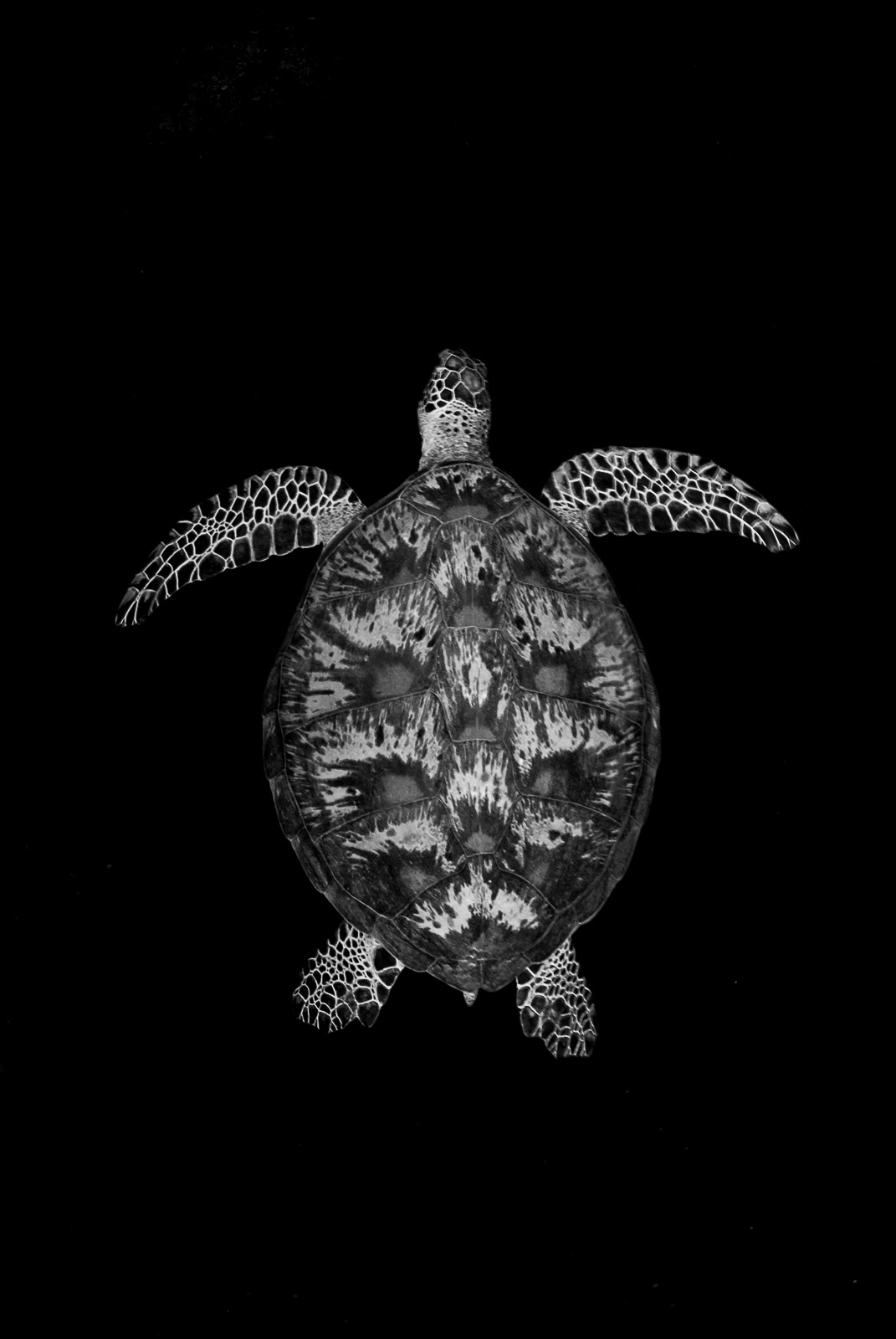 A green turtle at Sipadan Island, Borneo, Malaysia
Nikon D200, Nikkor 10,5 fisheye, 1/50 sec f/11 ISO 100
Pygmy Seahorse, Tulamben, Bali Indonesia.
Nikon D7100, Nikkor 105mm/f2,8 micro, 1/125 sec f/22 ISO 200
---
About Stefan

Stefan has always been fascinated in what's hiding under the surface. As a young boy he explored the seabed's close to Varberg and he learned how to dive 25 years ago. The moment he took a camera underwater he was hooked. With his motto "You never know if you never go" he is still eager to make the next dive. His pictures and articles has been published in numerous magazines around the world and he has also been successful in several photo competitions.
Stefan is keen on teaching other underwater photographers and has made two instructional films for Moderskeppet, the largest producer of educational photographic films in Scandinavia. Stefan runs workshops about underwater photography and is a member of "Naturfotograferna", a society of the permier nature photographers in Sweden.
Website www.stefanbeskow.com
---
Stefan's UW photography equipment

→ UW Housings - Sea&Sea MDX-D7100
→ Macro ports - Sea&Sea Compact Macro Port Base + Compact Macro Port S II (with 67 mm thread)

→ Dome port - Sea&Sea NX Compact dome + Cover Compact Dome

→ UW strobes - 2x Sea&Sea YS-D1 (todays equivalent YS-D2)

→ Arms - ULCS (Ultralight Control System) + Inon Mega float arms

→ Other accessories - Ikelite focus light


---
What's else is in the camera bag, Stefan?
I am using Nikon cameras for underwater - Nikon D7200 and Nikon 7100.
I also have a Canon G7X for topside snapshots.


Wide lenses
→ Tokina AT-X 10-17 / 3,5-4,5 DX NH
→ Nikon AF-S DX 10-24 / 3.5-4.5G

Macro lenses
→ Nikon AF-S DX 40/2,8 G Micro

→ Nikon AF-S 60/2,8G ED Micro

→ Nikon AF-S VR 105/2,8G IF-ED Micro-Nikkor

Others lenses
→ Nikon AF-S DX 16-85/3,5-5,6 G ED VR
→ Sigma EX 70-200/2,8 APO DG HSM OS

---
Interview with Stefan

Why underwater photography?
After a couple of hundred dives I wanted a real purpose for my dives. Then I met Magnus Lundgren who introduced me to underwater photography and since then there was no turning back.
What's best about it?
When diving you are able to use a tridimensional element in your photography. I combine the two thing I love the most. Diving and photography.
What's worst about it?
To travel with the camera gear.
Favourite places?
In Sweden I just love the west coast. For tropical diving, hmm its a hard one but it has to be South-East Asia for its vast variety of marine life.
Spara
Spara