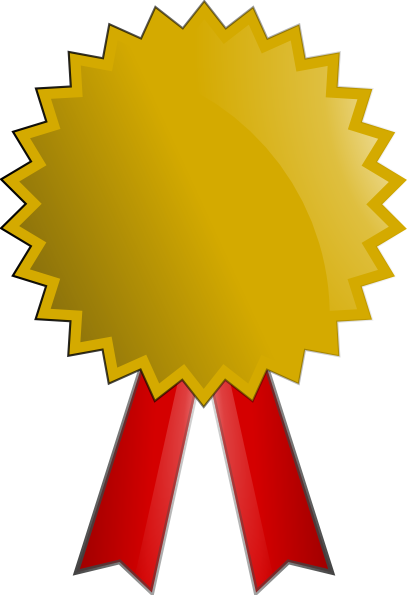 STEFAN BESKOW
Exposure Underwater Ambassador
← Back to main Ambassador page
↓ Scroll down: About Stefan / Stefan's UW stuff / What's else is in the bag? / Portfolio

---

About Stefan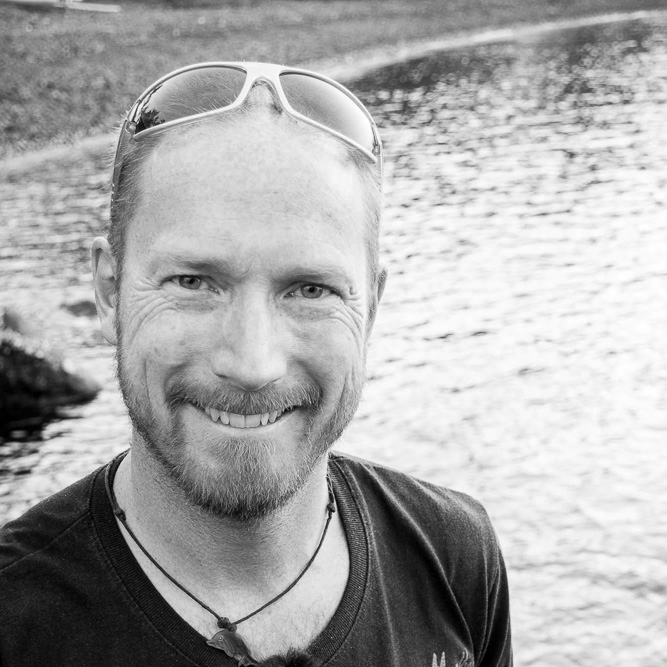 Stefan has always been fascinated by what's hiding under the surface. As a young boy he explored the seabed's close to Varberg and he learned how to dive more than 25 years ago. The moment he took a camera underwater he was hooked. With his motto "You never know - if you never go" he is still eager to make the next dive. His images and articles are published in magazines around the world and he has also been successful in a great number photo competitions.
Stefan is a teacher and also educate underwater photographers. He made two instructional films for Moderskeppet, the largest producer of educational photographic films in Scandinavia. Frequently he does workshops about underwater photography and is a proud member of "Naturfotograferna", a society of the permier nature photographers in Sweden. As a photographer he is doing assignments photographing "baby swimmers", weddings and people in a small studio operation.
Stefan on Instagram
Stefan's website
---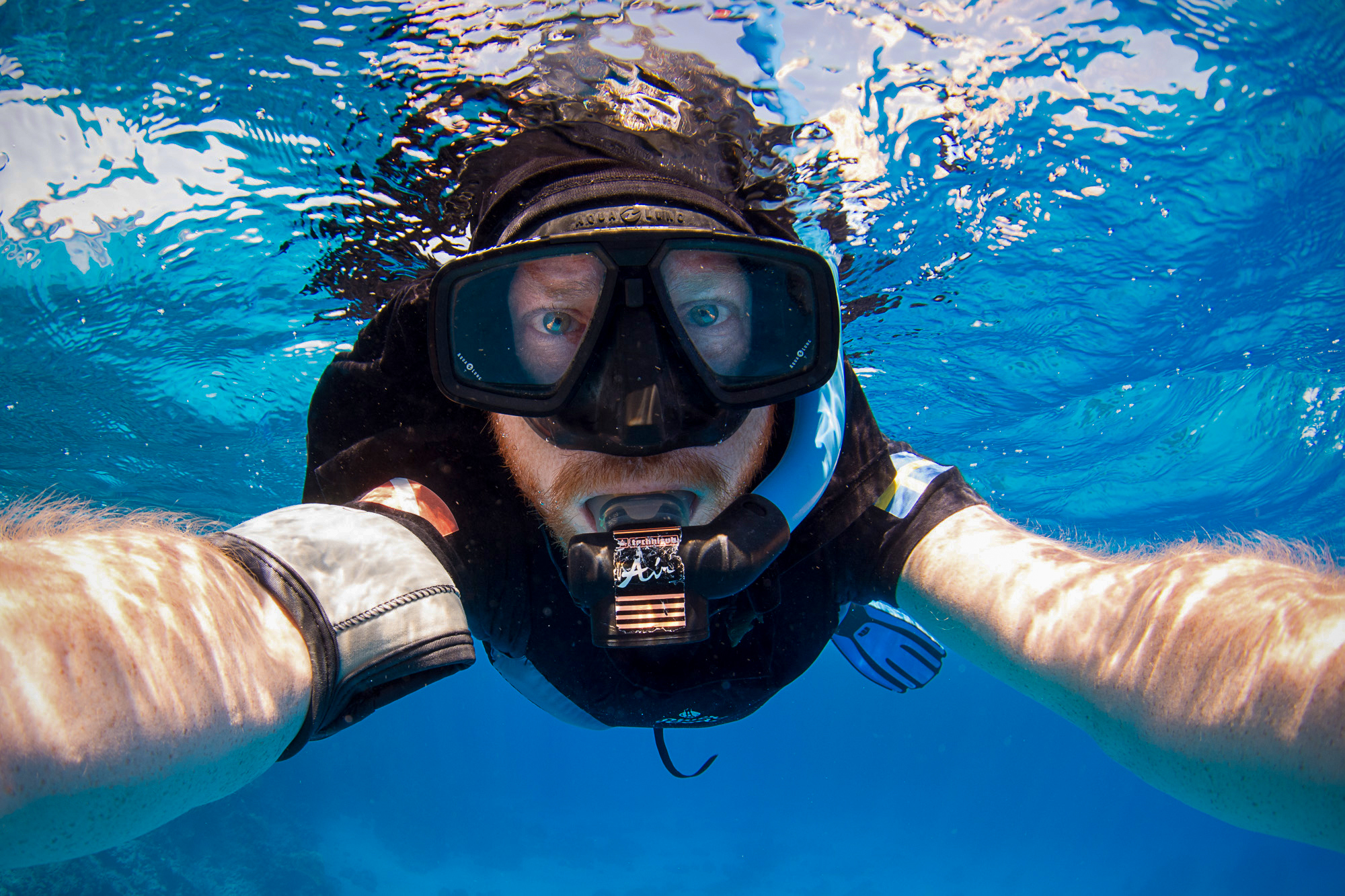 Stefan's UW stuff
UW Housing Sea&Sea MDX-D7100
Macro ports Compact Macro Port Base & Compact Macro Port S II
Dome ports NX compact dome & Neoprene dome cover
UW strobes 2x Sea&Sea YS-D1
Arms ULCS + Inon Mega float
Other UW stuff Ikelite focus light


---
What's else is in the camera bag, Stefan?
Cameras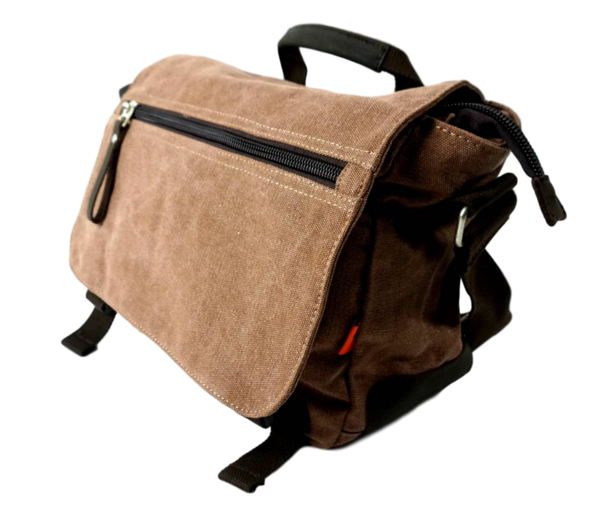 Nikon D7200 & Nikon 7100 (for underwater)
Olympus TG-5
Wide lenses
Tokina AT-X 10-17 / 3,5-4,5 DX NH
Nikon AF-S DX 10-24 / 3.5-4.5G
Macro lenses
Nikon AF-S DX 40/2,8 G Micro
Nikon AF-S 60/2,8G ED Micro
Nikon AF-S VR 105/2,8G IF-ED Micro-Nikkor
Others lenses
Nikon AF-S DX 16-85/3,5-5,6 G ED VR
Sigma EX 70-200/2,8 APO DG HSM OS
---


Stefan Beskow Portfolio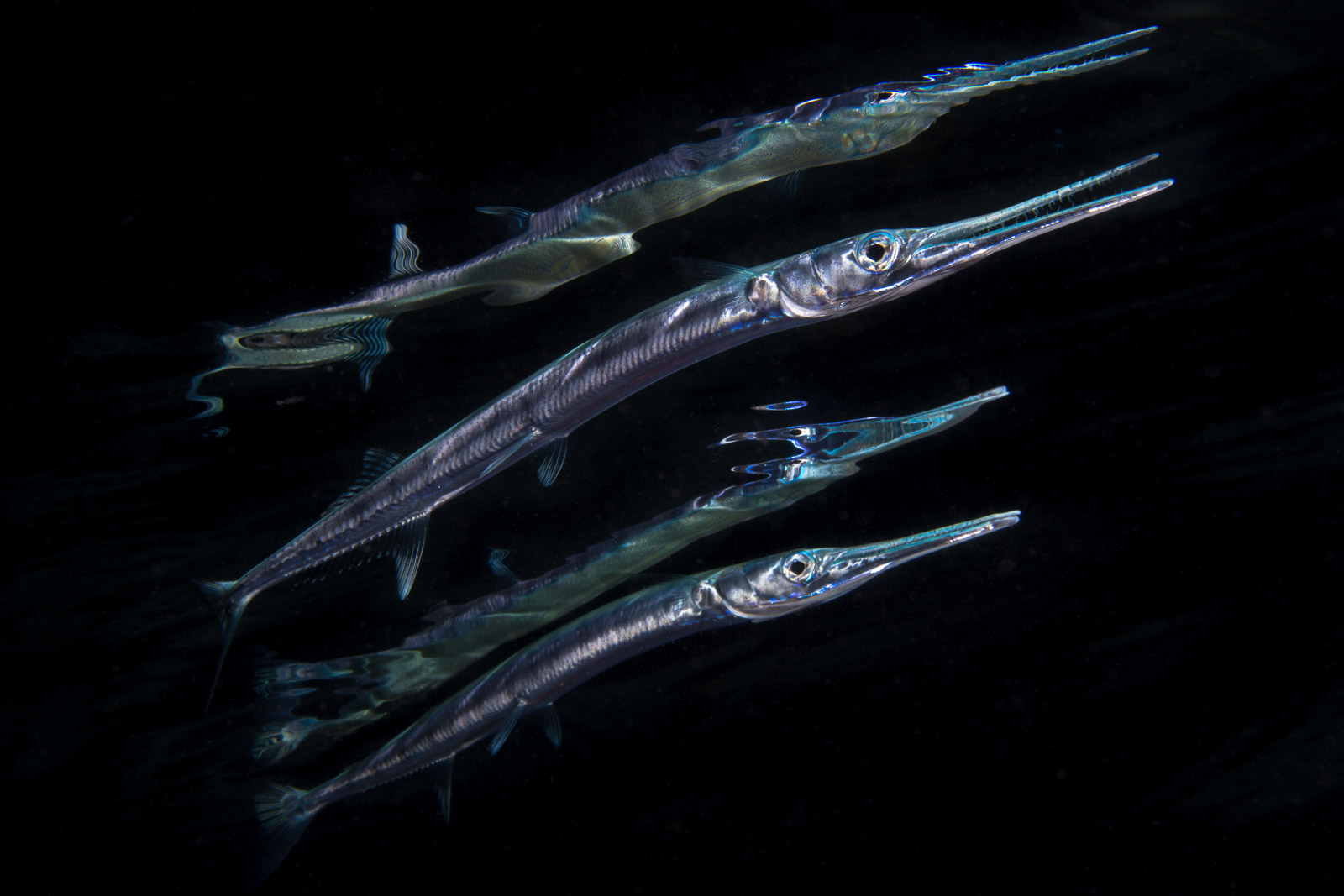 Needlefish reflection in the Red Sea, Marsa Nakari, Egypt © Stefan Beskow
Nikon D7200 in a

Sea&Sea

housing - Nikkor 40 mm/f2,8 micro 1/100 sec f/22 IS0 200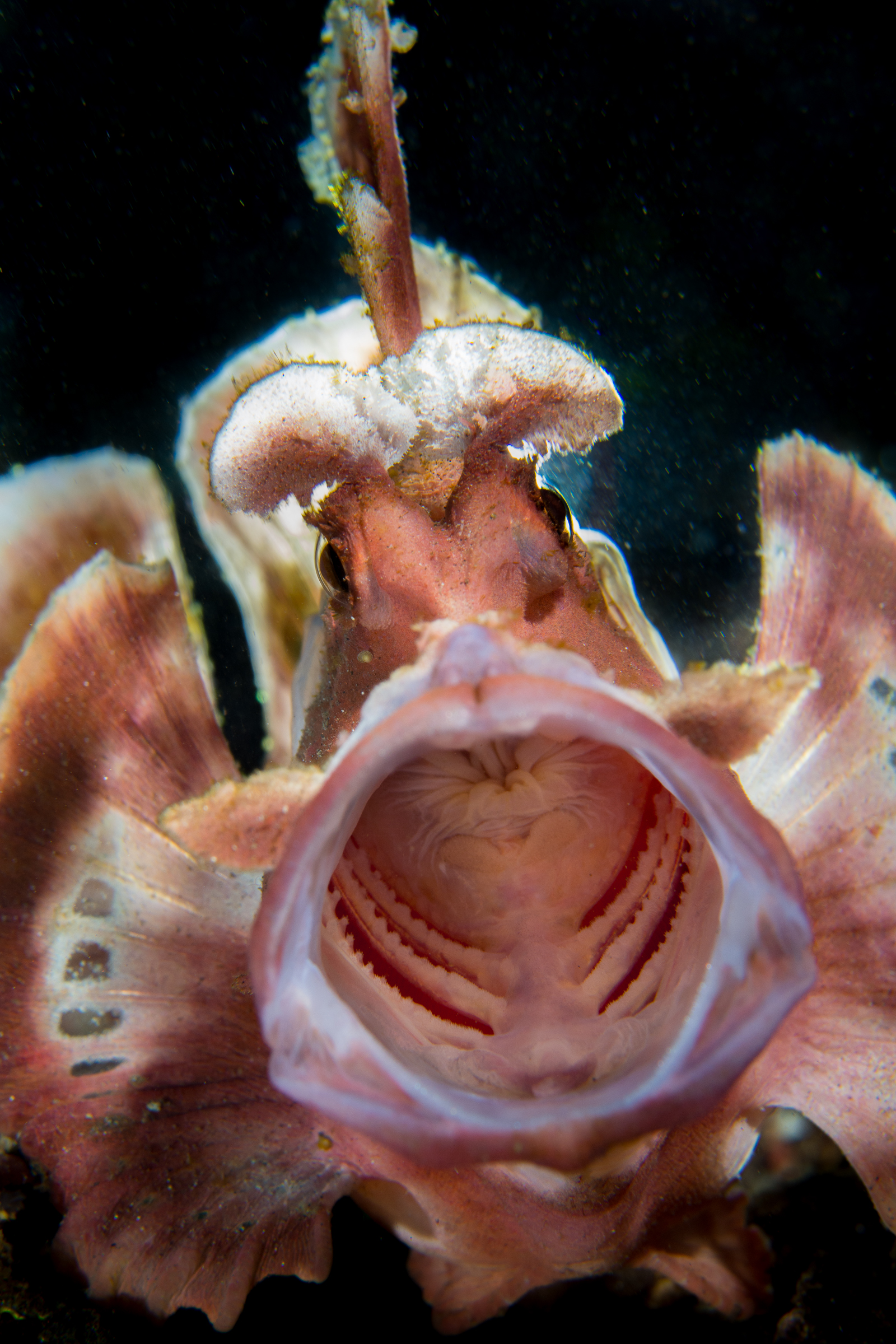 A yawning Rhinopia © Stefan Beskow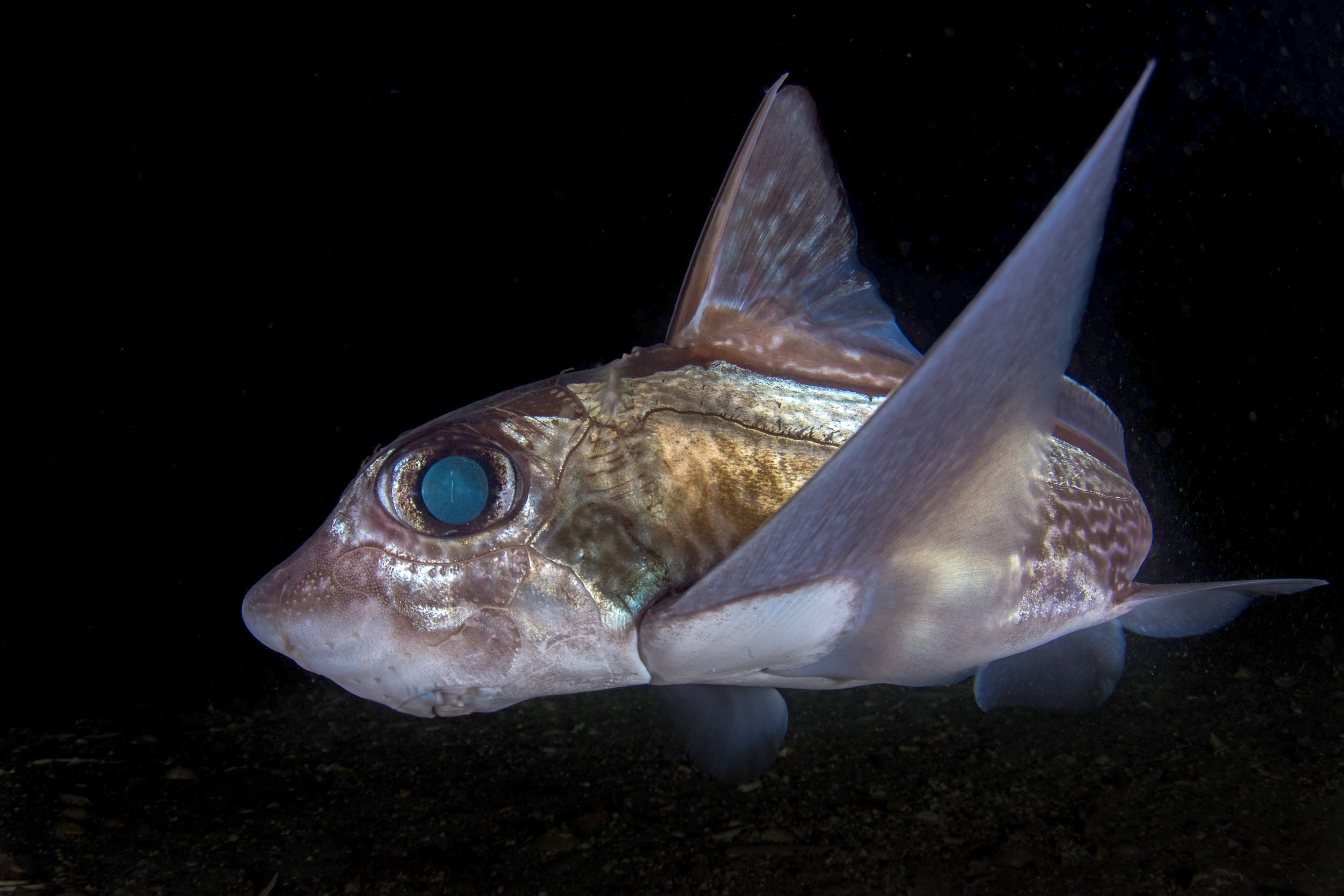 Ghost shark, Trondheimsfjord, Norway © Stefan Beskow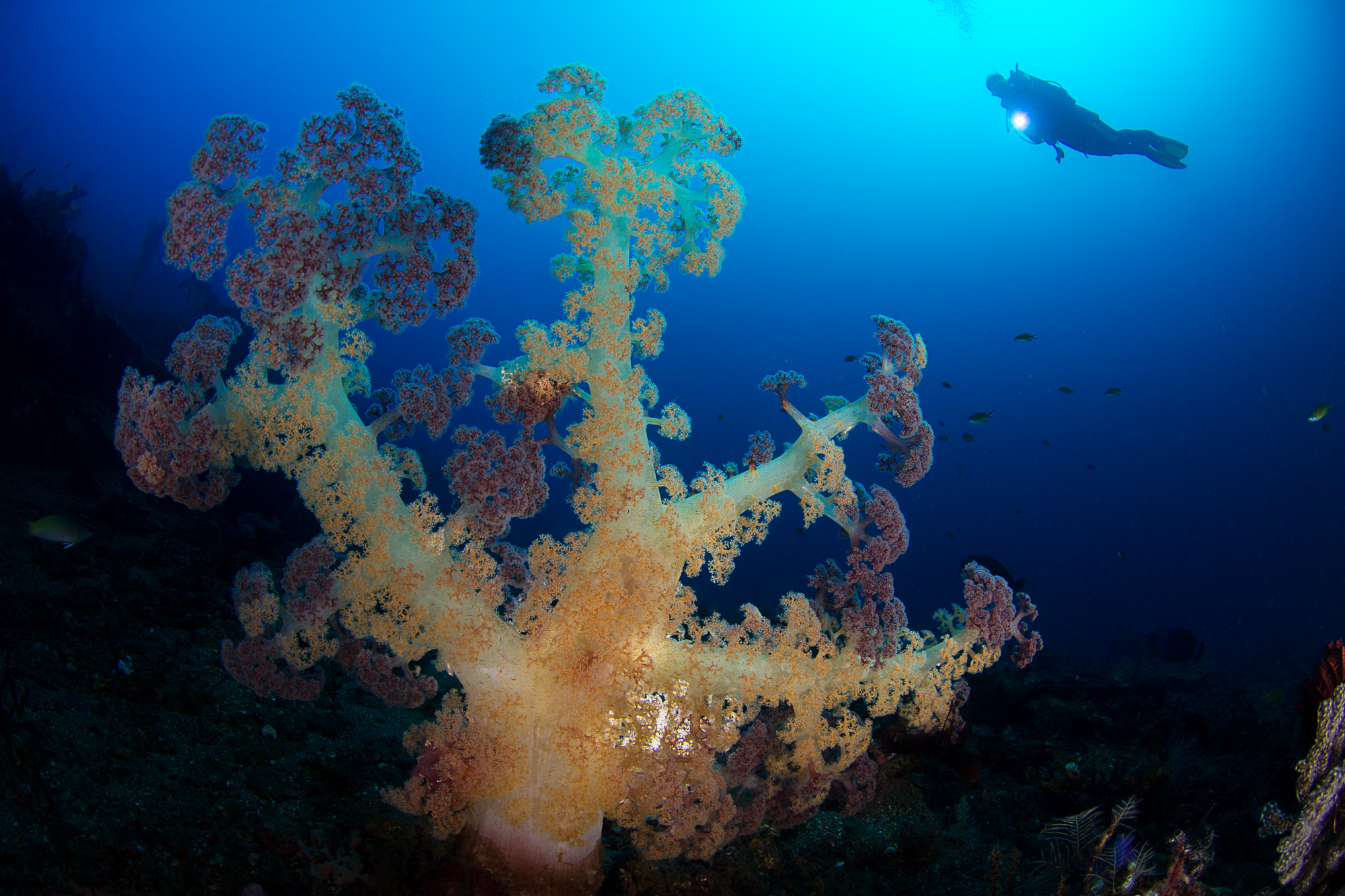 Stefan really likes Dendronepthya sp. © Stefan Beskow