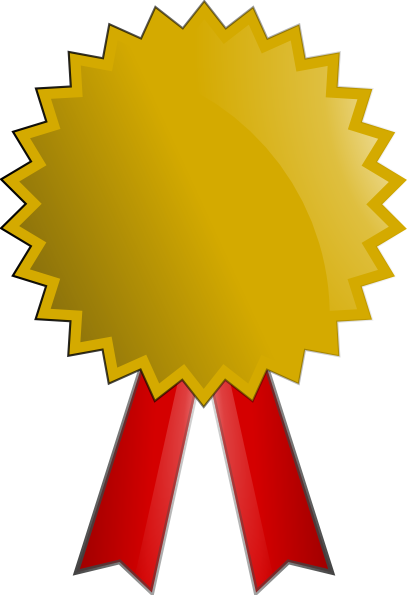 TOBIAS DAHLIN

Exposure Underwater Ambassador
← Back to main Ambassador page
↓ Scroll down: About / Tobias UW stuff / What else is in the camera bag? / Tobias portfolio

---
About Tobias
Tobias love the sea and began scuba diving as early as in 1991. The mystiques of the oceans caught his attention for underwater photography.

His images are published in many magazines and he has released three books:
"Bättre bilder / Dyk" (2012) - a guide to take better underwater images
"Västerhavet - En hotad skönhet" (2nd edition 2015) - about the underwater world along the west coast of Sweden, and the marine environment challenges
"Insjöar - där sagan möter verkligheten" (2017) - the mysterious world of western Sweden lakes

In 2012 he received the Hasselblad Foundation nature photography scholarship.Tobias has won both the Swedish and the Nordic championships in underwater photography and also participated in three world championships and earned international awards like NNPC (Nordic Nature Photo contest) and Ocean art. He is a member of PhotoNatura and Naturfotograferna/N. Now he is involved in a big Swedish film project.
---


Tobias underwater stuff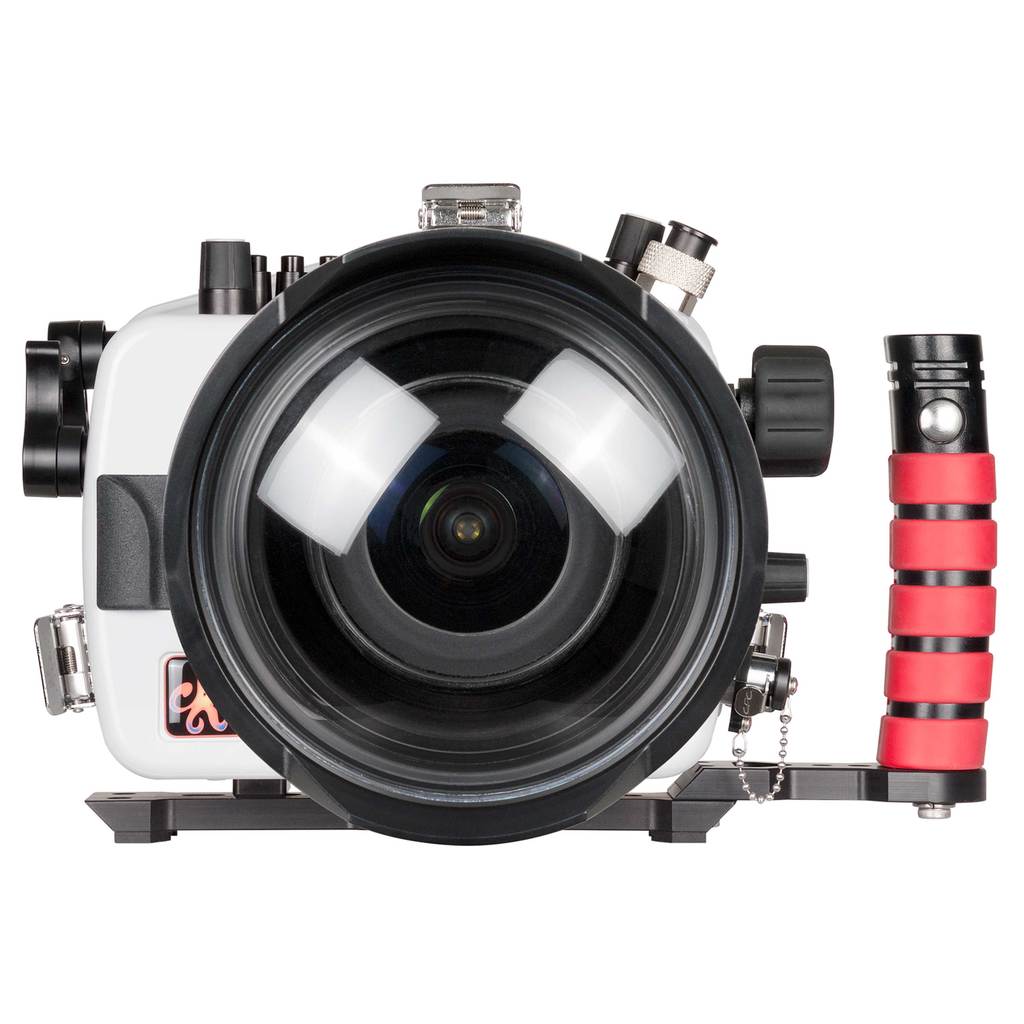 UW Housings
Ikelite Nikon D7200 & Nikon D300
Macro ports
FL & DL macro ports
Dome ports
6 inch domeport

UW strobes
DS161 Strobe x2

Arms
Strobe arms x2

Other UW accessories
SubSee +10 diopter


---
What's else is in the camera bag, Tobias?

Cameras
Nikon 7200, Nikon D7100, Nikon D300
Wide lenses
Nikon 10.5 mm f/2.8 DX Fisheye
Macro lenses
Sigma 50 mm f/2.8 EX DG Macro for Nikon
Sigma 105 mm f2.8 DG EX Macro for Nikon
Others lenses
Sigma EX 18-50mm f/2,8 DC Macro HSM


---
Tobias Dahlin Portfolio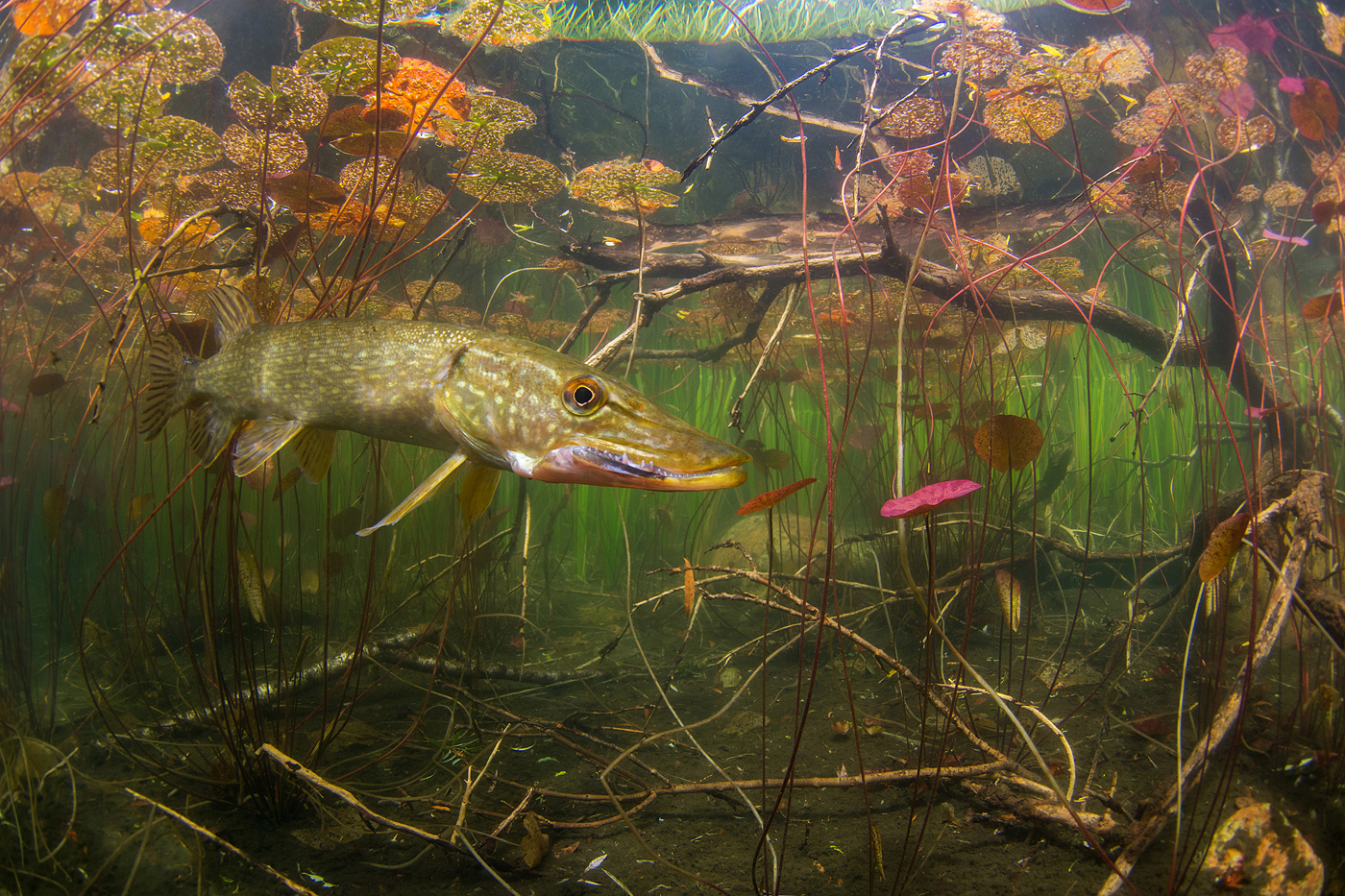 Pike in a Swedish lake © Tobias Dahlin [Ikelite housing and port]
Nikkor 10,5 mm @ f/7.1 - 1/200 sec - ISO 500, no flash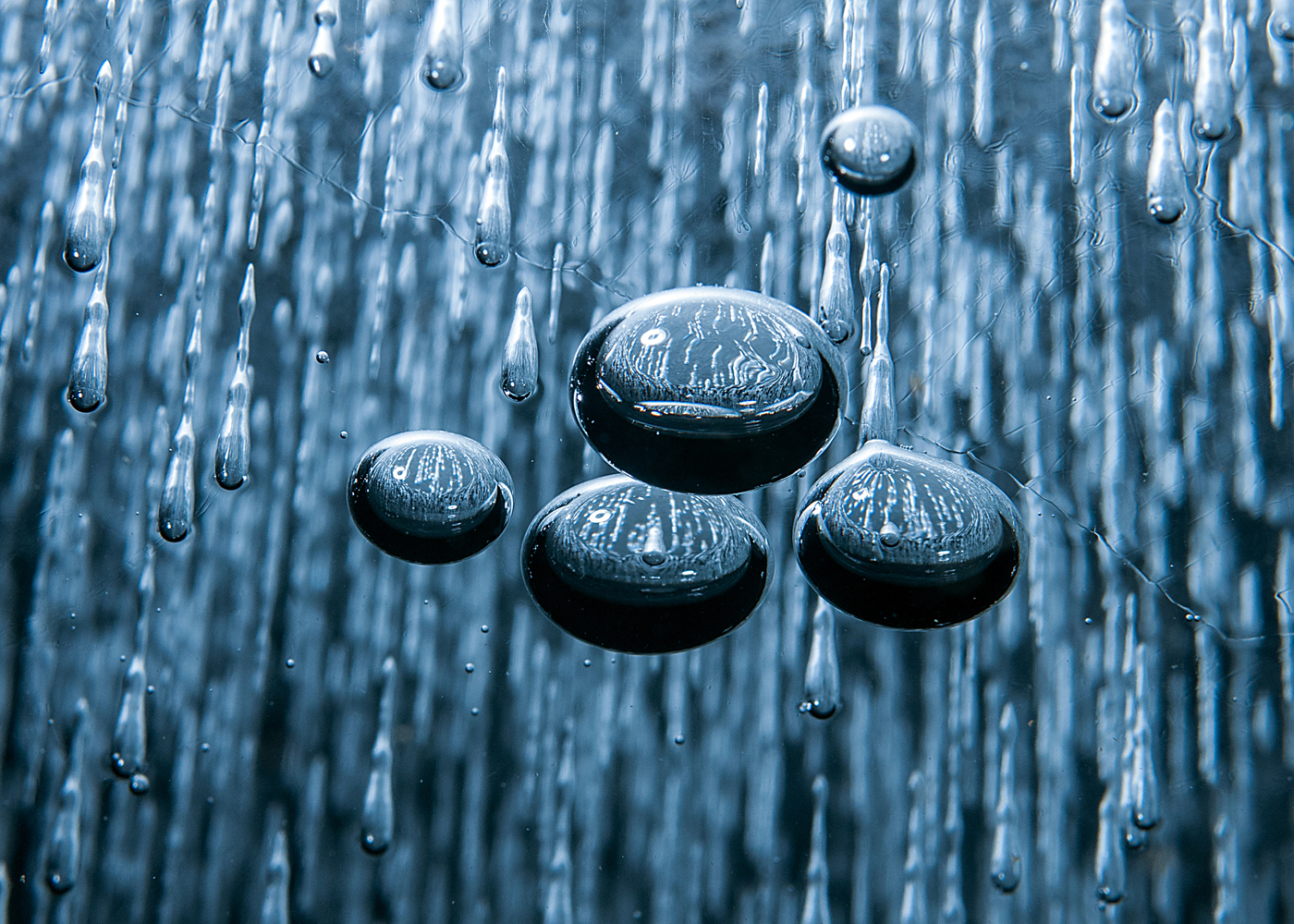 Macro shot under the ice © Tobias Dahlin [Ikelite housing and port]
Sigma 50 mm @ f/14 - 1/100 sec- ISO 200 with one Ikelite strobe]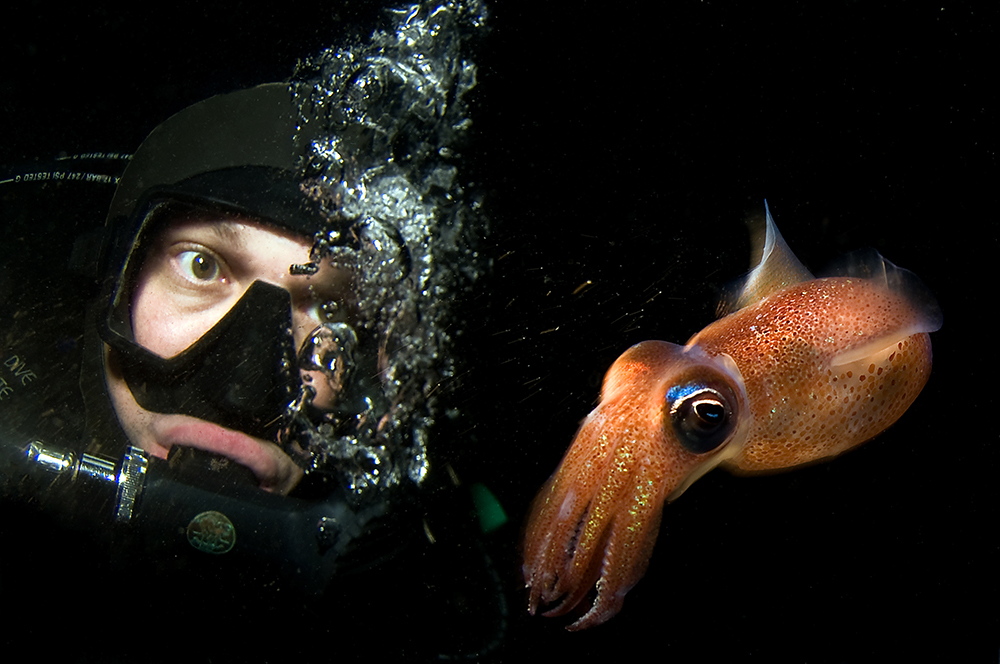 A small squid in Swedish waters © Tobias Dahlin
[Nikon D300 in an Ikelite hosuing - Nikkor 10,5 mm @ f/6.3 - 1/50 sec - ISO 200 with two Ikelite strobes]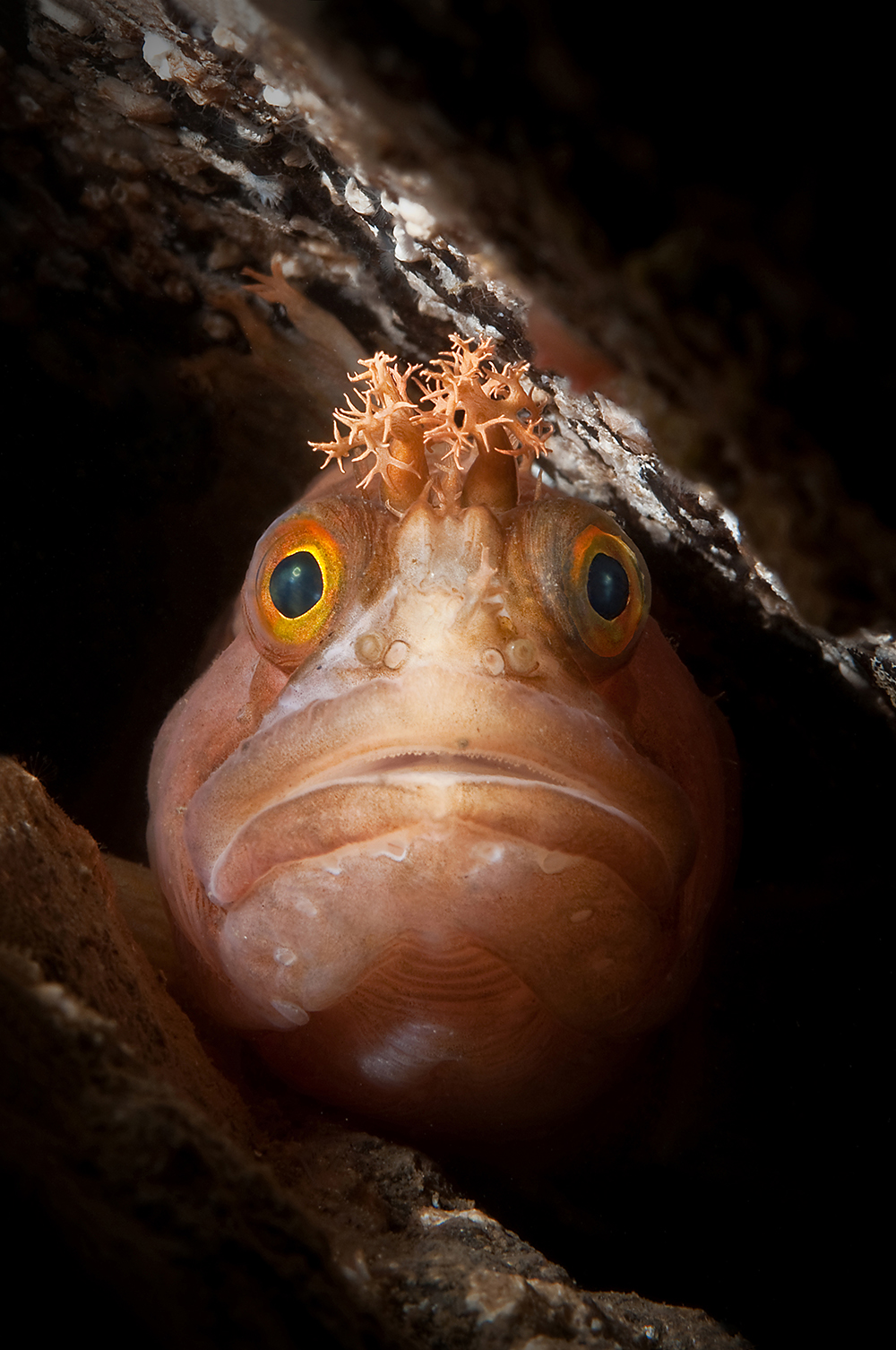 Yarrell's blenny © Tobias Dahlin
[Nikon D300 in an Ikelite housing - Sigma 50 mm @ f/14 - 1/100 sec- ISO 200 with two Ikelite strobes]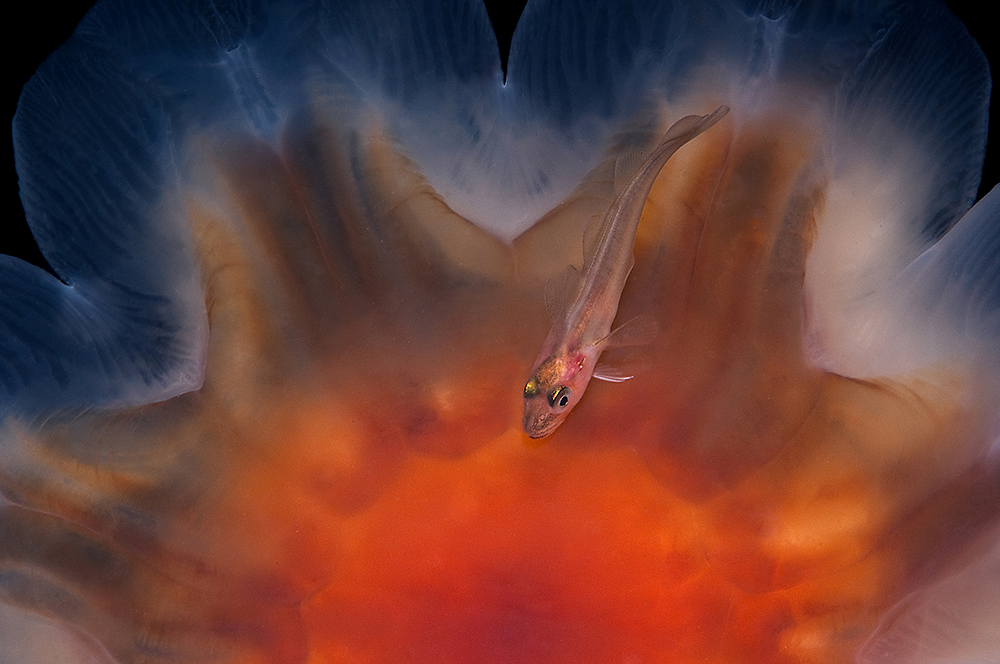 A juvenile whiting hiding in a Lion's mane jellyfish © Tobias Dahlin
[Nikon D300 In an Ikelite housing - 50 mm Sigma @ f/14 - 1/125 sec - ISO 200 with 2x Ikelite strobes]