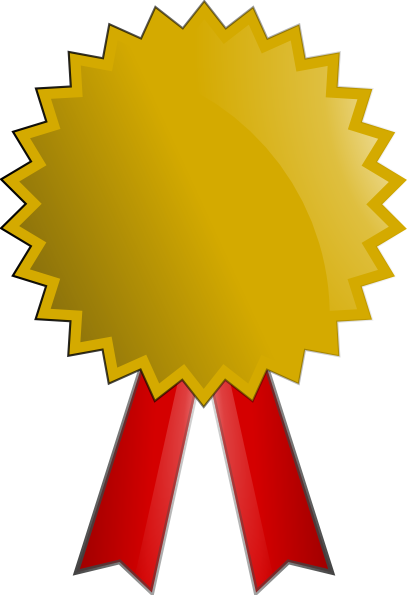 TONY HOLM

Exposure Underwater Ambassador
← Back to main Ambassador page
↓ Scroll down: Photo tips / Tony's Portfolio / About / What's in the bag / Interview
---
Tony Holm's tips for underwater filmmakers & photographers

1. Learn buoyancy control with your diving equipment. If your camera equipment isn´t neutral enough fix it through floating arms, lead or other devices.

2. Plan your dive and dive your plan but always be prepared to improvise.

3. Keep yourself in good shape and stay safely within your limits.
4. Read the other ambassadors´ tips too!

---
Tony's Film Portfolio
→ Backpackers - a film about the European toad (External link - Vimeo)
The film is the fourteenth short film by Tony Holm and it is 10 minutes long film viewable through Vimeo. It is a documentary, but it also gives cause for reflection.

→ Sid the Pike - a film about a Swedish lake (External link - Vimeo)
The film about Sid was recorded in a lake in Halland, Sweden for over three summers. The same pike was in its usual place at almost every dive. It became so used to me and my equipment that I could come very close and film even when it took its prey. But most of the time the pike stayed motionless on the bottom, except when it got a couple of fresh-caught fishes. Free lunch fit nicely, but otherwise it was workshy mostly – just like the dodger Sid in a particular comic strip, so the pike got the name Sid.
Tony's Photography Portfolio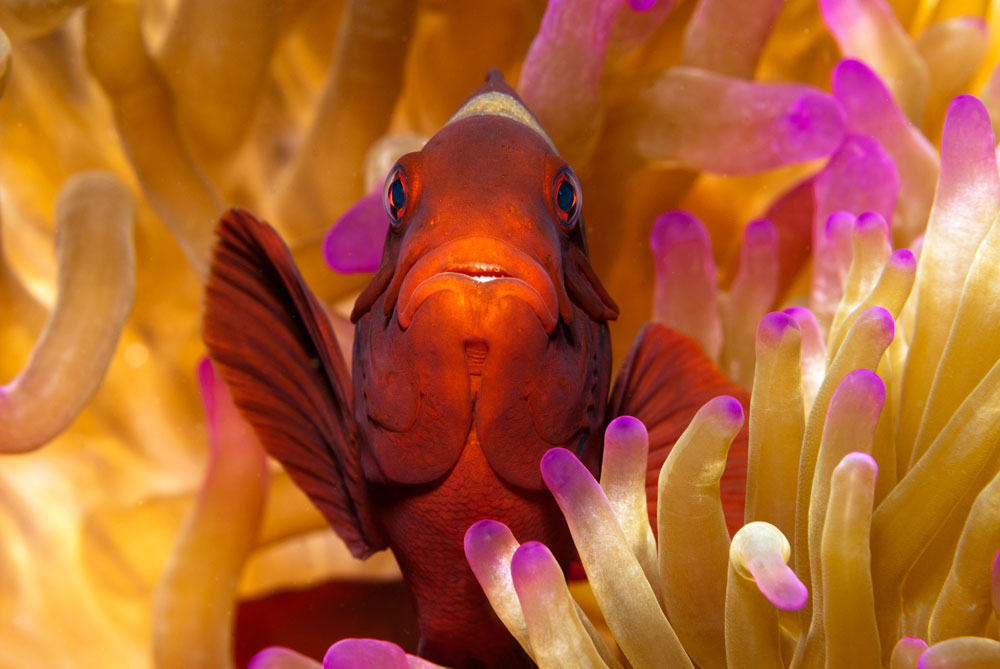 Spine-cheek anemonefish (Premnas biaculeatus) in

Bunaken National Marine Park, Sulawesi, Indonesia

© Tony Holm



[Nikon D200 - Nikkor 105 mm @ f/14 - 1/125 sec - ISO 320 - UW strobe]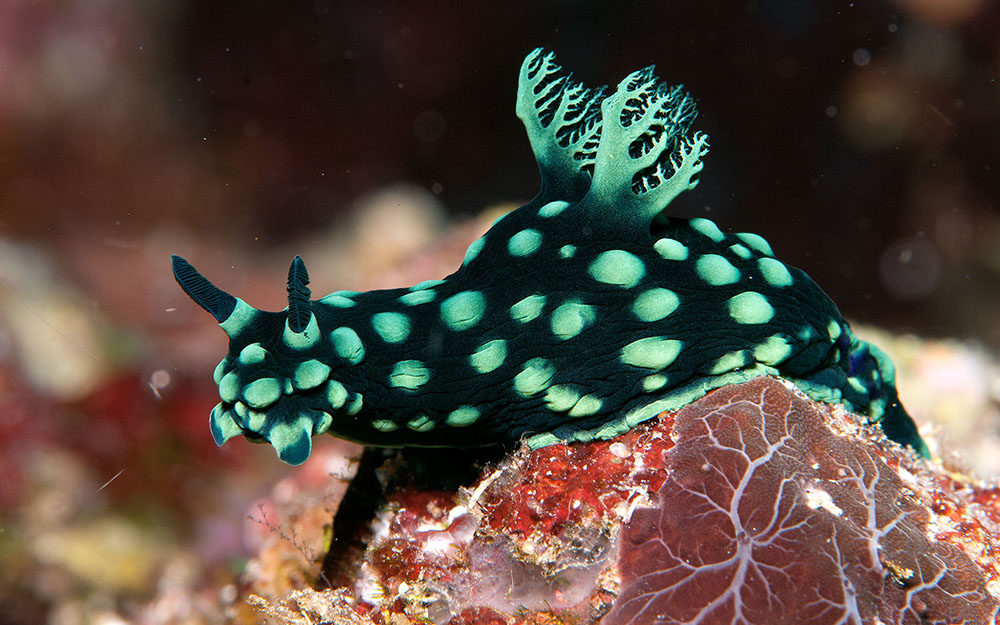 Nudibranch (Nembrotha cristata) in

Bunaken National Marine Park, Sulawesi, Indonesia

© Tony Holm



[Nikon D200 - Nikkor 105 mm @ f/16 - 1/160 sec - ISO 100 - one UW strobe]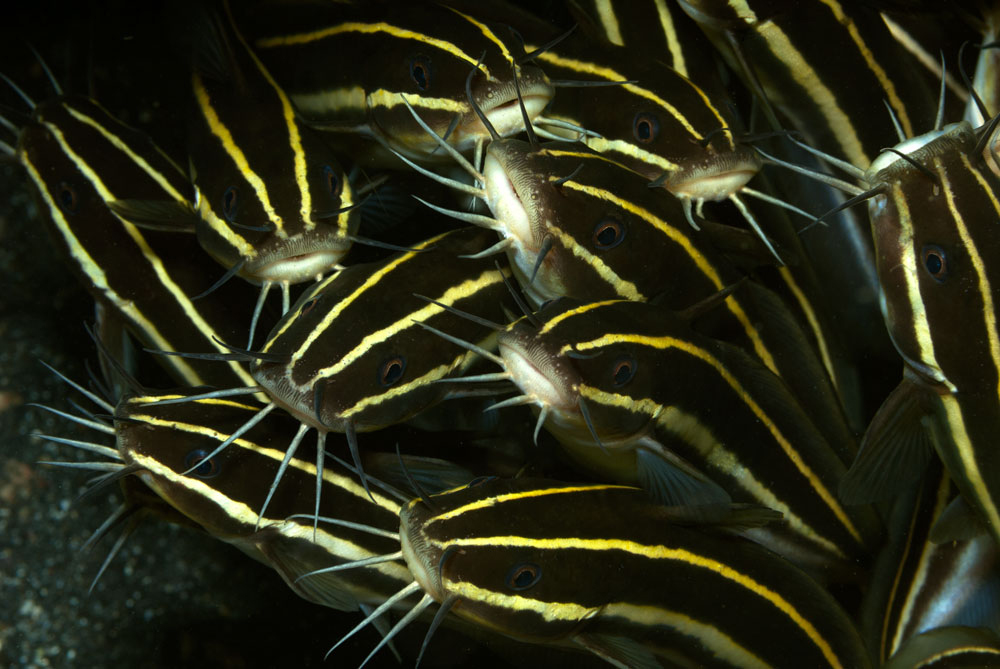 Striped catfishes (

Plotosus lineatus

) in

Bunaken National Marine Park, Sulawesi, Indonesia

© Tony Holm

[Nikon D200 - Nikkor 105 mm @ f/14 - 1/250 sec - ISO 100 with one UW strobe]
---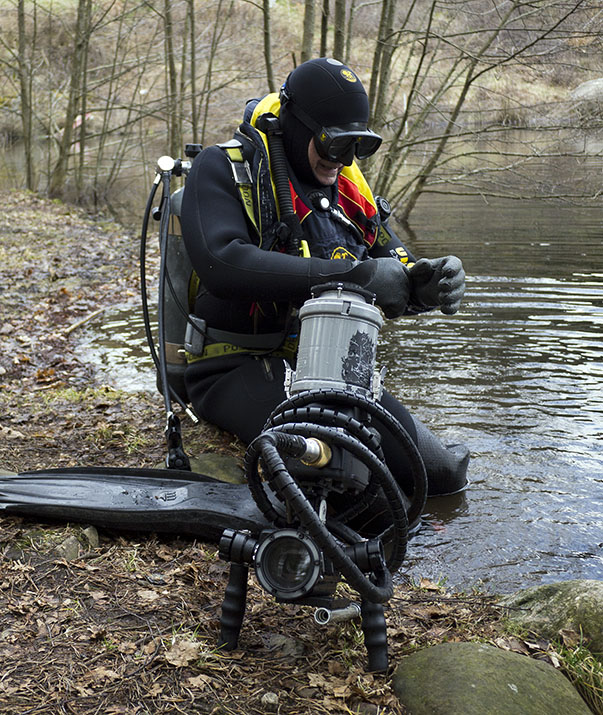 About Tony

In 1966 I bought my first diving equipment and some books to start my diving. It was curiosity about underwater creatures that was my urge. A year later I bought an underwater camera (Nikonos) and had lots of trouble so I got a flash as well and the troubles went even worse! I knew nothing about cameras at that time so I started to read books to learn necessary things for an underwater photographer.
I met Barbro Johansson in 1972 and she helped me to write "Undervattensfotografering i nordiskt vatten" (Underwater Photography in Nordic Waters") published in 1974. Barbro started to dive in 1976 and we made our first film together ("I Gullmarsfjorden") in 1984 for The Swedish Film Institute.
Since then it has become about fifteen films and nowadays underwater filming is our most important branch.
Website www.tonyholm.se
---
Tony's UW photography equipment
→ UW Housings - Nauticam & Gates housing
→ Macro ports - Nauticam port for Olympus 60 mm
→ Dome ports - A couple of different Nauticam dome ports

→ UW strobes - Sea&Sea YS-D1
→ Arms - Ultralight Control System (ULCS)
→ Other vital UW accessories - two brilliant lights Keldan Luna 8 CRI
---
What's else is in the camera bag, Tony?
I am using one Panasonic POV in a Gates housing with floating devices, one Lumix DMC-GH3 in a Nauticam housing with a little lead and I have ordered a GH4.
Wide lenses
→
Lumix 7-14 mm G VARIO 1:4 ASPH
→

Lumix 8 mm G Fisheye f/3.5
Macro (or Micro) lenses
→ Olympus 60 mm 1:2.8 MACRO
Others lenses
→ Lumix 14-42 mm G Vario f/3.5 Power O.I.S.
→ Lumix 14-140 mm G Vario f/3.5-5.6 Asph Power O.I.S.
Other favourite lenses not used underwater are
→ Canon FD 300 mm f/2.8 with a "homemade" Nikon adapter and an Optex x1,4 Dual Range extender.
→ And some other older reused Super-16 equipment still work very well for me.
---
Interview with Tony Holm

Why underwater photography?
From the beginning I wanted to show people the Nordic underwater nature and to make people realize that we have to stop pollution and over-fishing. After my first film I learned that it was possible to make some money out of filming and photography.
What's best about it?
That my wife Barbro and me can make a living out of exploring the underwater world!
What's worst about it?
To witness the fact that we human beings have done so much damage in the lakes and oceans.
Favourite places?
The Indo-Pacific is my favourite area with it's marvelous creatures. But I still like the Nordic waters very very much especially when I get the chance to work with one individual as I got with "Sid" in the film "Sid the Pike".
Spara
Spara
Spara