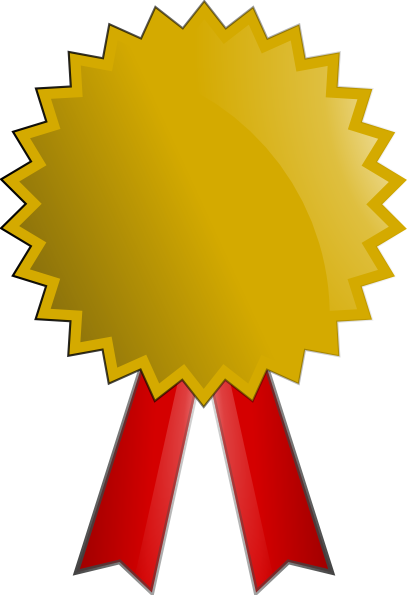 TORBJÖRN GYLLEUS

Exposure Underwater Ambassador
← Back to main Ambassador page
↓ Scroll down: About / Torbjörn UW stuff / What's else is in the camera bag? / Portfolio

---

About Torbjörn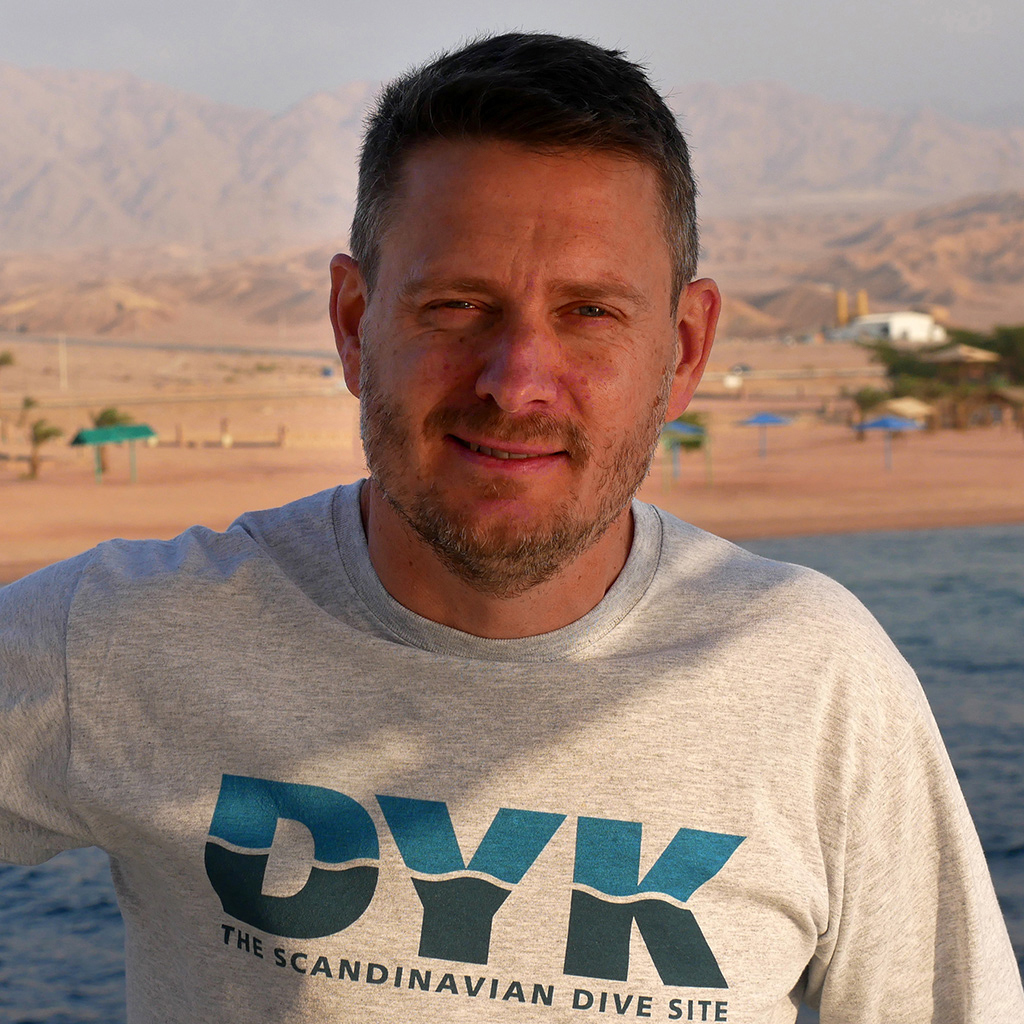 In late 2016, Torbjörn joined the Scandinavian dive magazine DYK, to launch a new online magazine - DYK NetMag.

Over the years, Torbjörn has been diving and shooting in some of the worlds most spectacular locations, and he is constantly in search of unique dive sites and photo subjects. With his own style and vision, Torbjörn has won several awards at both local and international photography competitions, and his work has been published in magazines, books and online around the world.

A passionate diver, freelance photographer and photojournalist based in Stockholm. At the age of ten Torbjörn began shooting underwater with a simple Instamatic camera, but it was not until 2001, when he brought his digital compact underwater camera, that his interest in photography took off.
---
Torbjörn's UW stuff
UW Housing Nauticam NA-A7II with vacuum valve
Dome ports N120 140mm glass fisheye & N100 180mm glass wide angle
Extentions rings from Nauticam
UW strobes Sea & Sea YS-D1 x2
Arms ULCS including floaters
Other accessories Mini flash trigger, fiber optic cables XL, gears, triggerfish off-camera strobe triggers
---
What's else is in the camera bag?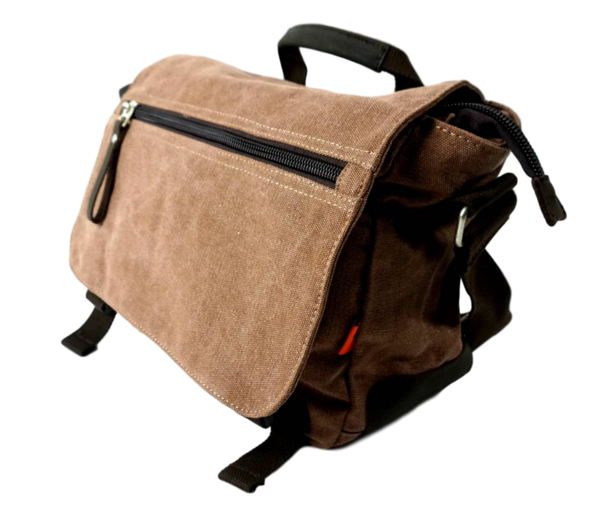 Camera
Sony A7 II
Underwater lenses
Fisheye Sigma 15mm with Metabones IV Canon adapter
Sony Zeiss 16-35mm


---
Torbjörn's Portfolio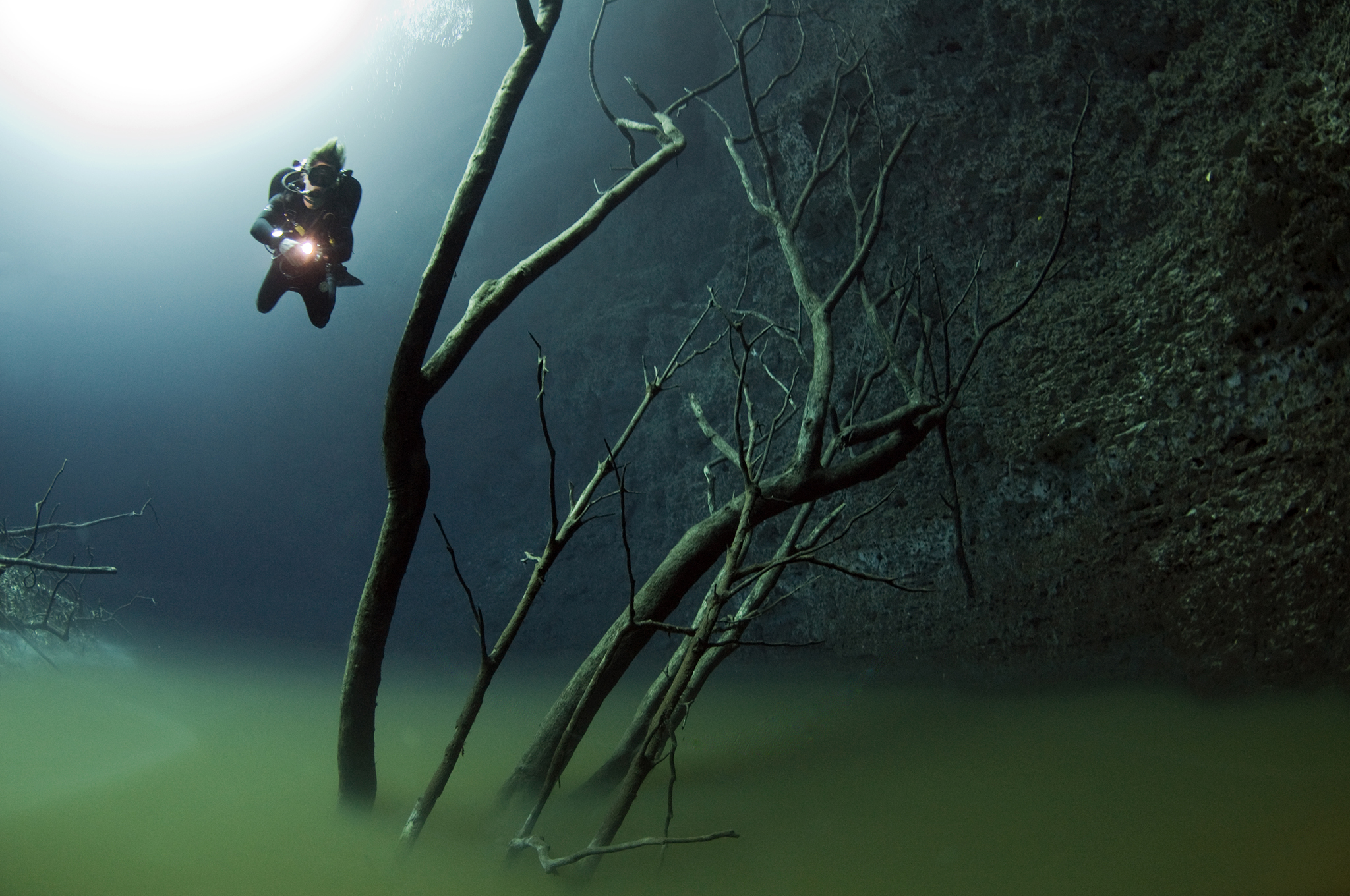 Fresh water environment © Torbjörn Gylleus

[Sony A7R II in a

Nauticam

housing]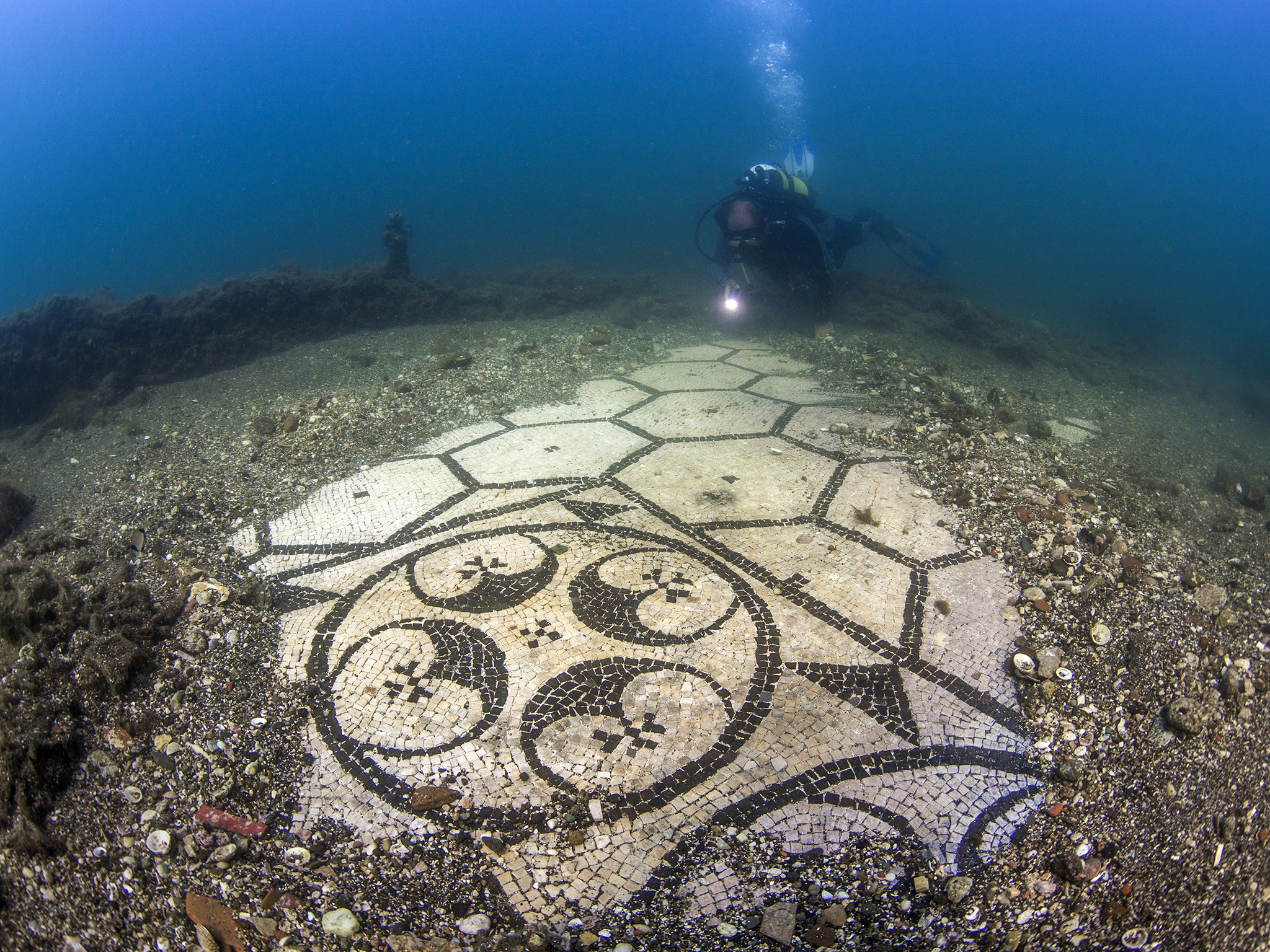 Hidden treasure © Torbjörn Gylleus
[Sony A7R II in a

Nauticam

housing]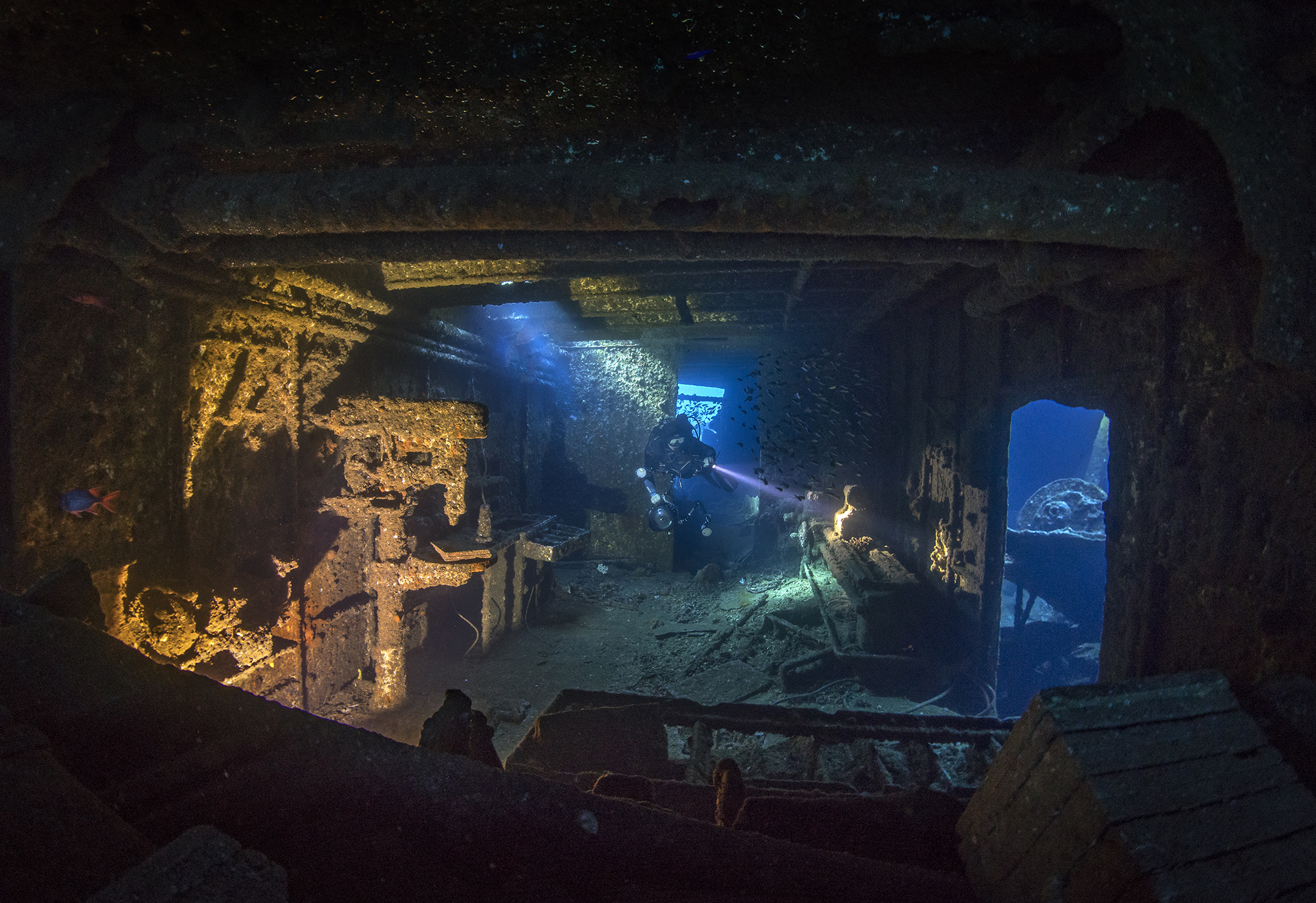 Wreck scene © Torbjörn Gylleus
[Sony A7R II in a

Nauticam

housing]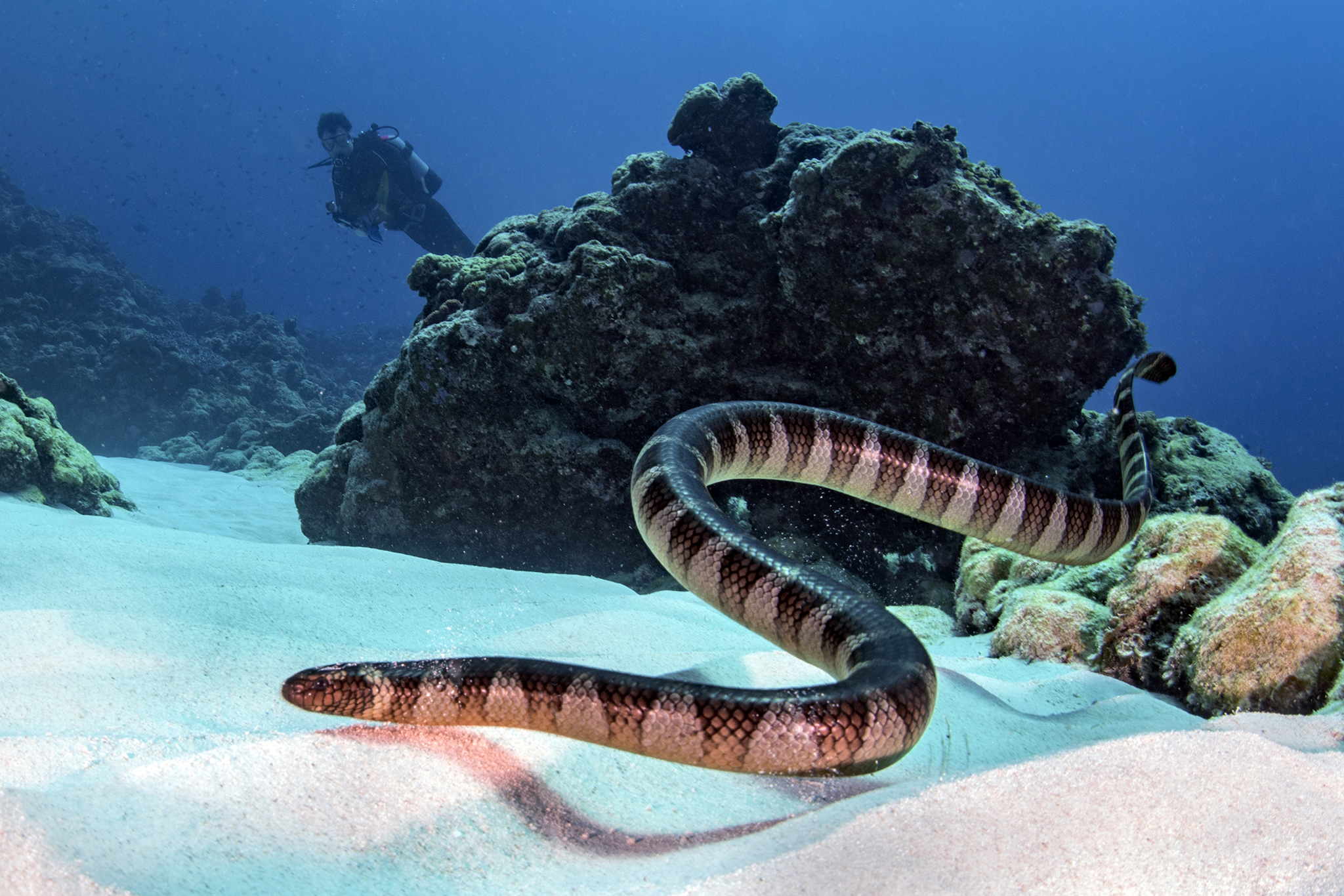 Sea snake © Torbjörn Gylleus
[Sony A7R II in a Nauticam housing]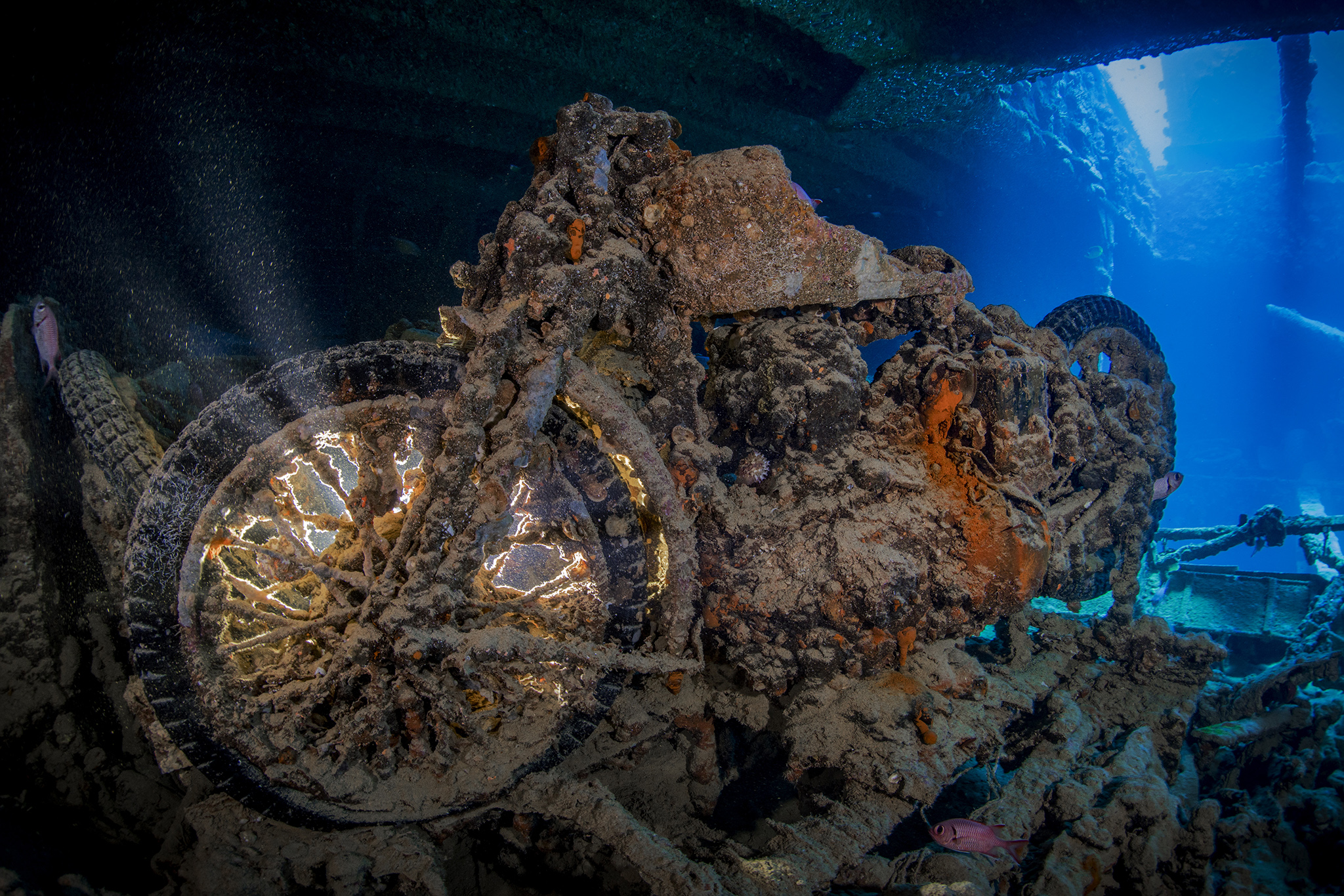 Thistlegorm, Red Sea, Egypt © Torbjörn Gylleus
[Sony A7R II in a Nauticam housing]
Spara