Category Accessories [All] → Diffusers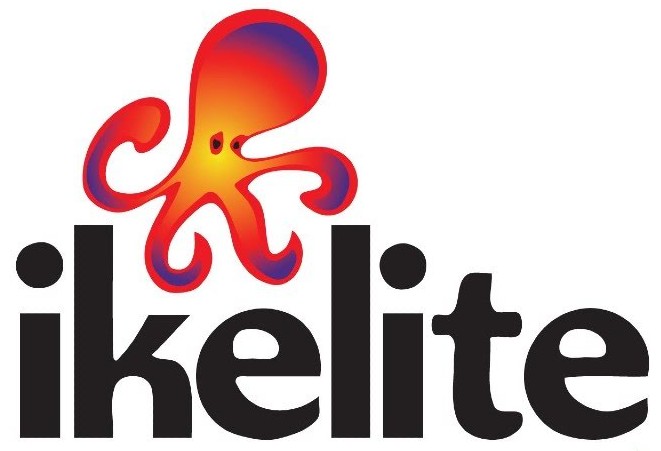 A diffuser is used in front of your strobes and/or lights to widen the beam of light, and to create a softer and sometimes warmer light for a natural colour.

Shaping strobe light
There are several great tools along different type of diffusers such as dome shaped diffusers our coloured diffuersers. Snoots works the other way as they narrow the strobe light, and there are other special tools that can help you shape your light to create stunning images.
---

We are true underwater experts and support clients daily via phone +46 40 186262 and/or mail.
Please read: Why Exposure Underwater?