Category Housings → Video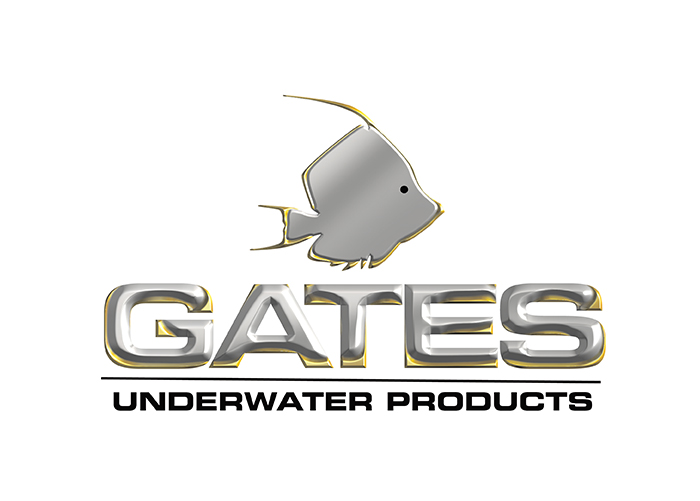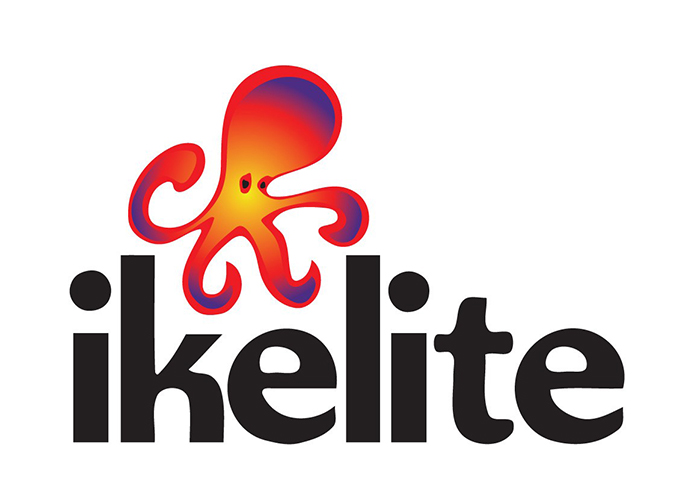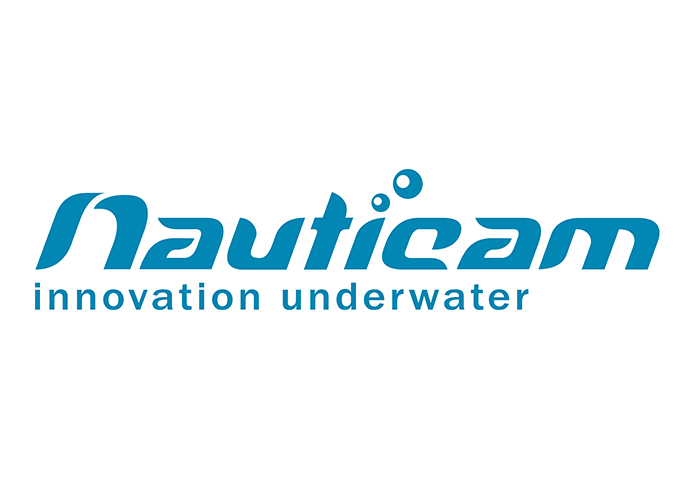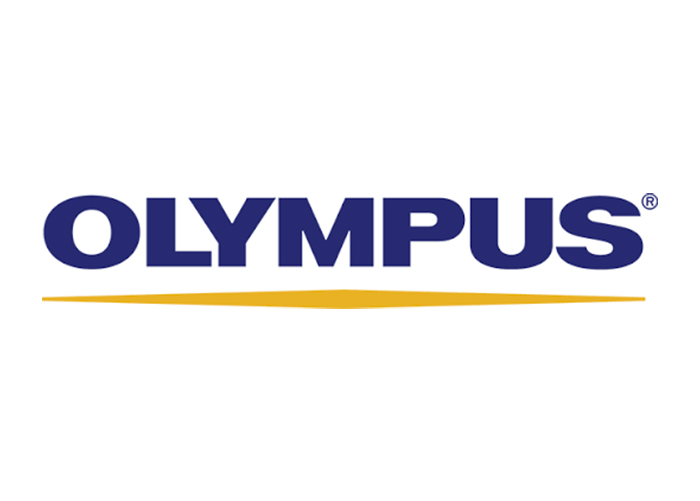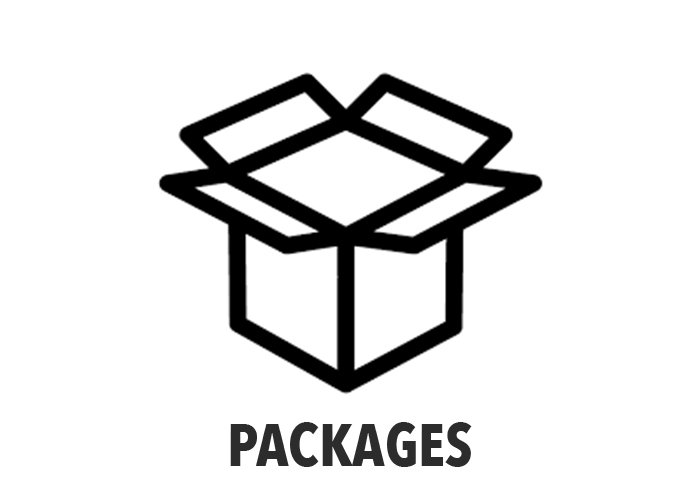 We are underwater housing experts. The icons above are quick links to compact housings and packages. We are true experts in tailoring water-tight underwater systems, and we are happy to give you quality assistance via phone or mail.


Ports - A Video housing operate together with a port (dome or flat), and somtimes in combination with extension rings. The port is the part/s surrounding the lens. Under category Ports you can find what you need. We are happy to match ports with your choosen housings. All we need to know is what lens you intend to use. Feel free to ask us for support.
Wet lenses - When using a flat port for macro photography an extra wet macro lens can often be mounted on the outside of the port. Check for compatibility in the port chart that your housing producer publish on their sites.
Lighting - To make images and film underwater we adviced you to use strobes and/or lights for focusing and colour enhancement and to attach light you use rigid arms & trays.
Accessories - Browse this section for additional accessories or you may also use Trademarks section if you want to search in a brand or use the "Search" function high-up on the right hand side for text searches.
Did you find what you are looking for? if not, please contact us and we wil help you out without delay.