---
During Black Week we concentrate on packages, all kinds no matter what you need we will create a package for you and make sure you get a great deal.
Black Week deals are offered between 23rd and 29th of November 2020.
Need a strobe? We help you create the package you need with arms, snoot, TTL/Trigger, bouyancy or diffusers
You can read more about Black Week here and see some of our premade packages.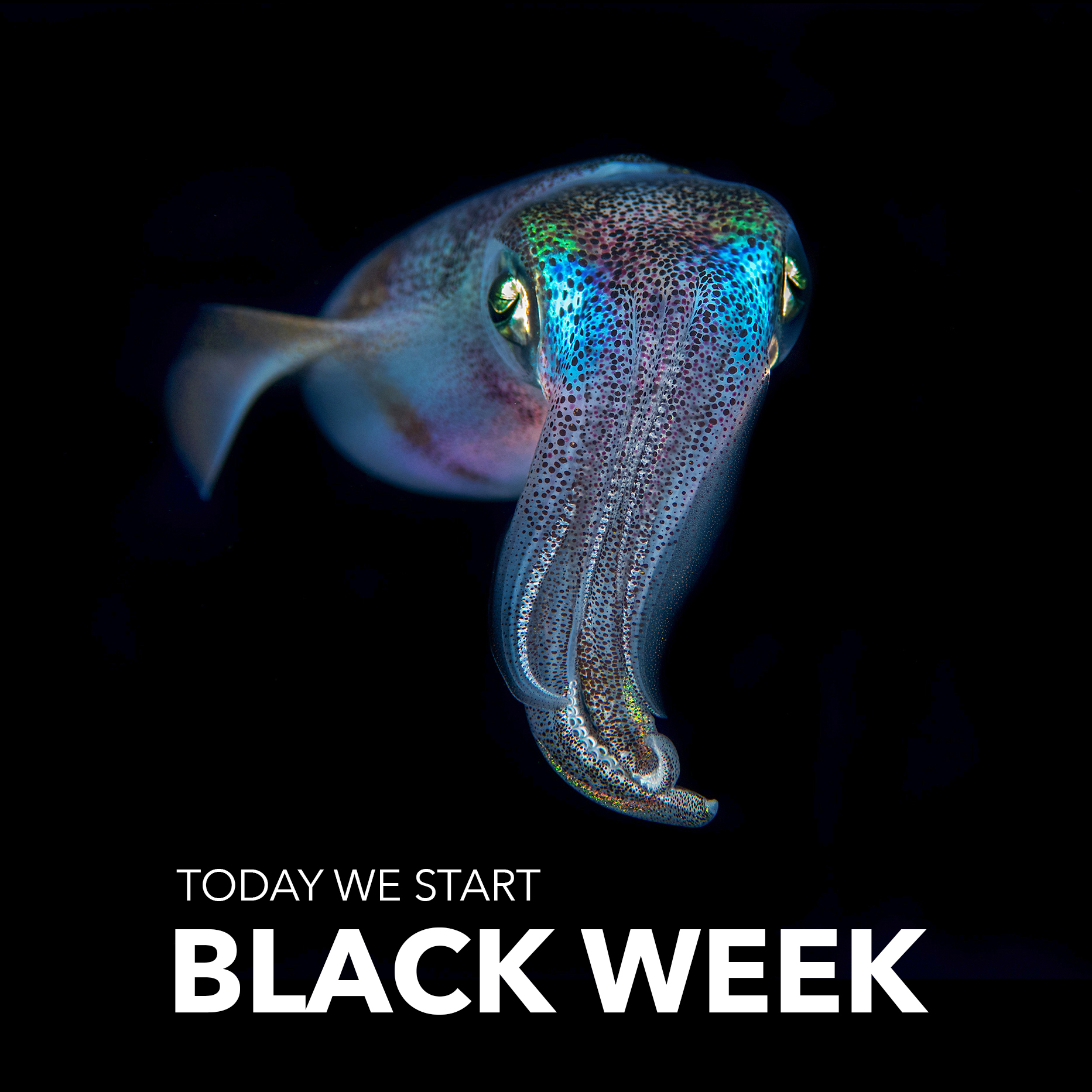 Products mentioned in news item