Readymade packages, UW-housings, filters, lenses, handles and bags are just a click away.
Make your iPhone water & shock protected and equipped for your next scuba adventure.

Want to upload your latest dive straight away to social media? Well you know how easy it is with an iPhone.
Explore our amazing waters in Scandinavia, support a dive center and bring your iPhone and spend a day diving.
You can read or order your iPhone products now!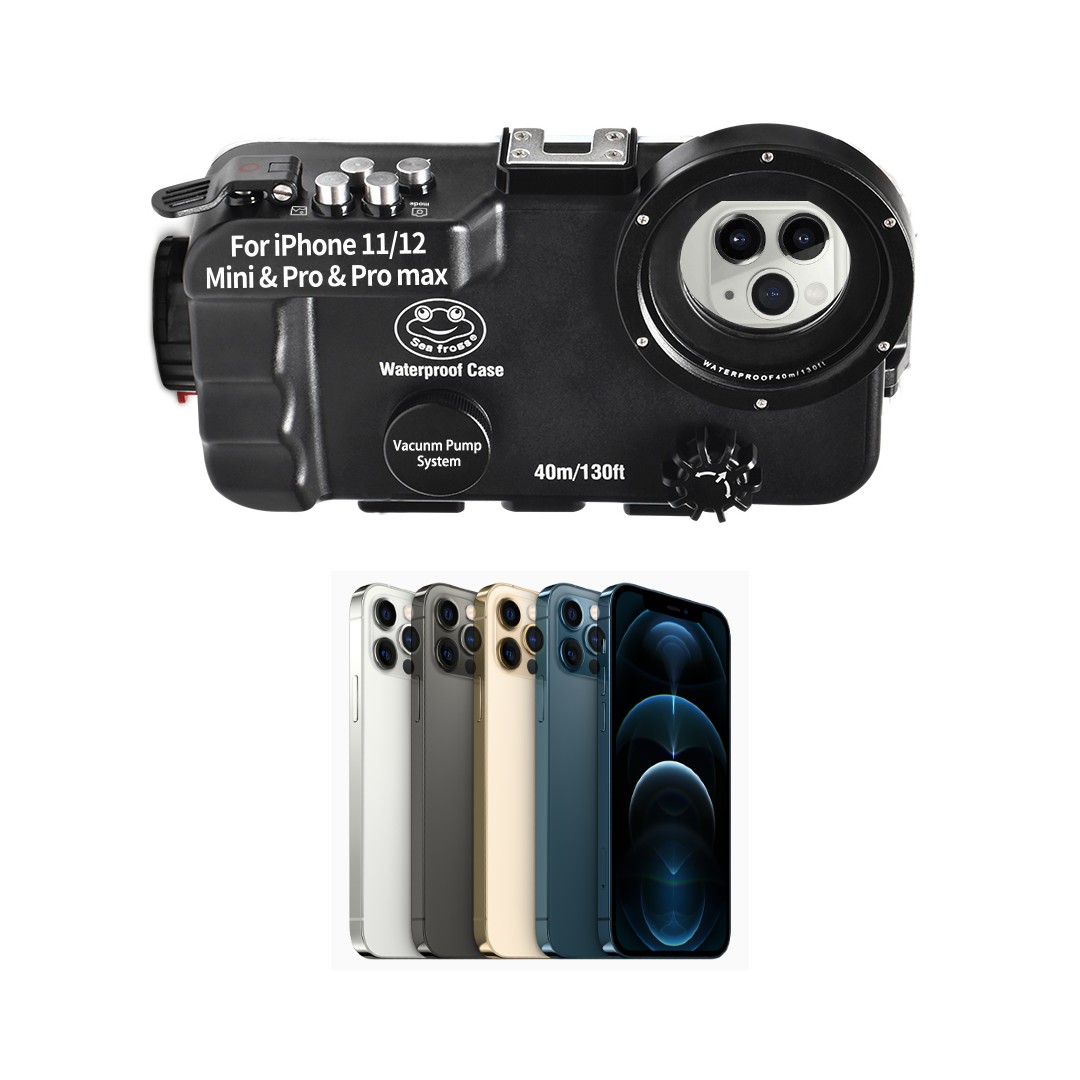 Products mentioned in news item