CHECK THEM OUT - ALL IN ONE PLACE!
Macro lenses
Check out all our 26 macro and super-macro lenses from Nauticam, Saga, Fantasea, Subsee, Inon and Sea&Sea. We know how to combine them with your lenses so just ask us if you need support!
Lens holders & Lens accessories
It is essential to have a good lens holder, preferrably a flip version, or a practial way to attach the lens to the arm-system when you don't use it. So there can help yu to choose among lens holders, flip holders, holders for arms system, bayonet adapters and more.

All Underwater lenses & accessories
Every lens-type for DSLR, Mirrorless, Compact, GoPro and more is now gathered in on spot.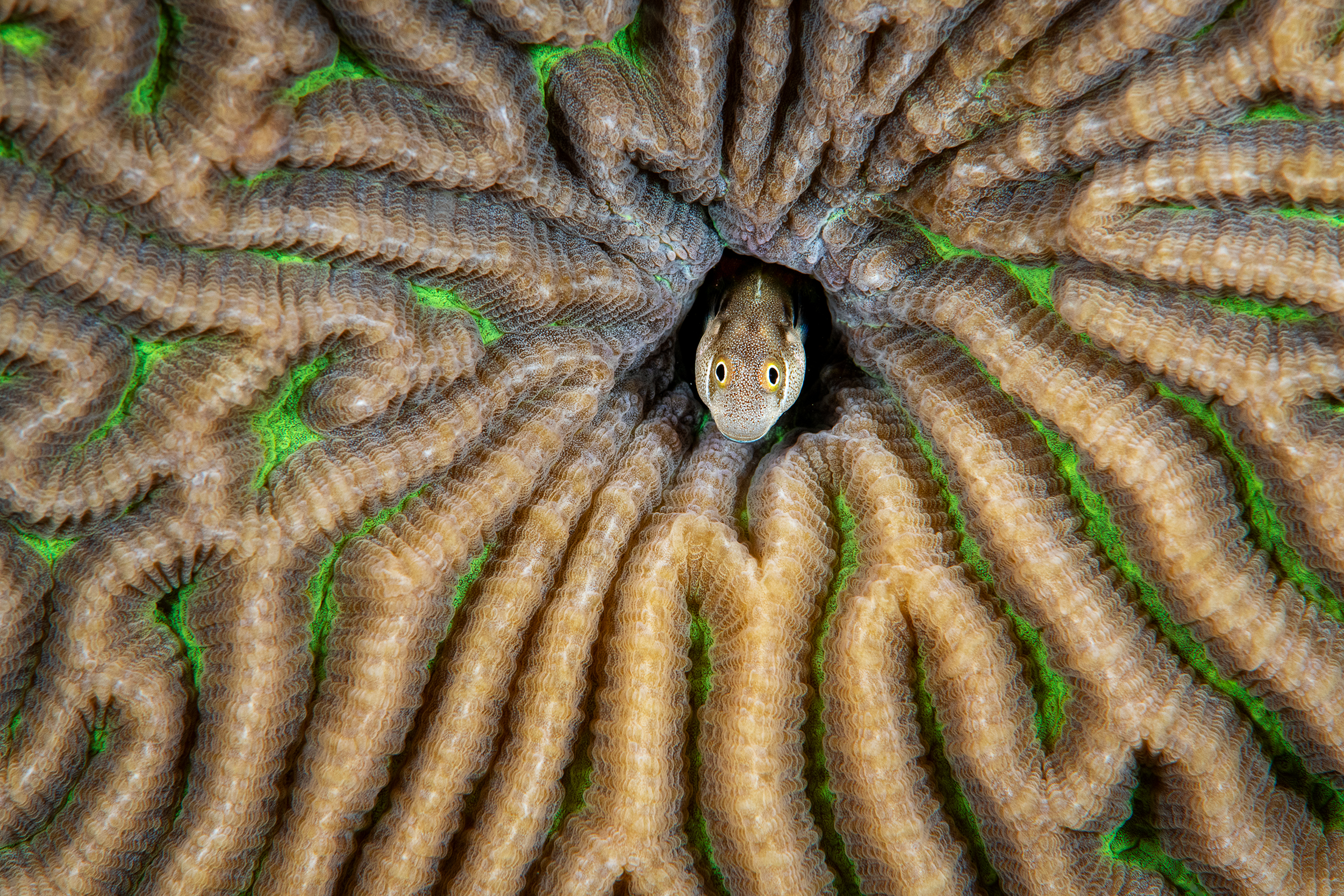 Products mentioned in news item