---
The newsletter Upstream has just been issued.
This time we wish you all a Merry Christmas and inform you about our NEW UW-Drone FiFish
and the most popular mirrorless UW housings right now.
You can read the whole Upstream issue online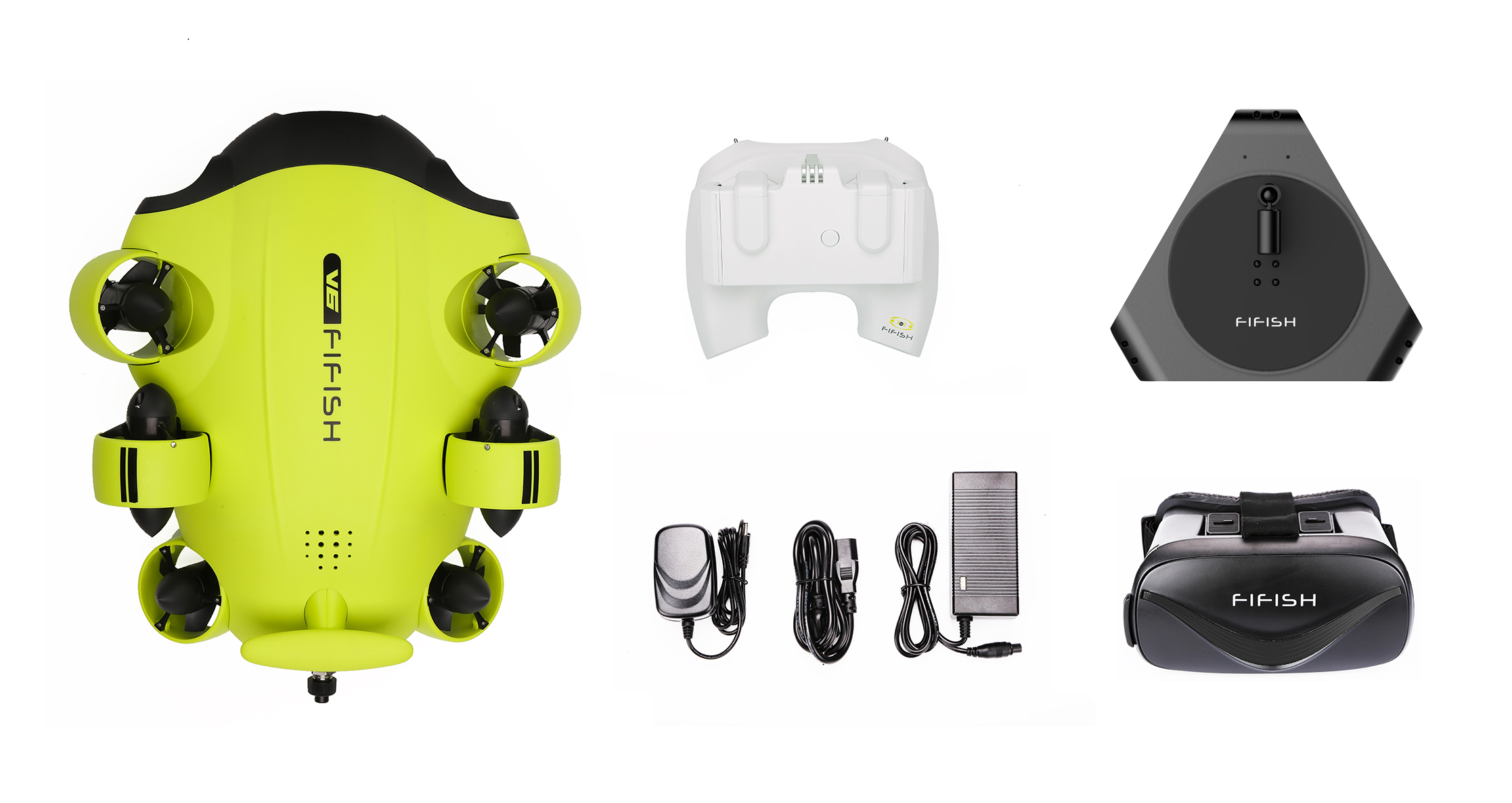 Products mentioned in news item
The FIFISH V6 underwater drone i...
The FIFISH V6S underwater drone ...
Collect and move on the seabed