---
The newsletter Upstream has just been issued.
This time it is a Canon EOS R5 Special!
The UW housings and it's Accessories
You can read the whole Upstream issue online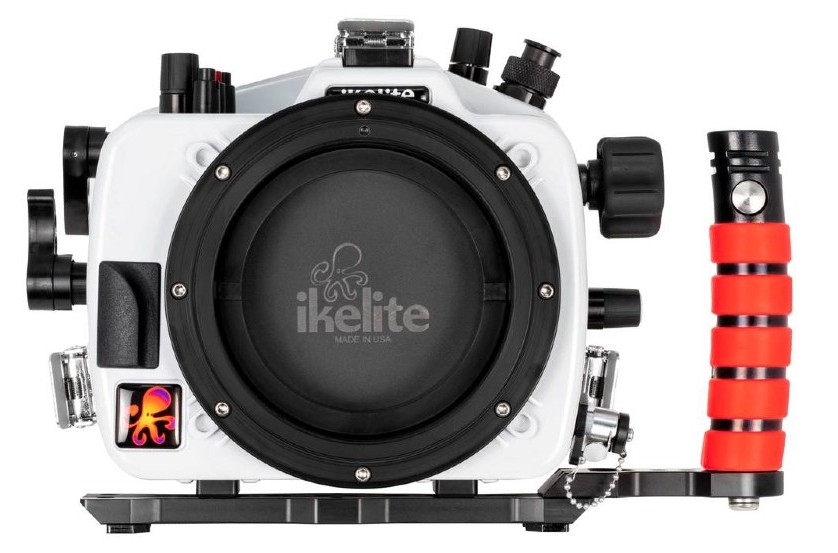 Products mentioned in news item

Ikelite 45° Magnified Viewfinder...

Nauticam 45° Viewfinder for MIL ...
Hand pump with gauge for vacuum ...