Top Notch UW hosuings for both Nikon & Canon full format cameras.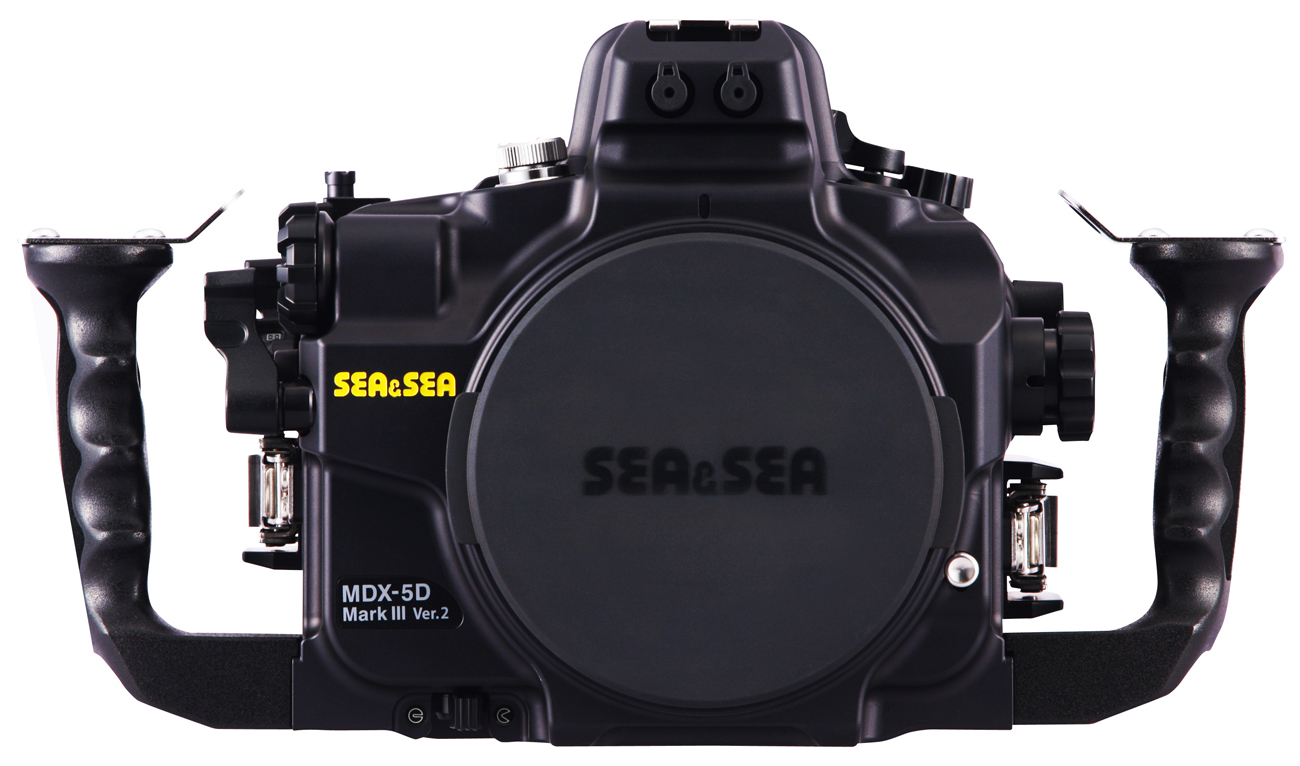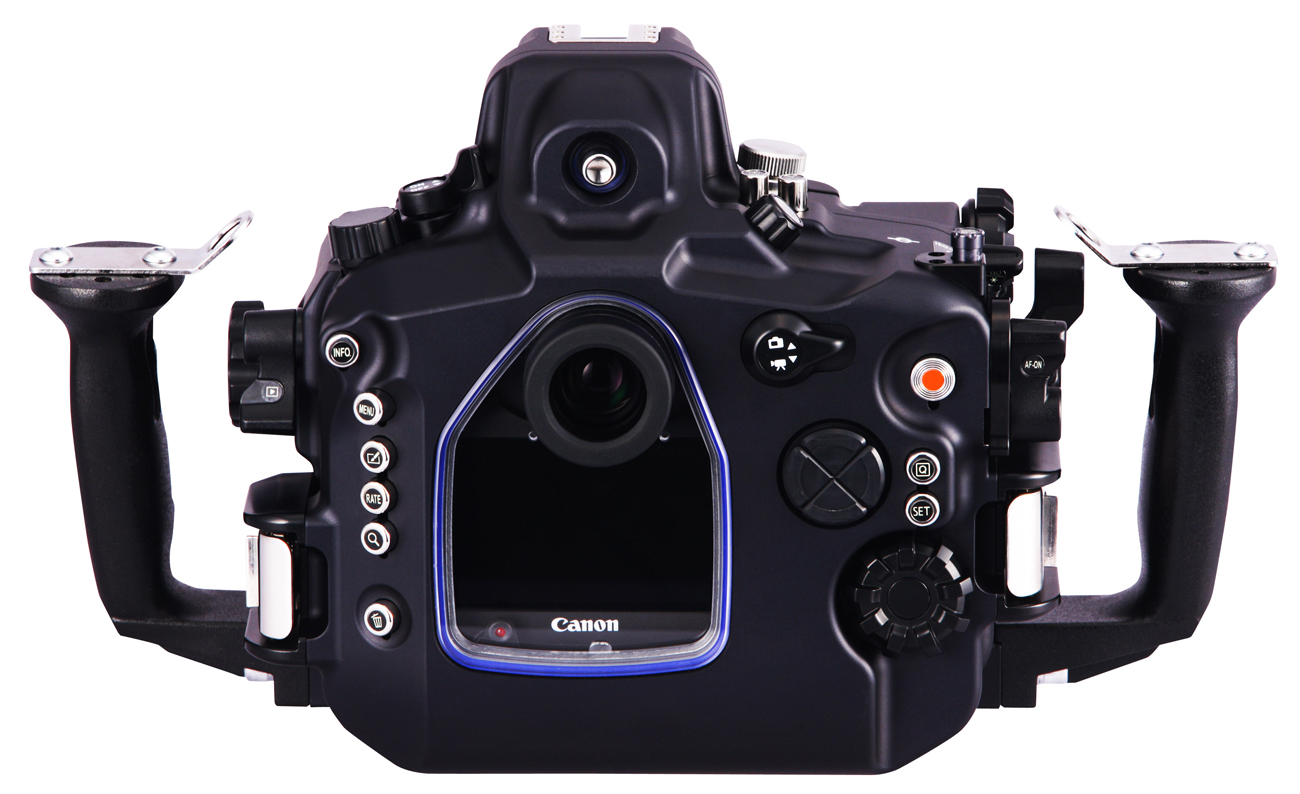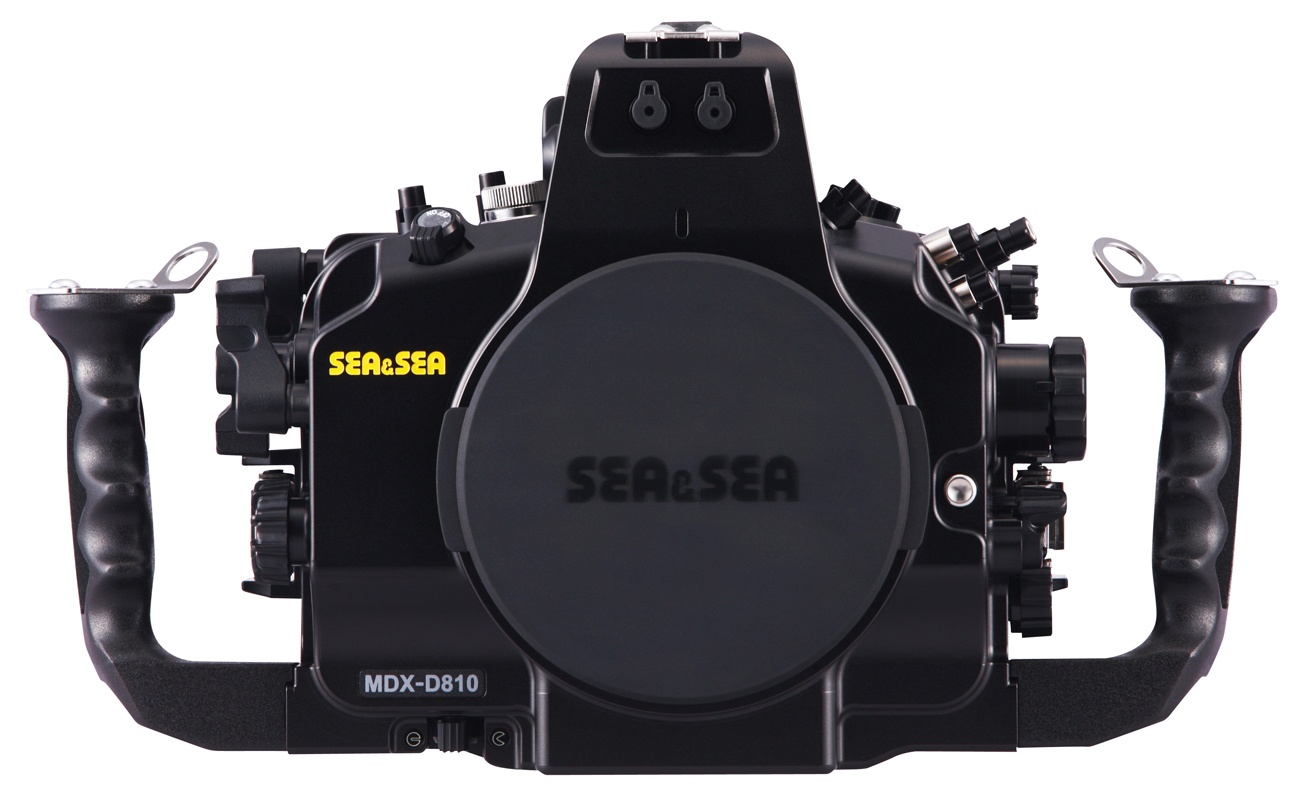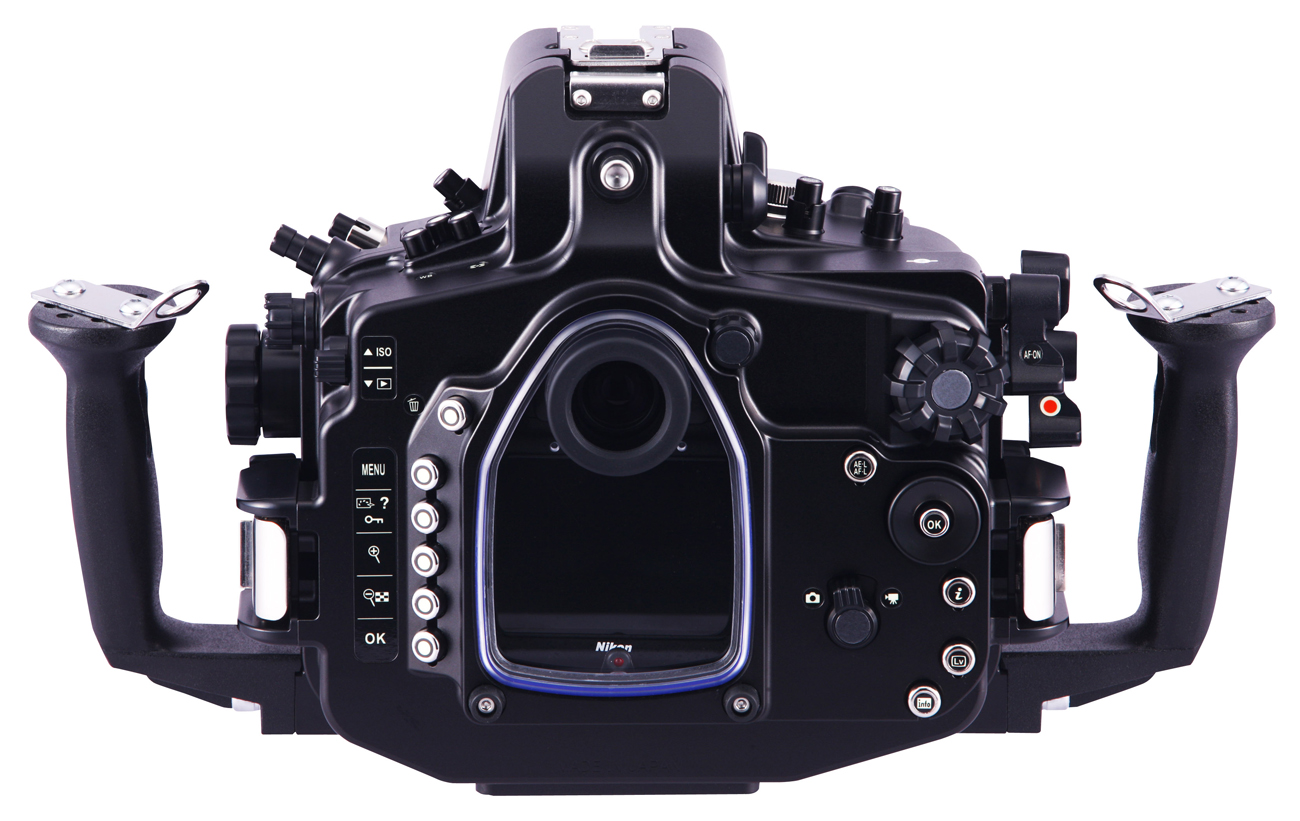 The new MDX-D810 & MDX-5D II V.2, for Nikon D-810 and Canon 5D III has newly designed controls and is compatible with the groundbreaking Optical YS Converter.
Also compatible with both the VF180 1.2x and VF45 1.2x viewfinders.
For mor information about this Sea&Sea housings and more compatible housings for other DSLR's check them out [here]