Autumn is full of exciting happenings and it just keeps on going in 2020!
An UW-photo workshop in the Red Sea, an amazing exhibition at Malmö museum and a dark water photo weekend on the Swedish West Coast is just a taste of whats going on.
Check out our Workshop & Event page for something that might suit you.
It is continously updated and so make it a monthly date.
Most of the events are limmitied in numbers of participants so don't wait to join.
Read about more events with Exposure Underwater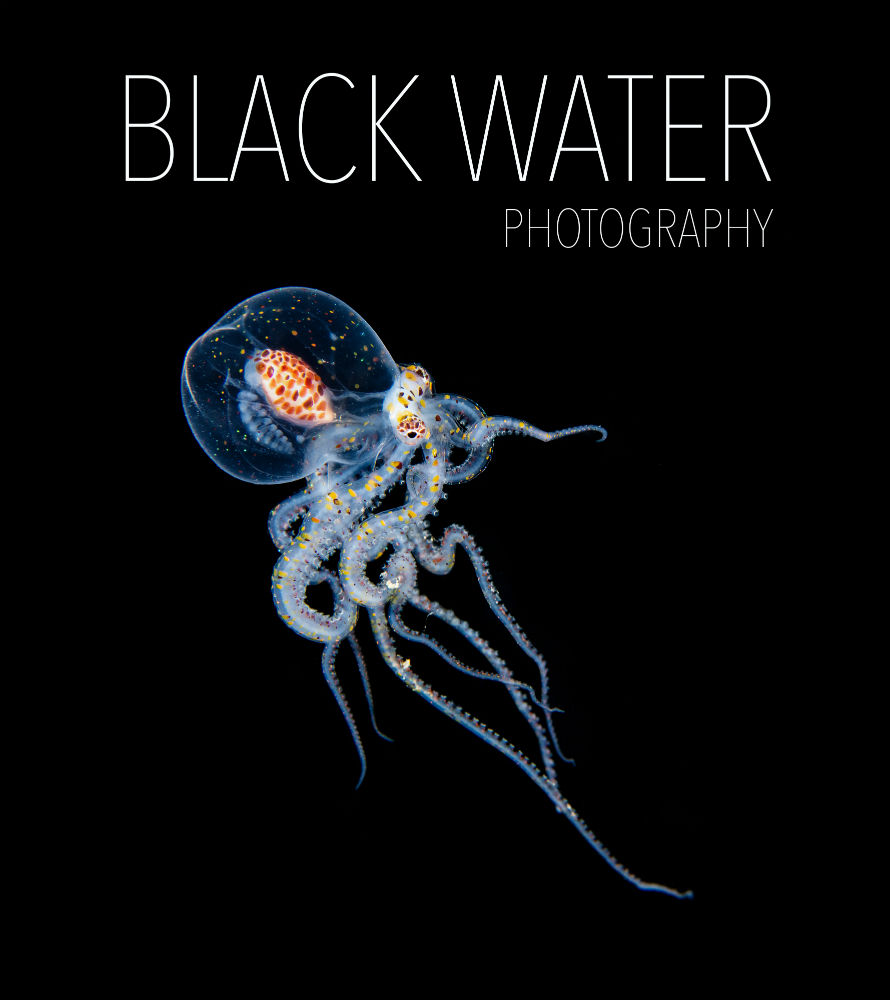 Products mentioned in news item